EURO 2020: Spain vs Slovakia Player Ratings
EURO 2020– Spain Player Ratings
Simón – 6.5/10- Played out the match without having to make any big saves and was good with his distributive skills.
Azpilicueta- 7/10- Playing in his first match of EURO 2020, the defender had a decent match and provided a number of crosses into the box from the right flank.
García – 7/10- Played his first match of EURO 2020 and was composed in defence, although he did not have to do much work.
Laporte – 8/10- Scored Spain's second goal from a corner and was pretty secure in defensive duties as well.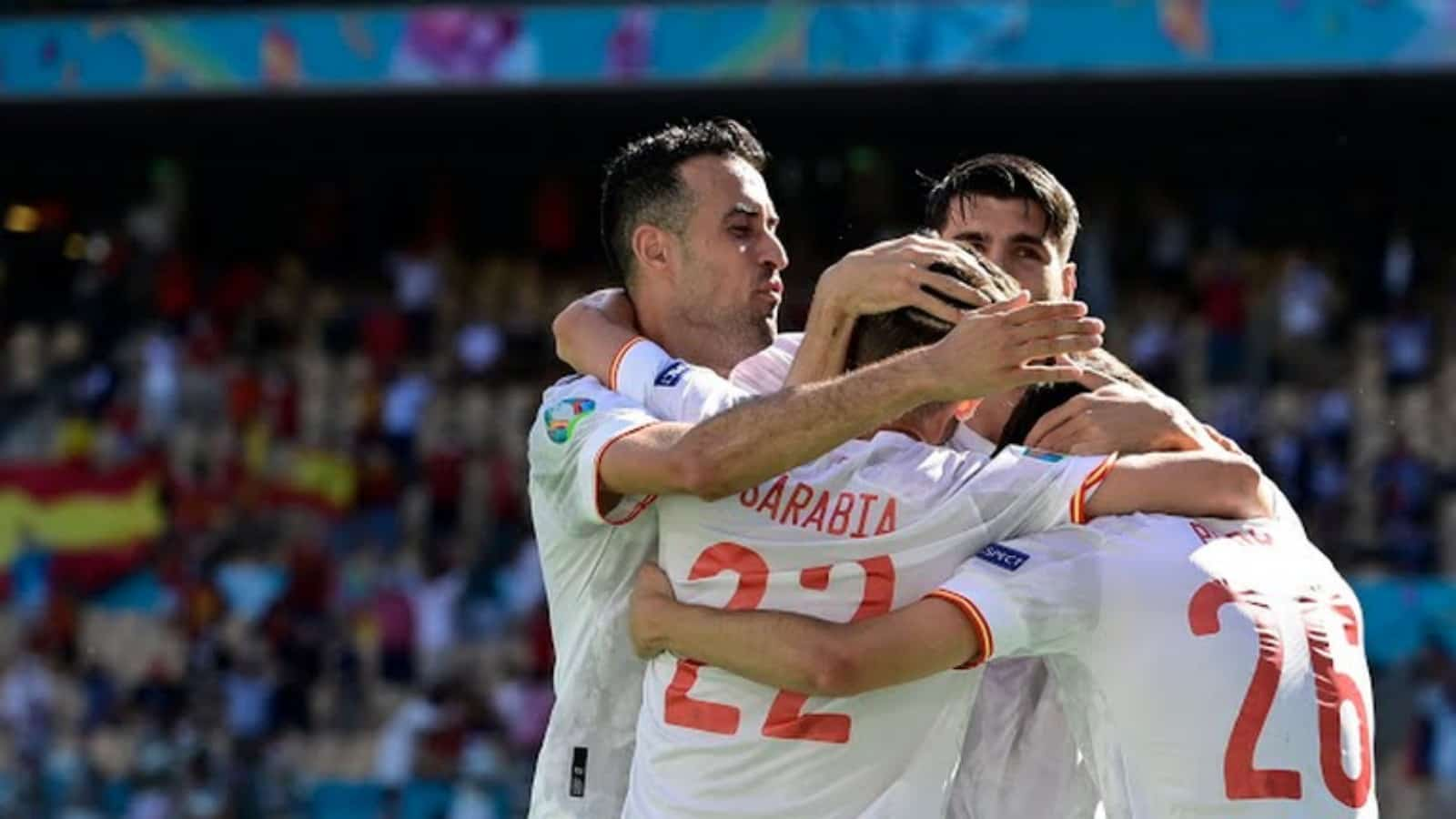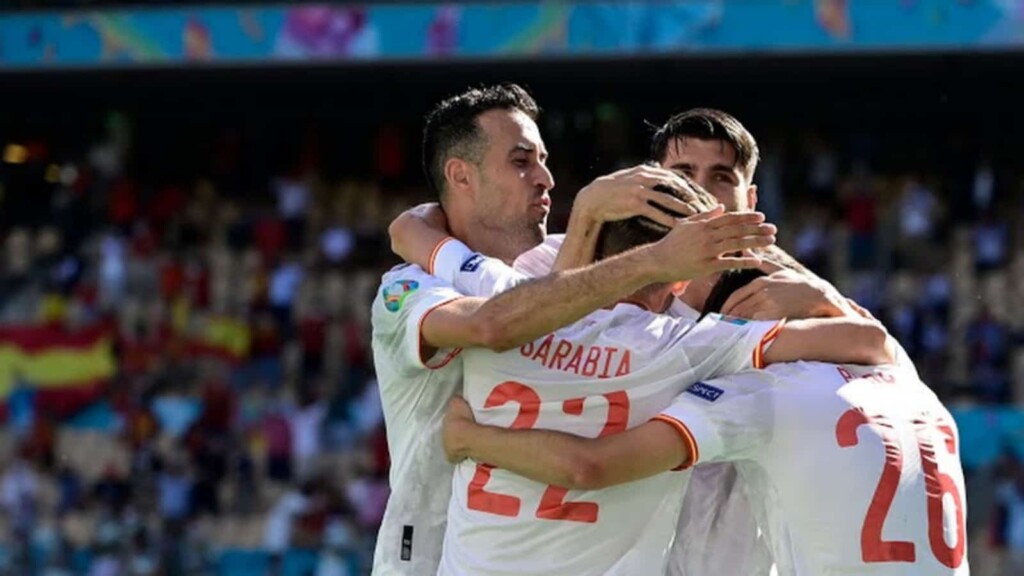 Alba- 7.5/10- Provided an assist and was very effective going forward for the Spanish side, linking well with Pedri and Morata.
Koke – 8/10- Earned a penalty in the first half and was everywhere for Spain throughout the match, yet another dominant display from the Atleti skipper.
Busquets – 8.5/10- The leader was back for Spain and had an immediate effect on their performance. Linked well with his teammates in attack and was solid in defence.
Pedri – 7.5/10- The diminutive midfielder had an excellent game and was arguably Spain's best player on the pitch.
Sarabia – 8.5/10- Enjoyed an improved performance and finished the match by scoring a cracker in the second half.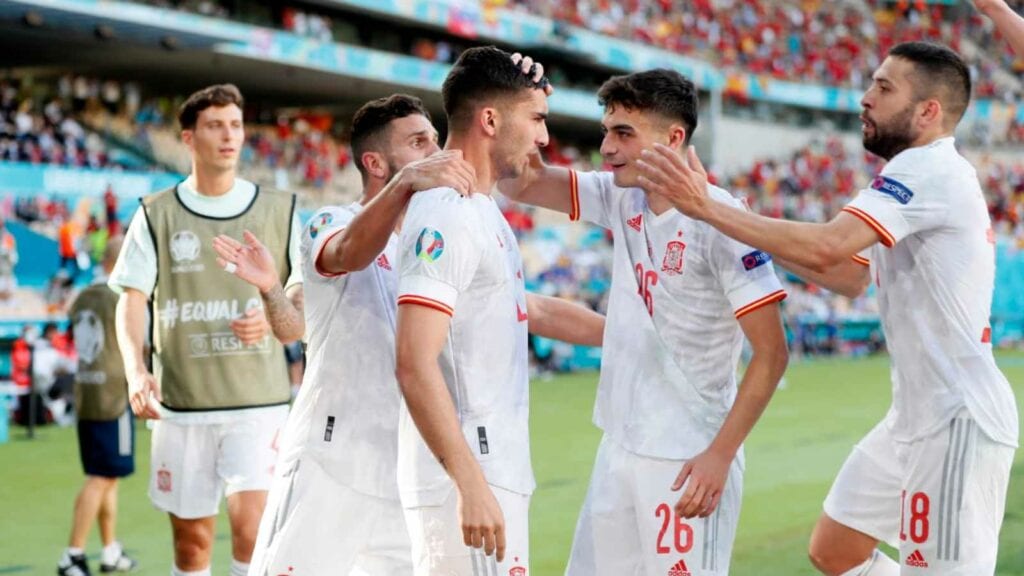 Morata – 7/10- The striker missed a penalty in the first half and did not have further chances to score before being subbed off.
Moreno – 8/10- Assisted Spain's second goal and was a constant threat up front for the Spanish side.
EURO 2020– Slovakia Player Ratings
Dúbravka- 5.5/10- Saved a penalty early on from Morata, but was the culprit of conceding Spain's first goal scoring an own-goal. Had a horror time and had to pick the ball out 5 times from the net.
Pekarík – 5/10- Was largely kept quiet for the entirety of the match and gave away some cheap free kicks bringing on more pressure for his side.
Šatka- 5.5/10- Made an error which led to Spain's first goal by giving away possession inside his own half and had a poor game throughout as Spain ran rampant.
Škriniar- 6/10- Was the most improved of Slovakia's players and chased down the attackers looking to snatch the ball away for his side.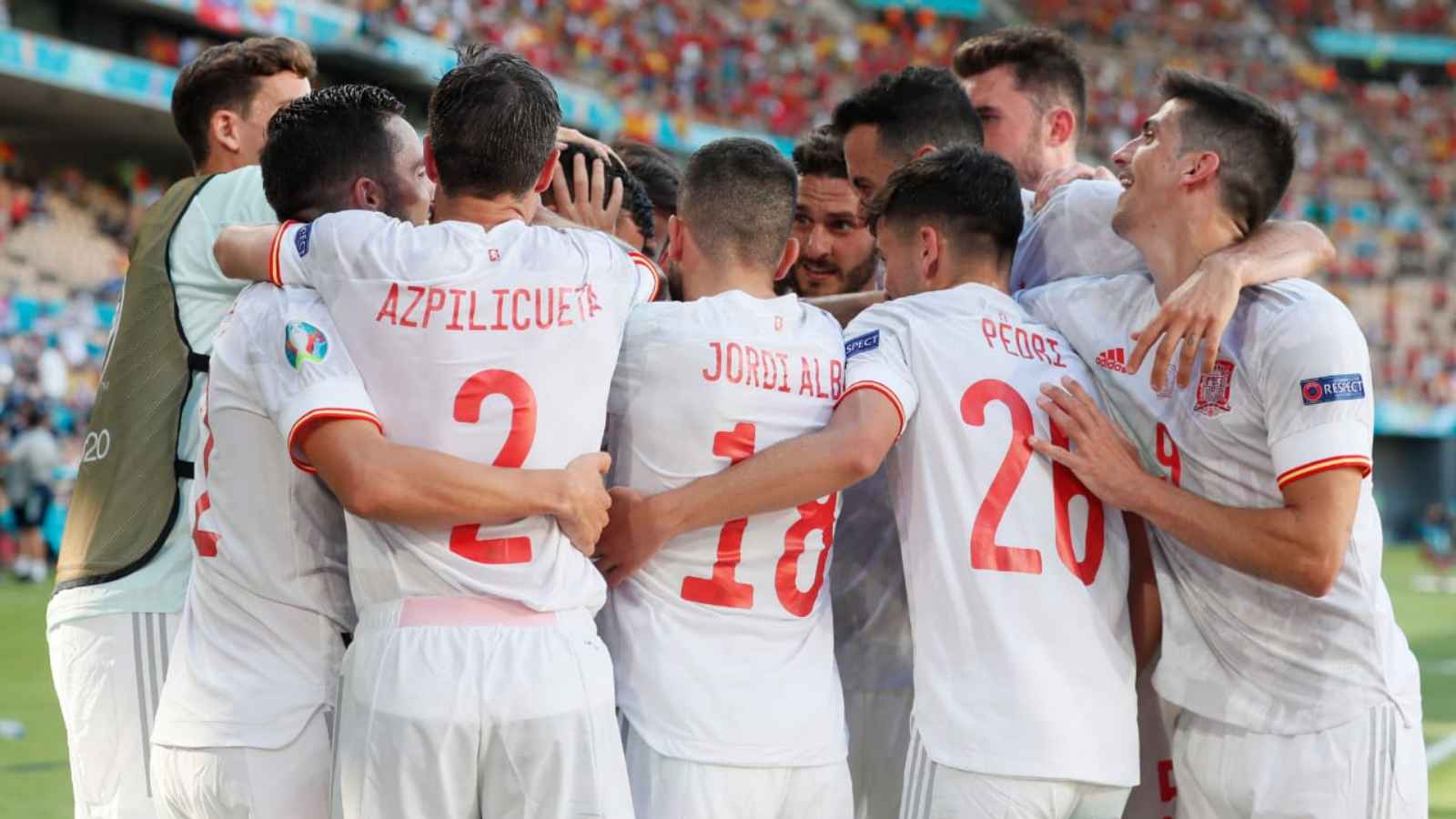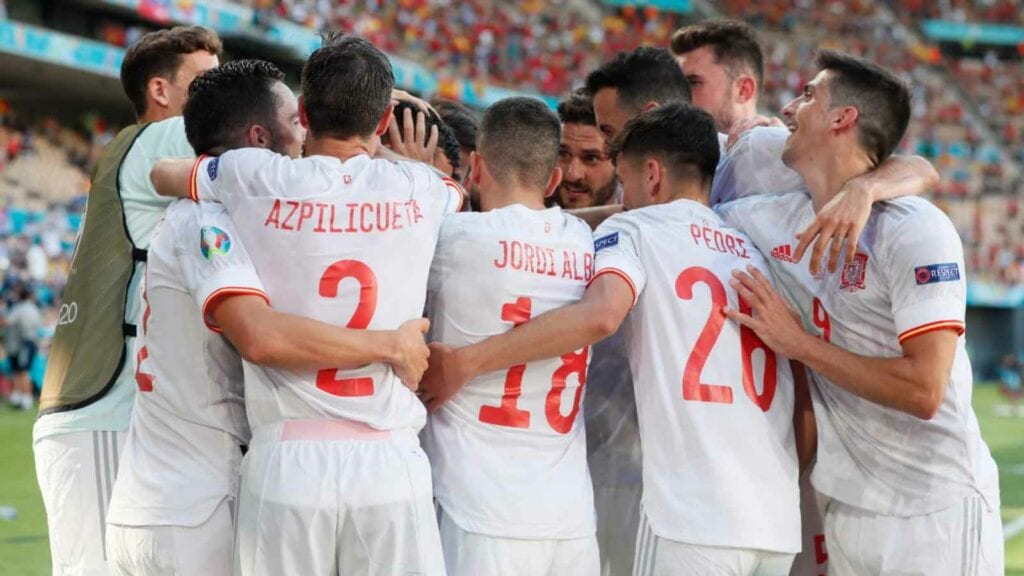 Hubočan- 6/10- Did well to close down a chance in the box and came to life slightly in the second half, aggravating Sarabia, but that was as far as his good form went.
Kucka – 5.5/10- Could not deal with Spain's intricate passing moves, and was easily run over by the likes of Koke and Busquets.
Hromada- 6/10- Played similar to his midfield partner and found it very difficult to get on the ball to make anything happen for his side. Gave away a penalty in the first half which was saved by Dubravka.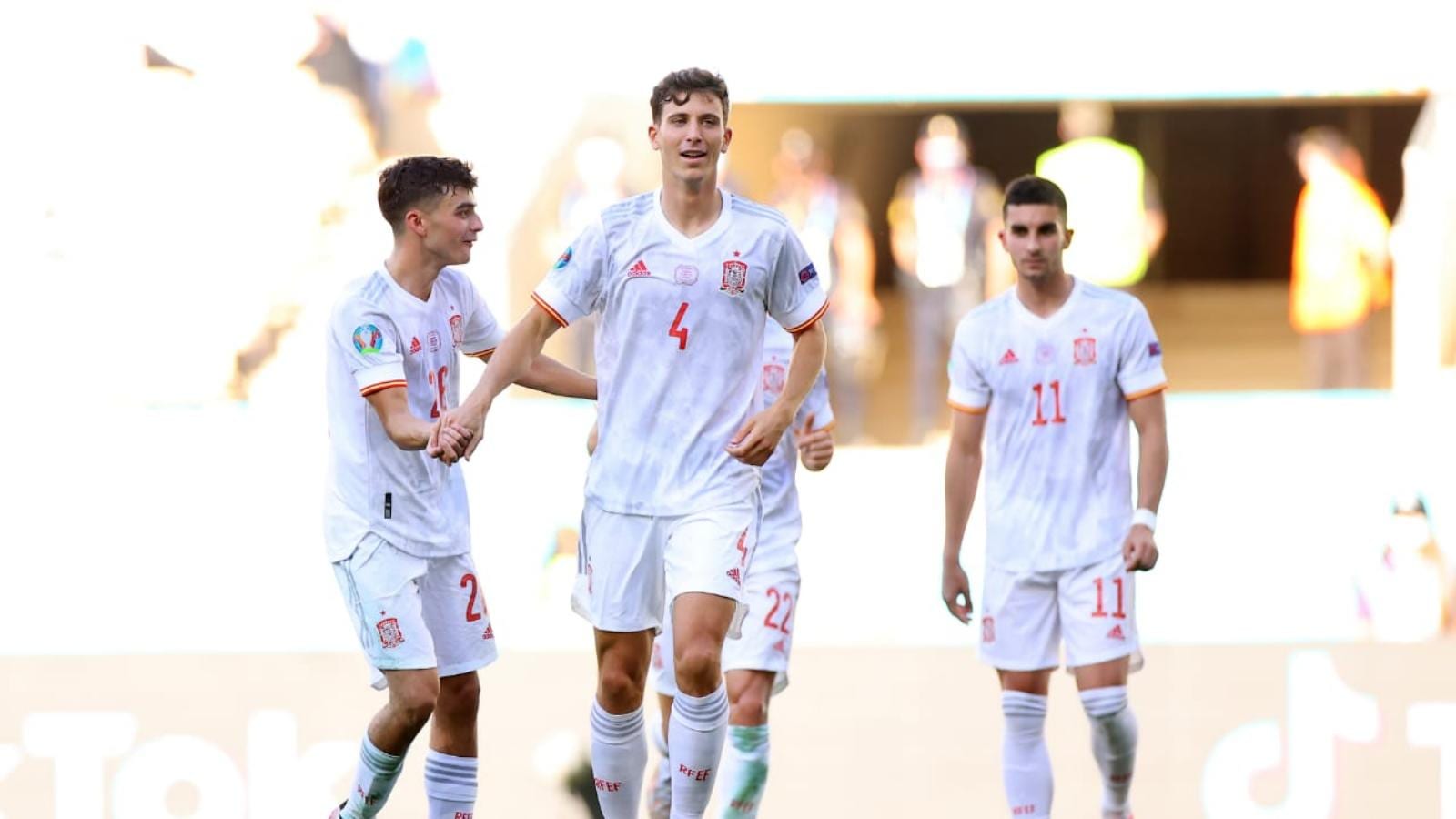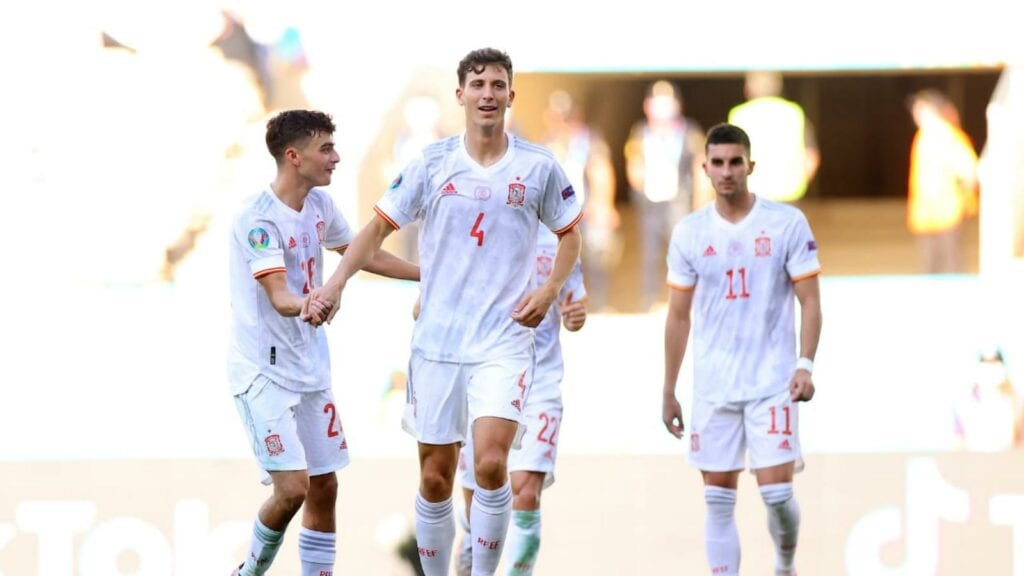 Haraslín- 6/10- Largely missing throughout the match and had very little to offer going forward, as Jordi Alba kept a very tight vigil in the left-flank.
Hamšík- 5.5/10- The captain failed to inspire anything today for his side and was subbed off as he looked to tire out towards the end after a mediocre performance.
Mak- 5.5/10- Another star who didn't leave an impression on the match, completely underwhelming.
Duda- 5.5/10- Had Slovakia's best chance of scoring in the match which was ruled out for off-side but wasn't much effective in attack.
MAN OF THE MATCH-
Also Read: Rui Patricio, Granit Xhaka close to signing for AS Roma