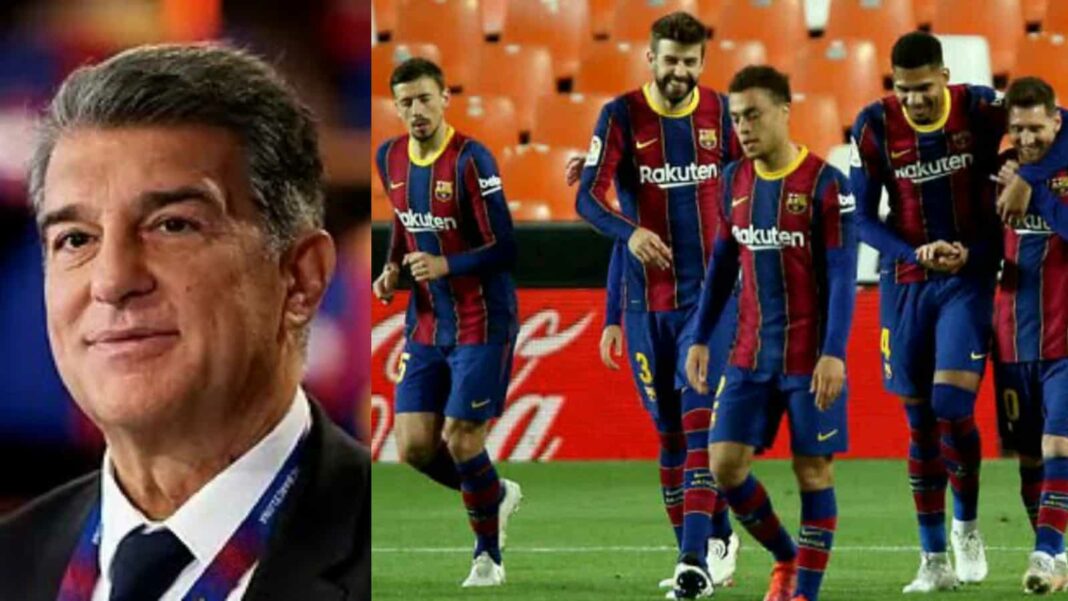 With the Corona Virus pandemic affecting sports like other fields, football is also amongst the host of events that has been financially hit. Clubs are pushing to prioritize their budgets and negotiating with players for a pay cut. One such club that has been the most affected is FC Barcelona. Discussions between the club management and the senior players are not going well at the moment. In fact, senior players are not on equal terms with the club bosses on wage cut. Amongst the seniors, Sergio Busquets, Gerard Pique and Jordi Alba are not accepting a pay cut.
These players are even negotiating through their agents to not give in to the demands of the clubs higher authorities. The seniors are not even agreeing for a wage cut and are neither agreeing to extend their contracts in order to increase their offer price in the future. The players have been rigid in their demands which have put the club officials in a dilemma and their future plans. Keeping the financial situation in mind there needs to be a cut in the wages and president Laporta is all ready to take measures whatever the outcome. The president also stated that all three players are not cooperating being the senior players of the side.
FC Barcelona players are not ready to give in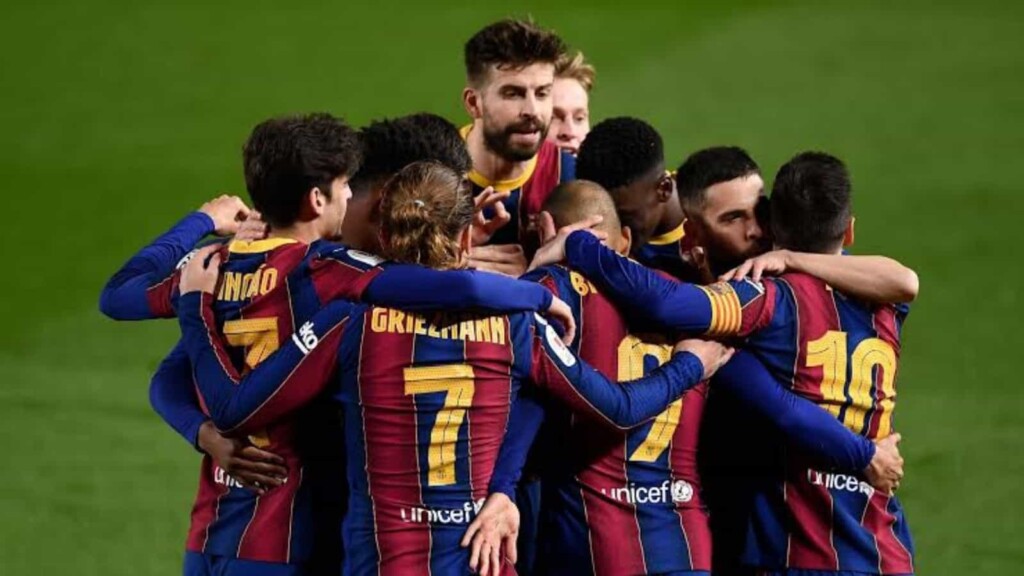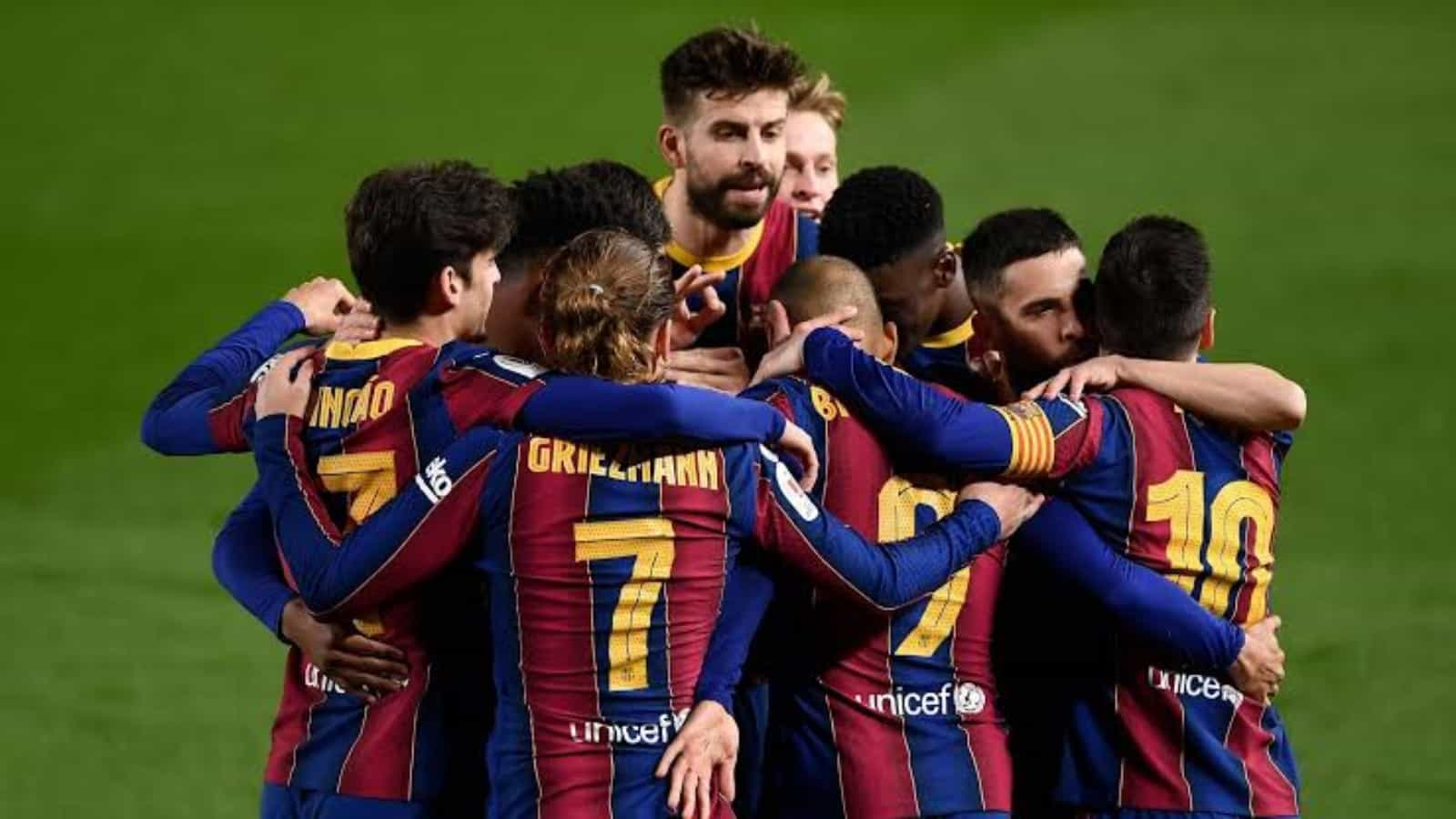 Earlier when both the parties met, an amicable resolution was expected but right now none of the players' is ready to agree to the demands of the club. On the other hand star player, Lionel Messi was cooperative enough and has agreed to sign the contract for the new season for just half of his last season's salary. Joan Laporta thinks that everyone should be on equal terms keeping in mind what is favourable for the club's future keeping in mind the current situation.
Former president Josep Maria Bartomeu left the club in poor condition due to financial wrongdoings and since the club is in financial crisis. The players should understand that the club played a big role in shaping their careers making them legends and helped them earn money and fame. This time the club is in crisis and it's the players who need to stand for the stability of the club's future and needs to sacrifice for the club.
Also Read: Sevilla FC agrees a deal with RCD Espanyol for the transfer of defender Sergi Gomez (OFFICIAL)