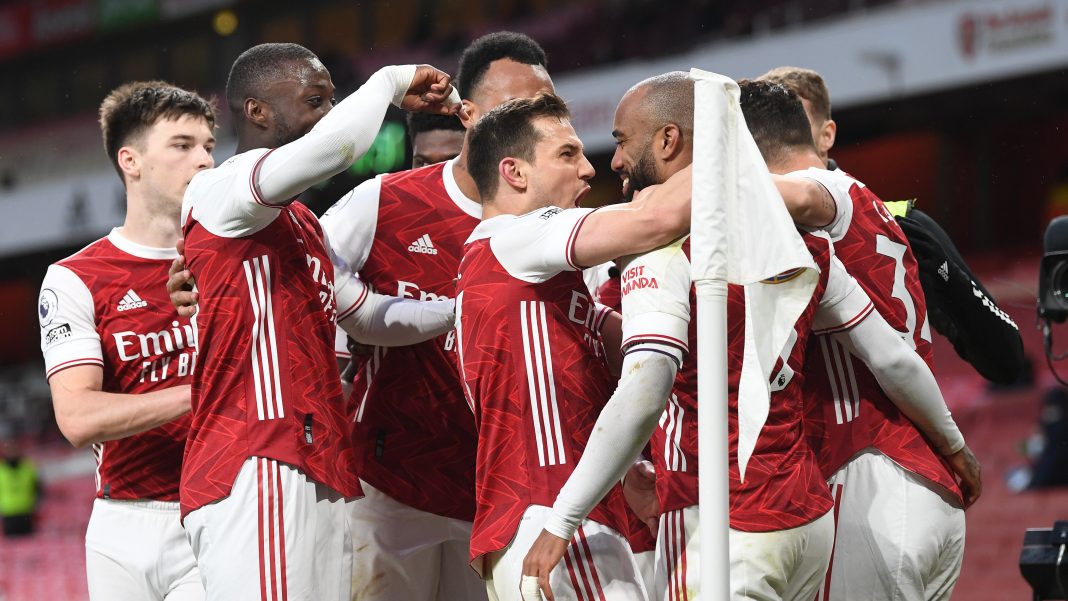 After the 2020/21 season, it's tough to pinpoint the exact atmosphere around the Arsenal group.
Arsenal fans are well aware that this season has been one of the most disappointing in recent memory. Mikel Arteta's team stumbled to eighth place in the Premier League for the second year in a row.
The sorrow of missing out on European football for the first time in 25 years is coupled with the satisfaction of escaping the Europa Conference League and the optimism that they would have finished second if the Premier League had started 23 matches earlier.
Despite a poor display of performances from the team, we witnessed a few individuals delivering admirably throughout the season.
On that note, let's take a look at the five best Arsenal players in the 2020-21 season.
Five best Arsenal players this season
Kieran Tierney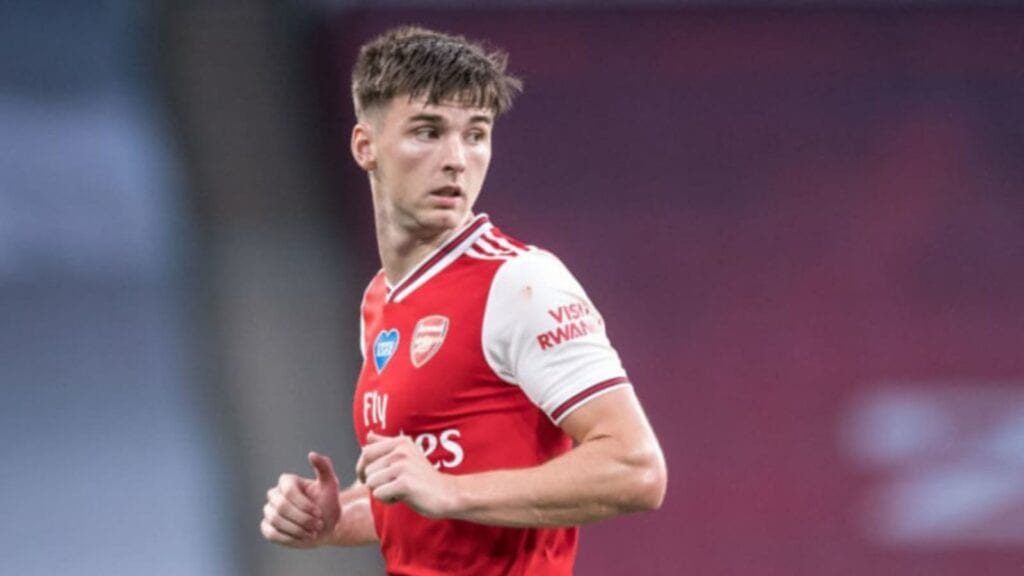 Kieran Tierney was equivalent to his finest form this season after missing half of his campaign due to hip and shoulder injuries. He has been an ultimate backbone in this Arsenal team, and his role as an attacking source and opportunity maker has become crucial.
Tierney had the most completed crosses (20) in the squad and is the ideal blend of offense and defense for Arsenal to develop around. He appeared in 38 games during the season, scoring two goals and assisting on five others.
Emile Smith Rowe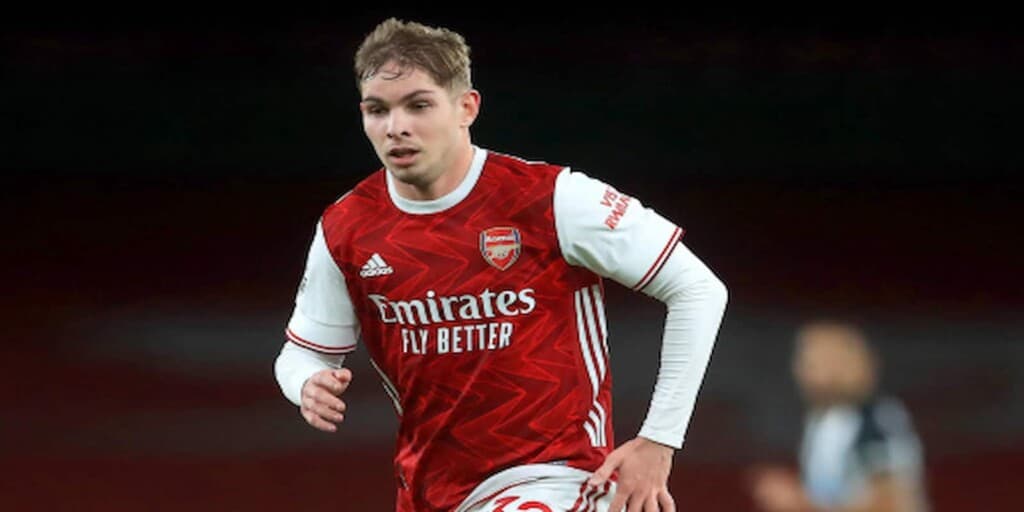 Arsenal's standout performer this season has been Emile Smith Rowe. Rowe progressed from a bright youth prospect to a regular in the first squad. He appears to be an important part of Arsenal's development in the future seasons, with four goals and seven assists.
Arsenal's offence became immensely more successful with the addition of a capable attacking midfielder. They earned third highest points in the season from the point of Rowe's arrival which shows how incredibly he contributed for Arsenal.
Granit Xhaka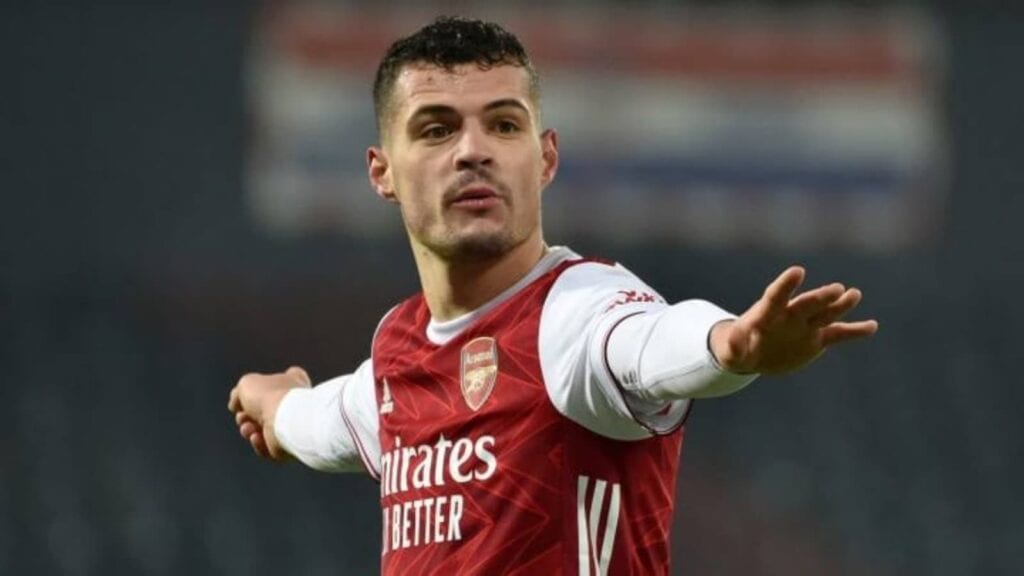 Granit Xhaka was by far Arsenal's most reliable midfielder, therefore the choice to deploy him at left-back so often was perplexing since it created a massive opening in the heart of the pitch. Granit logged the most minutes of any outfielder on the team, topped the team in completed passes, and had nearly double the numbers in terms of ball movement.
He made 45 appearances across all competitions, some of which were out of place in many roles, yet his efforts cannot be questioned.
Alexandre Lacazette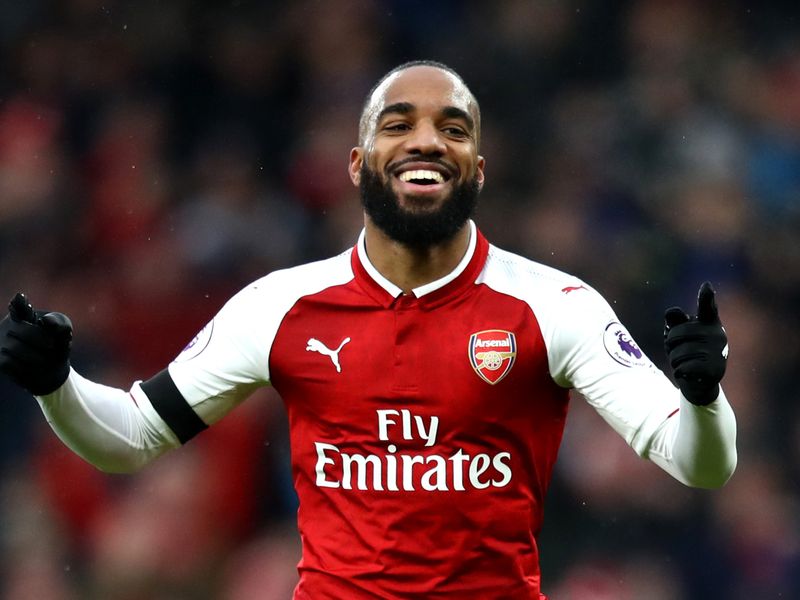 With 17 goals, Alexandre Lacazette was Arsenal's leading scorer this season, matching his average since joining the club. Lacazette was fifth in the Premier League in terms of goals per 90 minutes.
When Smith Rowe and Odegaard joined the club, he deservedly appeared a lot stronger and his link-up play has remained a strong strength. His efforts were underappreciated, yet he was a rock-solid performer for the Gunners.
Lacazette also demonstrated his leadership abilities by guiding the Gunners' youthful players through their first-team integration.
Bukayo Saka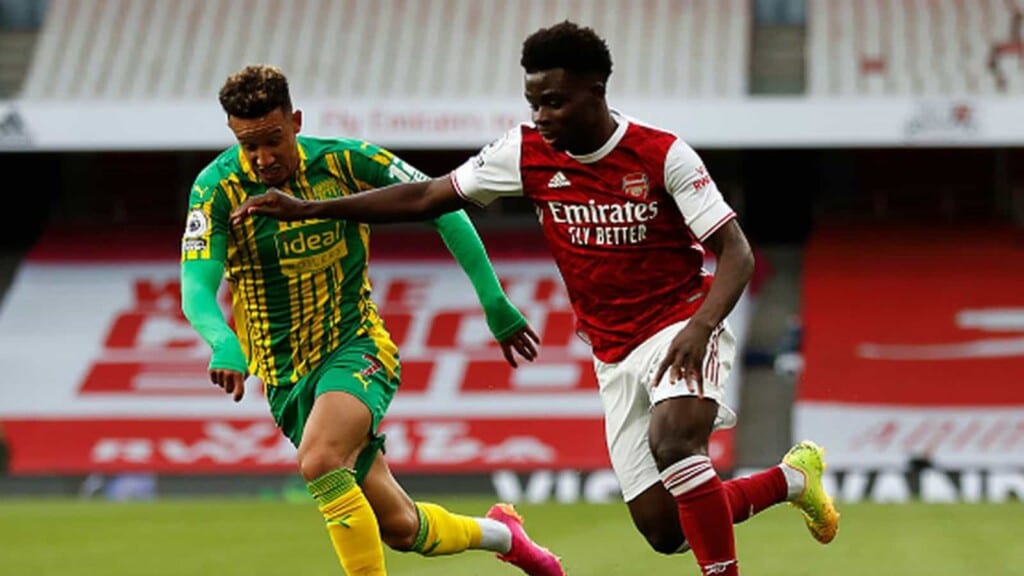 Bukayo Saka progressed from being a standout player to an unstoppable force in any Arsenal assault. Despite playing all over the field, he had a career-high 46 games, seven goals, and seven assists.
He was brilliant on both wings, stepping in at left-back, and even in midfield. Saka appears to thrive in all four essential categories of player performance, which are generally broken down into physical, mental, tactical, and technical factors.
ALSO READ: Spanish goalkeeper Pau Lopez joins Olympique Marseille on loan