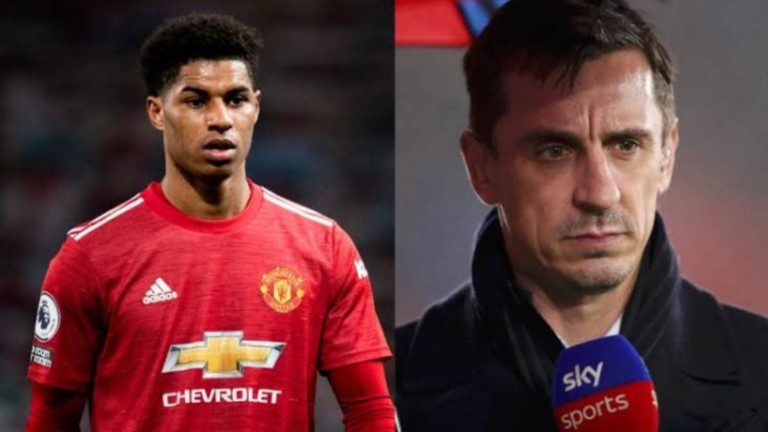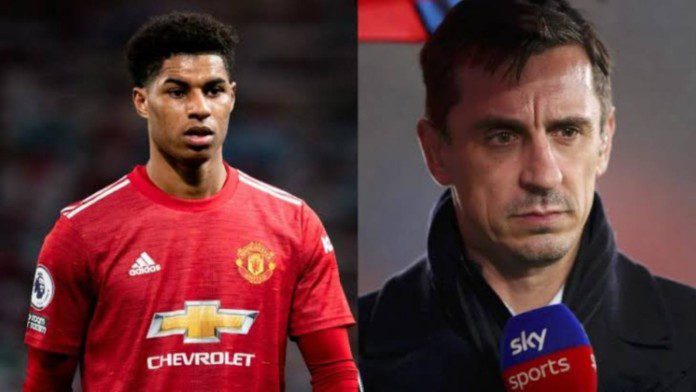 Manchester United had an upheaval of emotions on Saturday in their Premier League encounter against West Ham. With the race for the Top-4 title still on, the fixture was immensely critical for them and they came out on top right at the fag end of the match.
After toiling hard and long for about 90 minutes, United scored in the 93rd minute courtesy of Marcus Rashford's tap-in to seal all three points at Old Trafford. The stadium erupted with joy, and it was in all reality a breakthrough moment for United's goalscorer. The United striker received plenty of criticism for his recent performances on the pitch, which were lacklustre.
Marcus Rashford came under severe criticism recently for his slack performances on the pitch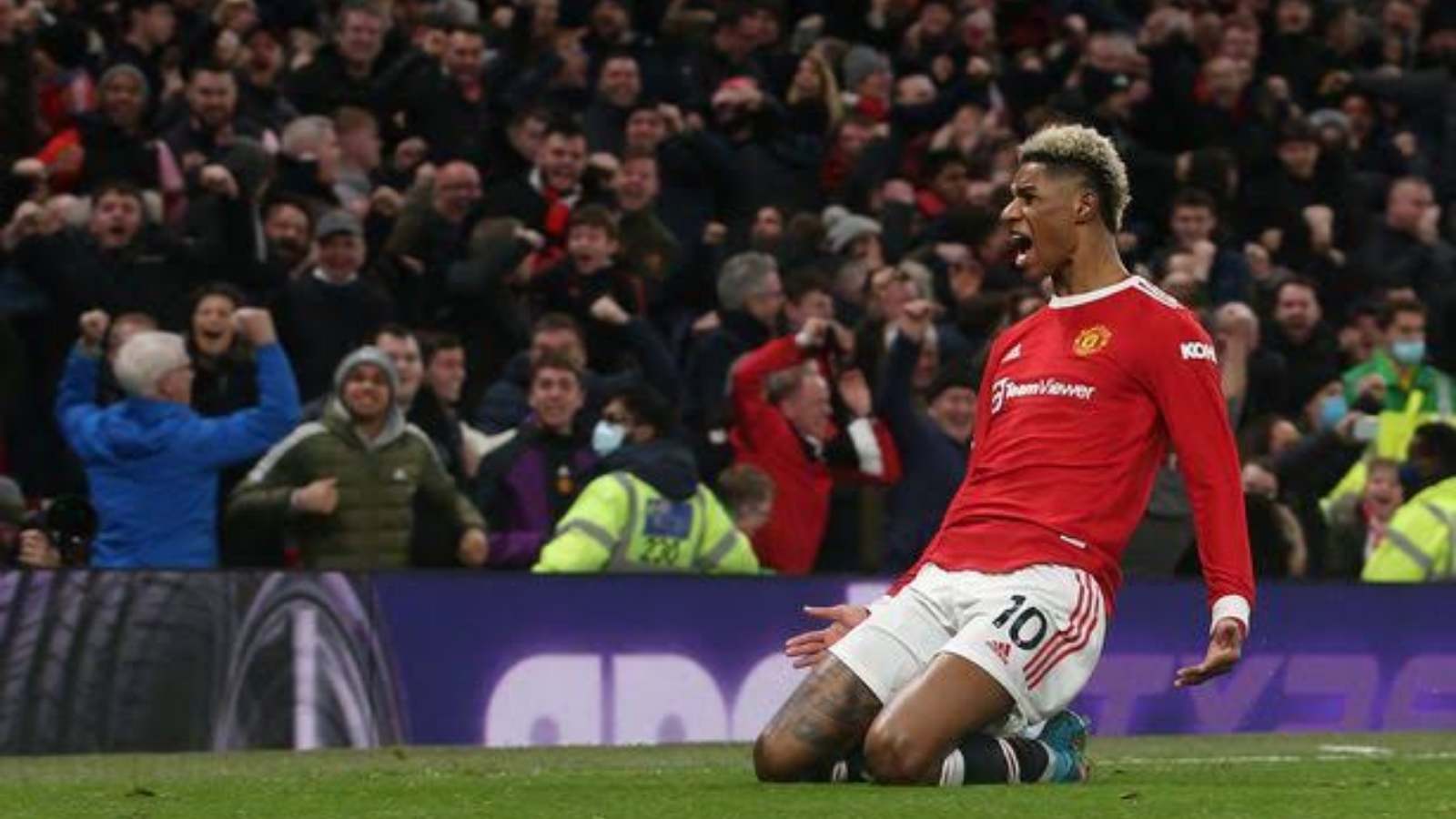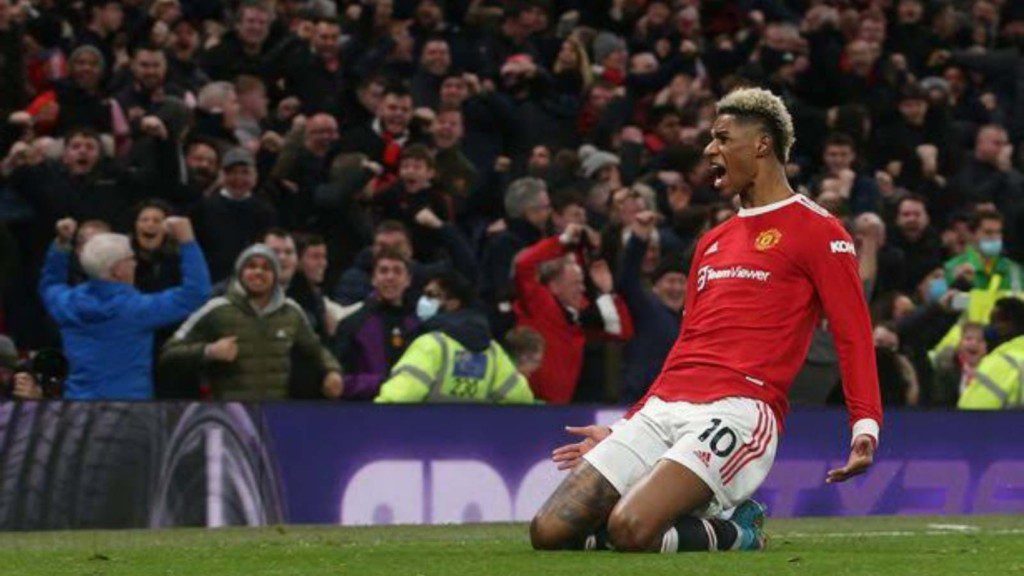 However, all of those talks seems like water under the bridge now for Marcus Rashford, as he restored his "homegrown hero" image with the winner for his side. Rashford also etched his name onto the record books of Manchester United as he became the player to score the most number of goals in injury time for the Red Devils.
One of United's ex-players turned football pundit, Gary Neville heaped praises on Rashford for his immense confidence and scoring the winner.
"There was a lot of questions being asked of Marcus Rashford," Gary Neville said in his podcast.
"I'm not quite sure it's fair to suggest that he's distracted by off-field events as soon as he has a difficult patch. That's the easy thing to say because no one knows why he's having a difficult patch. It could be for a number of reasons: injury, loss of form, confidence, the team not playing well.
"It was a big moment for him [Rashford] and hopefully that now gives him the confidence to rise against, puff his chest out and do the things that he does because he is an excellent striker, an excellent forward."
It was only Marcus Rashford's fourth goal of the season in the Premier League, and he would hope that the number keeps on increasing in the remaining matches as United desperately look for a Top-4 finish this season.
Also Read: WATCH: Eder Militao heroically EQUALISES for Real Madrid CF in the final minutes