Sweden and Former AC Milan star Zlatan Ibrahimovic has often made his way to the headlines. He is often termed as one of the most arrogant players to ever play the game. Although his gameplay is second to none and one might say for the kind of player he is, he deserved to be arrogant. He has been together with Helena Seger, who is almost 10 years older than him, for more than two decades. Although they are happy together now, that wasn't the case when they first met. Rather they met because of a parking lot rant.
In an interview, Helena Seger revealed the unusual way they met. She claimed that she furiously went over to Ibrahimovic to tell him to move his car that was blocking her vehicle in and it was love at first sight. Helena said, "He had parked his Ferrari badly in a car park in Malmo. He had done so in a way that prevented my Mercedes from coming out. Quite gruffly, I told him to move it right away. And yes, he saw something that he liked."
Both she and the former Manchester United star are known for their sometimes fiery personality and dedication to their profession. While talking about how people recognize her today, she said, "I don't want to be labeled simply as the wife of a player, or the winner of a beauty contest. I think people don't know how much I have studied, worked, and fought."
Seger is a model and also manages her business portfolio. Reports suggest she is in charge of a real estate company in Italy. Ibrahimovic retired from professional football after missing out on the better part of the whole season due to injury.
In case you missed: "Hamilton in your baby mommas pants"- Fans troll Gerard Pique over old tweet stating 'Hamiton out, Alonso flying' amid Shakira dating rumors
Swedish legend Zlatan Ibrahimovic retires from professional football at the age of 41 years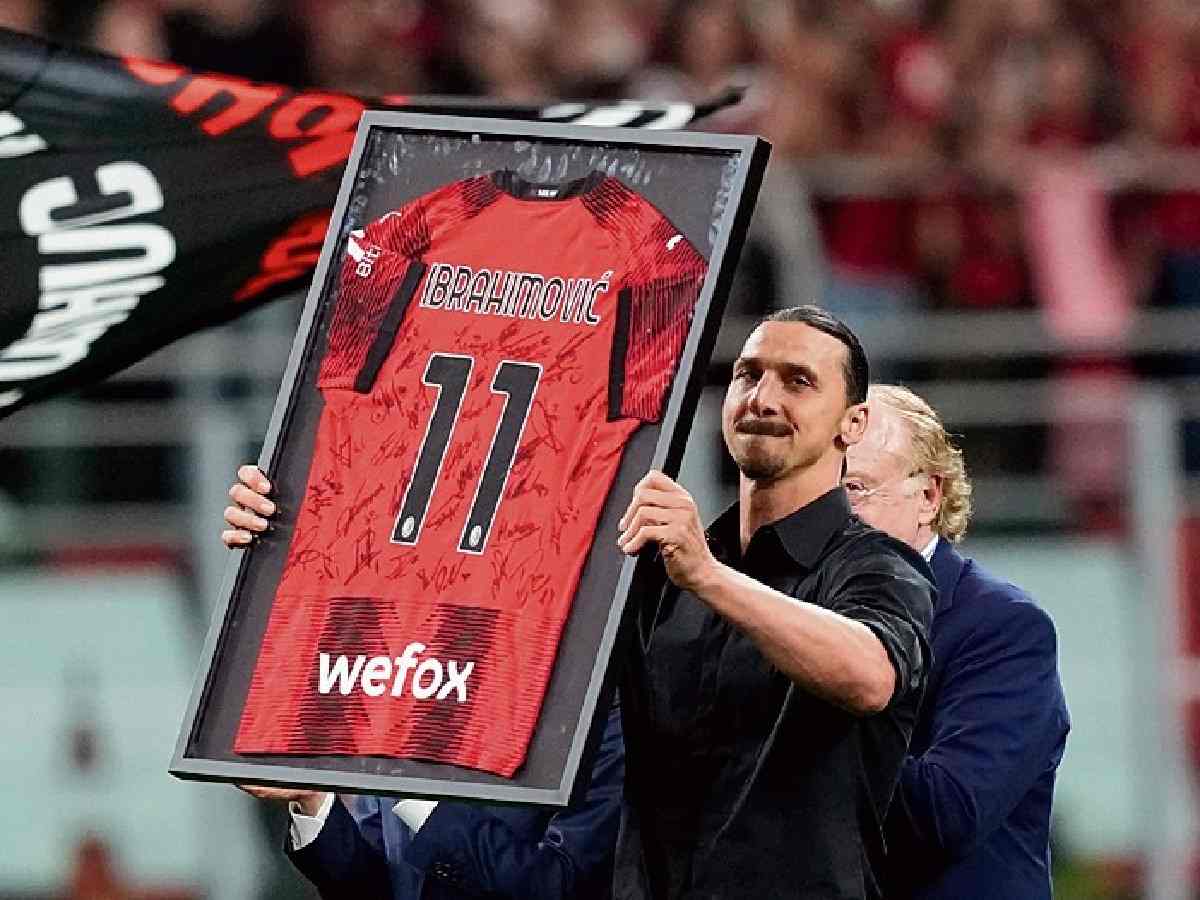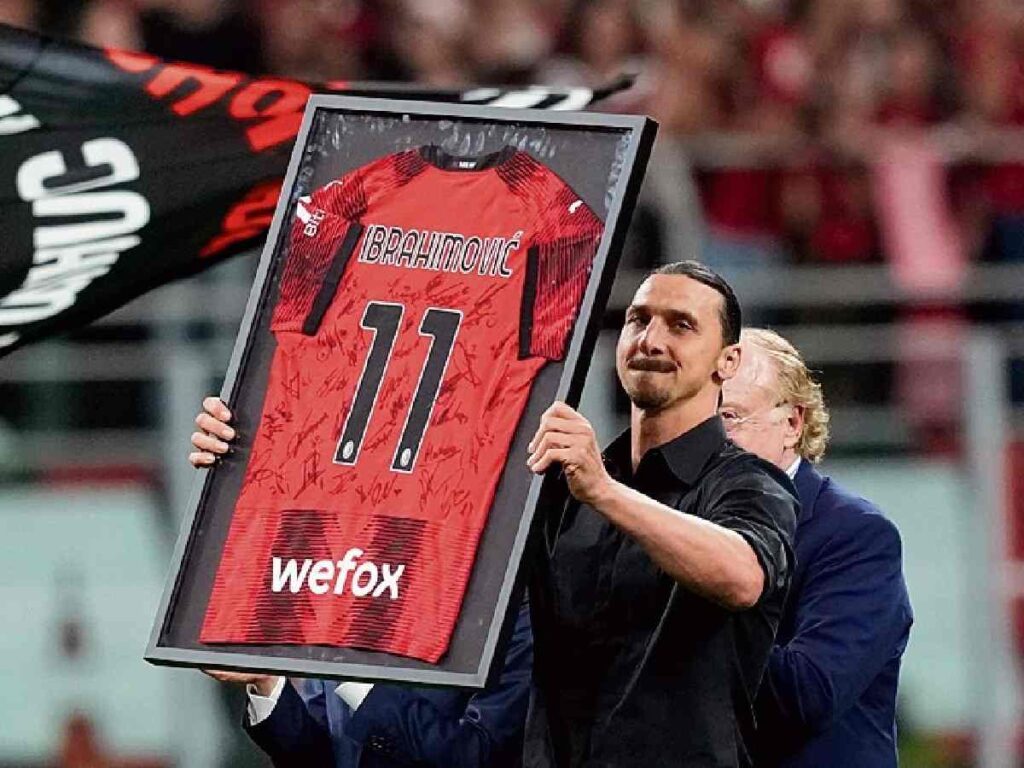 AC Milan legend Zlatan Ibrahimovic informed on Sunday that he had decided to end his playing career at the age of 41. He has had a trophy-laden career at some of Europe's top clubs. His contract would have expired at the end of June. He had a season plagued by injuries, prompting him to end a remarkable career.
Ibrahimovic arrived in Milan for his second spell with the club in early 2020. He won the Scudetto with them in 2011 and helped the club win the title again last season. After being feted by the San Siro crowd following Milan's 3-1 win over Hellas Verona in their season finale, Zlatan said, "I say goodbye to football but not to you ."
Zlatan started his career at Malmo FF in 1999 and left for Ajax Amsterdam in 2001. After that, he embarked on a journey that included spells at Juventus, Inter Milan, FC Barcelona, Paris St Germain, Manchester United, and AC Milan.
Ibrahimovic has won countless domestic leagues and cups plus a long list of individual honors. But unfortunately, he has never got his hands on the Champions League trophy.
Related News :