Lionel Messi's father and agent Jorge Messi was seen heading into a building with Barcelona president Joan Laporta. It is rumored that Jorge was there to discuss Messi's transfer possibility at Barcelona.
Messi confirmed he would be leaving Paris Saint Germain at the end of the season after two years with the French side. The Argentine maestro played his last game for the club on Saturday in a 3-2 defeat to Clermont. In this match too the World Cup-winning captain was booed by his own club's fans.
The forward's agent was seen heading into what is believed to be Laporta's house in a video. Talks are reportedly continuing over Messi's sensational return to Spain. If a deal was struck between both parties, it would see Messi returning to the club he called home for 17 years. And would give the seven-time Ballon d'Or winner a fairytale ending to his career.
After the meeting with Barcelona President Joan Laporta, Jorge Messi reportedly said that his son was keen to return to Spain if a deal can be done. Jorge said, "Leo wants to return to Barcelona . And I'd love to see him back to Barca. Barca move is an option for sure".
PSG reportedly issued a statement regarding Messi's departure from the club. The statement read, "After two seasons with PSG, the adventure between Leo Messi and Paris Saint-Germain will come to an end at the end of the 2022-23 campaign. The Club wishes Leo, with undeniable emotion, many more accomplishments for the rest of his career".
In case you missed: "Will destroy that league with goal"- Fans thunderstorm social media after Karim Benzema follows Cristiano Ronaldo to Saudi
Al Hilal officials visit Paris to convince Messi for joining the club after his departure from PSG this summer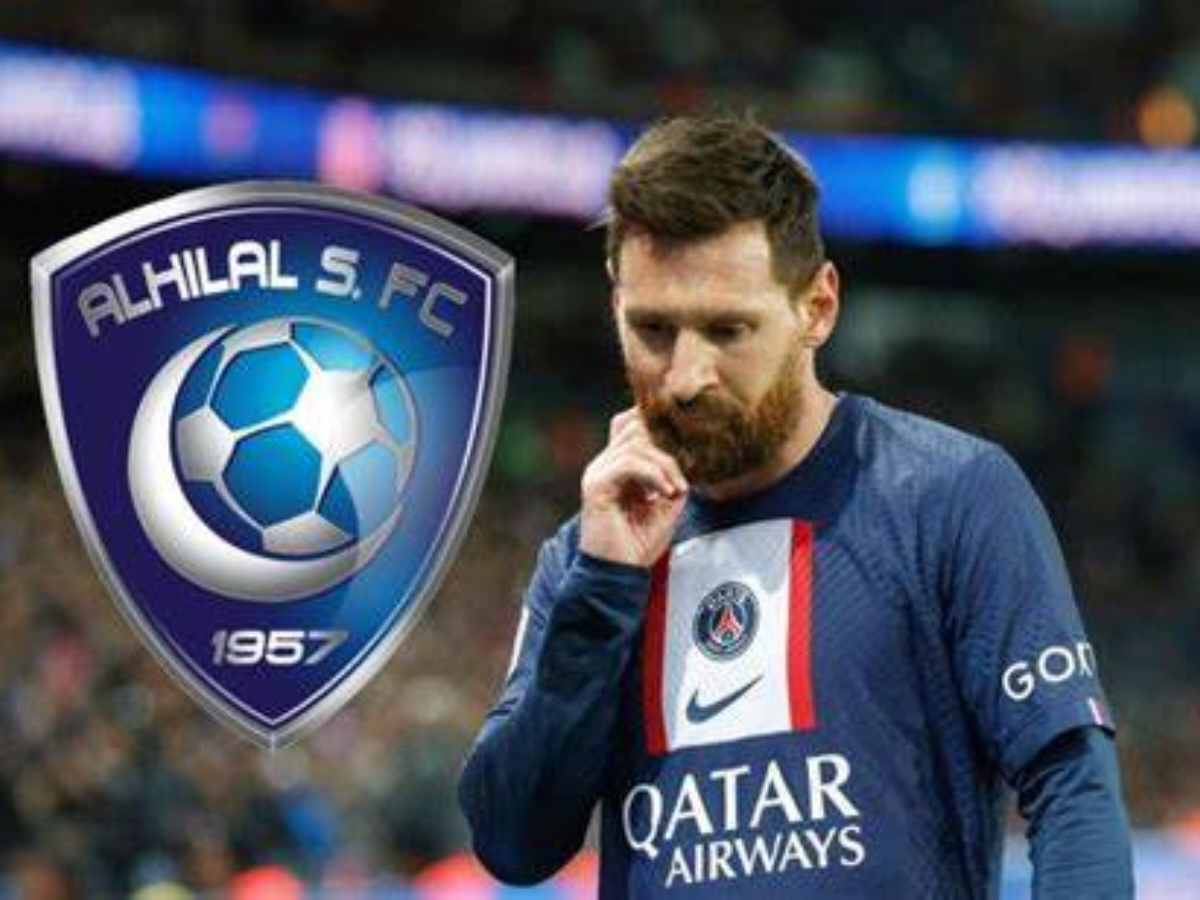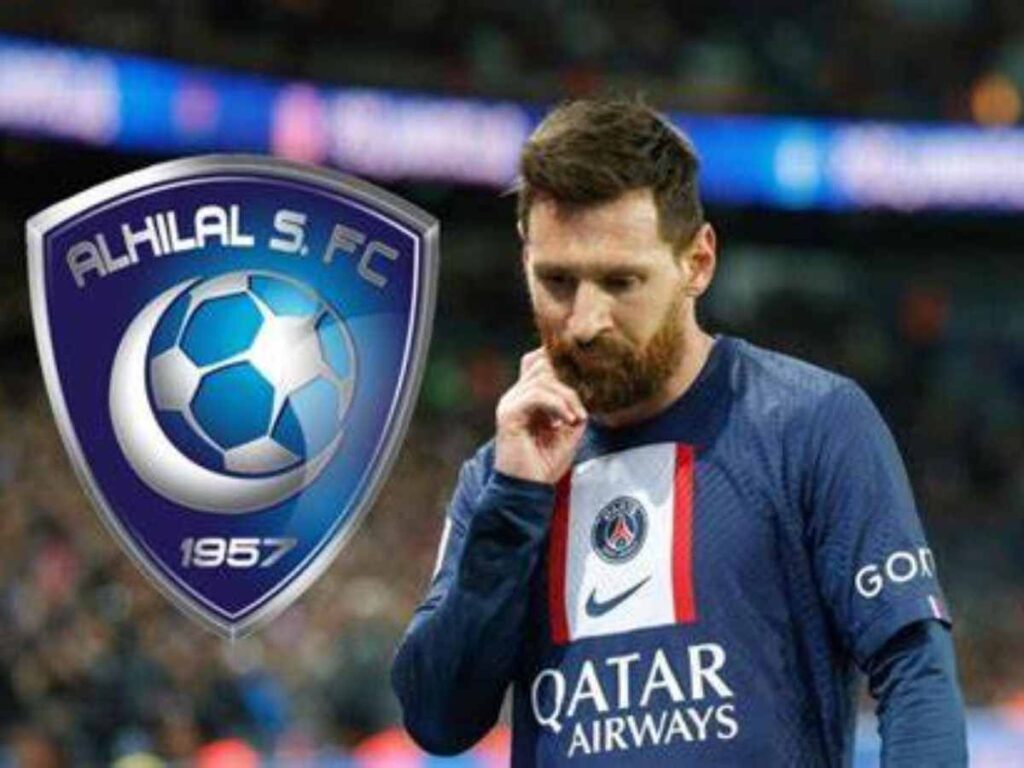 Senior officials from Saudi Arabia's Al Hilal football club have flown to Paris to seal a mega-deal with departing superstar Lionel Messi. The Saudi delegation planned to meet Messi's father and agent, Jorge, as they completed the signing as soon as possible.
Messi's departure from Qatar-owned Paris-Saint Germain was confirmed on Saturday and he was jeered by a section of the club's fans in his final appearance, a 3-2 defeat by Clermont.
A source close to the club said, "There is a Saudi delegation in Paris with one goal. It is to return with Messi's official approval to the Saudi offer". Another official, who is close to the negotiations, said, "We are in the final stage of the deal. If everything goes well, Messi will sign his new contract and Al-Hilal will announce it before the weekend".
Along with Saudi Arabia where Cristiano Ronaldo played since January, the seven-time Ballon d'Or winner had also been linked with a return to Barcelona and with David Beckham's Inter Miami.
Related News :