FC Barcelona won their second Women's Champions League title in three years on Saturday. The team came back from two goals down to defeat VfL Wolfsburg 3-2 in the packed-up stadium in Eindhoven.
Polish striker Ewa Pajor put Wolfsburg ahead in the third minute and then crossed for Alexandra Popp to score their second goal in the 37th. Barcelona went to the dressing room at halftime already lagging behind the opponents by two goals.
Patricia Guijarro headed in two goals in the first five minutes after the interval to set the record right for the Spanish league champions. Fridolina Rolfo scored the match-winning goal from close range in the 70th minute. This helped a great deal in capping off an incredible comeback for Barcelona Femini as they lifted the Champions League Trophy.
In case you missed :
"Manchester is Blue; Triple incoming"- Fans celebrate after Manchester City wins FA Cup rolling over Manchester United, consolidate their chances for treble
"Give us the treble already"- Fans jump in joy after Manchester City's Ilkay Gundogan scores fastest goal in FA Cup final history
Fans delighted as Barcelona Femini lifts the UEFA Womens Champions League trophy after a dreamy comeback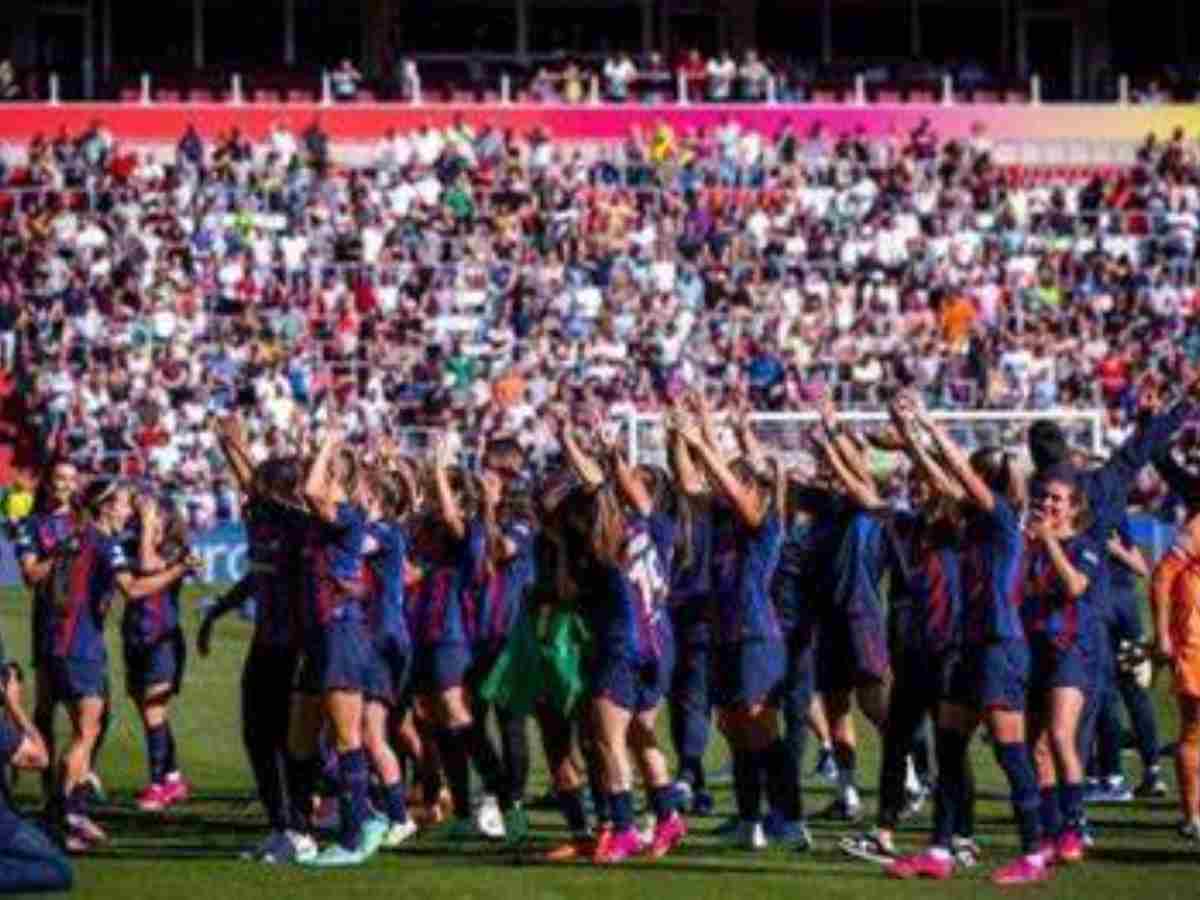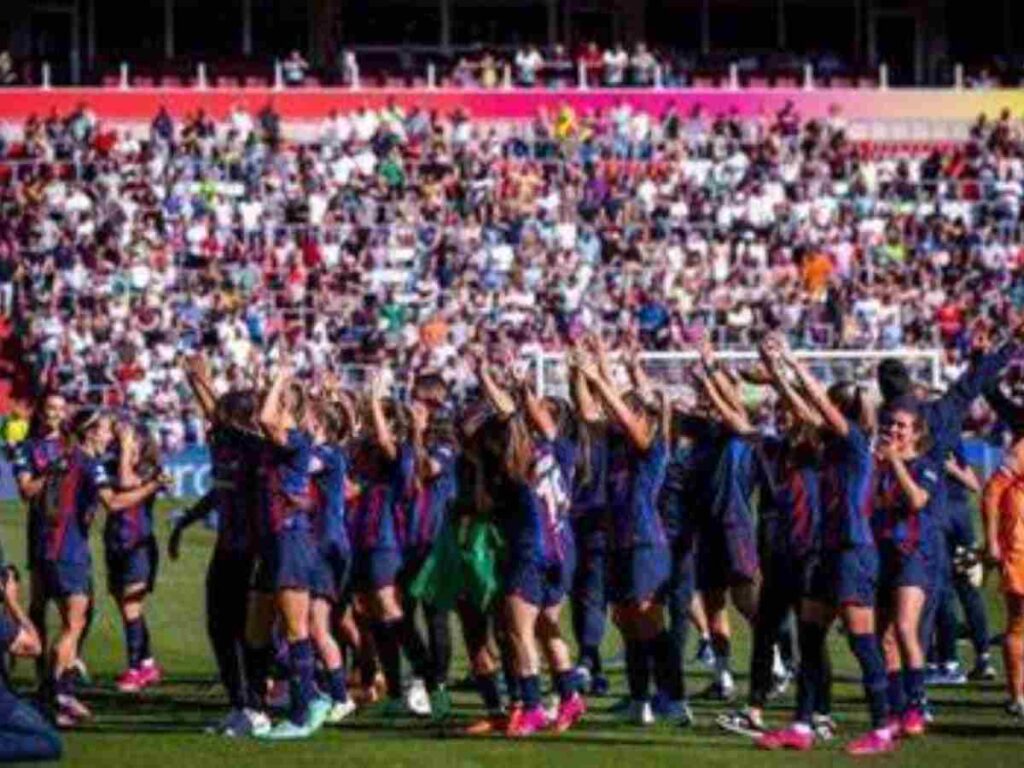 Fans were stunned after Barcelona Femini came back from a deficit of two goals and ultimately won the match 3-2 and thus managed to defeat Woflsburge. Barcelona Femni was the crowned champions of the Women's Champions League for the second time. Social Media burst out after the club's incredible comeback in the match. Fans appreciated Barca for such performance in the final, and for adding another trophy to the cabinet. One fan wrote, "Always making us proud". While another fan wrote, "The best comeback ever in a final". And a third fan said, "They deserved it".
Related News:
"Beautiful," Eva Longoria replies on Georgina Rodriguez's beautiful Instagram picture after she named her as her 'inspiration'
Shakira to accompany kids to Barcelona after they decide to spend their vacation time with Gerard Pique