Cristiano Ronaldo's girlfriend Georgina Rodriguez has recently posted photos on Instagram of the Cannes Film Festival. The post has more than two million likes and more than six thousand comments, many famous personalities have commented on the model's post including her inspiration, Eva Longoria.
Recently Georgina Rodriguez has been to the Cannes Film Festival in France where she met many renowned personalities and her inspiration Eva Longoria. Eva is a 48-year-old American actress who has worked in many hit movies and TV shows like John Wick, Brooklyn Nine-Nine, The Heartbreak Kid, Over Her Dead Body, and The Boss Baby.
Georgina has told Eva Longoria as her inspiration and role model she has also praised her as the most beautiful actress in the whole of Hollywood. When Georgina met her inspiration she posted a story with Eva with the caption, "My inspiration. The most beautiful of them all."
And recently Eva Longoria also commented on Georgina Rodriguez's Instagram post. Four days back on 30th May 2023 the Spanish model posted a bunch of photos on the social media platform where she wore a black dress with some jewelry. She also posted a photo with her inspiration. Eva commented "Guapaaaa" with a red heart when translated in English is "Beautiful."
In case you missed: "Her biggest job is grabbing bags," Renowned Portuguese TV star fires shots at Georgina Rodriguez amid break up rumors with Cristiano Ronaldo
A renowned reporter slammed Georgina Rodriguez for her appearance at the Cannes Film Festival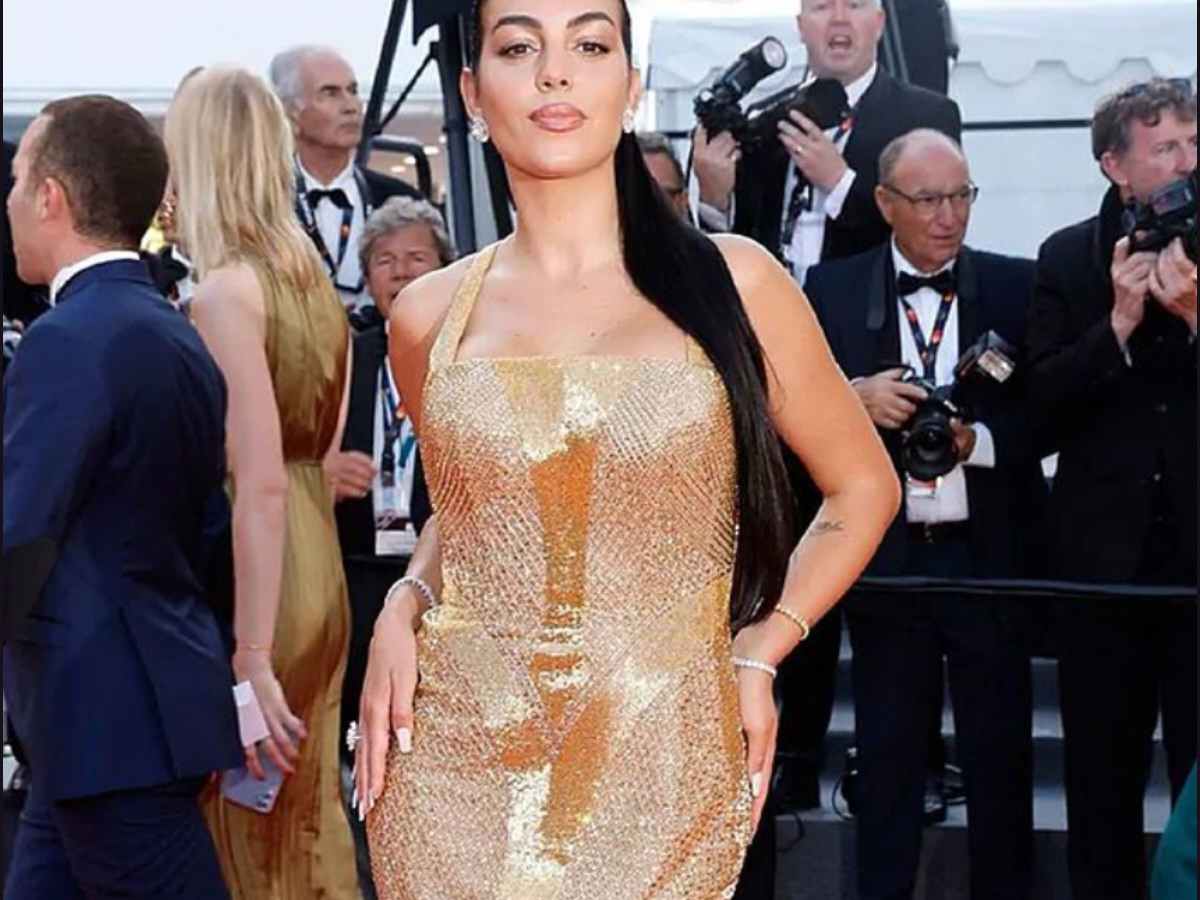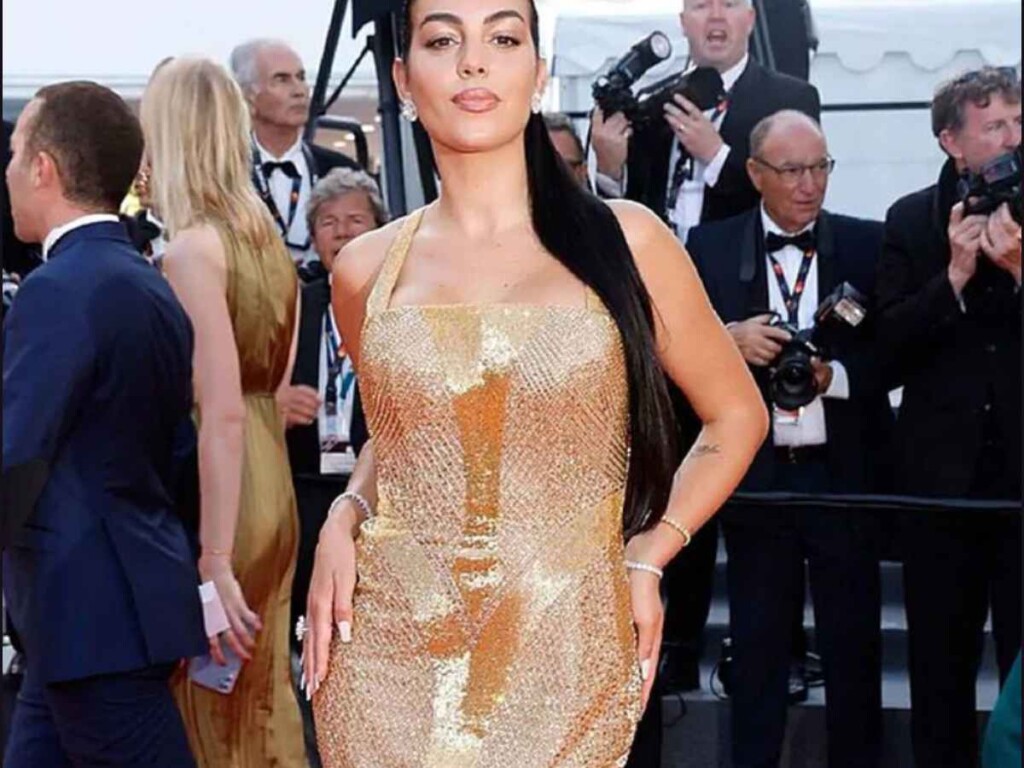 Georgina with her outfit caught the attention of many fans and media outlets. The Spanish model received love from her fans but was also criticized by a famous reporter named Nuria Marin for her appearance.
Maria Nurin slammed the Spanish model for her recent attire. Ronaldo's girlfriend wore a beautiful shiny golden dress with some jewelry. The dress of the model was made by Ali Karaoui a famous fashion designer. The renowned reporter criticized the Spanish model for being at the Film Festival despite not being an actress and also slammed her for her poor English.
As per reports, Maria told, "Georgina has been preparing for this event for months. She is not an actress, but she parades on the red carpet. I have to express my surprise at her poor English skills despite having all the facilities at her disposal to learn After all, beauty is not everything – everything is not physical, there are other aspects of spiritual practice as well."
Related News: