Georgina Rodríguez is a Spanish model and actress, who is renowned for being the girlfriend of Portuguese professional footballer Cristiano Ronaldo. Apart from her modelling and acting career, she is also a trained dancer. Thanks to her high-profile relationship with Ronaldo, she has become an internet sensation, with close to 50 million followers on Instagram.
Her family moved to Spain when she was young, and she grew up in the city of Jaca. Before becoming an influencer, Georgina worked as a waitress and shop assistant. In 2016, she met famous footballer Cristiano Ronaldo while working as a sales assistant in a luxury fashion store. The couple began dating, and they have four children together.
Georgina Rodriguez's Net Worth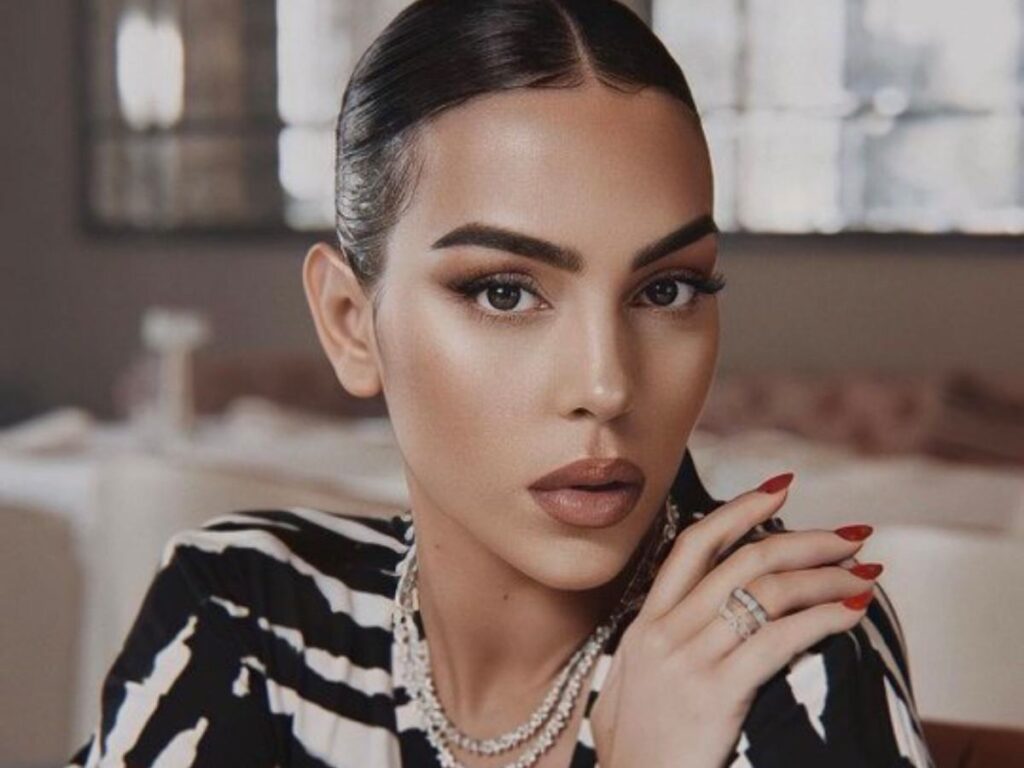 Georgina Rodriguez's net worth is estimated to be $12 Million. Her net worth is largely the result of his success as a Spanish Influencer. After her relationship with Ronaldo went public, Rodríguez became a much sought-after model. The model splashed $300,000 on a luxury Rolls Royce for her beau at Christmas. She makes money as an influencer and esteemed model – landing on the covers of a number of high-profile magazines.
She was also reported to have earned a six-figure sum to let cameras into her life for the Netflix series I Am Georgina. So far, she has been featured in magazines like Elle, Harper's Bazaar Spain, Diva E Donna Magazine and others.
Georgina Rodriguez Contracts and Salary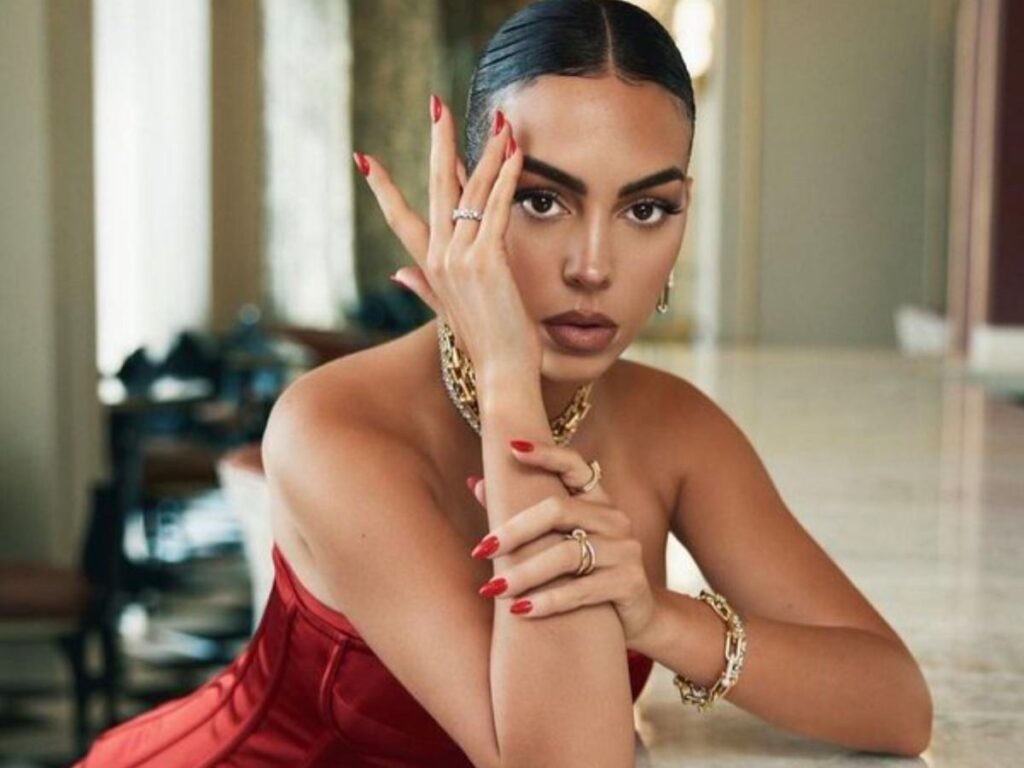 She was featured on the cover of the Spanish version of Women's Health and also appeared in Spain's Harper's Bazaar. Rodríguez has graced the covers of numerous other publications, including Spain's LOVE Magazine; Portugal's VIP Magazine, Nova Gente Magazine, and Lux Magazine; and Italy's Diva E Donna Magazine.
Ronaldo is transferring a monthly figure of close to 100,000 euros to Georgina's bank account. This figure reportedly serves for "expenses and child care", as Georgina is the person who is taking care of the kids while Ronaldo is away. Georgina Rodriguez can reportedly earn up to $100,000 per post on Instagram, making her one of the highest-paid influencers on the platform. These earnings vary according to the company and campaign she promotes, as per sources.
Georgina Rodriguez Endorsements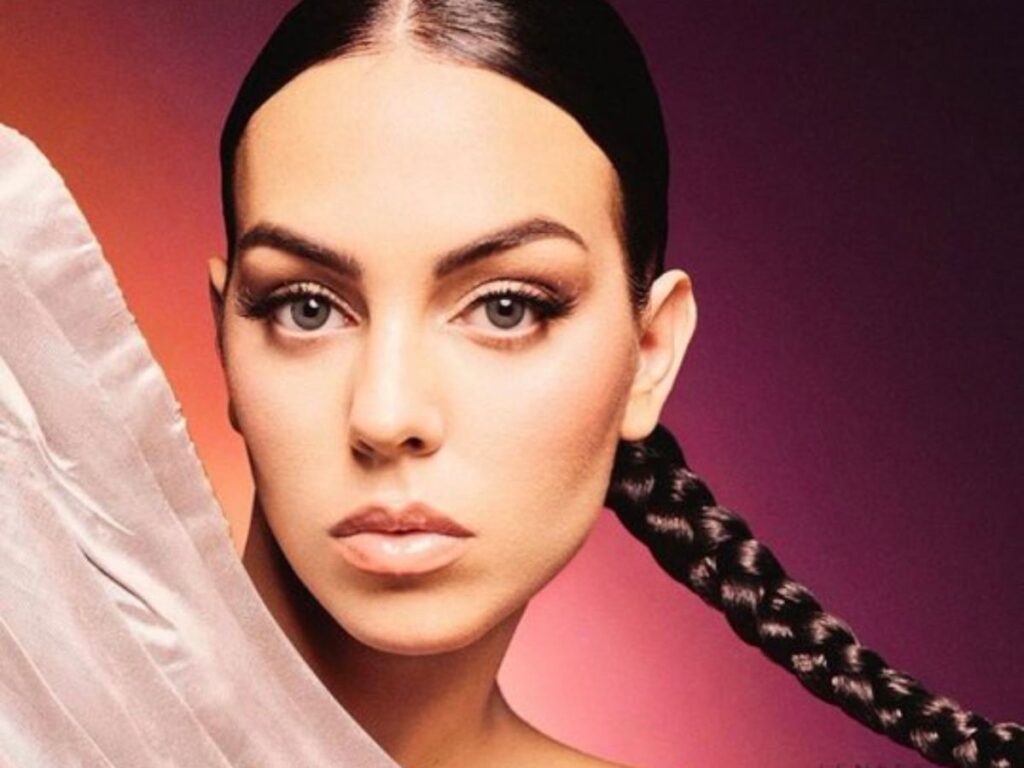 She left her Gucci store job and started receiving modelling contracts from various fashion brands. She appeared on the covers of brands like Lux, Nova Gente, Sorbet, and more. Rodriguez also has her own Netflix series, which goes by the name 'I am Georgina'. The series is currently in its second season. Post her move to Saudi Arabia, she has also worked with a few brands from Saudi. Recently, she posted a few pictures regarding her collaboration with Amara Lenses on Instagram.
She heavily endorses Alo Yoga on her social media from time to time which is one of the most well-known extravagance sports clothing makers on the planet. Georgina Rodriguez's picture was used on the cover page of the American famous publication, Forbes which is a deal that would attract a good sum of money for her. She starred in the new campaign for the Autumn/Winter collection of the Italian fashion brand Genny.
Georgina Rodriguez Investments in Business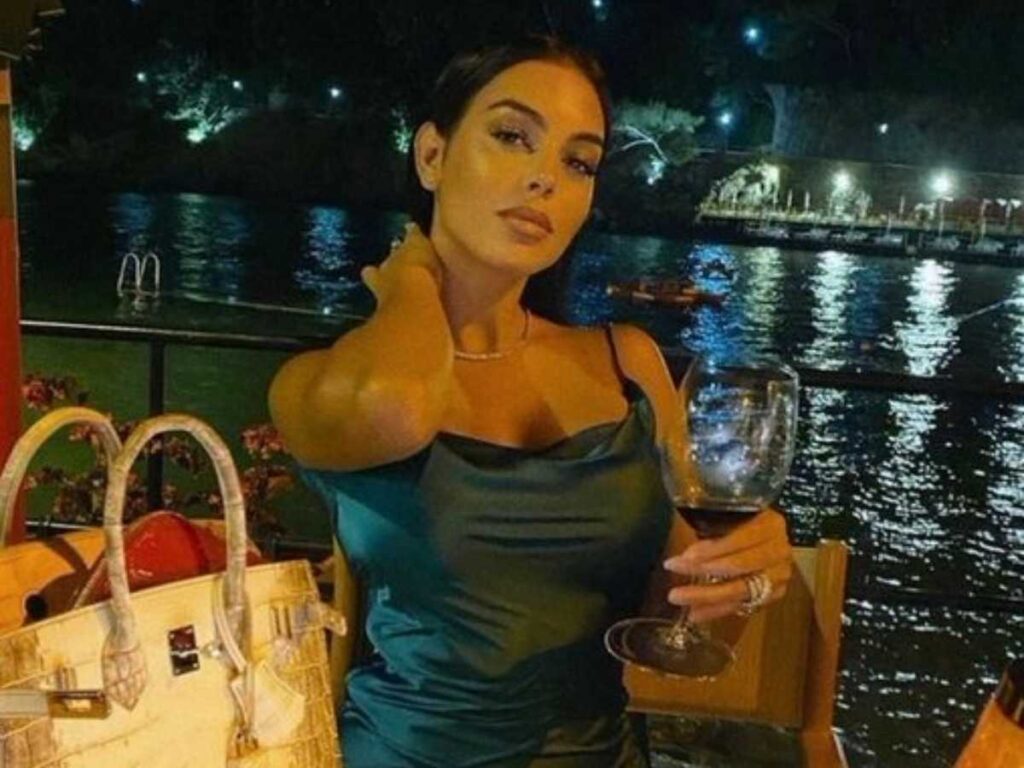 For years Ronaldo has been combining being an elite football player with an elite entrepreneur, owning businesses that include hotels, gyms, perfumes, fashion, and even an app that allowed fans to take virtual selfies with him. He and Georgina have one venture that's taken off more than any other, though, and that's hair transplantation. Kicking off in Madrid in 2019, the business has since expanded to numerous locations in Spain, Portugal and Italy.
She likes to buy clothes as a way of spending her money. More seriously, Gio shares property with Cristiano Ronaldo across Europe in Madrid and Barcelona plus property in Miami, Florida.
Georgina Rodriguez Car Collection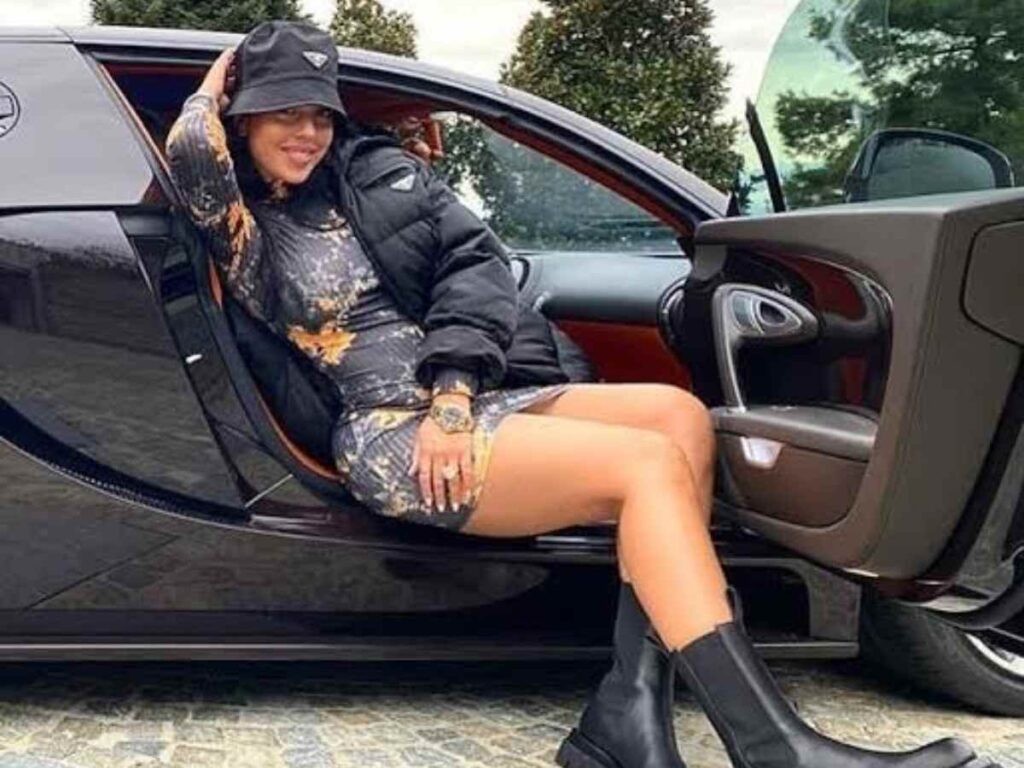 Georgina Rodriguez Car Collection is one of the most amazing car collections which includes Bugatti, Porsche and much more. The first and the most expensive car in Georgina's garage is Bugatti Veyron. This sports car is designed and developed by the Volkswagen Group and Bugatti in France. The next machine from Georgina's garage is from Italian Automobile Manufacture Ferrari TDF. She owns in dazzling maroon color.
Georgina has another beast from the German Giant GLE 450 AMG. This car is a combination of AMG's power and E-class luxury. Another car from the Daimler Group Georgina has a Mercedes Benz V class. She even gifted a Mercedes G-Brabus to her boyfriend and football star Cristiano Ronaldo.
Georgina Rodriguez Watch Collection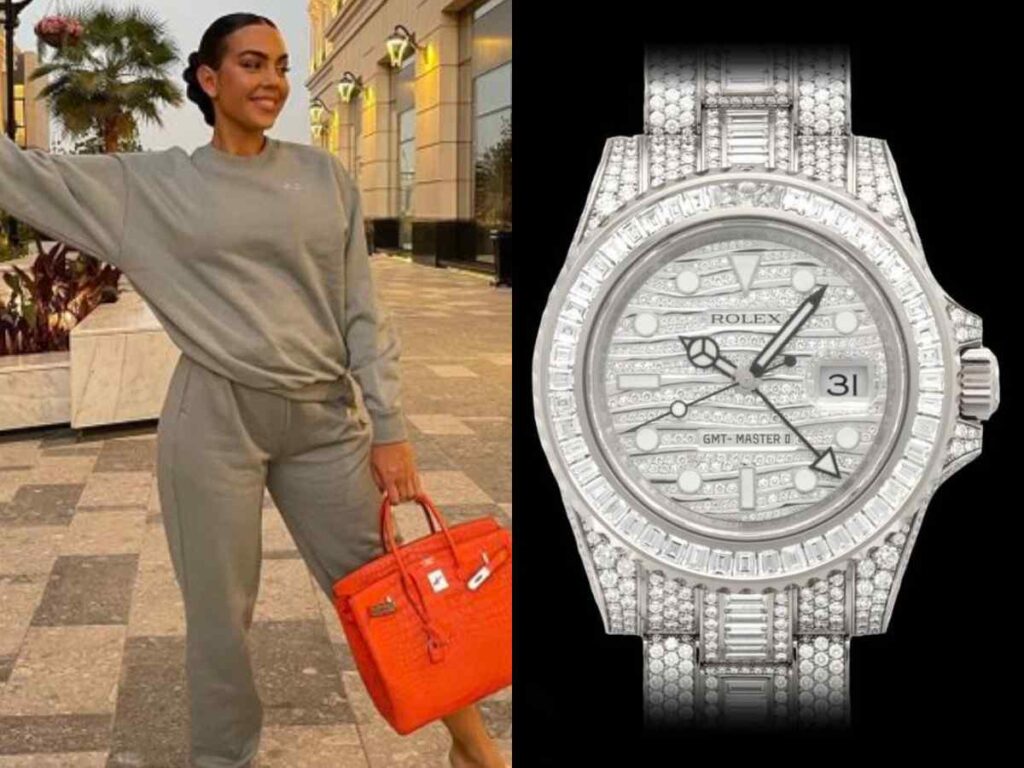 Georgina Rodriguez wears a Patek Philippe Nautilus in 18k rose gold. Including its athletic brilliance, the Nautilus has indeed been establishing standards in the realm of luxurious pieces since 1976. The Spanish-Argentinian model also owns an 18k yellow gold 27mm Cartier "Panthère de Medium" in her watch collection. The magnificent version showcases the brand's trademark design, which was created in the 1980s but is still relevant today.
Georgina Rodriguez also owns a Rolex GMT Master II, one of the most valuable Rolex ever created. It features a wave dial with silver-tone markers that is completely factory studded with baguette-cut diamonds. The timepiece also has 30 carats of white diamonds set in 18-karat white gold. During one of her public appearances, Georgina was seen wearing a stunning 39 mm yellow gold Rolex Datejust Pearlmaster featuring a green dial.
Georgina owns an Audemars Piguet, the 37mm 18k pink gold Audemars Piguet. It comes with baguette-cut hourly markings studded with 1160 brilliant-cut diamonds. The Twenty-4 which Georgina owns has been Patek Philippe's entry-level version and unquestionably its best-selling female line since its debut in 1999. This Rolex Datejust, owned by Georgina, is a unique piece designed for women. It features a plated Mother of Pearl dial and brilliant-cut diamond indices for a distinctly golden beauty.
Ronaldo Net Worth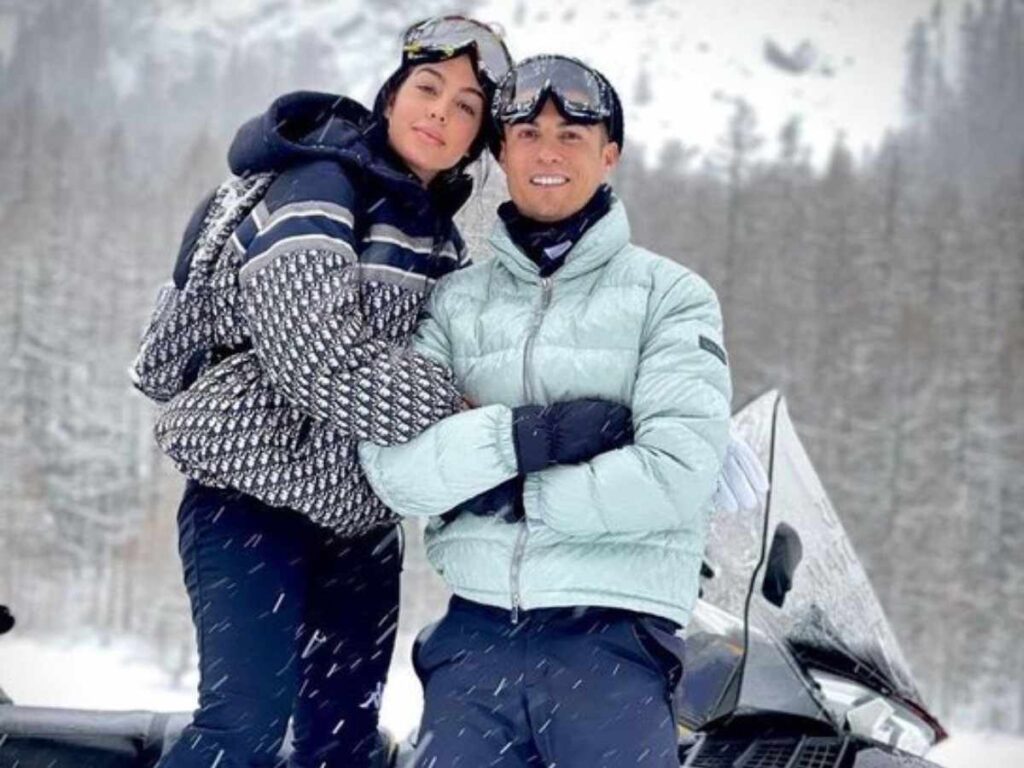 Widely regarded as one of the greatest footballers of all time, Cristiano Ronaldo's career has set him on track to break records and earn more than $1 billion from salaries and endorsements. His contract with Al-Nassr earning roughly up to $200 million makes him the highest-paid football player in the world. Ronaldo is a keen collector of some of the most expensive cars in the world, with a Lamborghini Aventador and Rolls-Royce in his collection.
He owns a variety of real estate, from an apartment in Trump Tower in Manhattan to a luxury villa in La Finca worth $6.2 million. Also the proud owner of a collection of the most expensive watches you can buy, he's been spotted wearing a Hublot Masterpiece MP-09 Tourbillon Bi-Axis worth $1.2 million. His income sources mainly include Football contracts, endorsement deals and business investments. His most significant sponsorship deal is with Nike.
In case you missed it: