Georgina Rodríguez is a Spanish model and actress, who is renowned for being the girlfriend of Portuguese professional footballer Cristiano Ronaldo. Apart from her modeling and acting career, she is also a trained dancer. Thanks to her high-profile relationship with Ronaldo, she has become an internet sensation, with 39.1 million followers on Instagram.
She has featured on the cover of the Spanish 'Women's Health' magazine's July-August 2018 issue and had a photo shoot for 'Harper's Bazaar' Spain's July 2018 issue. She has also appeared on the covers of several other magazines including 'VIP Magazine' (Portugal), 'LOVE Magazine' (Spain), 'Nova Gente Magazine' (Portugal), 'Lux Magazine' (Portugal), and 'Diva E Donna Magazine' (Italy).
She has appeared on the cover of Cosmopolitan Magazine's December 2021 and also on the cover of Forbes W (Spain) in February 2022. Recently, she appeared on her reality show, Soy Georgina, on Netflix.
READ MORE: 6 Secret things about the relationship of Cristiano Ronaldo and Georgina Rodriguez
When did Cristiano Ronaldo and Georgina Rodriguez start dating?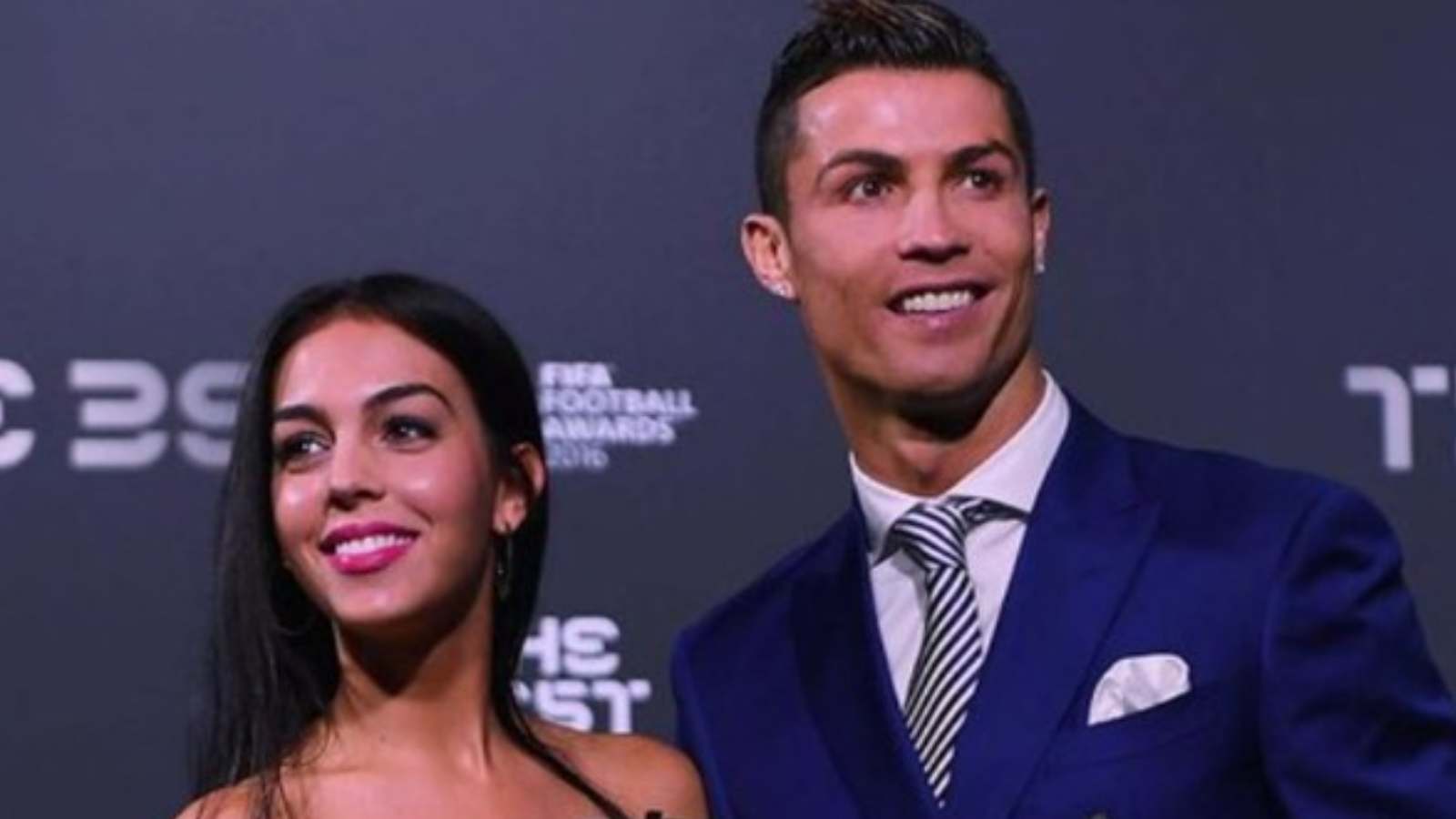 Before meeting Ronaldo, Georgina worked as a sales assistant at the Gucci store in Madrid. The pair first met at the Gucci store in late 2016 and later in the VIP area of a Dolce & Gabbana event. Since then, Georgina has claimed that meeting him was 'love at first sight', going out on a string of dates.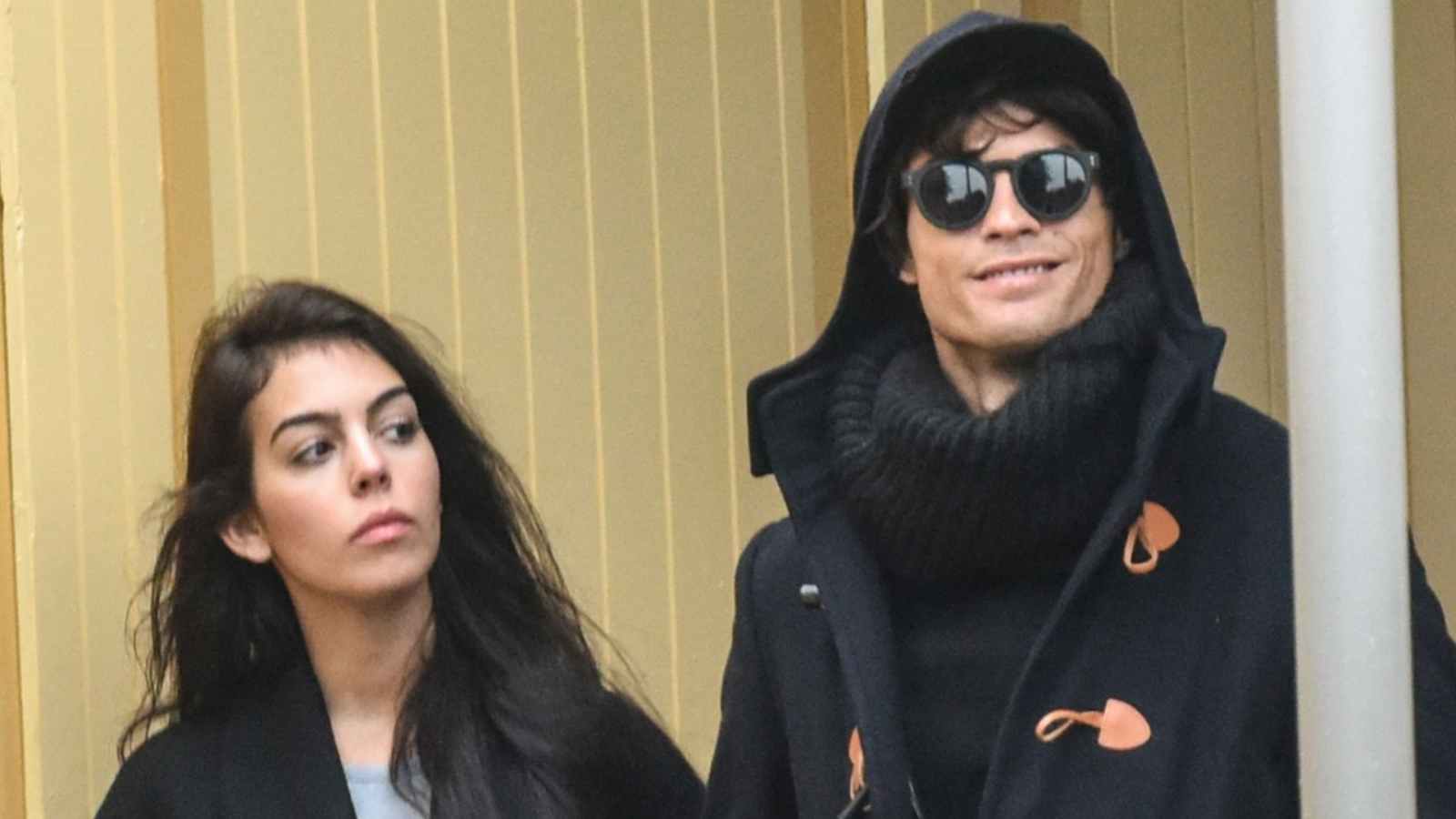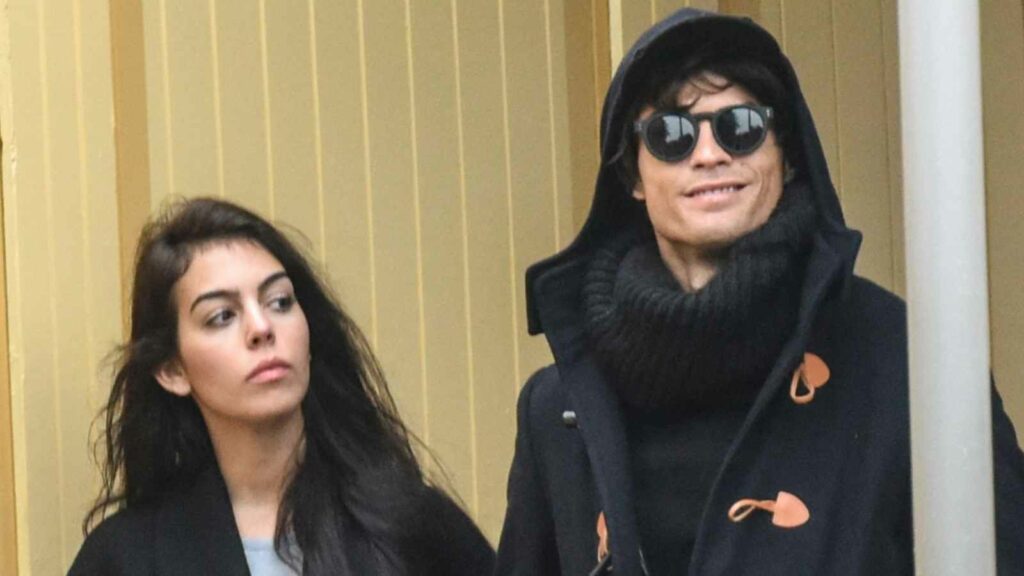 In November 2016, they were seen walking arm-in-arm in Disneyland Paris, during which they did not hesitate from public display of affection either. Surprisingly, Ronaldo had put on a cap, sunglasses, and a wig to disguise himself, but he was unable to trick the Italian magazine 'Chi', which identified him correctly.
How many children do Cristiano Ronaldo and Georgina Rodriguez have?
Cristiano Ronaldo shares two children with Georgina Rodriguez but has a progeniture of five in total. Ronaldo's eldest son is Cristiano Ronaldo Jr., who is nearly twelve years of age, and was born in 2010. In June 2017, Cristiano became the father of twins, Ava and Mateo, through surrogacy in the United States.
In November 2017, Cristiano and Georgina welcomed their first daughter, Alana Martina. Four years later, the couple announced that they were expecting twins. However, their baby boy passed away during childbirth. They named their newborn daughter Bella Esmeralda.
ALSO READ: How did Cristiano Ronaldo meet his partner Georgina Rodriquez? All you need to know about the iconic couple's first encounter