| | |
| --- | --- |
| Cristiano Ronaldo's Net Worth: | $500 Million |
| Salary: | $70 Million |
| Date of Birth: | Feb 5, 1985 (37 years old) |
| Place of Birth: | Santo António |
| Gender: | Male |
| Height: | 6 ft (1.85 m) |
| Profession: | Football player, Fashion entrepreneur |
| Nationality: | Portugal |
Cristiano Ronaldo dos Santos Aviero, famously known as Cristiano Ronaldo, is considered to be one of the greatest players to ever play the game of football. He is synonymous with breaking innumerable records every year. He is currently the record holder of the most goals scored by any player in their career, with an unbelievable tally of 815 goals in all domestic and international competitions.
He is also the highest international goal-scorer, scoring a ridiculous 117 goals for his national team Portugal. Similarly, he is also the highest goal-scorer in UEFA Champions League, scoring a preposterous 134 goals with Manchester United, Real Madrid, and Juventus.
Ronaldo has created a massive impact both on and off the field. It is impossible not to know his name, as he is currently the most followed celebrity on all social media platforms, with more than a billion followers. His mentality on the pitch and his influence and inspiration off it have helped him garner the admiration and respect of people all around the world.
Cristiano Ronaldo Net Worth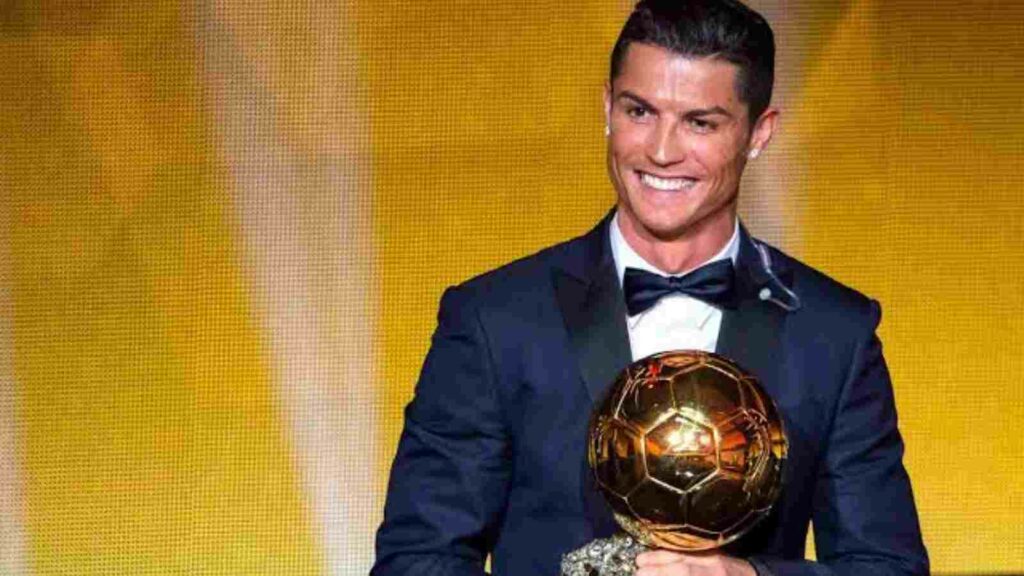 Since Cristiano Ronaldo has been so influential on and off the pitch, it has also helped him earn millions. In fact, Ronaldo is one of the wealthiest athletes on the planet, amassing a massive fortune of $500 million. According to Forbes in 2021, Ronaldo's net earnings are estimated to be an overwhelming $120 million.
This mind-blowing fortune earned in just a year, made him the third highest-paid athlete in the world, only behind MMA fighter Connor McGregor and his fellow footballer Lionel Messi. Out of his massive net earnings of $120 million, $70 million was earned from his winnings and salaries, whereas $50 million was earned from his endorsements.
Cristiano Ronaldo Endorsements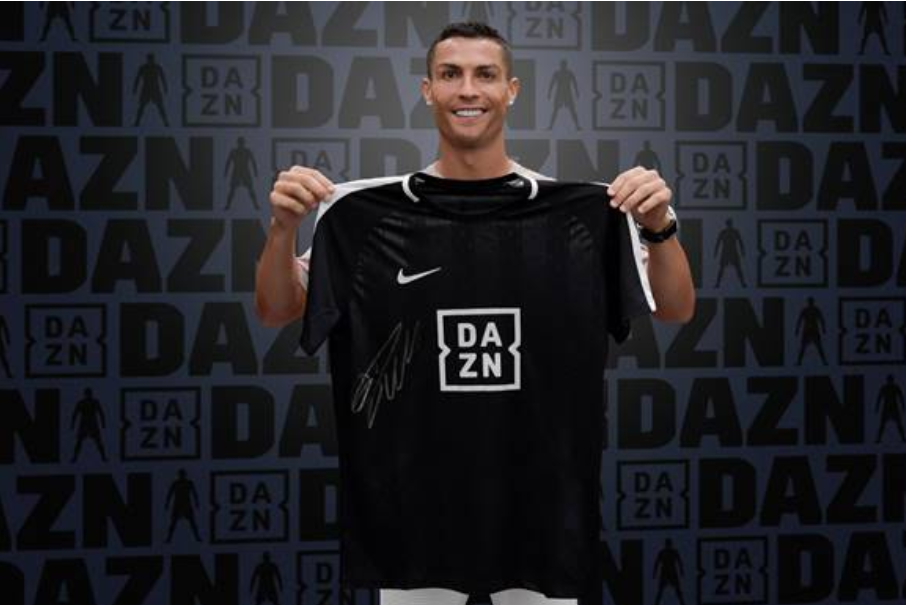 Ronaldo is one of the only 3 athletes, alongside Michael Jordan and LeBron James, to have signed a lifetime contract with Nike worth $1 billion. He also has numerous endorsement deals with Tag Heuer, Clear Haircare, Altice, DAZN, Herbalife, MTG, Egyptian Steel, etc. Even Forbes claimed that it was 'impossible' to keep track of all of them.
Cristiano Ronaldo House, Car and other Assets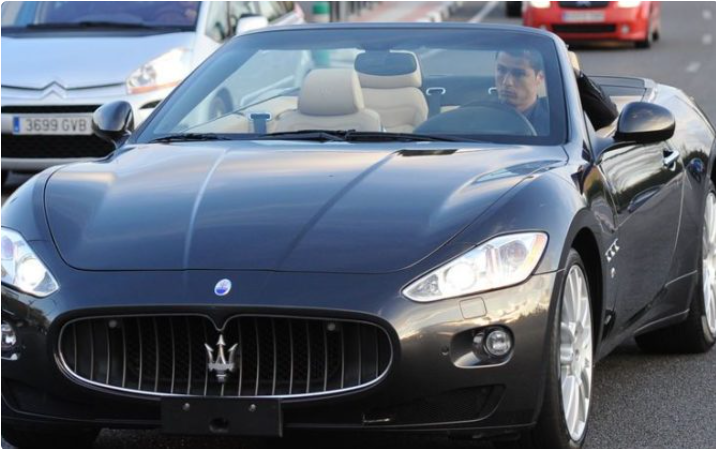 Ronaldo has the most expensive car collection as he's a big automobile enthusiast. While many athletes work hard to get one luxurious car, Ronaldo is reported to have two of every luxury car brand. He has nearly 20 cars in his automobile fleet, ranging from Bugatti Chiron and Rolls-Royce Ghost to Maserati GranCrabio and Aston Martin DB9.
As per The Sun, he also owns the superyacht Azimut-Grande 27 worth £5.5 Million. He also has an impressive Gulfstream G200 jet, which he bought for an astonishing $25 million in 2019.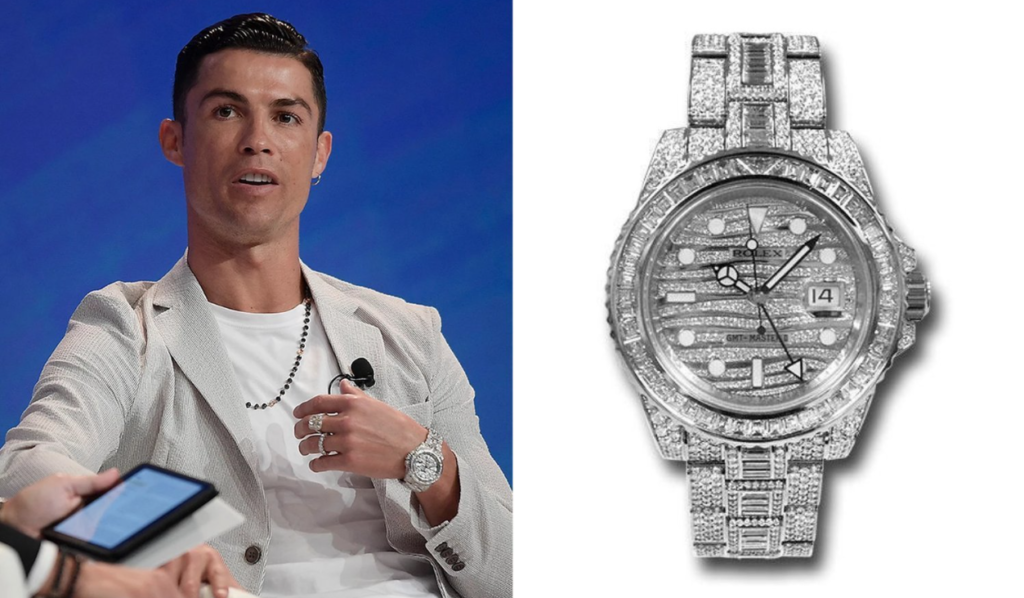 He is also known to have an impressive watch collection from luxurious brands like Rolex, Bulgari, Hublot and Franck Miller worth $10-20 million.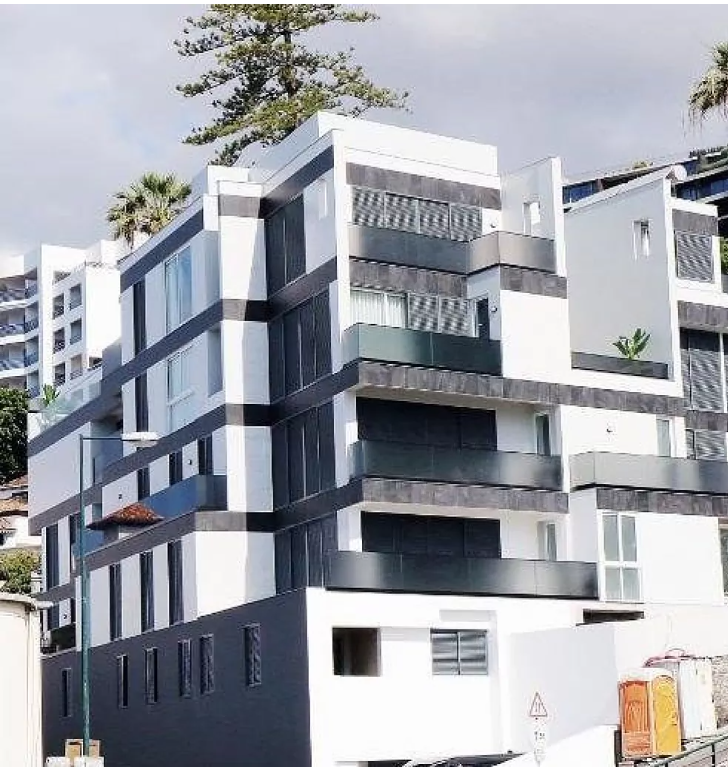 He has severely invested in real estate all around the world including two luxurious apartments in Lisbon, a mansion in La Finca, a seven-story building in his hometown Madeira, a three-bedroom in Trump Tower, and vacation houses in Marbella and Geres.
Cristiano Ronaldo's girlfriend Georgina Rodriguez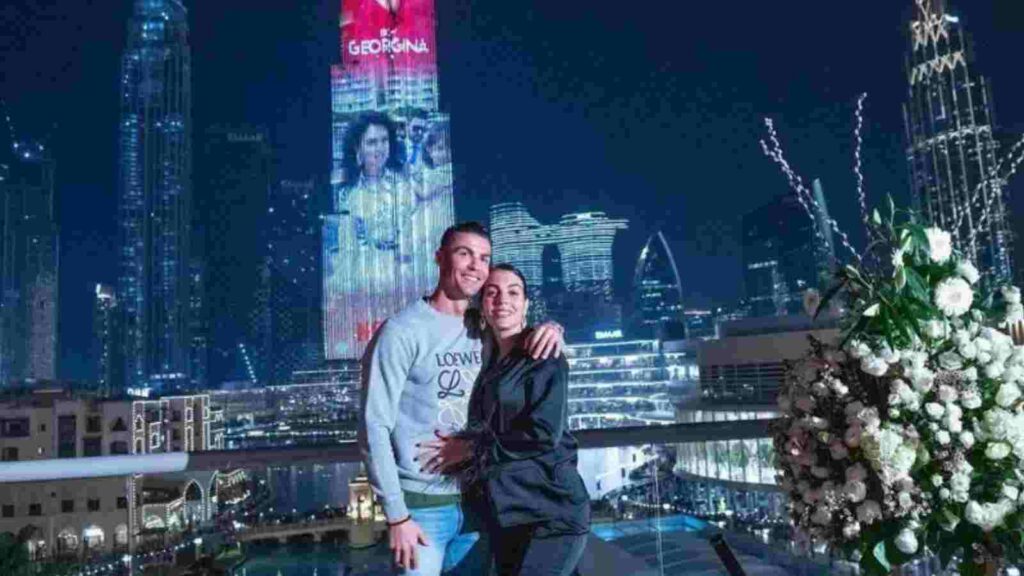 Football superstar Cristiano Ronaldo's seductive and stunning girlfriend is Georgina Rodriguez. She is a 29-year model and mother of four children of Cristiano: Alana Martina, Bella, Eva and Mateo. She has more than 35 million followers on Instagram; the perks of dating the most followed man on the planet and football icon.
She grew up in a small town in Jaca, Spain with her father being originally from Argentina. After moving to Madrid, she worked as a luxury sales assistant at Massimo Dutti and shortly after transferred to Gucci where she met the love of her life. He was a personal shopping client of hers and asked her if she'd care to join him at an event and the rest is history as they say.
In her new Netflix series, 'I am Georgina' she explains how she would travel to work on a bus and then be picked up by Cristiano in a Bugatti. Georgina recently lost one of her twins shortly after its birth which she describes as the 'worst moment of her life.' The couple are going strong and she expects Cristiano to tie the knot in near future.
ALSO READ: Borussia Dortmund chairman rules out move for Cristiano Ronaldo