F1 driver Lewis Hamilton was seen having dinner with Shakira and his friends after the Spanish Grand Prix 2023 on Sunday. Hamilton scooped the second spot in the race where the Colombian pop star was in the audience.
Hamilton and Shakira were rumored to be dating in recently. And rumors swirled even more when Shakira was spotted at the Spanish GP during her visit to Barcelona.
Later at night a photo circulated on the internet where Hamilton was seen sitting with Shakira and the rest of his friends for dinner. Although the pop star was in Barcelona to drop her kids, Sasha and Milan, off to her ex-husband Gerard Pique as the kids were having their vacation. But it seems Shakira has hit two birds with one stone.
In case you missed : WATCH: PSG fans yet again boo Lionel Messi during PSG's title celebrations
Shakira back in Barcelona just two months after moving to Miami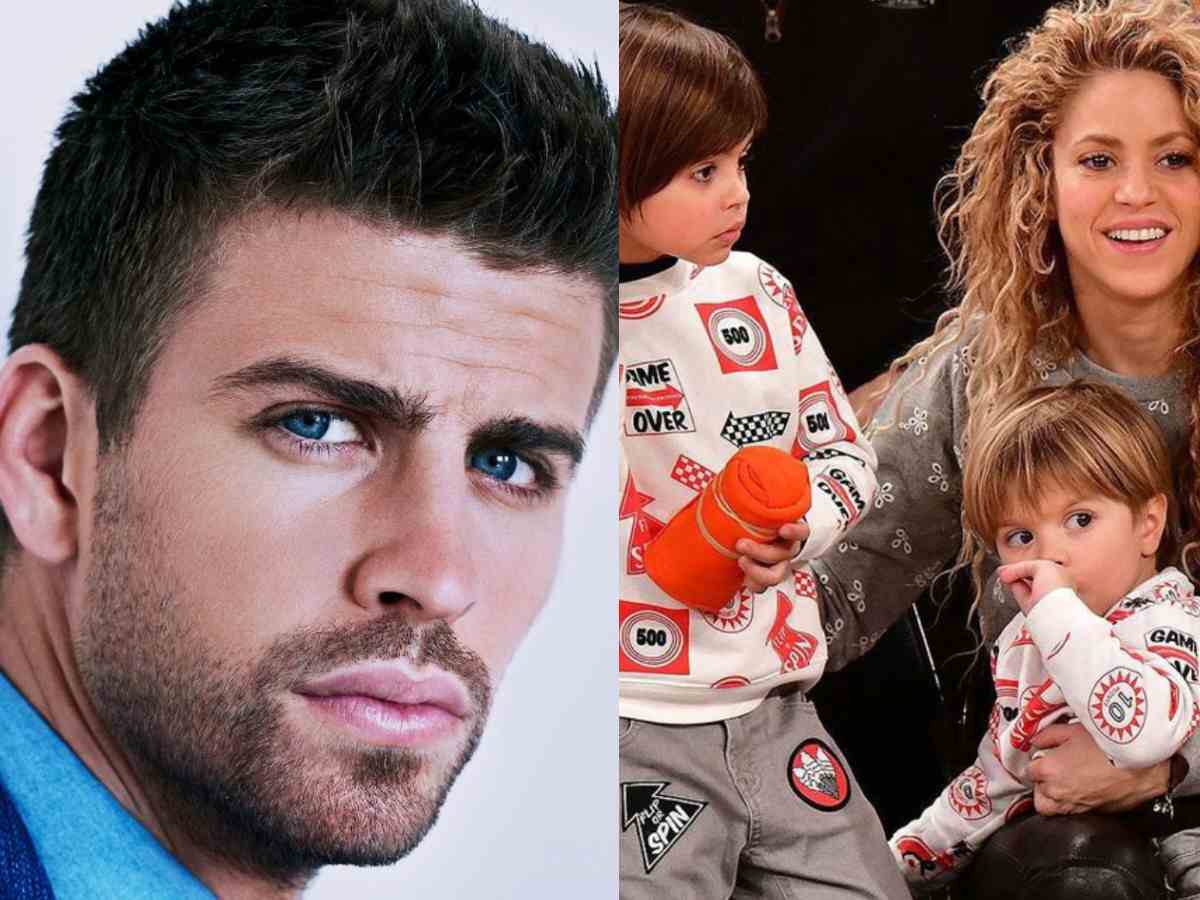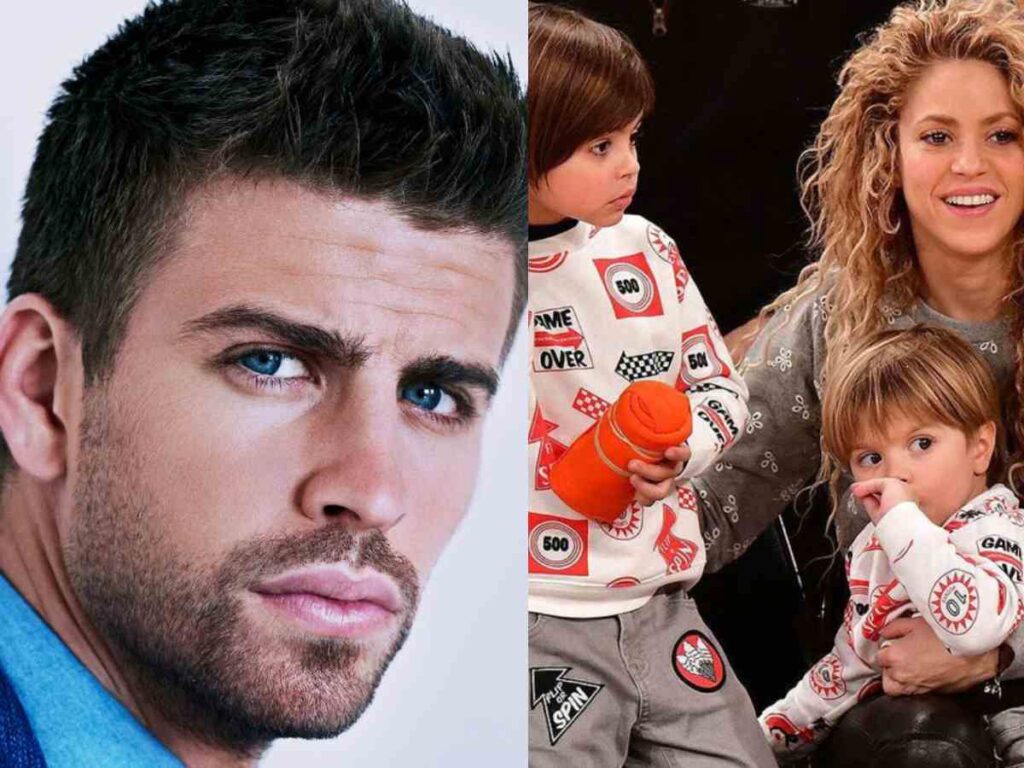 Shakira and her children returned to Barcelona yesterday just two months after they ditched Spain to start a new life in Miami. The Colombian pop star landed in the Catalan capital. Her kids Milan and Sasha will join her for the grueling journey before she hands them over to her footballer ex Gerard Pique.
Shakira would spend a few days with her children. After that, she would jet off to visit her father William Mebarak in Colombia. Her father would reportedly undergo surgery in their native city of Barranquilla. The Colombian pop star delayed her bombshell move to Miami due to her dad's ailing health.
Shakira's surprise return was reportedly spurred on by reports that the former Barcelona defender was planning on traveling to Florida to visit his children as part of their custody agreement. It was assumed that he would bring his new girlfriend, Clara Chia Marti along with him for the family reunion.
Pique would spend a couple of weeks with his two boys before they headed back to the States. He got permission to spend holiday time with his children as part of the custody agreement they thrashed out in November last year.
Related News :