Galatasaray striker Mauro Icardi was once again the center of controversy after his alleged lover Candela Lecce showed his private Instagram messages. In the latest interview, Candela showed the private messages between her and Icardi.
During the interview, Candela decided to share the chat she had with the footballer. These chats reportedly confirmed Icardi's distance from the Argentine model Wanda Nara. Cande Lecce was at the American TV show, "American Breakfast".
After being threatened not to speak, Candela made public a chat she had with Icardi. In it, he reportedly expressed his dissatisfaction with his marriage bond with Nara. In the private Instagram message, Icardi told Lecce, "I think I was always honest with you. This is so. There is nothing else. It's long broken. It was delayed by the trips and what they will say, but I'm not having a good time. I don't know her, I don't know who Wanda is today."
In addition, Lecce also played audio. This too was sent to her by Mauro Icardi, although it was confusing and distorted. In it, Icardi was heard saying, "I got fed up, I got tired of so many lies".
As these messages were revealed, they caused a stir in the media and on social networks. The followers of Icardi and Nara were divided in opinions. While some expressed their support for the alleged lover and criticize the behavior of the footballer. But others defended the couple and argued that it was a media strategy to harm them.
In case you missed: Real Madrid terminates Eden Hazard's contract with mutual consent, becomes third player to leave club this season
Mauro Icardi buys the most expensive car in the world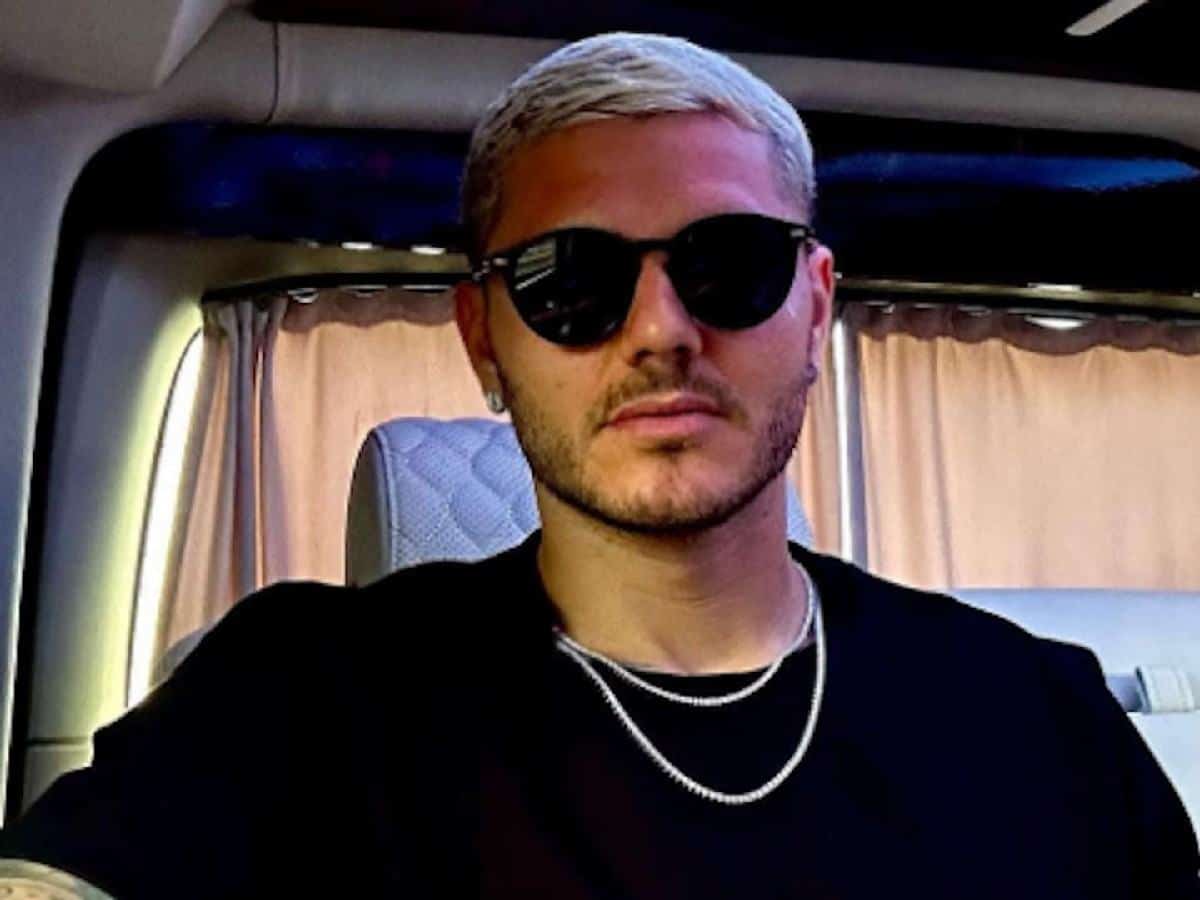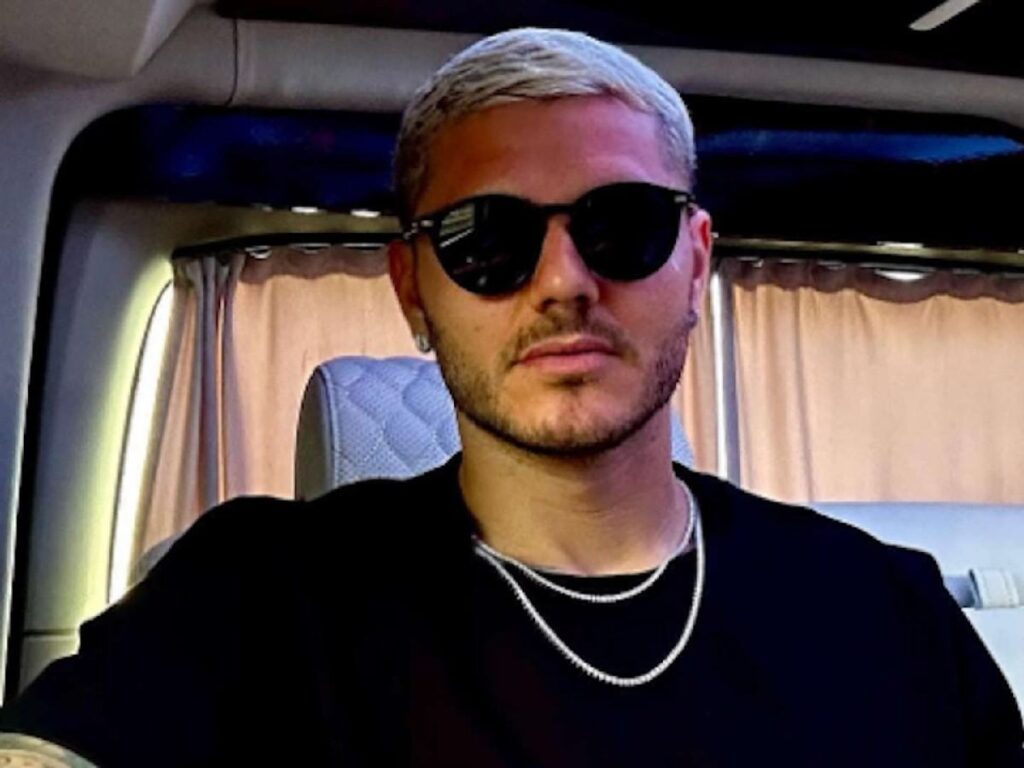 Mauro Icardi reportedly bought the most expensive car in the world. The husband of Wanda Nara proudly displayed his new prized possession on his social media platforms.
Icardi bought a Rolls Royce Boat Tail. The car's design is inspired by maritime navigation. It is meticulously handcrafted and features various custom details tailored to Icardi's preferences. It boasts a 6.5-liter V12 naturally aspirated engine, producing 563 horsepower. The price tag for this luxury automobile was somewhere in the eye-watering region 25 million dollars.
The Rolls Royce Boat Tail had 1,813 exclusive parts, that are all specifically designed for this particular car. Its interior showcased intricate woodwork with stainless steel inlays reminiscent of yacht craftsmanship. The car also featured plush leather seats and curtains adorning its windows. This car is designed to accommodate four passengers. And it offered an extraordinary gastronomic experience with a tailgate that resembles the stern of a luxurious boat.
Mauro Icardi's Boat Tail came equipped with a portable kitchen. It provides all the necessities for an outdoor picnic. It even had a refrigerator specifically designed to store champagne and exquisite tableware crafted by Christofle in Paris.
In a social media post unveiling his luxurious self-gift, Icardi simply describes the car as "futuristic". The Rolls Royce Boat Tail, owned by Icardi, is an exceptionally exclusive vehicle with only three units in existence. Each car is individually customized, which makes them completely unique from one another.
Related News: