Mauro Icardi's alleged lover Candela Lecce recently broke her silence after Wanda Nara announced her distancing from the Galatasaray striker. In recent days the rumor was evolved that Mauro Icardi had been unfaithful to Wanda during his last visit to Argentina. Although the footballer denied all rumors. But Wanda said that she has separated from her husband.
Recently, Candela decided to give her version of the story. It was rumored that Icardi had traveled 300 kilometers to meet the 23-year-old. And the two reportedly shared time together in Puerto Madero. Photographs of Mauro Icardi in the car along with Candela were leaked.
Mauro Icardi has however denied any kind of relationship with Candela Lecce. He assured that during his stay in Buenos Aires he constantly accompanied Wanda Nara in the recordings of "MasterChef". He also made a special participation in the show. During an Instagram live with her sister Zaira Nara, Wanda was asked about her relationship status with Mauro by the fans. Zaira also asked, "Wan, are you separated?". Wanda then replied to her sister as she said, "I am separated".
Candela Lecce broke the silence and explained how she met Wanda Nara's husband. She said, "I met him in October of last year, we exchanged likes and started talking like two ordinary people who are getting to know each other. At all times he told me he was single, he told me I am alone. I saw that I was writing to all of them and that made me sick. It happens a lot to women, we think we are the only ones and we are clearly not the only ones. Then all that little game of blocking you happened, I unlock you and I felt very sad the truth, imagine you are meeting someone and suddenly all this happens that clearly I could not handle."
Candela then continued, "There I cut everything and blocked it, I could not do anything else until March 23 when he calls me and says: 'Cande desbombáname'. I unlock it there and he tells me that he wanted to have a conversation with me. He didn't want to end up like that. I tell him it's okay. On the 25th I receive another call from him and he tells me I'm going to look for you. The first thing I thought was a, how is it going to come here I said, impossible. He made me keep the phone in my wallet, I couldn't take it out. But I just called my mom because I told her I was leaving and that's when I took the picture".
Lecce then concluded as she said, "He told me that he had to leave and I stayed in the apartment to wait for him, but he did not return and I went for a walk for a while and I got a bus ticket that I paid. When I got home I saw that he had blocked me from everywhere and, later, when he came out that he was on Masterchef and everything distressed me. I spoke to Pochi because I have good vibes and I told him without being aware that later it was going to leak ".
In case you missed: WATCH: Real Madrid players undergo heavy training ahead of Champions League clash against Manchester City
Wanda Nara confirms breakup with Mauro Icardi as she talks about he relation with L-Gante: Reports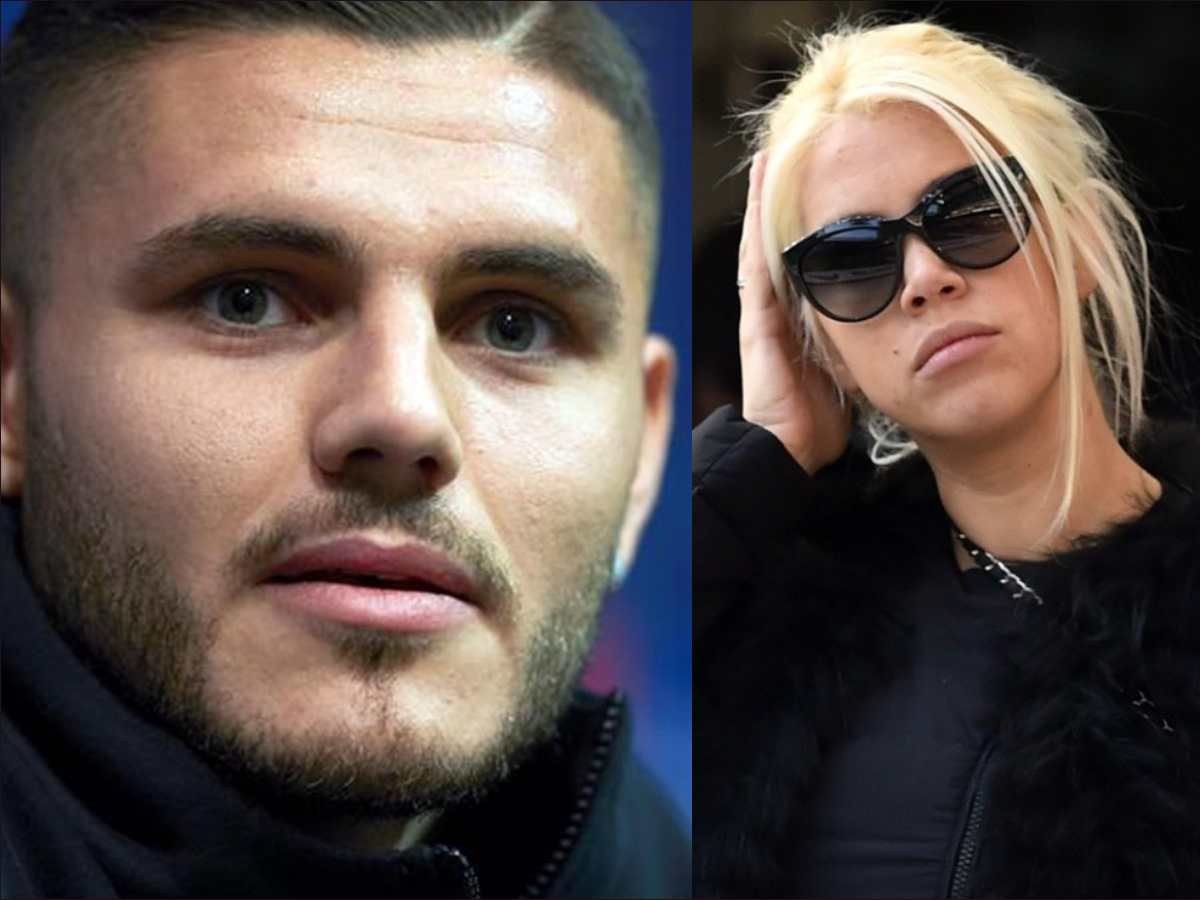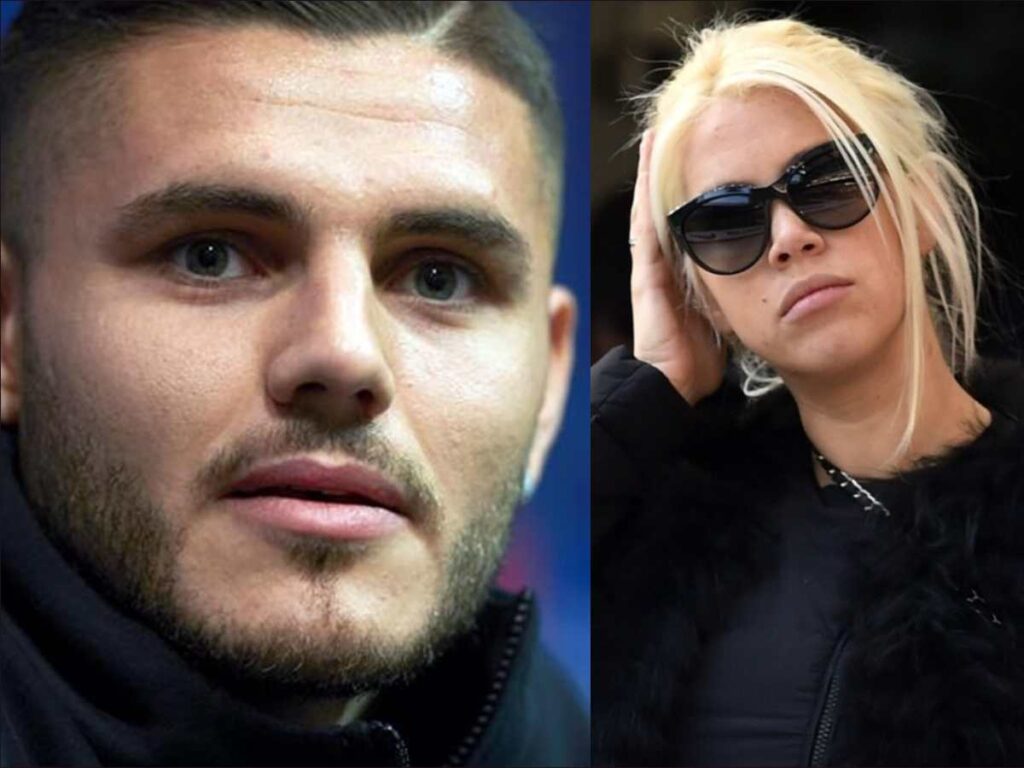 Wanda Nara has confirmed that she has broken up with Mauro Icardi. She revealed that she was single in a live broadcast with her sister Zaira. When one fan asked "Are you in a relationship?", Wanda responded, "I am separated."
On the other hand, Icardi reportedly expressed himself about his current situation with Wanda. He uploaded a photo with her and captioned it, "My Turkish soap opera. Or Argentine."
Wanda also clarified her relationship with L-Gante. She said, "I am very good friends with Elian. And I do believe in friendship between man and woman. I can sleep in the same bed with him and nothing happens. We are very close friends. I love his family very much, he loves my family very much. We share moments and we have a very good vibe".
Wanda also talked about meeting China Suarez in a recent party that she attended. She said, "I saw her there. I arrived first and then everyone arrived and I have no problem with anyone. I lose my memory easily if it weren't for you guys reminding me all the time."
Related news: