Wanda Nara has recently revealed what she did with the gift she received from Mauro Icardi on the occasion of their nine years of marriage. In recent weeks, both returned to star in several headlines regarding their relationship as Wanda confirmed to be single. On this special occasion, Wanda showed what she did with the bouquet of roses that Mauro sent her as a gift for their wedding anniversary.
The duo celebrated nine years of marriage and remembered it in a very particular way in their respective social networks. For his part, Mauro shared a photo of that day and sent a special gift to his ex wife and agent from a distance. The gift was reportedly a bouquet of Roses.
Wanda postred a picture of the gift along with which she also included a message which read, "I am like that". In that post, she showed that he placed Icardi's red flowers in the center of the table of the apartment he has in the neighborhood of Núñez. Although Wanda has claimed to be separated. But it seems she placed the bouquet sent to her by Mauro Icardi in the living room of her apartment.
Beyond the act of love, in recent weeks Wanda and Mauro returned where involved in the media conflicts for the appearance of a third in discord. Candela Lecce, the 23-year-old from Olavarria, reportedly said that she spent a night with the footballer in Puerto Madero. After that, Wanda claimed to be single, while Mauro flatly denied the allegations.
In case you missed: Real Madrid's Thibaut Courtois extends support to Fernando Alonso during F1 Monaco GP, says everyone in Spain is 'rooting for his 33rd victory'
PSG looking forward to offload the Argentine this summer with many clubs already interested to sign the player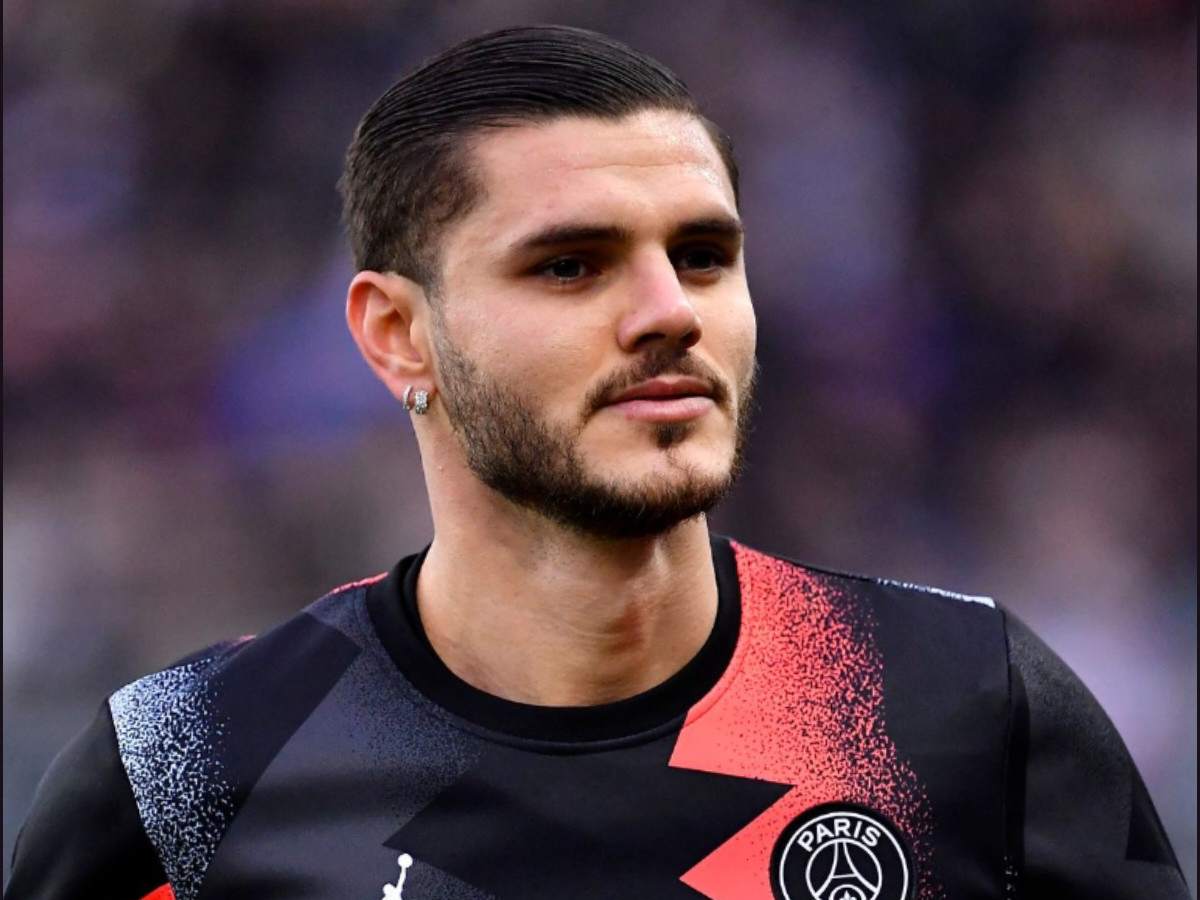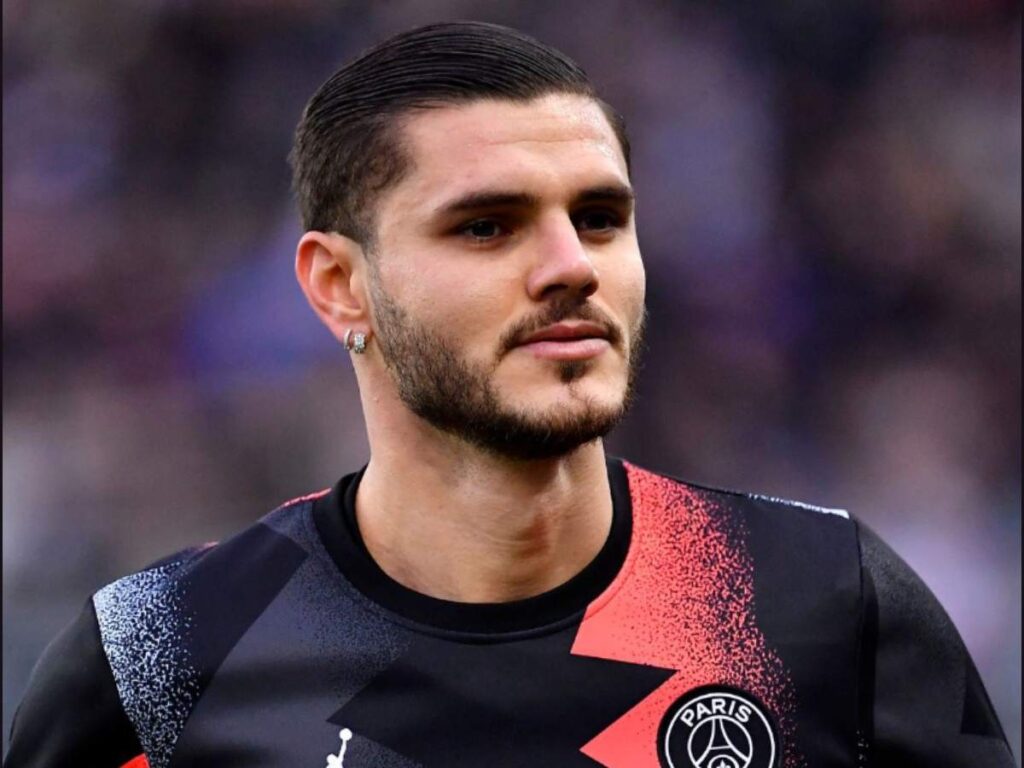 Paris Saint-Germain will attempt to move off from players who have no future in the French capital, like Mauro Icardi. After going out on loan to Galatasaray, the Argentine has actually lifted his stock.
As a result, there will reportedly be a market for Icardi this summer. A few clubs are lined up to land the 30-year-old goal scorer. Reports state that Serie A sides AS Roma and Juventus are possible spots for the player to continue his career. Roma is seriously considering Icardi. Meanwhile, Juventus could consider the striker for a return to the Italian league.
However, Galatasaray remains in the mix to keep the PSG loanee considering the player's performance in the Turkish League this season. PSG would however expect a transfer fee for the player, But they might have to wait until his contract expires to offload. The French giants won't recoup their initial investment. But something is always better than nothing.
Related News: