French model Nabilla Benattia asked Georgina Rodriguez for a photograph on Saturday when the two were in attendance at the renowned amFAR Gala Cannes 2023 festival. Nearby waiters looked on with surprise, but Rodriguez humbly obliged. She gave her phone to one of the servers, who took a photograph of Cristiano Ronaldo's long-term partner and the French model.
Nabilla was first hired by a modeling agency when she was 14 years old. Soon after, she was elected Miss Geneva International Motor Show 2011 while working on the Peugeot stand. She is often referred to as the "French Kim Kardashian." In April 2016, she released an autobiographical book, "Trop Vite" translated to "Too Fast".
In June 2018, conceptual artist Andy Picci unveiled a new body of work dedicated to Benattia. The exhibition at Joseph Saint Martin Gallery consisted of a series of paintings by classic masters, including the Mona Lisa, on which Picci has photoshopped Benattia's features. She has been in a relationship with Thomas Vergara since January 2013. The couple have two children.
Related: Georgina Rodriguez flashes off £1 million necklace at the Cannes Film Festival, the same worn by Rihanna and Karina
Who is Nabillaa Benattia?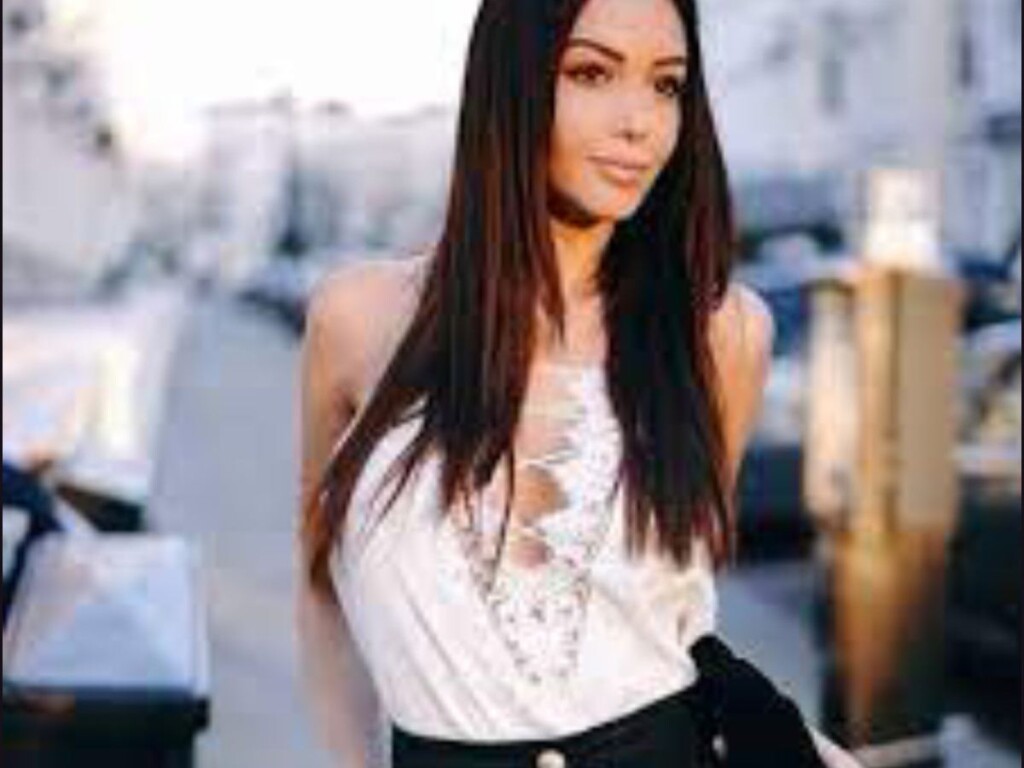 Reality TV star Nabilla Benattia, the self-dubbed French Kim Kardashian is a 22-year-old reality TV star and model. She has been all over French TV, magazines, and social media ever since a clip of her from 'The Angels of Reality TV' went viral. During an episode from season five of the show, which brings together former stars of other French reality TV shows in a large house in Florida, Nabilla discovered to her horror that one of her female housemates had not packed shampoo in her suitcase.
Nabilla's on-camera reflections on this revelation, in the 'confession room' of the house, sparked an online tornado. Here's the video – in it, Nabilla is saying: "Hello? No, but like, hello? You're a girl and you don't have any shampoo? Hello? Hello? Are you receiving me? You're a girl and you don't have any shampoo? That's like saying you're a girl and you don't have any hair."
According to France's intellectual property institute, Nabilla has even applied for a trademark on the entire phrase. Since then she has dominated gossip magazines, modeled for Jean Paul Gaultier, declared that she wants to be "a businesswoman like Kim Kardashian" and, in the first step towards this, launched her own clothing line in September.
What happened between Georgina Rodriguez and Nabilla at the festival?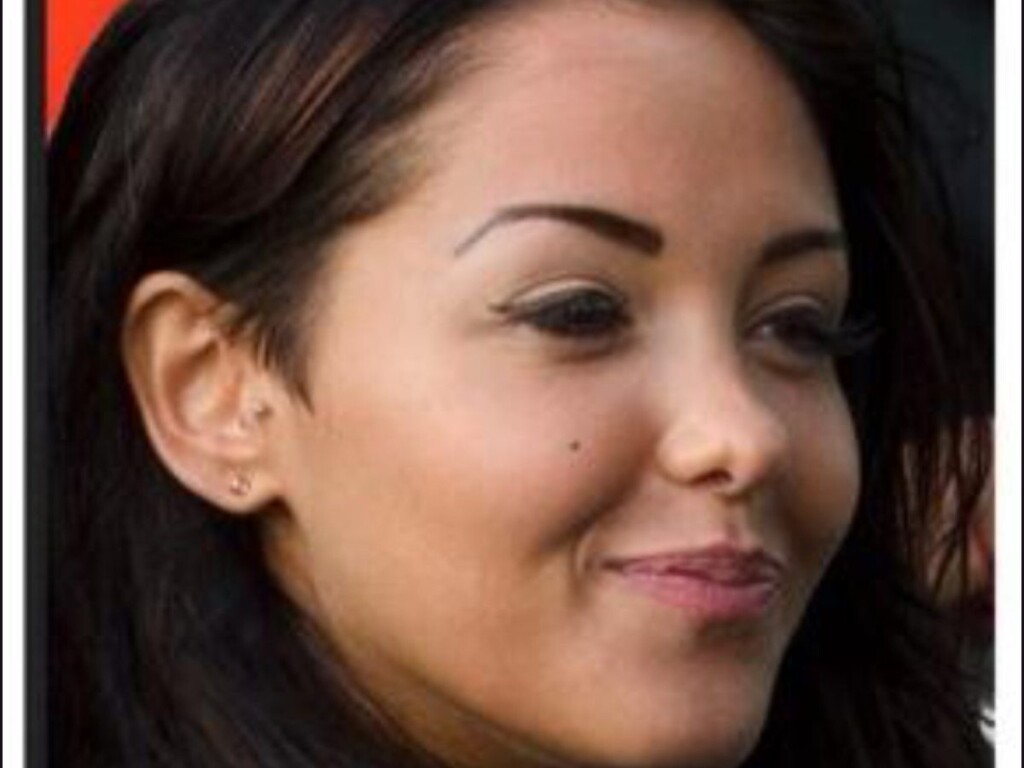 The photo taken with reality TV starlet Nabilla Benattia and Cristiano Ronaldo's girlfriend, Georgina Rodriguez, looks very natural. Both present at a dinner organized on the sidelines of the Cannes Film Festival, the two women seem to be having a great time, all smiles, in the snapshot taken by the photographers. To get such a photo, Nabilla Benattia had to negotiate hard.
A video of the young woman coming to ask a Georgina then already installed at her table, if she could grant her this famous joint photo, was posted on social networks. While Madame Ronaldo's plate arrives on the table, the latter is approached by the starlet who, for thirty long seconds, tries to convince her interlocutor to leave her meal there to take a photo.
On several occasions, Georgina Rodriguez seems to indicate to him that she would take care of all this later, but the insistence of the one who participated in the Angels of Reality TV will eventually pay off. Once the case is in the bag, Nabilla released Georgina Rodriguez who still gave her a last smile before returning to sit down to enjoy her gala dinner. Between reality and behind the scenes, things are often very different. This scene proved it once again.
In case you missed it:
Shakira trolls Gerard Pique again after posting a new picture with Bizarrap inside studio increasing chances of another collab
What happens when the winner and runners up club finish with equal points in a football league?