Shakira shares a new photo in the studio alongside Bizarrap, the Argentine DJ and record producer behind Shakira's breaking record "Music Sessions Vol. 53," as a way to annoy her former partner Gerard Pique yet again. This title track was released on January 11 and talked about her breakup with former football player Gerard Piqué. The singer said that the change she felt before entering the studio and after leaving the studio was significant.
Shakira continues that she was grateful to Biza who gave the Waka Waka singer opportunity and space to vent what was important for her recovery process. While it is still unknown if the musicians met to record another hit, fans speculated that Shakira and Bizarrap might be working on a remix version. Shakira and the retired Spanish football player went their separate ways in 2022 after 11 years together.
In early May, Gerard quipped that he would jump on a track with the Argentine producer, although he is not a singer. "If someday a Bizarrap session is done with me, it would not be shot; it would be something really big, we are talking about a bottle of 5 liters or 10 liters of powerful drink," he said confidently. "A shot seems little to me," he added. Ibai couldn't hold his laughter, joking, "A Bizarrap session with you would be regrettable."
Related: Gerard Pique's ex Shakira forced to live a 'life in hell' in Barcelona before making her move to Miami
Gerard Pique Doesn't Intend To Get Into a Legal Dispute With the 'Mother of His Children' Shakira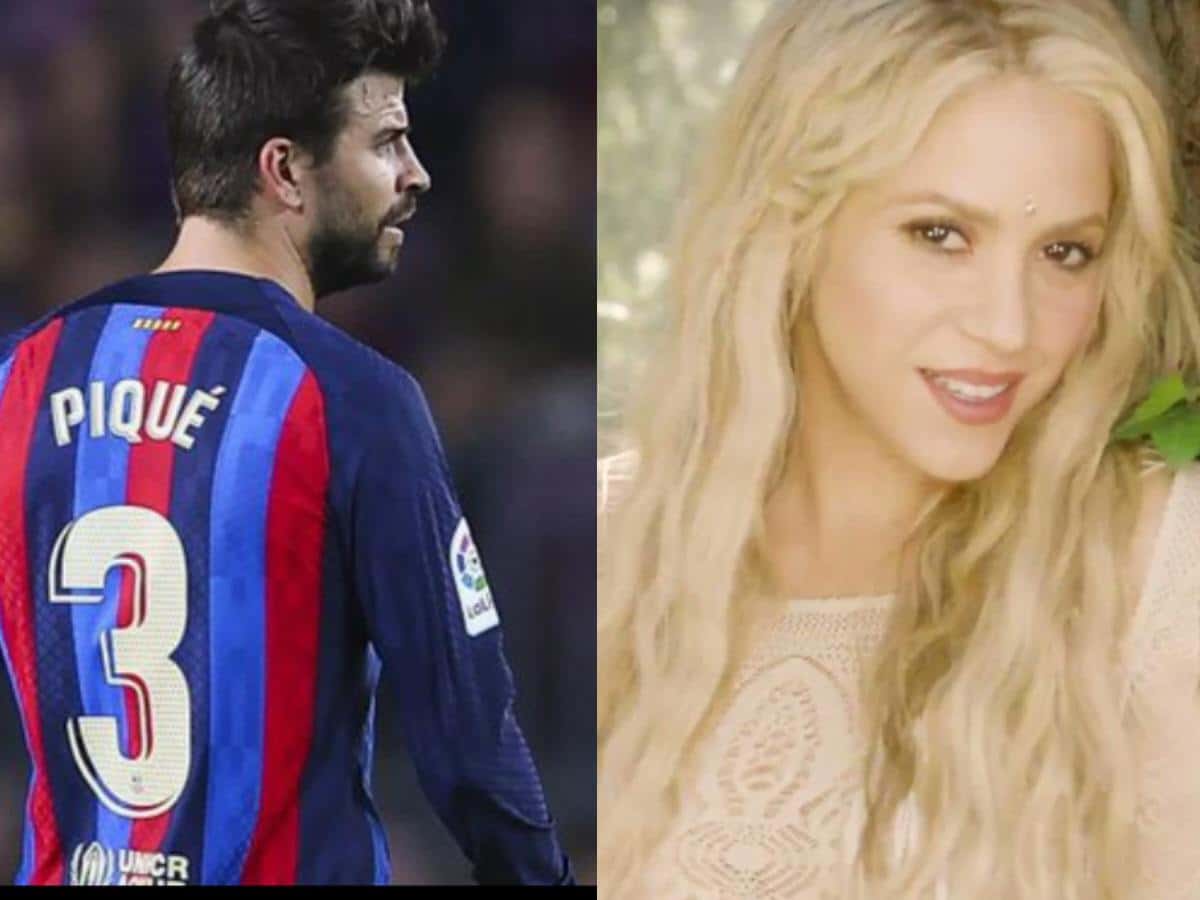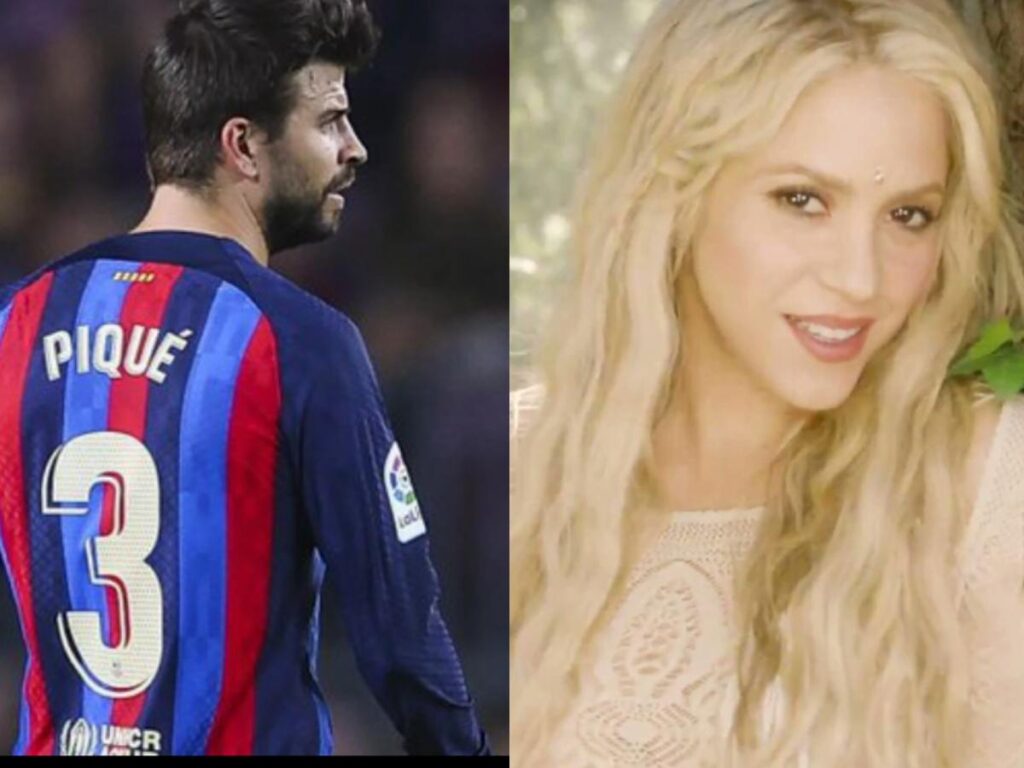 The rumors of a possible legal dispute between Shakira and Gerard Pique have been making their rounds in recent weeks. It all started when Shakira released her third major single of the year titled 'Acrostico', dedicated to her two sons. Shakira's decision to feature her two sons in her music video stirred up controversy due to Gerard Pique not being consulted by the singer.
This seemingly harmless release left Pique "shocked" to see his sons in the video. Subsequently, these rumors of a potential lawsuit between the two ex-partners have been making their rounds. However, as per reports, "Piqué is not going to take legal action of course". One reason for this is that the context for contemplation in America is not the same as in Barcelona. Also due to this "Shakira's lawyers are very calm".
Tensions between the two have been high ever since Pique found out about his son's appearance in the video. But Gerard Pique seems intent on not making any rash decisions that could potentially escalate the situation. He seems to be choosing not to drag this into a legal dispute as he does not want to battle "against the mother of his children".
In case you missed it:
"Destroying clubs whichever he steps"- Fans blame Cristiano Ronaldo after Al-Nassr misses out on winning Saudi Pro League
What happens when the winner and runners up club finish with equal points in a football league?