Cristiano Ronaldo's first season in Saudi Arabia will end without a trophy as his Al-Nassr team was beaten to the league title by Al-Ittihad in the penultimate round on Saturday. Ronaldo arrived in Riyadh in January after being released from his contract by English Premier League powerhouse Manchester United and had to settle for second place in the 16-team Saudi Arabian league.
Al-Nassr's 1-1 draw with Ettifaq meant that Al-Ittihad's 3-0 win at Al-Feiha gave the team from Jeddah a five-point lead with one game remaining and its first league title since 2009. Al-Nassr dominated in the eastern city of Dammam but fell behind just before the break as Youssef Niakate scored for Ettifaq from close range. A fierce shot from ex-Bayern Munich midfielder Luiz Gustavo leveled for Al-Nassr after 56 minutes.
Ronaldo has scored 14 goals in 16 league games since making his debut in January, but could not get a winner this time and Gustavo had a second-half strike ruled out for offside with 10 minutes remaining. Al-Ittihad won easily thanks to two goals from Brazilian forward Romarinho as well as a third-minute strike from Ahmed Sharahili. The team, which is led by former Wolverhampton and Tottenham manager Nuno Espirito Santo, secured its ninth league title overall.
Related: Cristiano Ronaldo's mother's close aid feels CR7 can announce separation from Georgina Rodriguez any minute, says the couple is 'not well'
Here is how fans reacted after Ronaldo missed out on winning the League title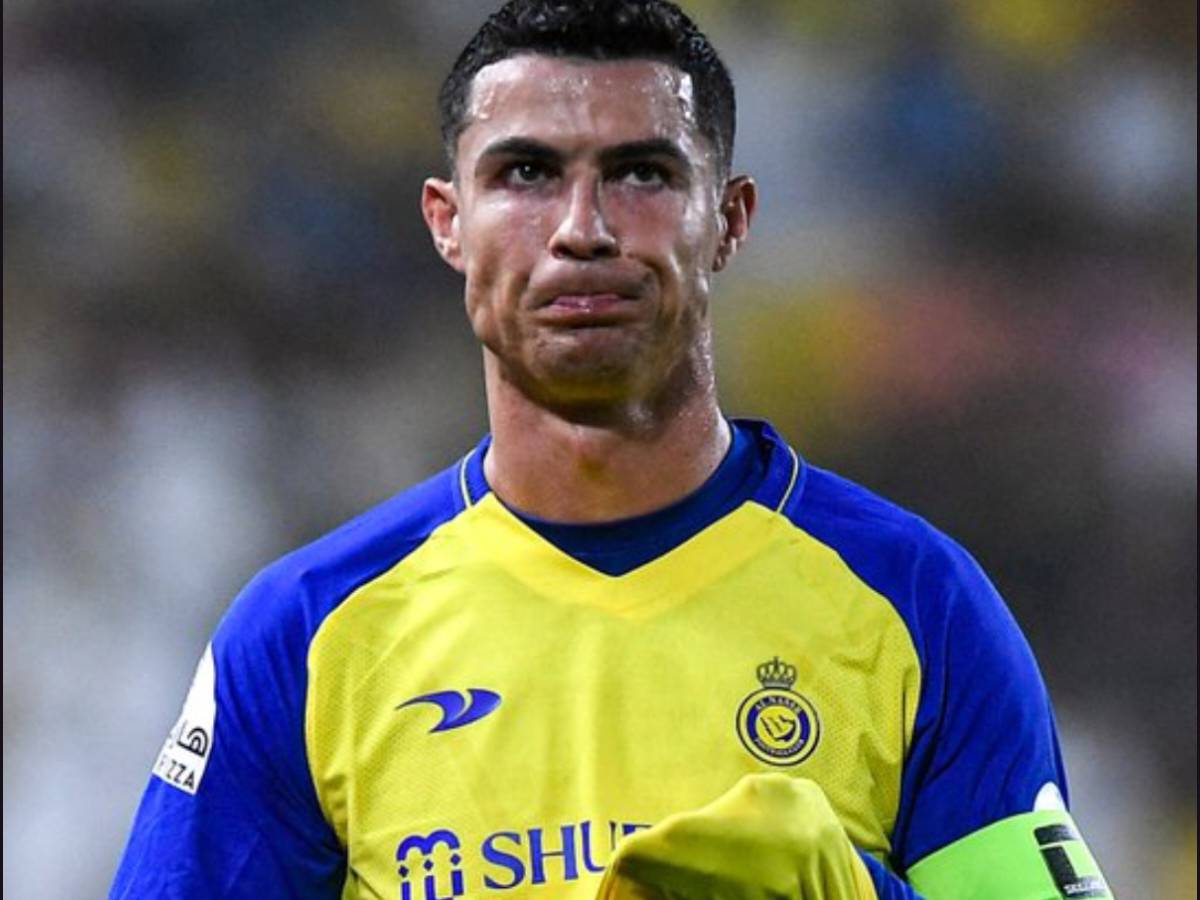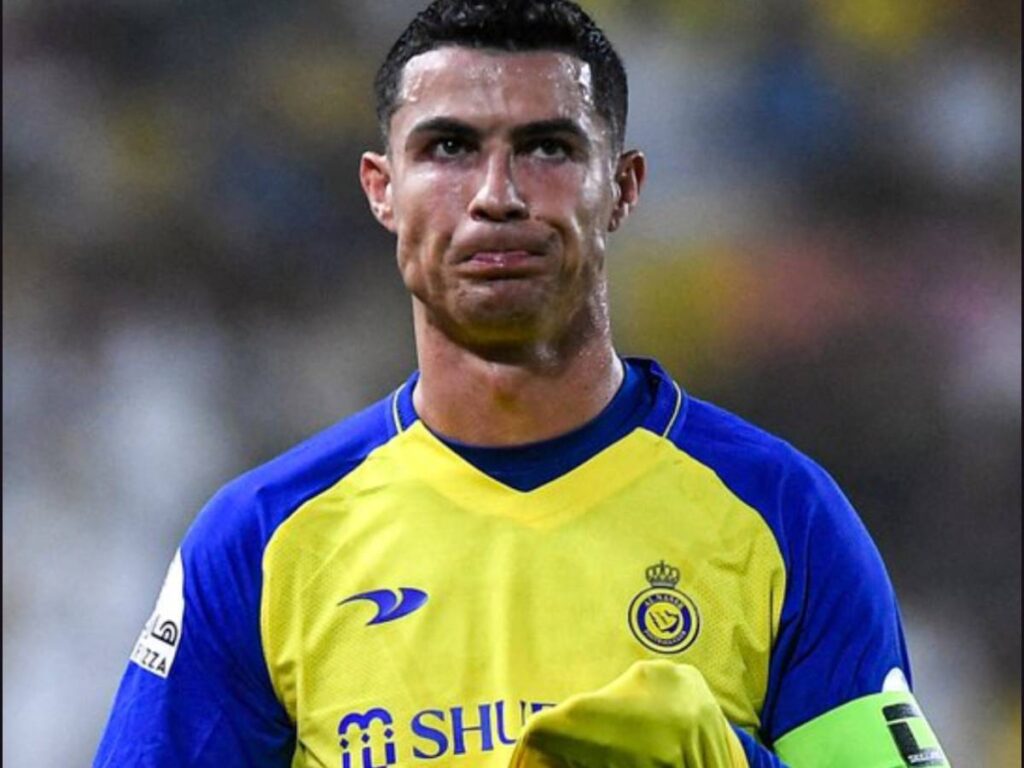 It was a frustrating game all around for Ronaldo, who wasn't able to get on the scoresheet and was substituted in the 84th minute. Al Nassr were top of the table when Ronaldo joined but they ended up missing out on the league title. The Portuguese icon will end this season trophyless, just as he did last season, after crashing out of the domestic competitions in the early stages.
It is Al-Ittihad's ninth Saudi Pro League crown, equalling Al-Nassr who have also won nine. It wasn't a great night for Cristiano Ronaldo as the Portuguese legend saw his European goalscoring record broken by long-time rival Lionel Messi almost at the same moment that his Saudi league team Al-Nassr officially lost the title race to new Saudi champions Al-Ittihad.
In case you missed it:
"Coming for 44th"- Fans hail Lionel Messi as he becomes the most decorated football player in history after winning Ligue 1 title with PSG
When was the last time Bundesliga title race ended with equal points?