| | |
| --- | --- |
| Name | Lionel Messi |
| Age | 35 years |
| Occupation | Professional footballer |
| Another source of income | Endorsements and Sponsors |
| Net Worth | $600 million |
| Residence | Paris, France |
| Sponsors | Tata Motors, Pepsi, Ooredoo, Lay's, Budweiser, Air Europa, etc. |
| Position | Centre-Forward/ Right-Winger |
| Marital status | married to Antonela Roccuzzo |
| Current Club | Paris Saint-Germain |
Lionel Andres Messi, commonly known as Lionel Messi, is considered to be one of the greatest players. He has broken innumerable records in football and achieved what any player could have possibly imagined.
He has won 4 Champions League Trophies, 10 La Liga titles, 6 European Golden boots, and an astounding 7 Ballon d'Ors. He holds the record for the most goals scored by a player for a single club. Unbelievable 672 goals for FC Barcelona, where he previously spent 18 years playing for them.
Messi's influence on the pitch has been monumental. He has inspired millions of people to lace up their boots through his insane dribbling skills and unimaginable shot accuracy.
Read more-Lionel Messi and Argentina will look to seek redemption against France as both teams battle for football's most coveted prize
Lionel Messi's Net Worth and Endorsements in 2022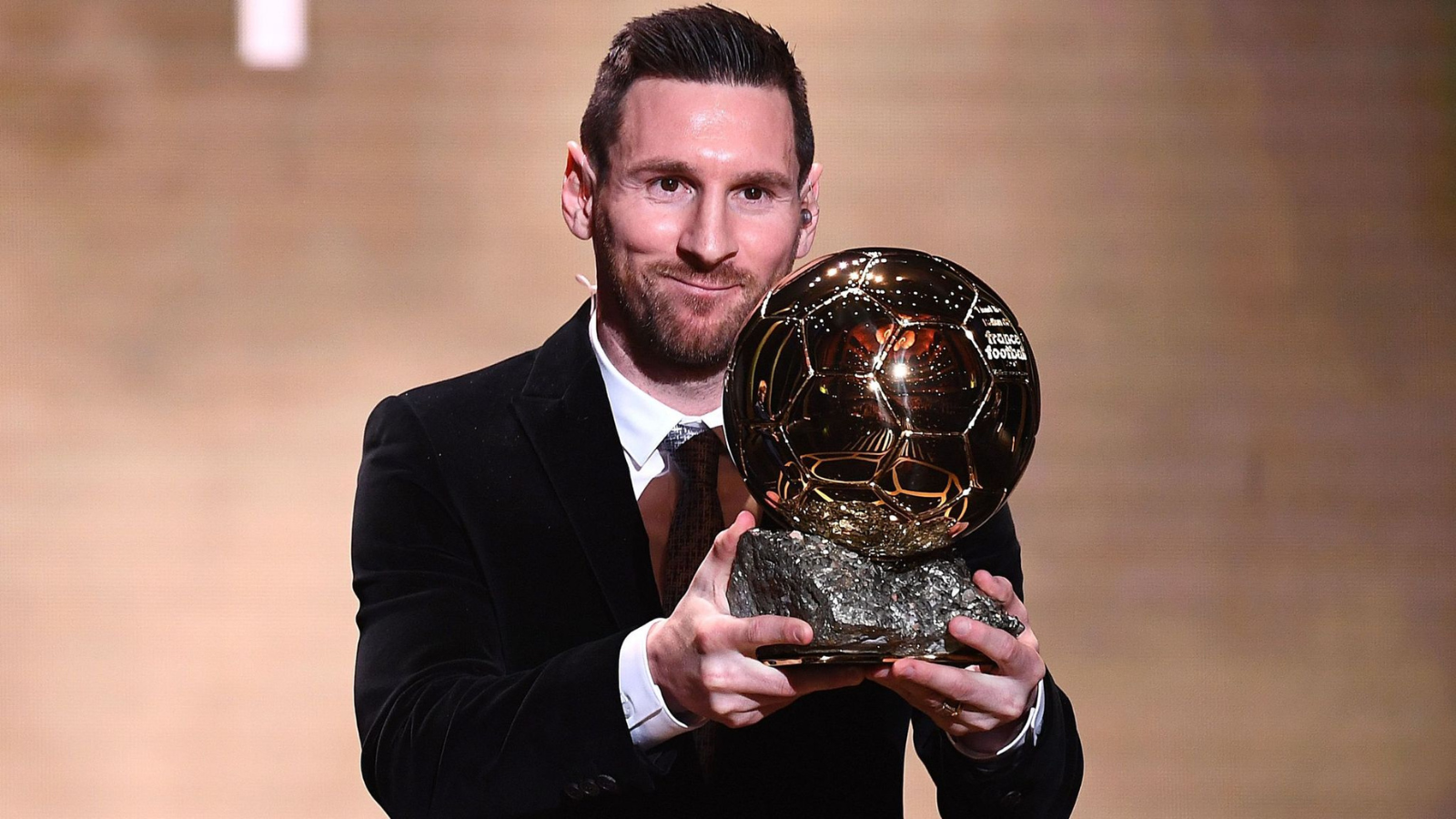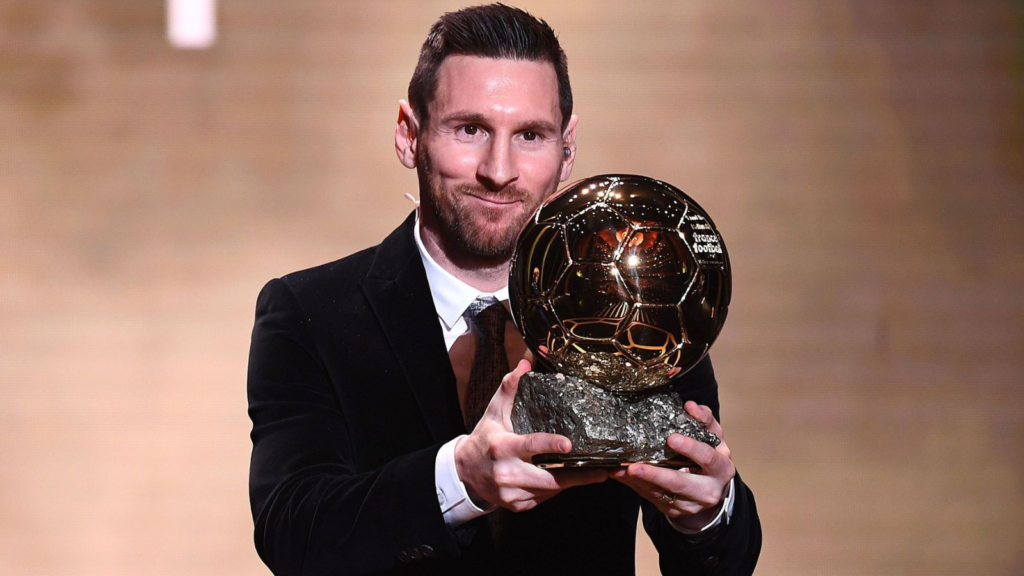 Lionel Messi's net worth is estimated at around $600 million. According to Forbes, Messi was the highest-paid athlete of 2022 as his net earnings were estimated to be a staggering $130 million.
A large part of Messi's earnings come from his endorsements. He signed a lifetime deal with Adidas, which sees him earn $25 million annually. He also has various endorsement deals with Tata Motors, Pepsi, Ooredoo, Lay's, Budweiser, Air Europa, Pro Evolution Soccer, Jacob and Co., OrCam, Mengniu, FAQ, etc.
Lionel Messi's Wife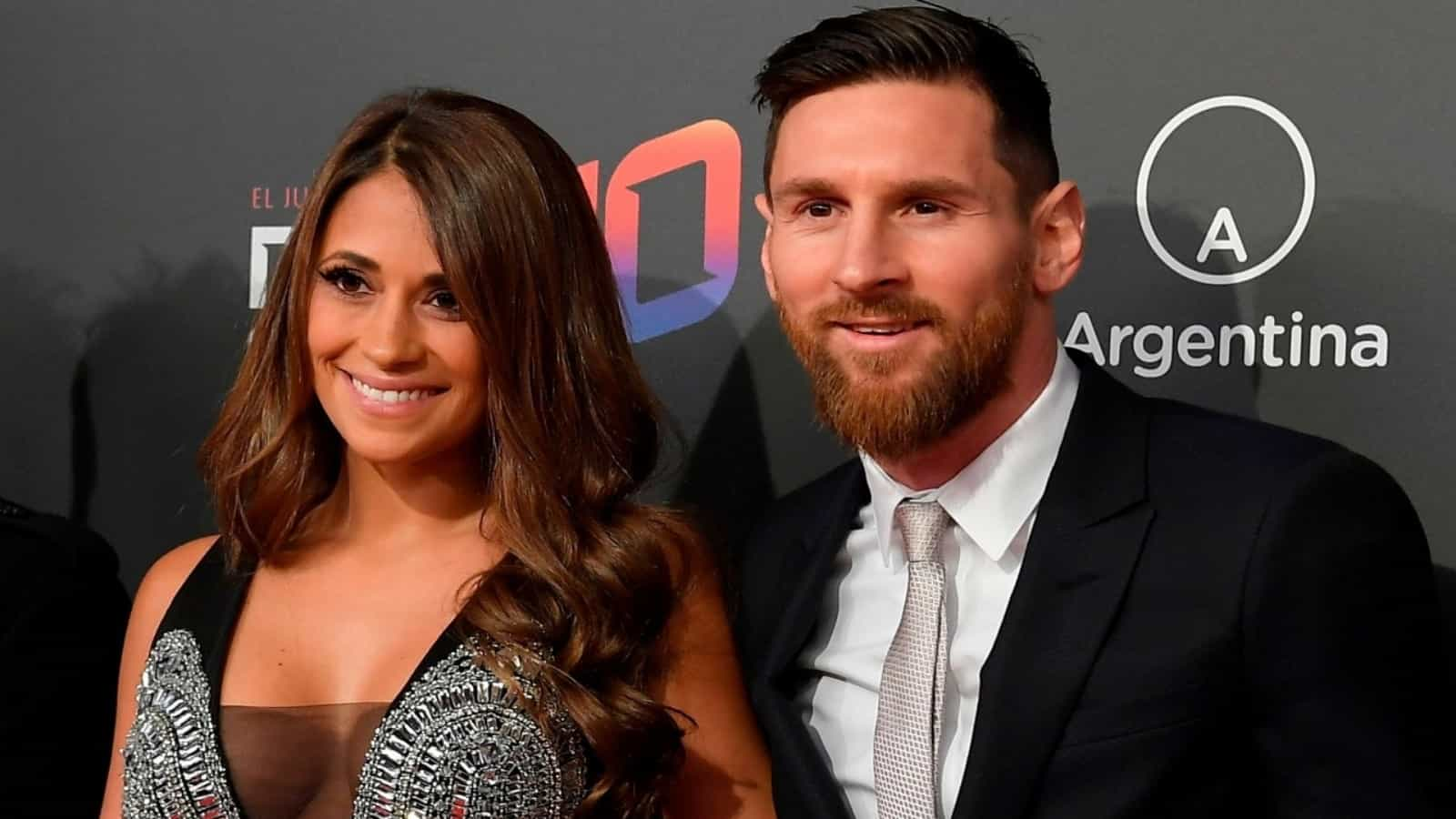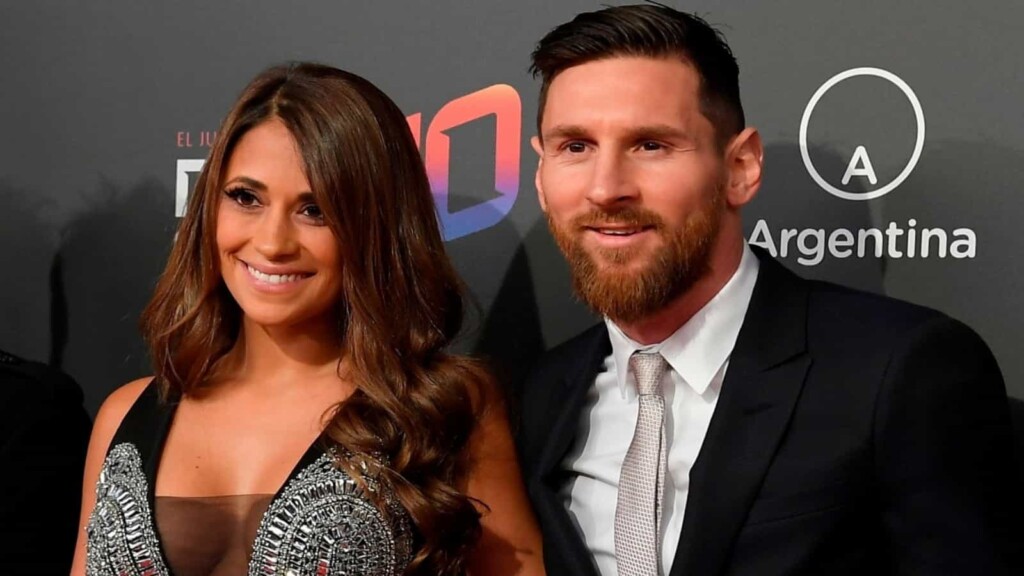 The Argentina maestro has been in a long-term relationship with his childhood sweetheart, Antonella Roccuzzo. The lovebirds have been together since 2008, as they grew up together in Rosaria, Argentina.
Lionel Messi and Antonella got married in 2017 in a luxury hotel in their hometown. Antonella is often seen at sporting facilities, encouraging her husband, and arguably the greatest player of this generation.
Lionel Messi Kids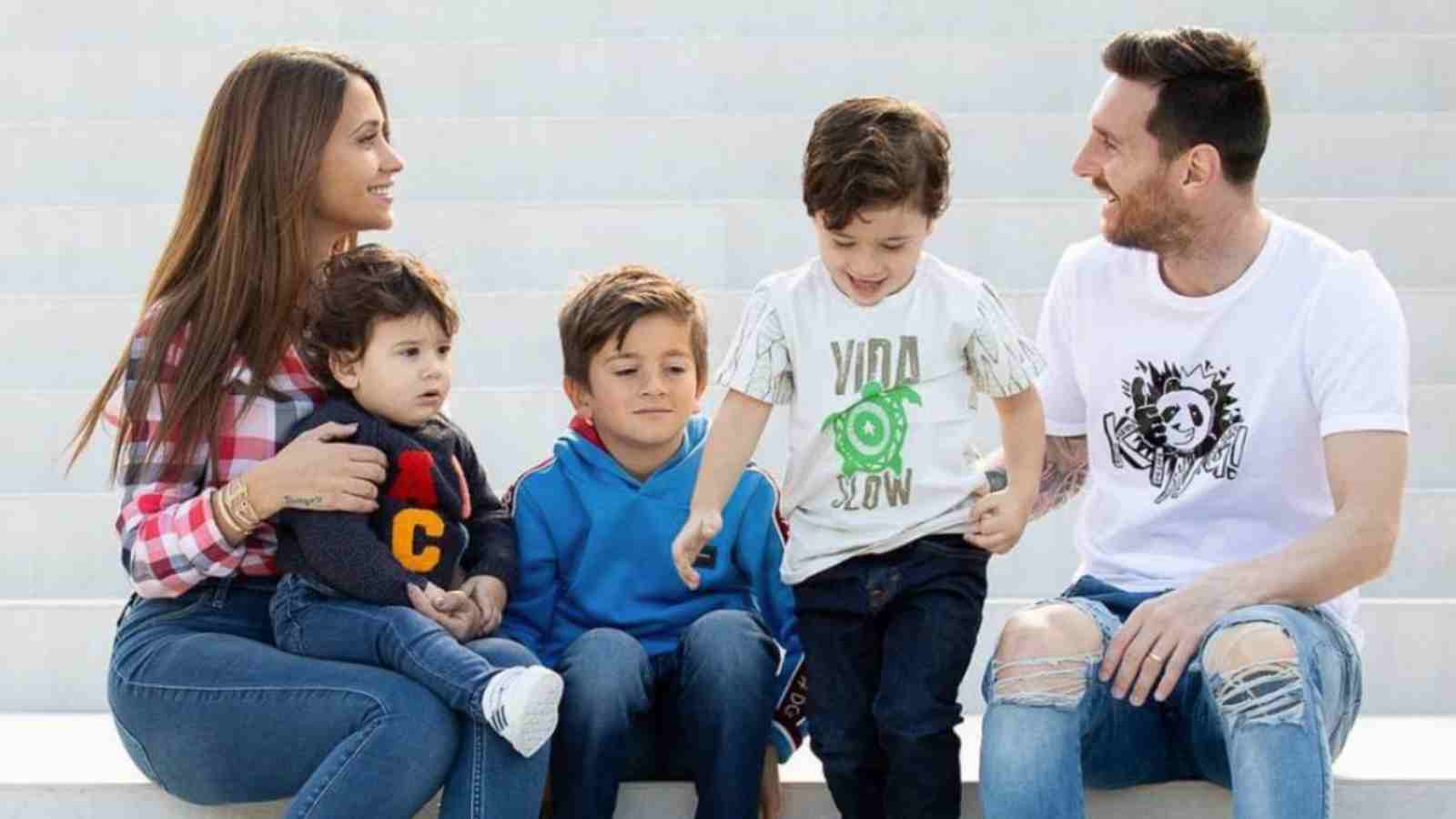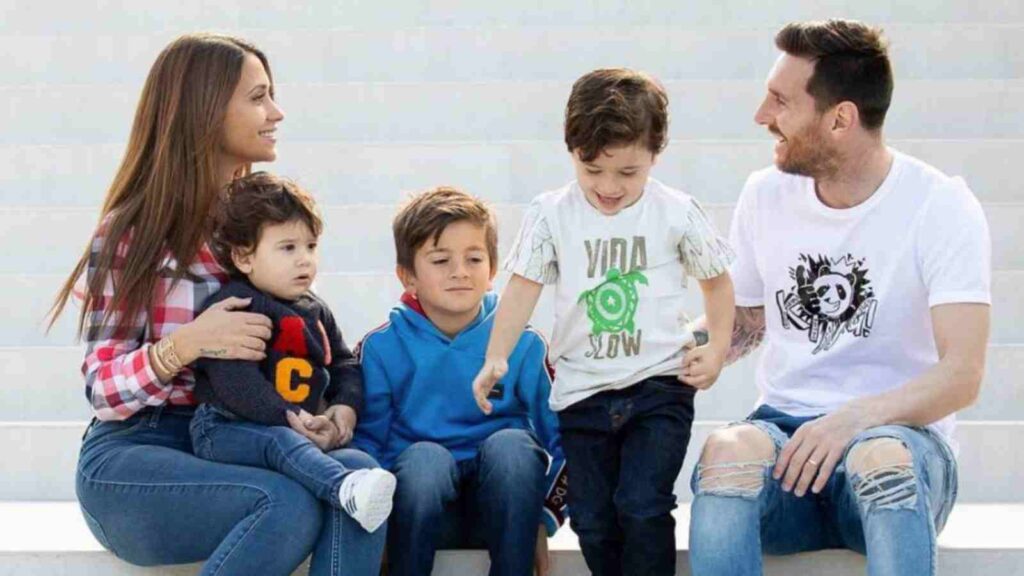 Lionel Messi and his wife have been blessed with three beautiful sons; Thiago (born in 2012), Mateo (born in 2915), and Ciro (born in 2018). The Argentine captain is a family man with a loving wife and three wonderful kids.
Lionel Messi's Car Collection and Private Jet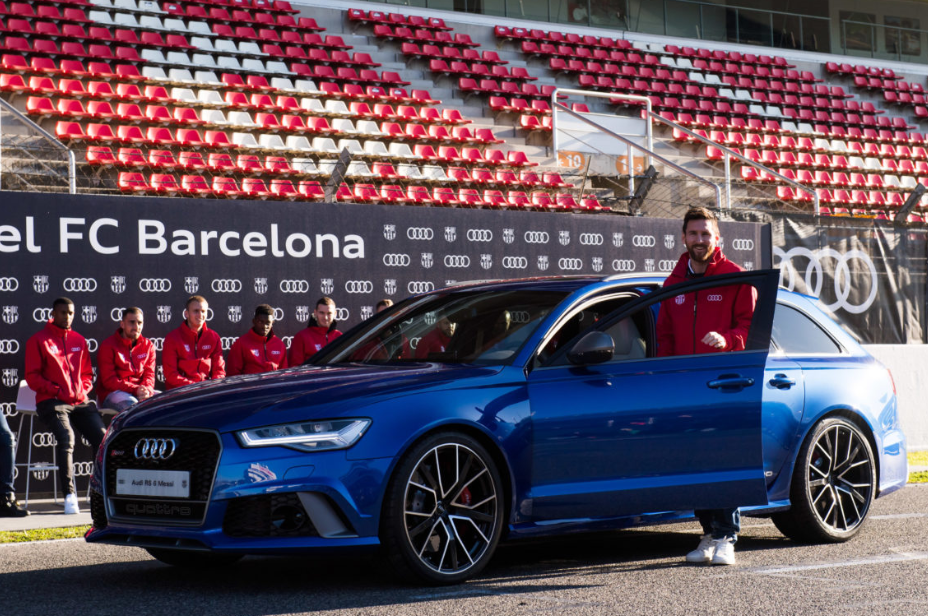 Although Messi prefers to live a private life, he is known to have a luxurious fleet of cars. The PSG star has cars ranging from Granturismo MC Stradale and Pagani Zonda Tricolore to Mercedes-Benz SLS AMG and Audi RS6 Avant. Messi is also the brand ambassador of Audi and has a handful of them. He is also rumored to own arguably the most expensive car ever. That is, the 1957 Ferrari 335 Sport Spider Scaglietti from an auction in Paris for an estimated price of $35 million.
Messi also owns a luxurious private jet Gulfstream GV, which he purchased for an astonishing $35 million.
Lionel Messi House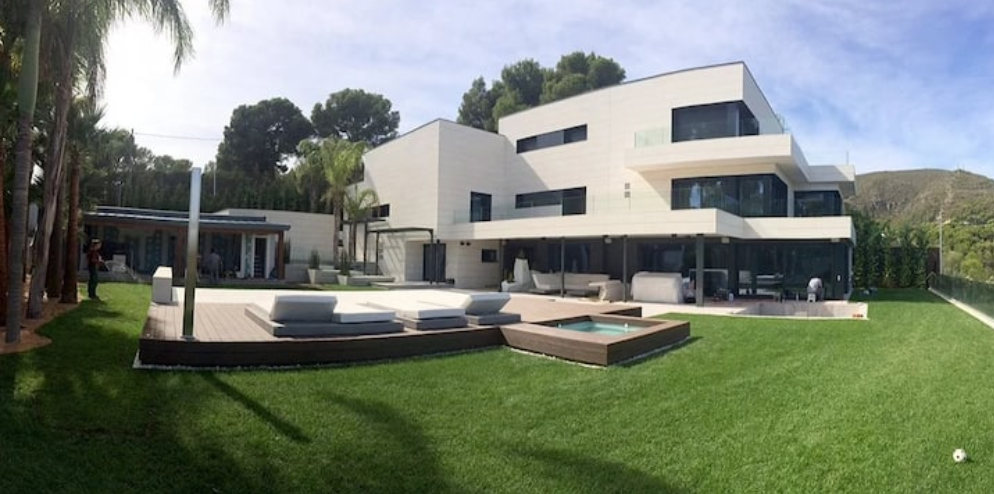 He has invested heavily in real estate all around the world. The Argentine owns a $7 million mansion which is an old home, located 16 miles outside Barcelona. It's situated in the town of Castelldefels, which has a view of the Catalan mountains. He also owns an 'eco home' in his hometown of Rosario, Argentina. He is also the owner of an entire floor of a luxurious condominium in Florida.
Lionel Messi's Ballon d'Ors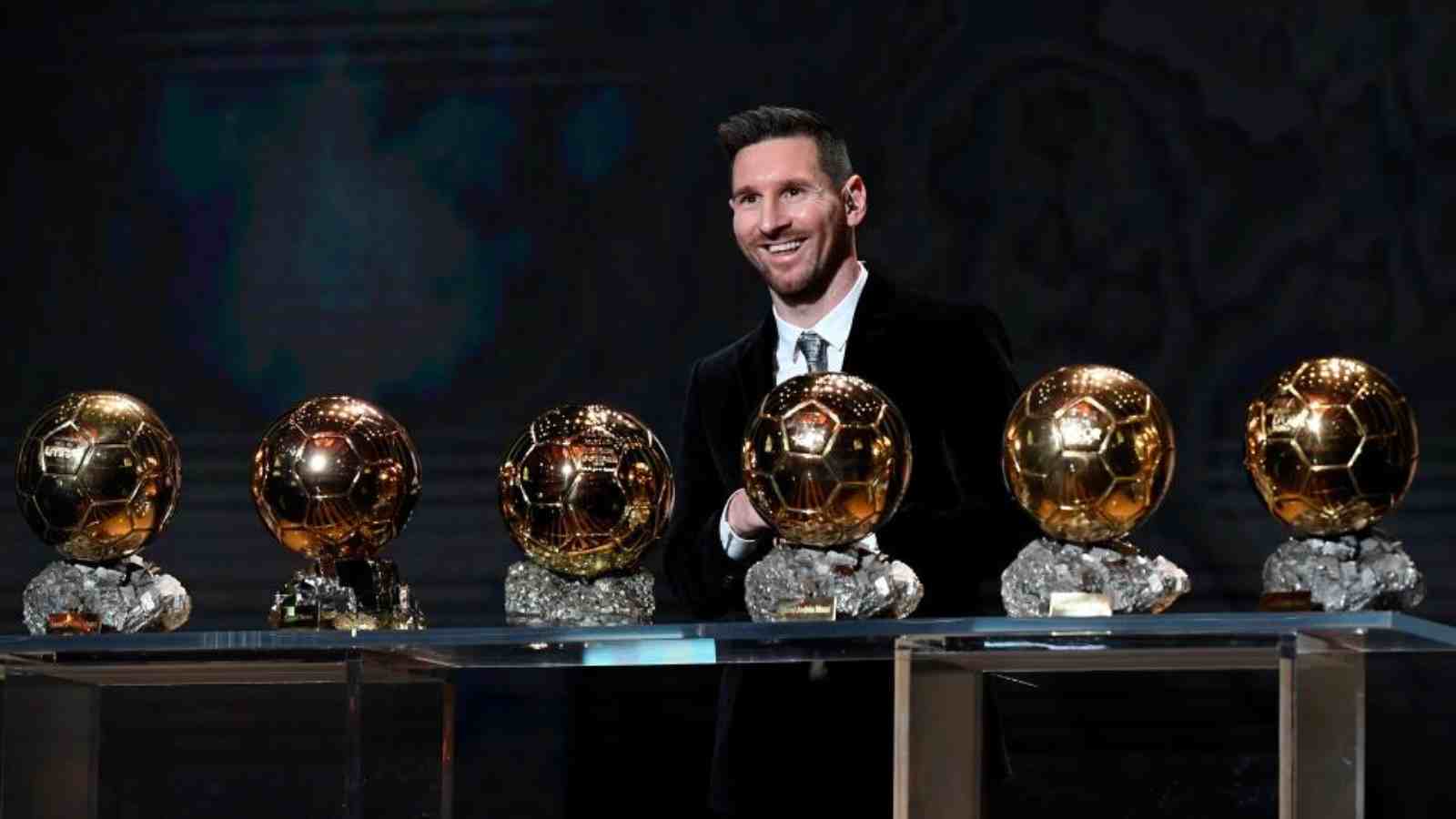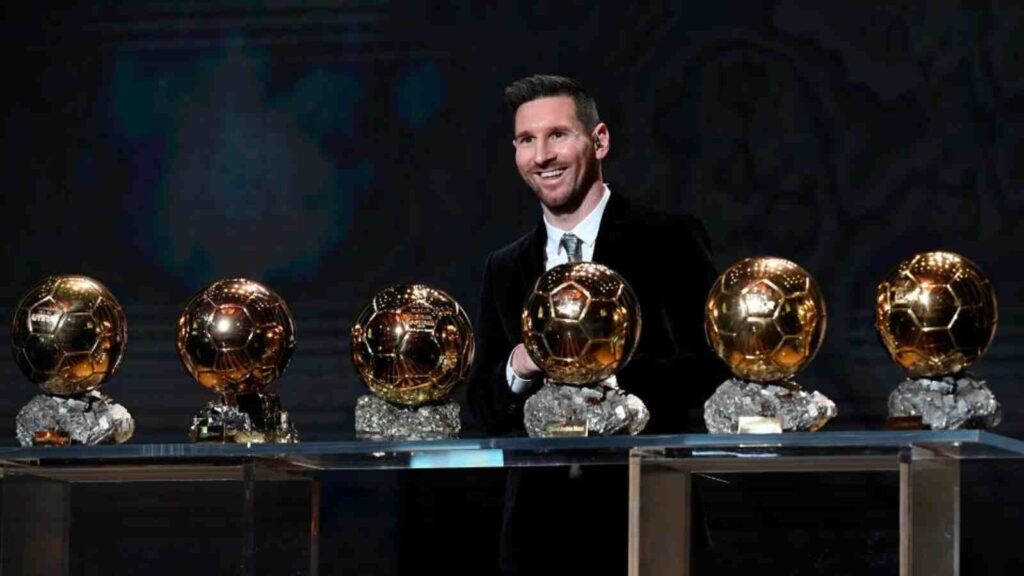 | | |
| --- | --- |
| Year of Winning | Club he was playing for |
| 2009 | FC Barcelona |
| 2010 | FC Barcelona |
| 2011 | FC Barcelona |
| 2012 | FC Barcelona |
| 2015 | FC Barcelona |
| 2019 | FC Barcelona |
| 2021 | Paris Saint-Germain |
Lionel Messi's Ballon d'Or awards
Lionel Messi has won the most Ballon d'Or awards in the history of football. After winning his 7th golden ball trophy in 2021, he extended his own record "the player with the most Ballon d'Or" in the world.
ALSO READ: Lionel Messi absent from list of Ballon d'Or nominees for 2022
ALSO READ: Who is Lionel Messi's wife Antonella Roccuzzo? All you need to know about the couple's dating history