Gerard Pique is a 34-year-old Spanish professional footballer playing for the European giants FC Barcelona. The Spaniard of the Catalan club came from their well-known academy, La Masia. Pique has been playing as the center-back for Barcelona since 2008.
The veteran has seen it all at FC Barcelona playing alongside club legends like Lionel Messi, Pep Guardiola, Carles Puyol, and many more.
Pique has played some beautiful football under Pep Guardiola's unstoppable Barca as their main center-back alongside Puyol. The Catalan's trophy is as stacked as it can be.
He has won 3 Champions League, 8 League titles, 7 Copa Del Rey trophies, and 3 of each UEFA Super Cup and FIFA Club World Cup. The defender has also won the 2010 FIFA World Cup and UEFA EURO with the Spanish National Team.
Read More- SHOCKING: Barcelona star player got to know about Ousmane Dembele's fatherhood on the very day his daughter was born
Pique's net worth, salary, and endorsements in 2022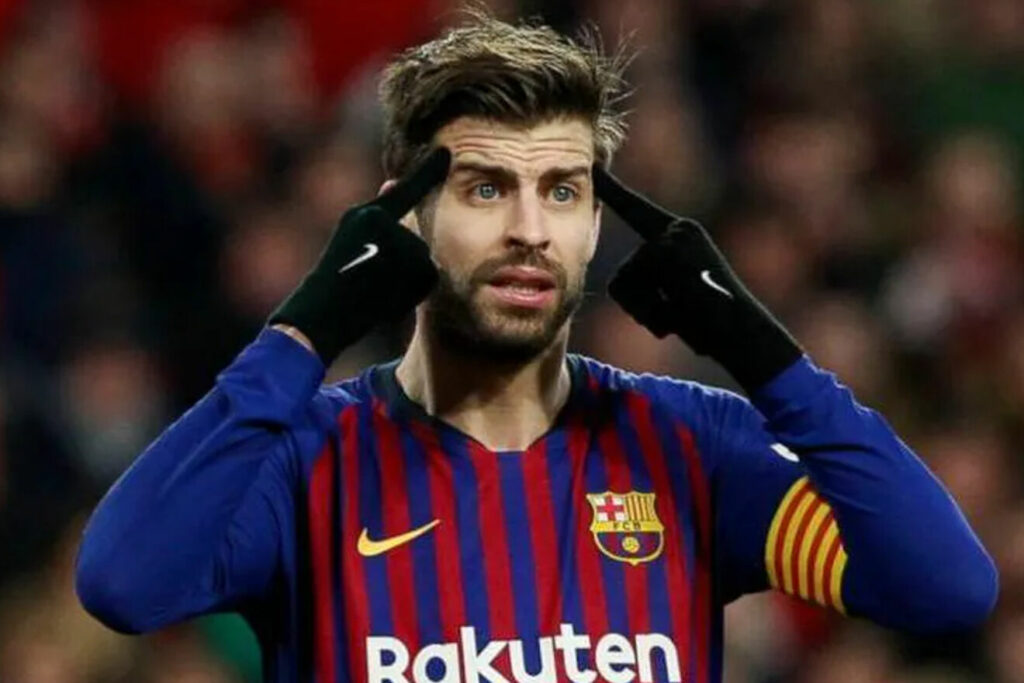 The great defender has already made a prolific portfolio in the world of football making him one of the highest-paid athletes across Europe. Gerard Pique's net worth is estimated to be around $55 million as the defender was in a $220,000 weekly contract offered by a generous FC Barcelona board.
This was before FC Barcelona faced the financial crunch amidst the COVID crisis as the player has now comparatively reduced his salary on various occasions to help the club through a difficult phase.
Gerard Pique has often been seen in sporting deals with various brands as the player likes to maintain an active social profile as well. He recently picked up a $3 million bag endorsing brands like Nike and Laures Foundation.
He also has collaboration deals with his former partner, Shakira with organizations like UNICEF.
Gerard Pique's personal life, assets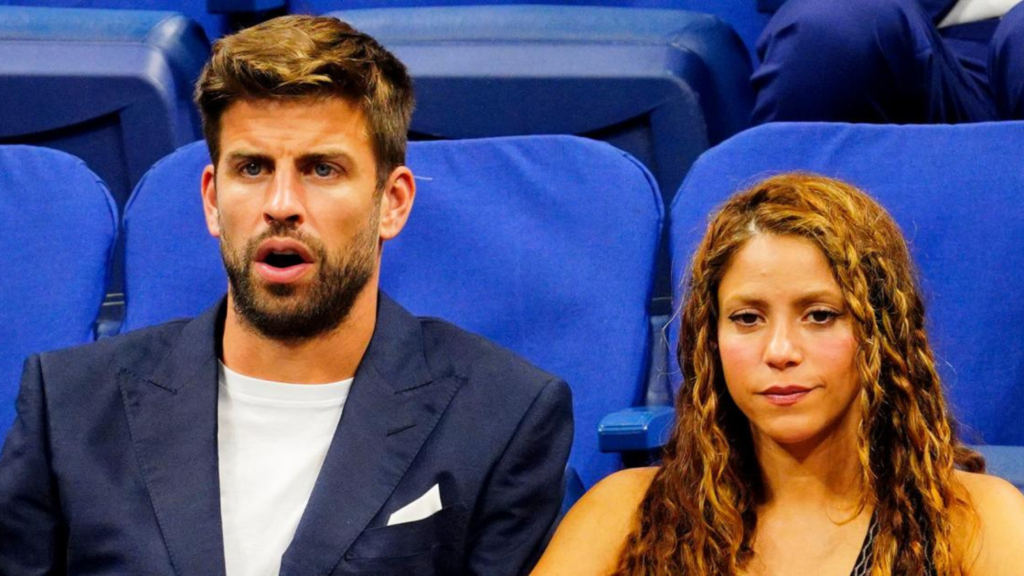 The 34-year-old has often been the center of media attention because of his outspoken personality. The captain of the Catalan club has been a true cule since birth and has been one of the longest-serving players of the club.
The Spanish international tied knots with well-known singer and music producer, Shakira. The couple has shared their relationship for 11 years before announcing their divorce last year.
The Barcelona star reportedly owns a huge mansion worth $5.9 million in a plush neighborhood in Barcelona. He also owns a few top automobiles like Mercedes, Audi Q7, and BMW.
The defender has seen all the ups and downs at his boyhood club as rumors tell us he's going to leave the club with Xavi having other plans. What do you think Pique's future is at FC Barcelona?
Read More- Barcelona star Gerard Pique didn't like negotiations with Shakira because of her 'strange demands': Reports