The success of Shakira's latest release was dedicated to the end of her relationship with Gerard Piqué. One song in particular that she recorded with the Argentine producer Bizarrap and released in January 2023, became a must-have in clubs around the world since its publication.
Naturally, this means that Piqué and Clara Chia have to choose the places where they are going to enjoy the night very carefully. According to reports, the couple attended the Uniq nightclub in Andorra, to celebrate the team owned by Piqué in the Second Division of Spain (Football Club Andorra) finishing the season in the seventh position.
Accompanied by also a former player, Carles Puyol, and his partner Vanesa Lorenzo, Piqué's teammate at Barcelona and in the Spain national team. But at the club, Piqué told the DJ that none of Shakira's latest songs will be played. The owner and the DJ agreed to his request and removed them from the list out of respect for him and Clara.
This would have taken place on Saturday, May 27, since Andorra's last game was on that date, in which they beat Villarreal B 4-3. What is striking about this story is that according to the source, when the couples left the club, the DJ played the song by Shakira and Bizarrap, assuring that "those attendees were eager to hear it. She couldn't stay off the list."
In case you have missed:
Shakira leaves cheeky hints of dating NBA Star Jimmy Butler on Instagram
Clara Chía Marti wore Jeans and sneakers for date night with Gerard Piqué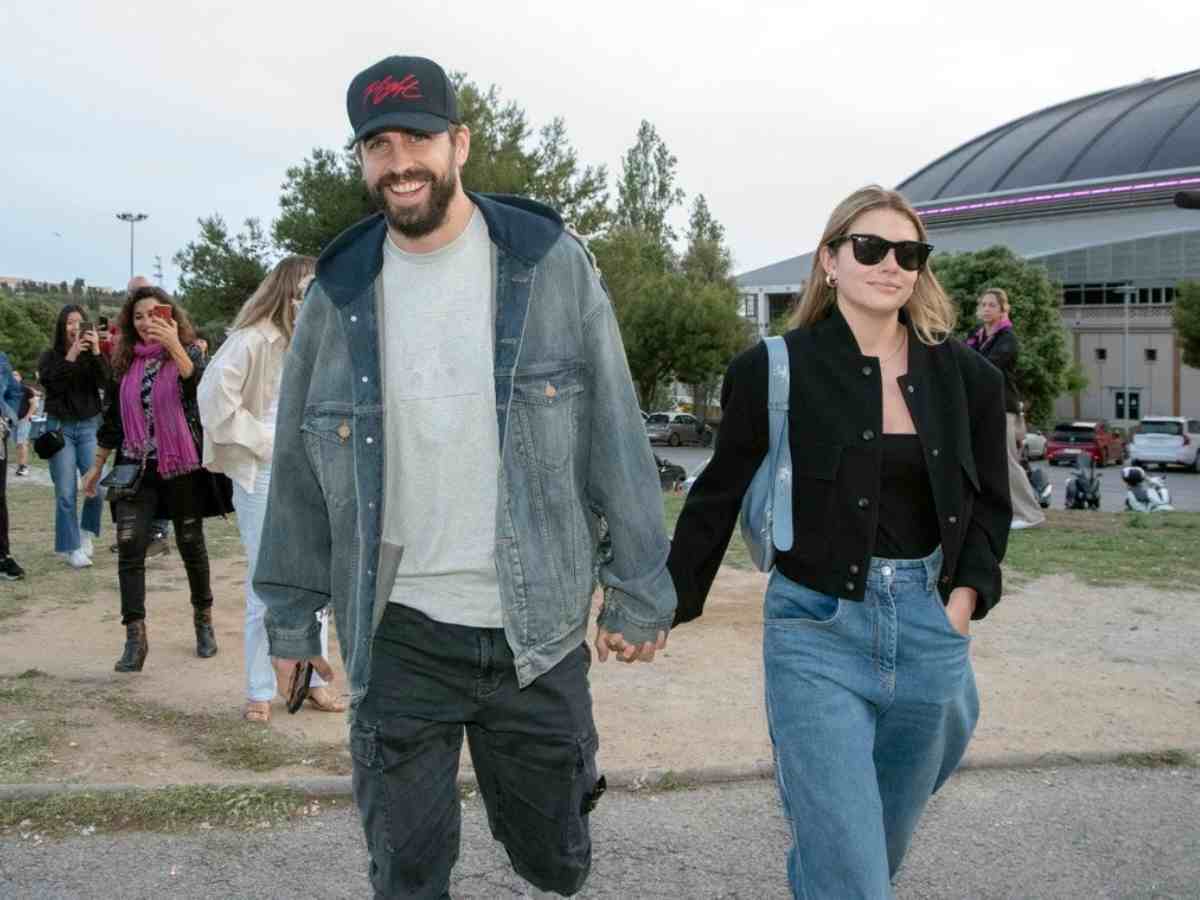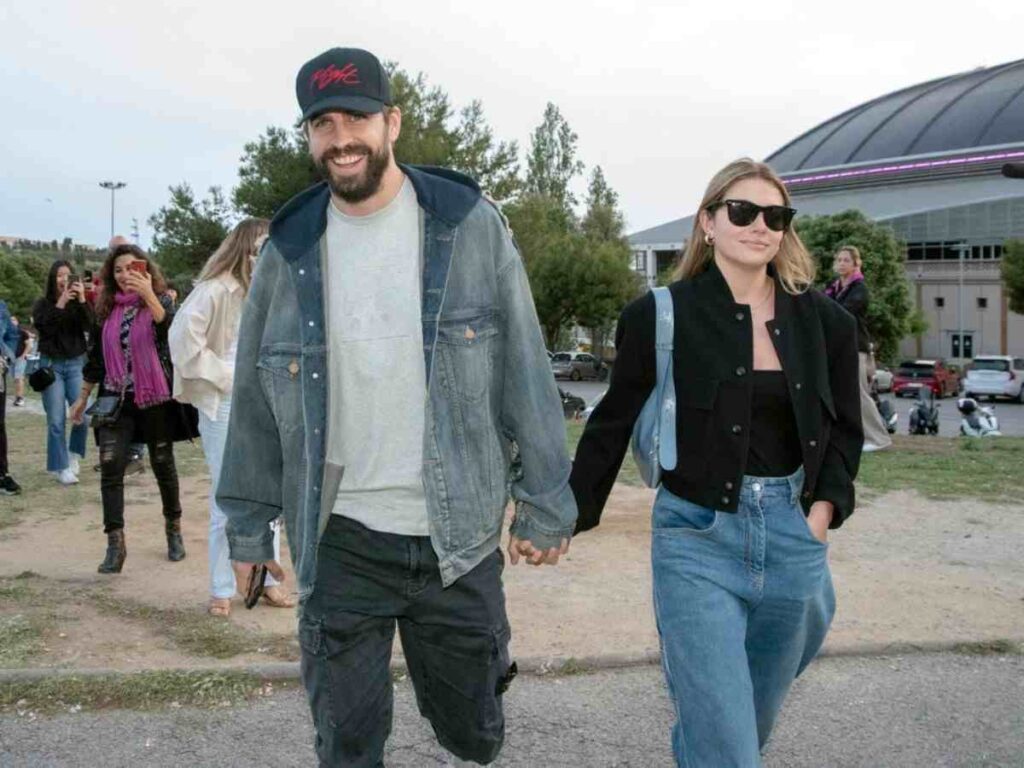 It's not easy to catch Clara Chía Marti and Gerard Piqué together. They have kept their relationship as private and away from the spotlight as best they can. However, this weekend they took to the streets together to attend a massive Coldplay concert in Barcelona. And Marti certainly dressed for the occasion in style. She was wearing a jeans and combined them with a tight black top and a short denim jacket, also in black.
But another cool detail of her look is in the shoes. Marti opted for classic Adidas sneakers. For the unfamiliar, she's wearing the Samba model in dark tones. She finished off the look with a shoulder bag that nearly matches her jeans.
Sunday afternoon was spent at a fun summer concert. And now, thanks to Clara Chía Marti, we have a blueprint for what to wear. Go risky and modern with the jeans, but keep it all in good taste by choosing less daring options for everything else.
Related News: