Former FC Barcelona defender Gerard Pique has been making headlines ever since he split with Colombian partner Shakira. The Catalan legend has reportedly moved on from his 11-year-long relationship with the pop star and has already stepped into the dating world once again.
Gerard Pique is now dating Clara Chia Martin, a 23-year-old PR student from Spain. The couple has often been spotted together in recent months. It is assumed that the woman Pique's former partner Shakira was referring to in her latest song with Bizzarap is none other than Clara Chia. The Spaniard has reportedly shut down all her public social media accounts ever since she started dating the former footballer.
Gerard Pique and Clarea Chia Martin were first spotted together in August last year. Spanish media saw the couple together in Costa Brava for the first time in August last year. They were attending a close friend's wedding ceremony. According to sources close to Pique, the couple has asked their friends to keep their relationship status private to avoid unnecessary attention.
It has been a tough year for Gerard Pique following a notorious breakup with Shakira. The 2010 World Cup winner also announced his retirement from professional football as he played his last game for Spanish giants Barcelona back in December. Sadly, Pique was shown a red card for dissent against Osasuna in his career's final match.
In case you missed–Shakira refused to reconcile with Gerard Pique after she realized Clara Chia isn't 'just another one,' claims top paparazzi
How did Gerard Pique and Clara Chia Martin meet?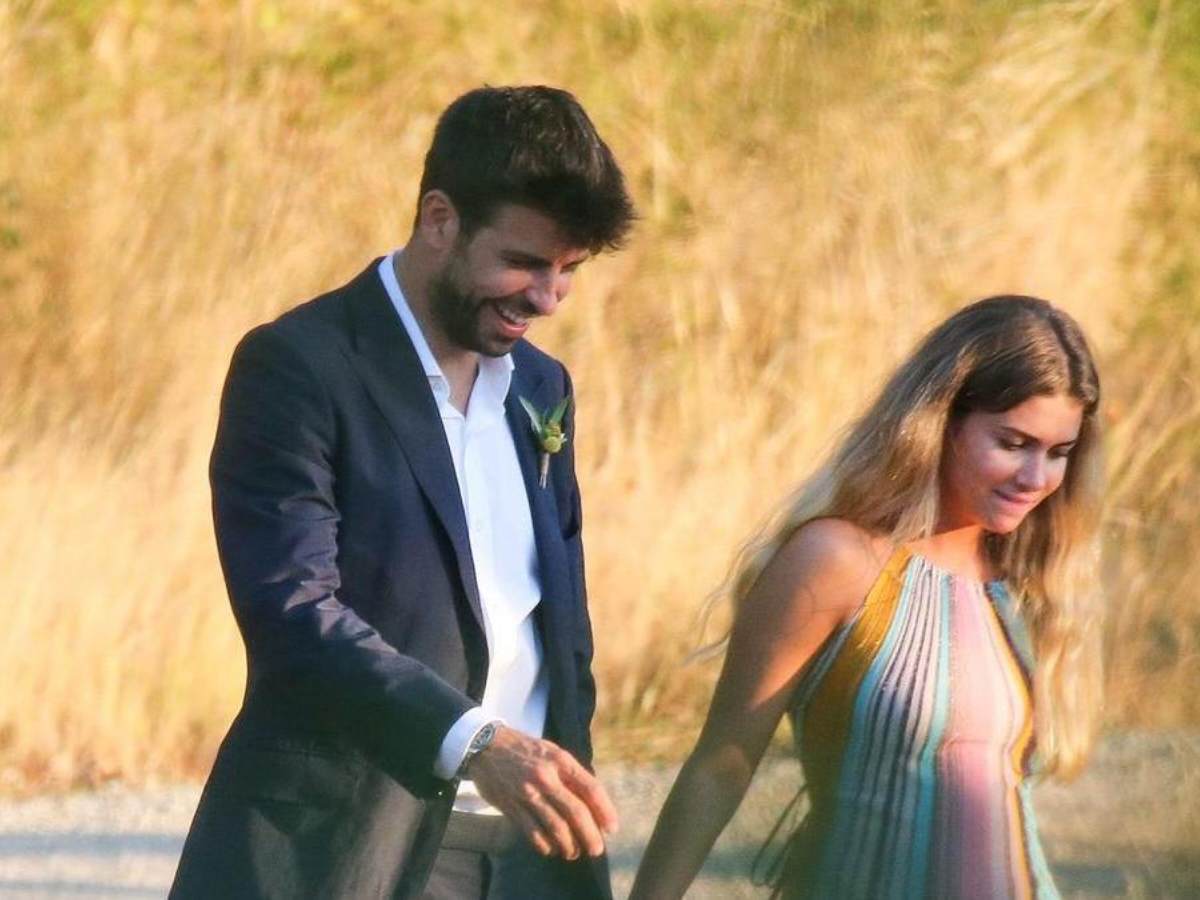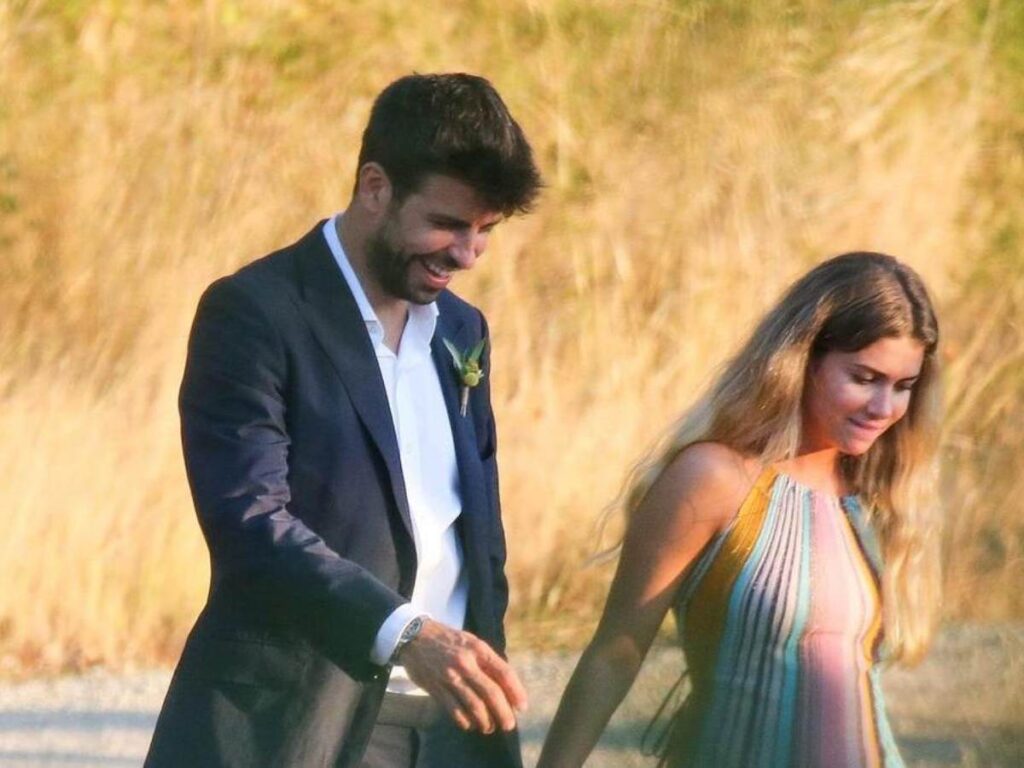 As mentioned above, Clara Chia Martin is a 23-year-old Public Relations student who was born in Spain. She completed her education at a private university in Spain and was working at Gerard Pique's entertainment company Kosmos. Clara Chia Martin used to work as an event organizer, which is presumably how she met the celebrity footballer.
According to multiple sources, Clara Chia Martin comes from a wealthy background. Her father is a reputable civil lawyer in Spain. Despite being from a well-to-do family, Clara Chia has often taken up menial jobs from a very young age to become financially independent.
Gerard Pique posted a picture with Clara Chia on Instagram today, confirming the couple's relationship status. Just weeks after getting slandered by former partner Shakira in her song, Gerard Pique decided to go public with his new girlfriend Clara Chia Martin. Pique responded to Shakira's latest song with a picture of him cozying up with the young Spaniard.
Gerard Pique's prolific career with FC Barcelona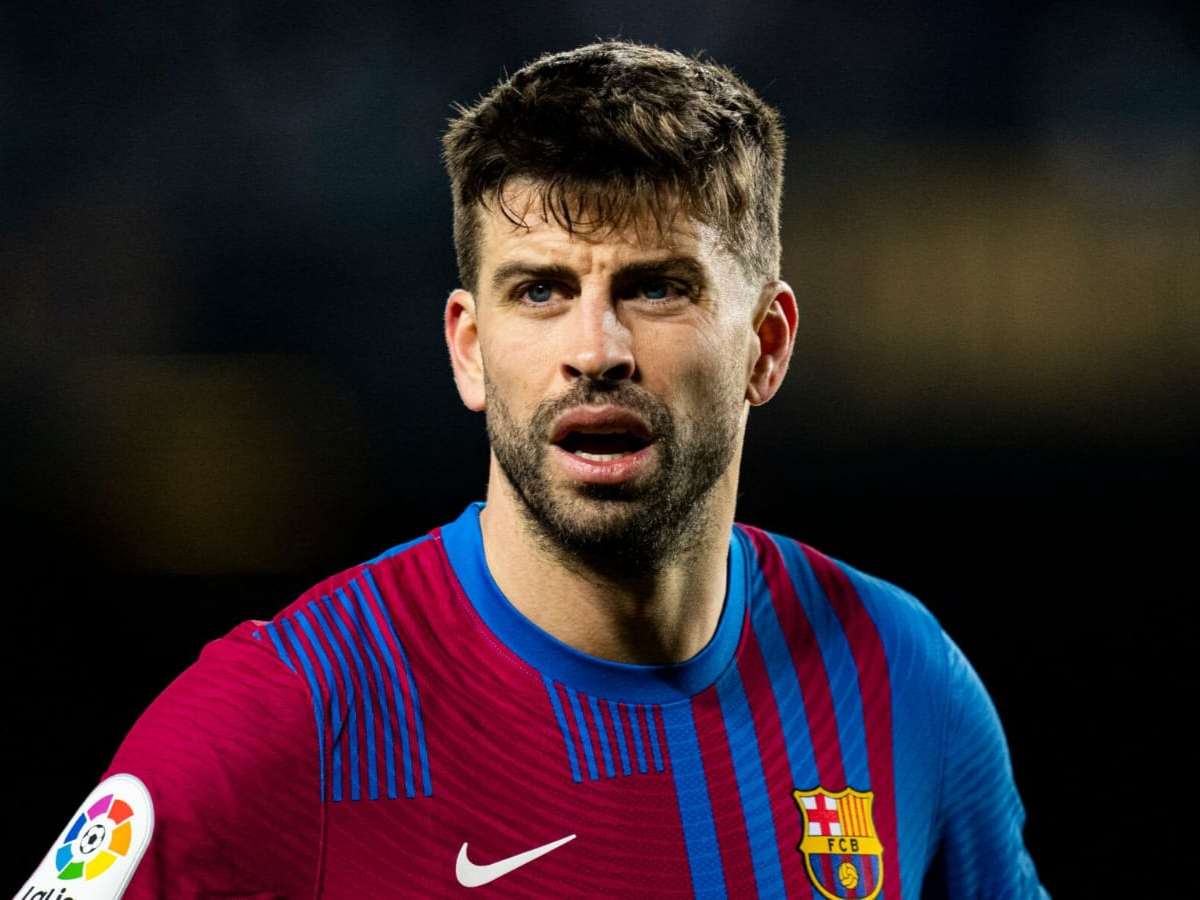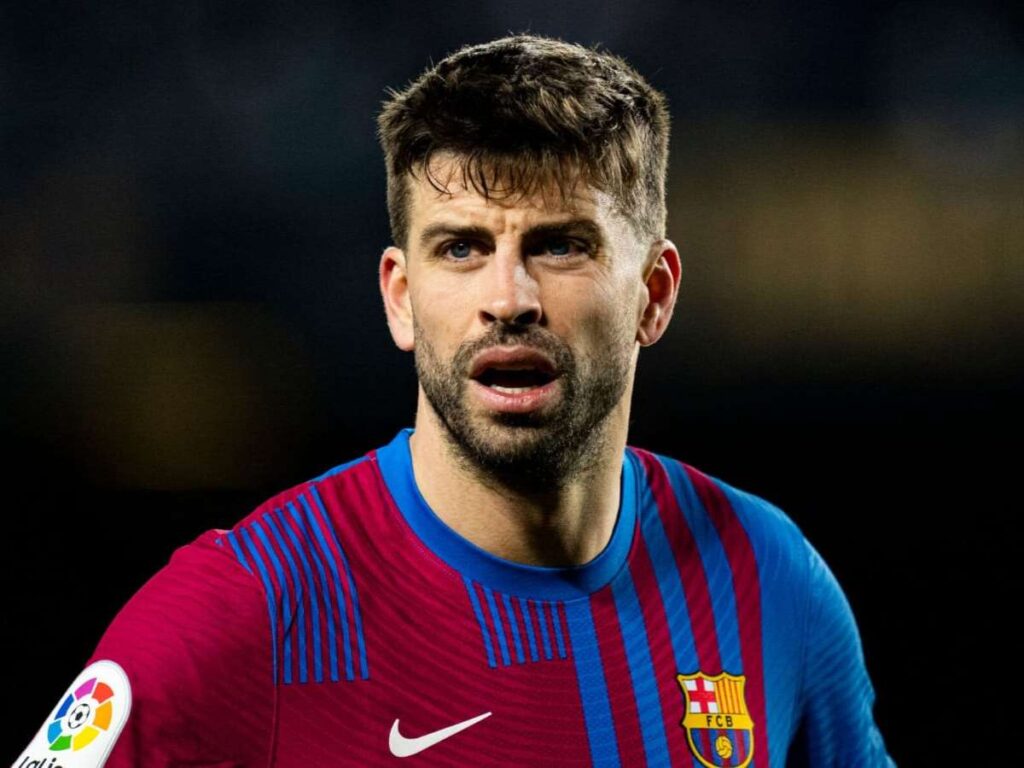 Gerard Pique made his debut for the Catalans back in 2008. The defender won every trophy there is to win with the Catalan giants. Pique won 30 major titles with FC Barcelona during his time at Camp Nou.
Gerard Pique was crucial for FC Barcelona for 14 years. He played 397 games for the club, scoring 29 times in his career. Gerard Pique also won the 2010 FIFA World Cup, and the 2008 and 2012 Euros with Spain. He made 102 appearances for the Spanish national team, scoring on 5 occasions.
One of the best defenders of Barcelona's golden generation, Gerard Pique won two trebles in his career. His defensive contributions to Barcelona have often gone unnoticed by modern football fans.
Related Stories: