Shakira shut down the possibility of the ex-couples patch, as she hit the final nail in the coffin through her controversial song with Bizarrap. The song, BZRP music session #53, was a hit on Youtube with over 200 million views in just two weeks. "I'm not coming back with you, don't even cry or beg." Shakira said in her song, effectively shutting down any hopes of a reconciliation with Gerard Pique.
According to sources close to Shakira, the couple broke up in April 2022, and Shakira's ex, Pique, tried to apologize and get back with her, which she refused. It did not work out, and, they broke up completely, journalist Jordi Martin said in the Univisión program El gordo y la flaca. "Clara already existed by then," Martin added.
According to the journalist, Shakira would've given Pique another chance during their 12 years together and would have forgiven any previous affairs. However, this time she insisted that "Clara Chía wasn't just another one." While the Colombian singer aimed Pique's controversial relationship, Pique shot back with quite a few punches of his own as he signed a sponsorship deal with Casio. Clearly, neither of them is looking to back down from this emotional battle.
In Case you missed it: Gerard Pique makes his relationship with Clara Marti official via Instagram just two weeks after Shakira's diss track
Shakira's refusal of a reconciliation led to Pique and Clara's public relationship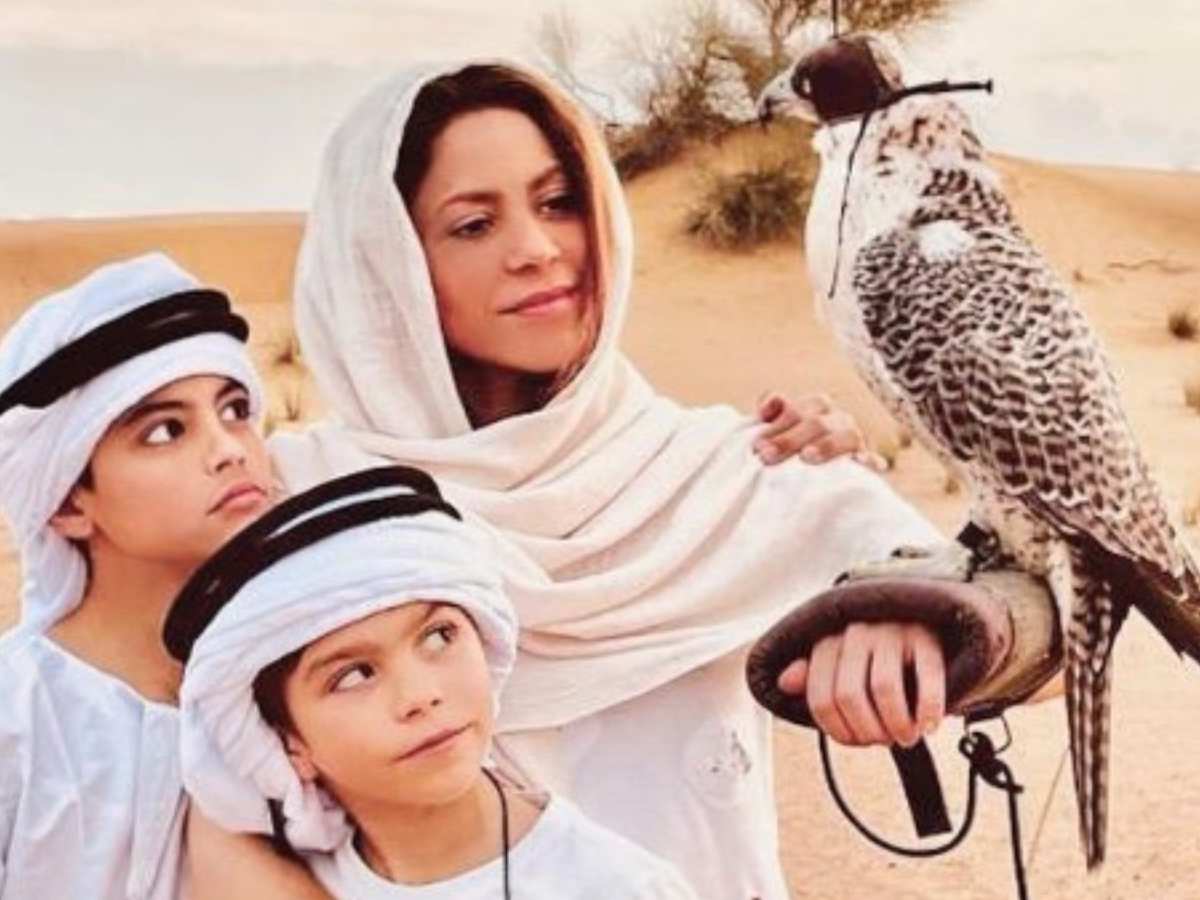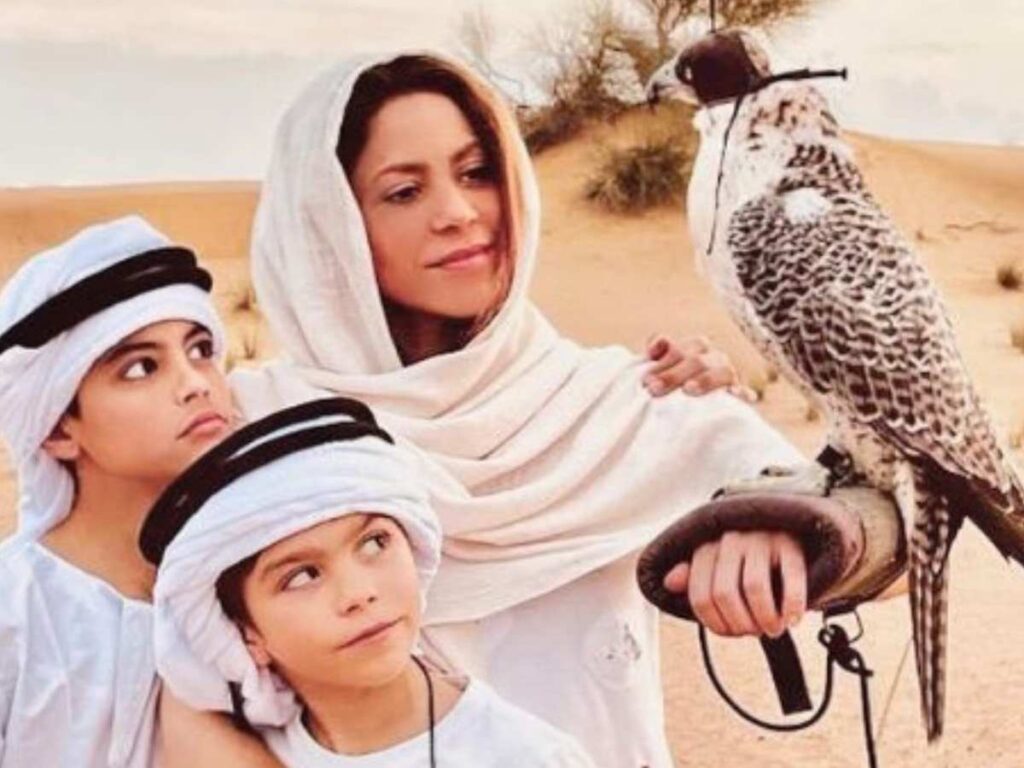 The fact that the Waka Waka singer was determined to break up with Gerard Pique over his affair with Clara and turned down his apologies led Pique to take refuge with Clara Chia again. After his pertinent attempts to get back with Shakira failed, the defender reportedly sought the young Spanish model. The couple was then spotted publicly in events and ceremonies together as well.
Jordi Martin added that the new couple "are more in love than ever," after Shakira took some serious shots at the new couple. Shakira said in her song that Pique had "traded a Rolex for a Casio" and "traded a Ferrari for a Twingo," referring to Clara as an obvious downgrade.
As Martin said, all the emotional drama seemed to have strengthened the new couple's bond. Pique even went the extra mile to reply to Shakira's song, stating that he would be arriving in a Renault Twingo in the upcoming match in the King's league.
Related Stories :