Rumors of Sergino Dest leaving FC Barcelona has raised concerns regarding the vacant right-back position of the Catalan giants. Barca are reportedly interested in offloading the player to the highest bidder as they are currently at the lookout for funds to place a bid for Borussia Dortmund star Erling Haaland.
FC Barcelona do have Dani Alves for the right-back but he is over 38 years old and it would be absurd to expect that he shall be playing all the matches. The only alternative, i.e, Sergi Roberto is out injured and he is not at all dependable enough to be playing full 90 minutes.
Barca have thus been compelled to look for replacements elsewhere and they are reportedly interested in Ajax player Noussair Mazraoui. 
FC Barcelona are interested in Ajax's Right-Back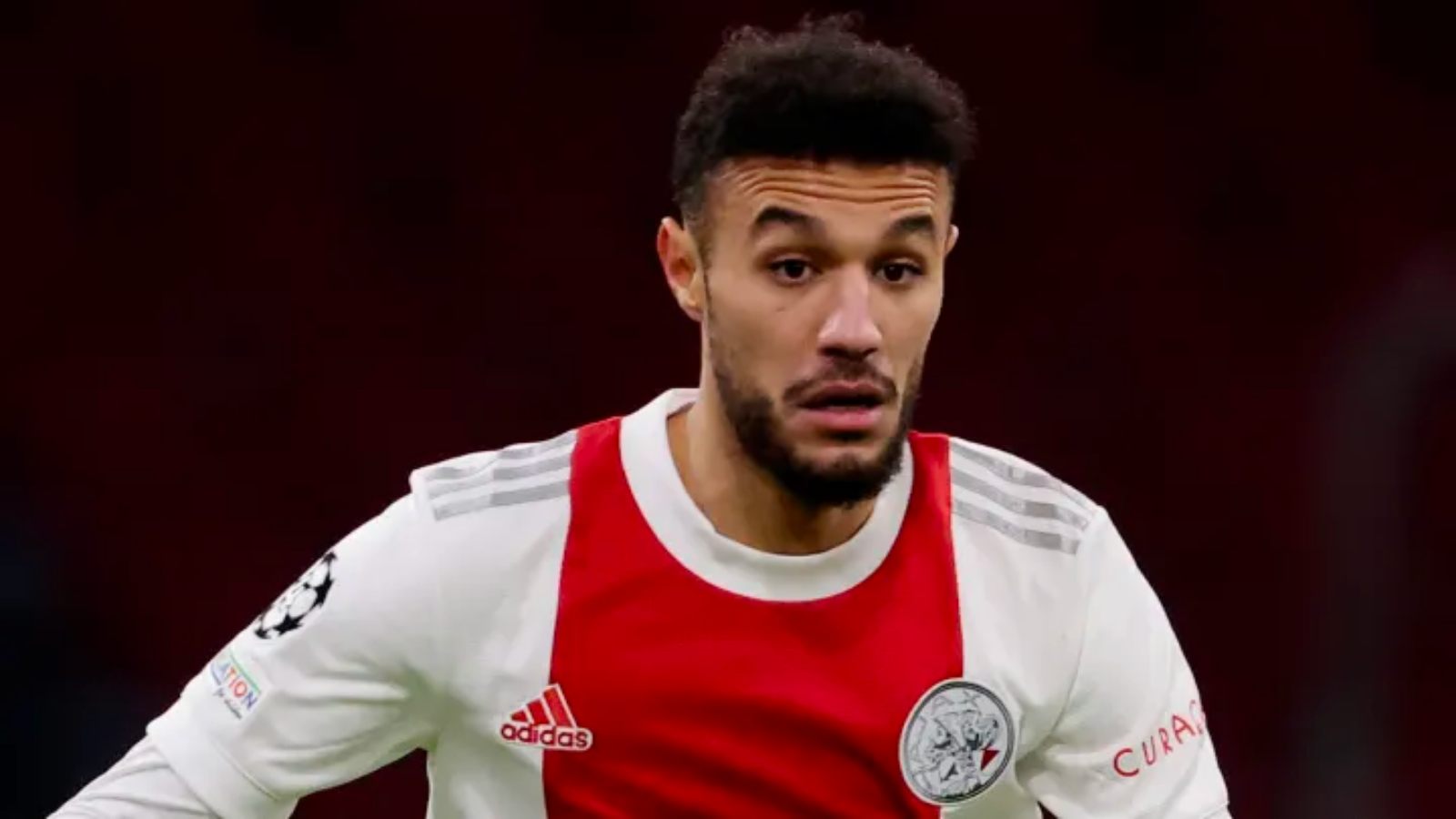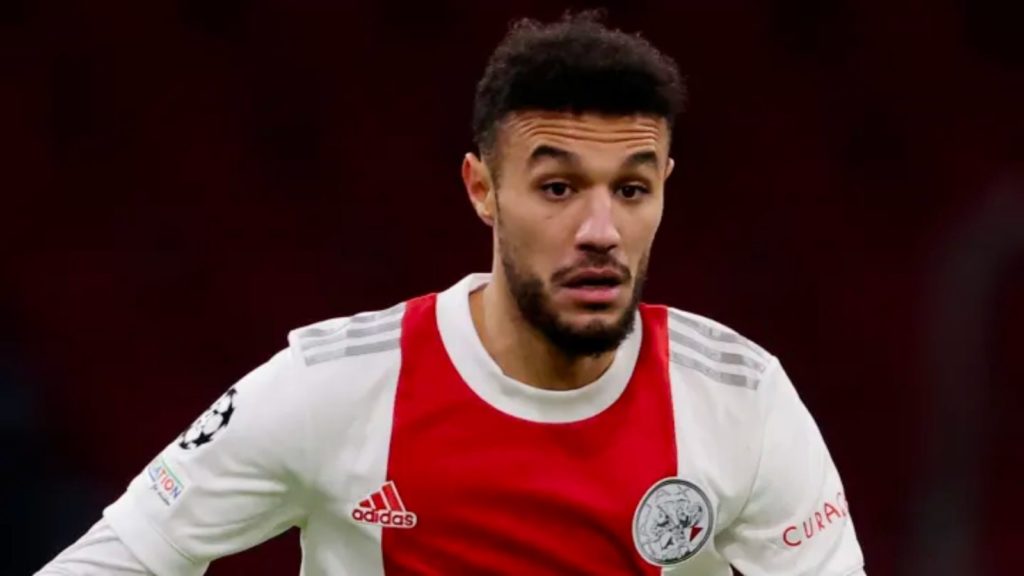 The Moroccan International is 24 years old and is a regular starter in Erik Ten Haag's team. He had publicly admitted his desire to leave the club this summer and recently when he was asked about a possible move to FC Barcelona, Mazraoui said: "My future? That's a good question man. I think the chances of me remaining at Ajax are very small, maybe 5%. I am open for something new – it's a good moment to leave."
Ajax have everything at their disposal to persuade Noussair Mazraoui to stay but the defender is keen on moving out of the Netherlands as soon as possible.
Interestingly enough, Noussair Mazraoui's agent is Mino Raiola who has very good terms with FC Barcelona president Joan Laporta. FC Barcelona's interest in Mazraoui can also be an attempt to please the famous football agent as the bidding war for his star client Erling Haaland will be starting soon and as we all know, Joan Laporta is very eager to secure the signatures of the Norwegian striker despite their poor financial condition. 
Noussair Mazraoui will become a free agent in July which will make things easier for FC Barcelona. 
Also Read:- WATCH: Hakim Ziyech scores a Banger to give Chelsea the lead against Tottenham Hotspur