Jude Bellingham is undoubtedly the biggest teenage football star from England at present. The teenager has defied the odds to become one of the most sought-after central midfielders at the age of just 19. He is expected to become one of the greats in the Football Universe in the future.
He already has a valuation of around €100 million as per Transfermarkt, a dream for any footballer at this age. The player started his career at the English side of Birmingham City where at the age of 14, he used to play in the U18 division. Bellingham holds the record to become the youngest player to represent Birmingham at the age of 16 years and 38 days.
He joined German giants Borussia Dortmund for 25 million when he was just 17 years old. The team is famous for developing young talent and Erling Haaland, Ousmane Dembele and Jadon Sancho are prime examples. Within two years he has amassed 112 appearances already and has become the club's third captain behind Marco Reus and Mats Hummels.
Read More: Jimmy Garoppolo spills some 'interesting' beans about him being approached by the Dolphins during the off-season ahead of the 49ers
Jude Bellingham's Parents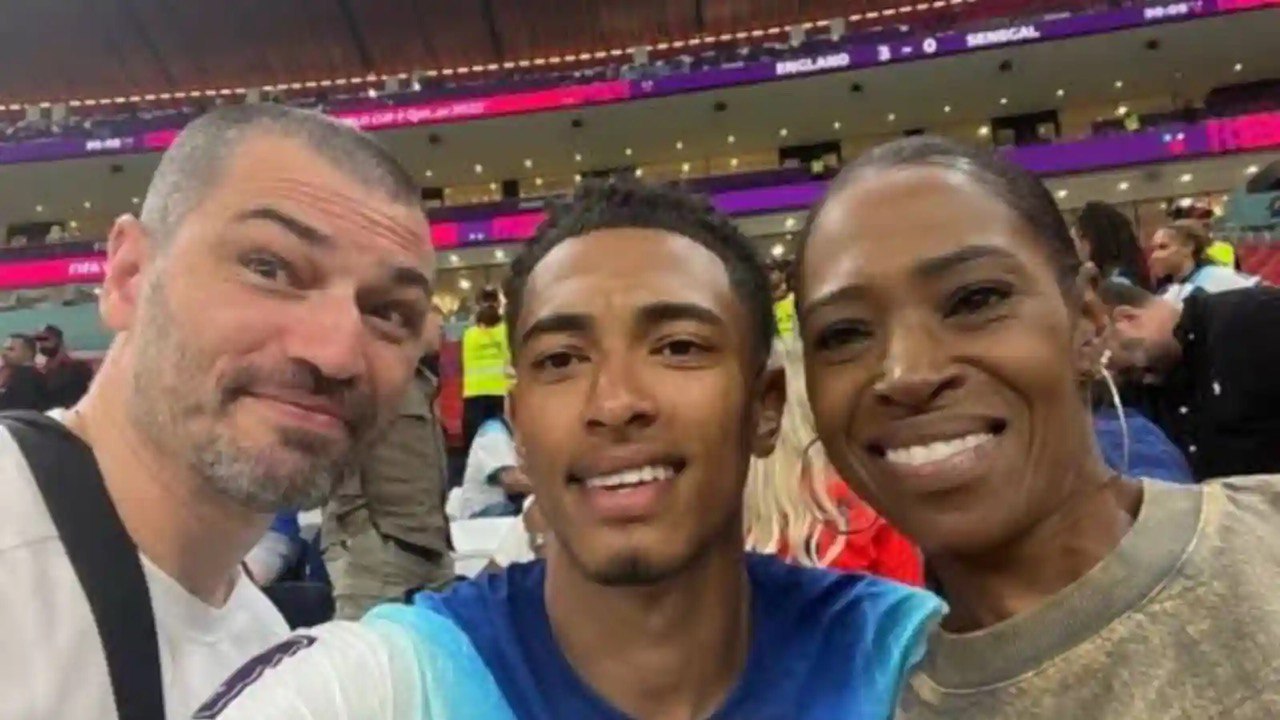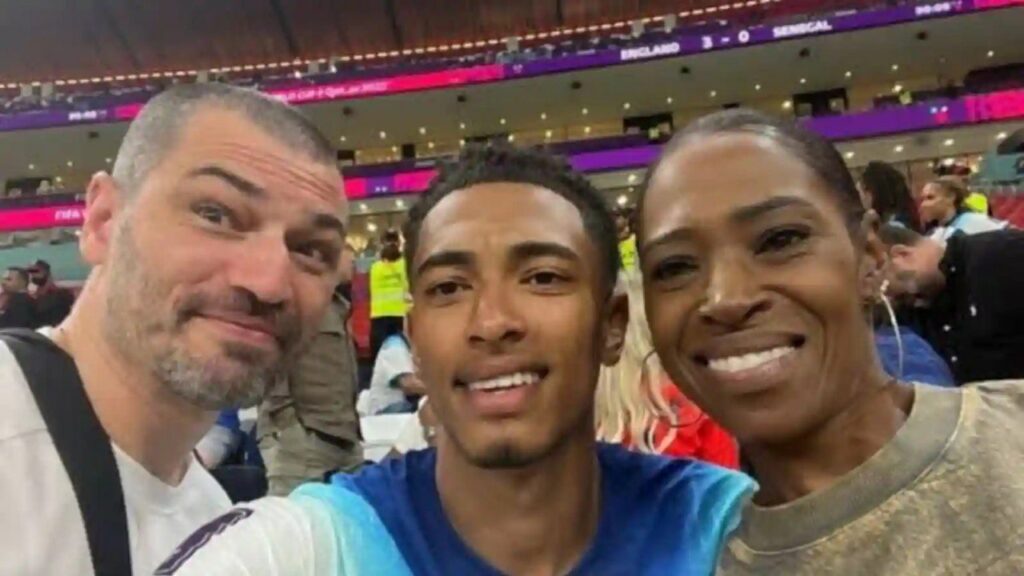 Jude Bellingham is the son of Mark Bellingham who was a sergeant in the West Midlands city of Dudley.
He also played football, but not at the professional level. In league tournaments he used to score a lot of goals. Bellingham said he couldn't become a professional as his talent could never be recognized. His mother Denise Bellingham is a housewife and not much is not known about her.
Jude Bellingham's Ethnicity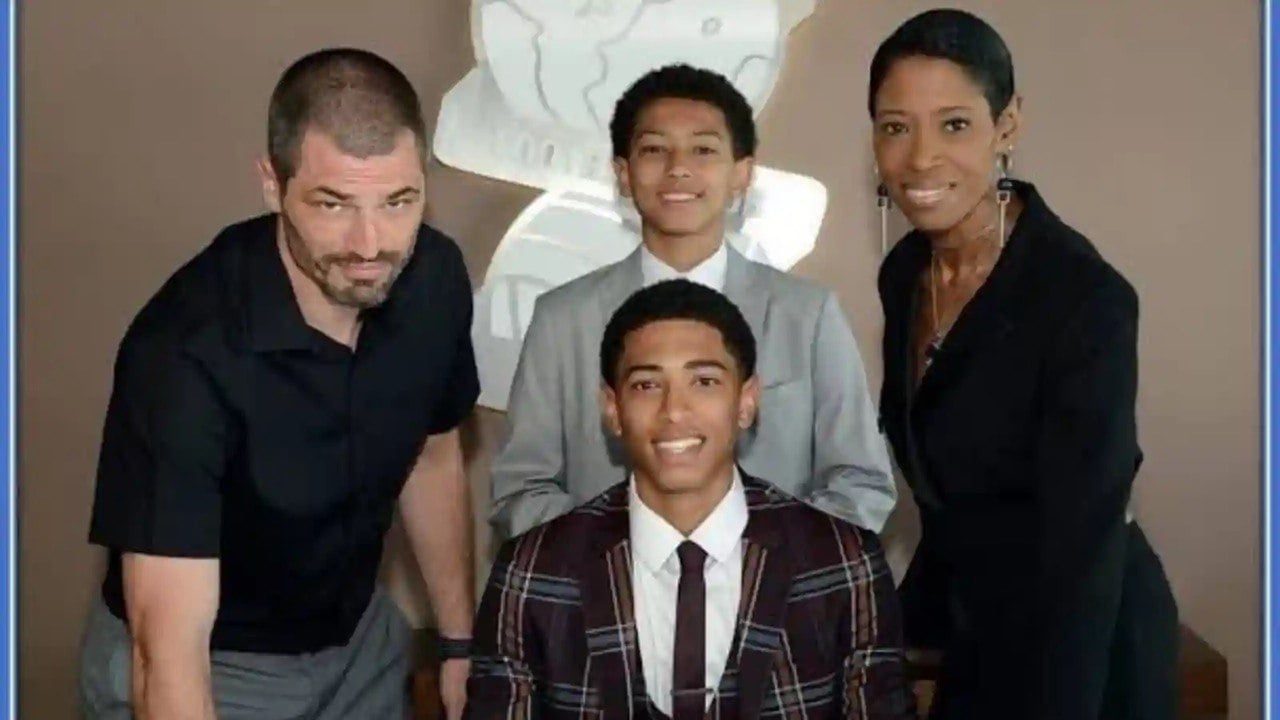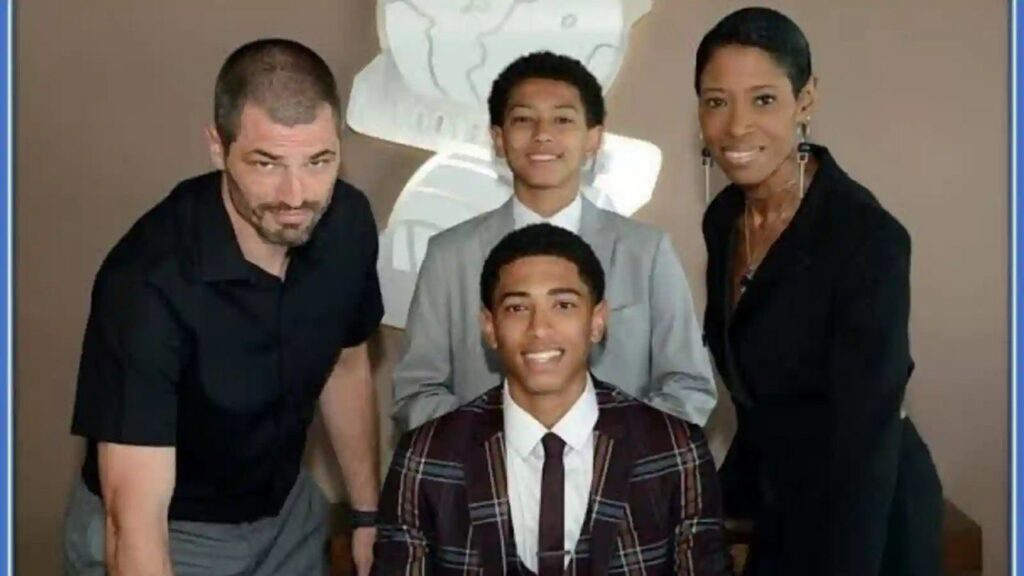 Mark Bellingham is the father of Jude who has European ethnicity and his mother Denise Bellingham is of African descent.
Jude is mixed race and could have opted to represent a country in Africa as well from where his mother belongs but chose to represent his father's nation. He has been spotted working for Kenyan foundations so it may be that his mother is from Kenya but nothing has been confirmed.
A look at Jude Bellingham's Records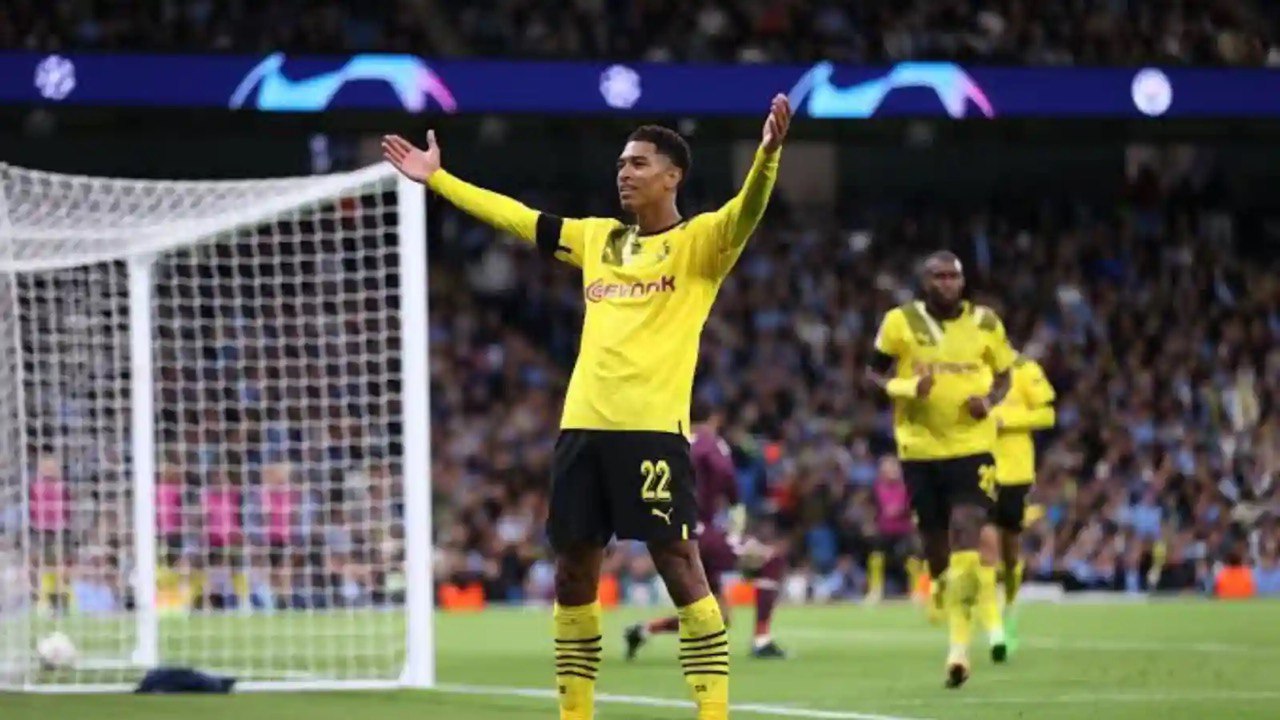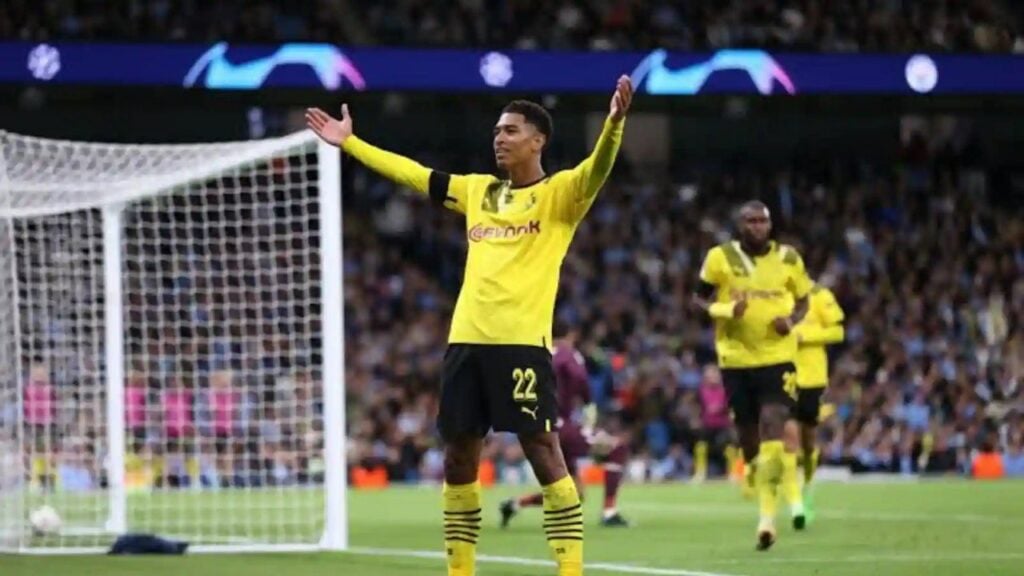 Jude is very young and has been a prolific player for his Club side Borussia Dortmund. With the absence of Marco Reus and Mats Hummels, he leads the team wearing the captain's armband. In his two years with Signal Iduna Park, he won the DFB Pokal German Cup in the 2020-21 season. He is also representing England in the FIFA World Cup 2022.
He is already an England international and has been called up to represent his country several times. He had been a Euro runner-up in 2021. He is the youngest player to represent Birmingham City and The club retired his jersey number 22 when he left. He became the youngest scorer for Dortmund and the third youngest debutant for England national team.
Read More: Mac Jones Net Worth, NFL Career, Endorsements, Girlfriend, and More
Read More: "Those players are incomparable" – When Kylian Mbappe claimed Lionel Messi and Cristiano Ronaldo are the best and cannot be compared to any other player in football