| | |
| --- | --- |
| Name | Michael McCorkle "Mac" Jones |
| Age | 24 |
| Occupation | American Football Quarterback |
| Other sources of wealth | Endorsements |
| Net worth | $10 million |
| Residence | Massachusetts |
| Sponsors | Top Golf, Panini, J.Hilburn, Medium.com, Gillette, Sleep Number, and Arbella Insurance |
| Charity | Rise Center, Boys and Girls club, etc. |
| Marital status | In relationship with Sophie Scott |
| Last updated | December 2022 |
The child artist turned young footballer, Mac Jones,
Mac Jones hails from Jacksonville, Florida, where he spent his years doing high school and also played football for his interest. Coming from a family of athletes, his inclination toward sports was evident. Jones chose football to bring out the best version of him. He later devoted himself to the University of Alabama and showed his stats throughout the years with various teams until his eligibility to enter the NFL draft.
Jones was named as one of the top prospects of the NFL draft and was selected 15th overall by the team of New England Patriots. He signed a rookie contract for 4 years and showed the best in his first career debut win against the opponent team New York jets. Later in the field, he many times spearheaded the team's wins, giving him numerous titles which he deserved. Jones has been bestowed with the honor of Pro Bowl during his rookie season in the league.
Also Read: Shannon Sharpe DESTROYS Kanye West for his 'appalling' views on Adolf Hitler, says 'Ye' is beyond help
Mac Jones' Net worth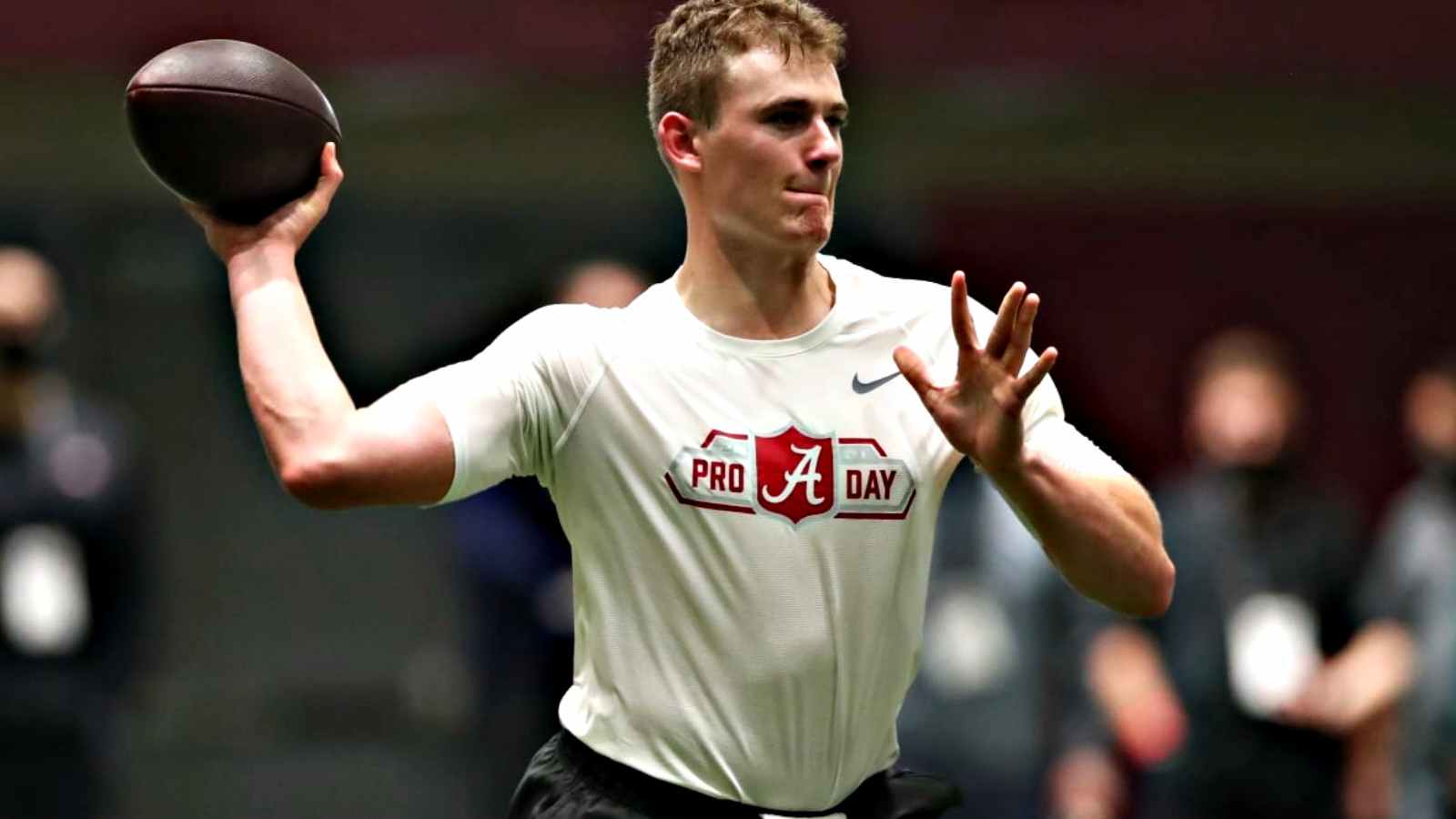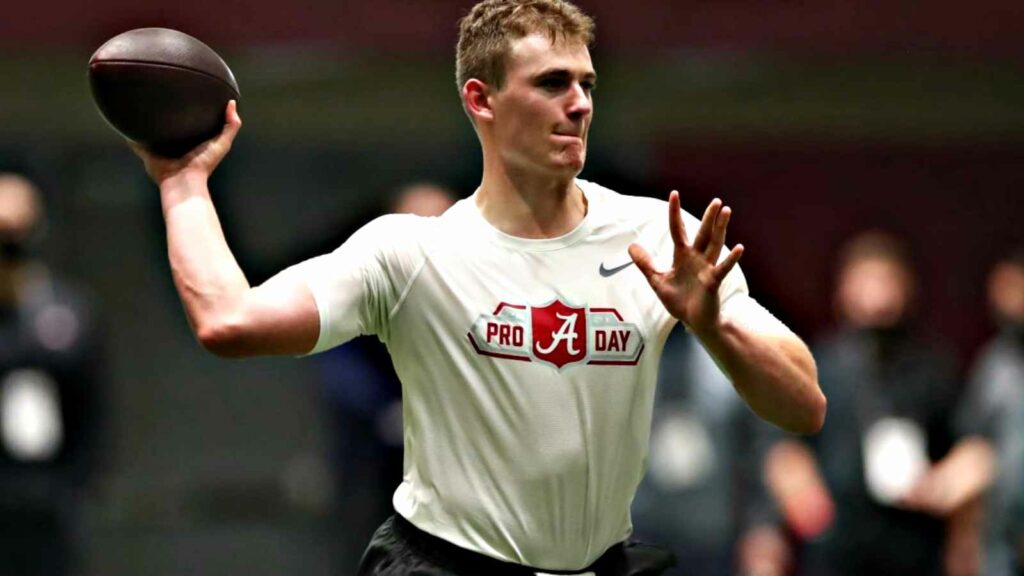 According to the rookie contract, Jones will be earning $15,586,352 for 4 years term given by the New England Patriots as fully guaranteed money, including a signing bonus of $8,695,528. The year 2022 will give jones a salary of $3,896,588. His net worth, according to Spotrac, is a handsome sum of $10 million.
Mac Jones' Brand deals and Endorsements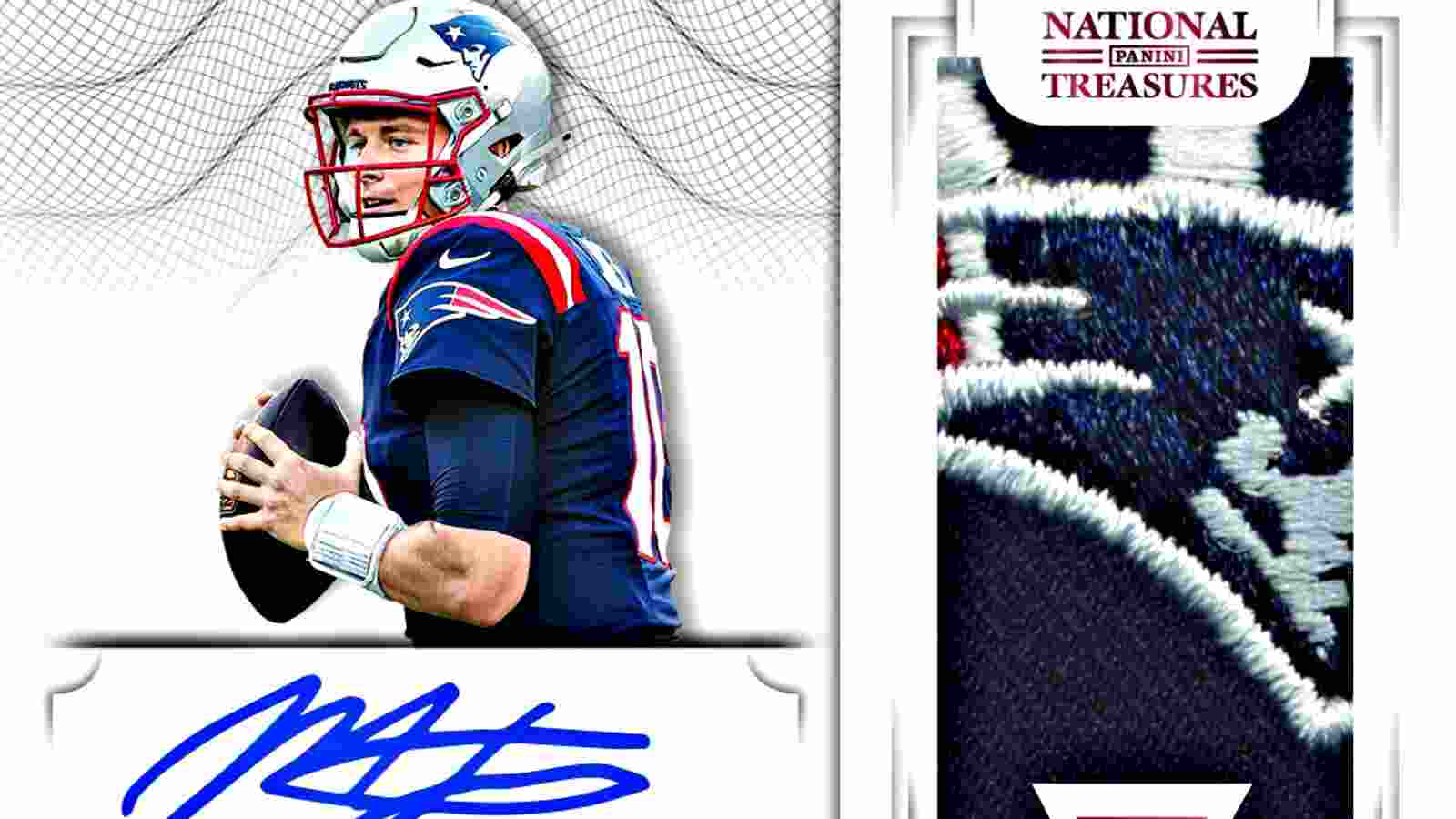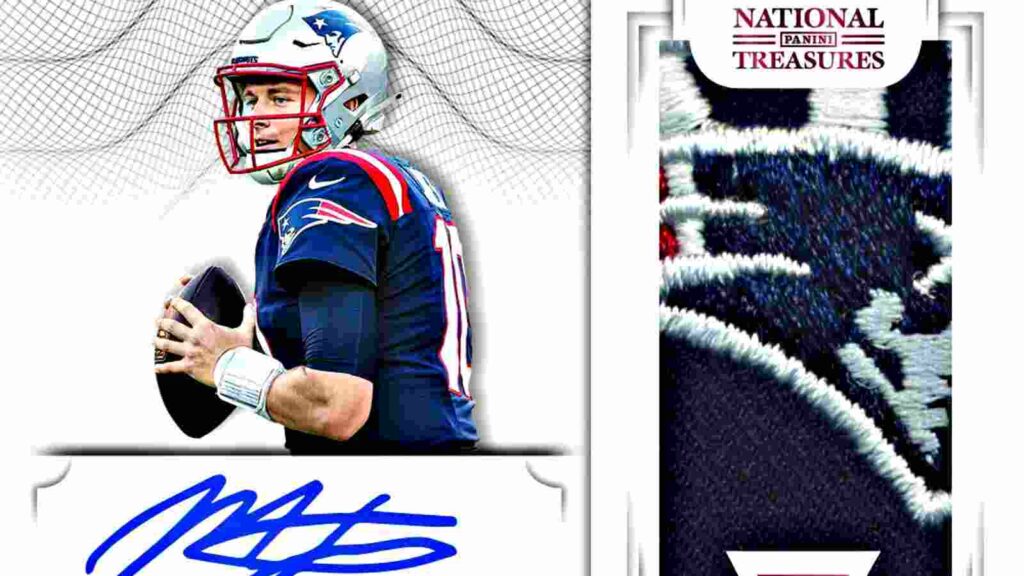 Luxurious living comes unconcealed to sports celebs. The brightest delivery on the field attracts endorsements and so has Mac Jones.
He has endorsed some lavish names like Top Golf, Panini, J.Hilburn, Medium.com, Gillette, Sleep Number, NO BULL, and Arbella insurance, which adds more to his pile of wealth.
Does Mac Jones have any charity?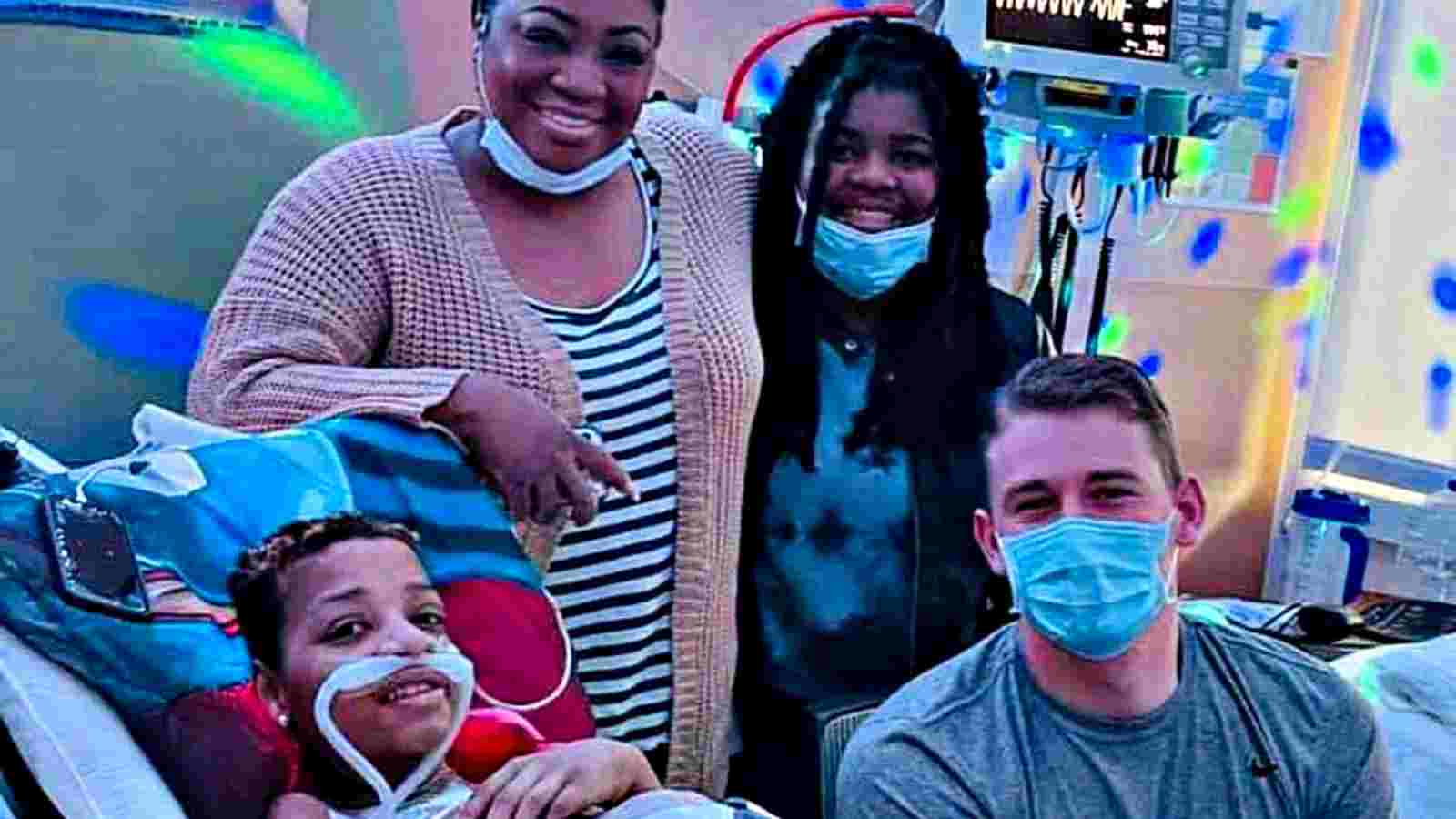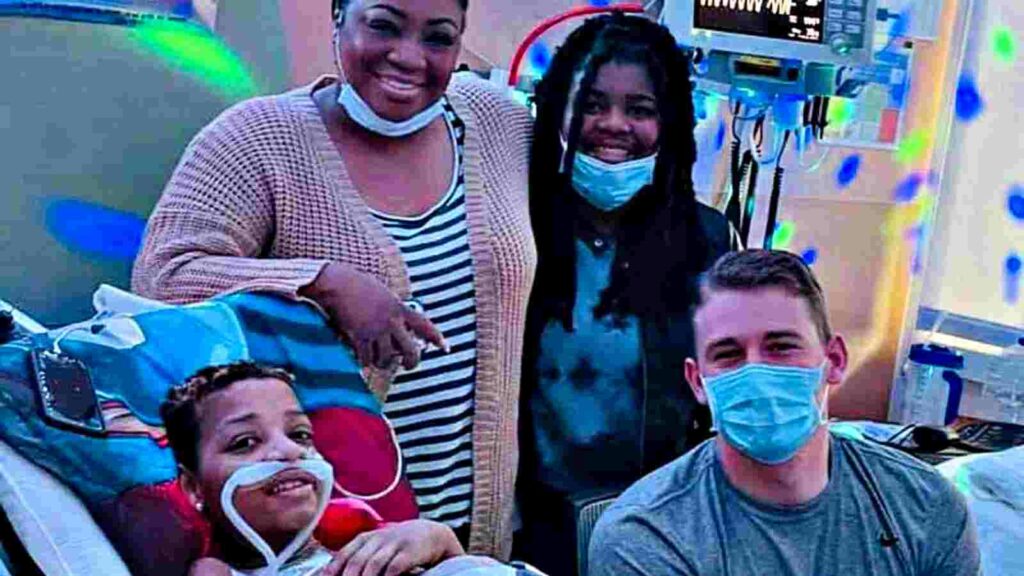 The Patriots QB has shown his support to many charitable gatherings through which he is empowering human lives. His latest charity with Rise Center aims at offering solutions to people to strengthen their families in various ways.
Jones also showed his empathetic side with community soup bowl Tuscaloosa, HarborOne Bank, and Boys and Girls Club, according to the data from OSDB.
Mac Jones' Girlfriend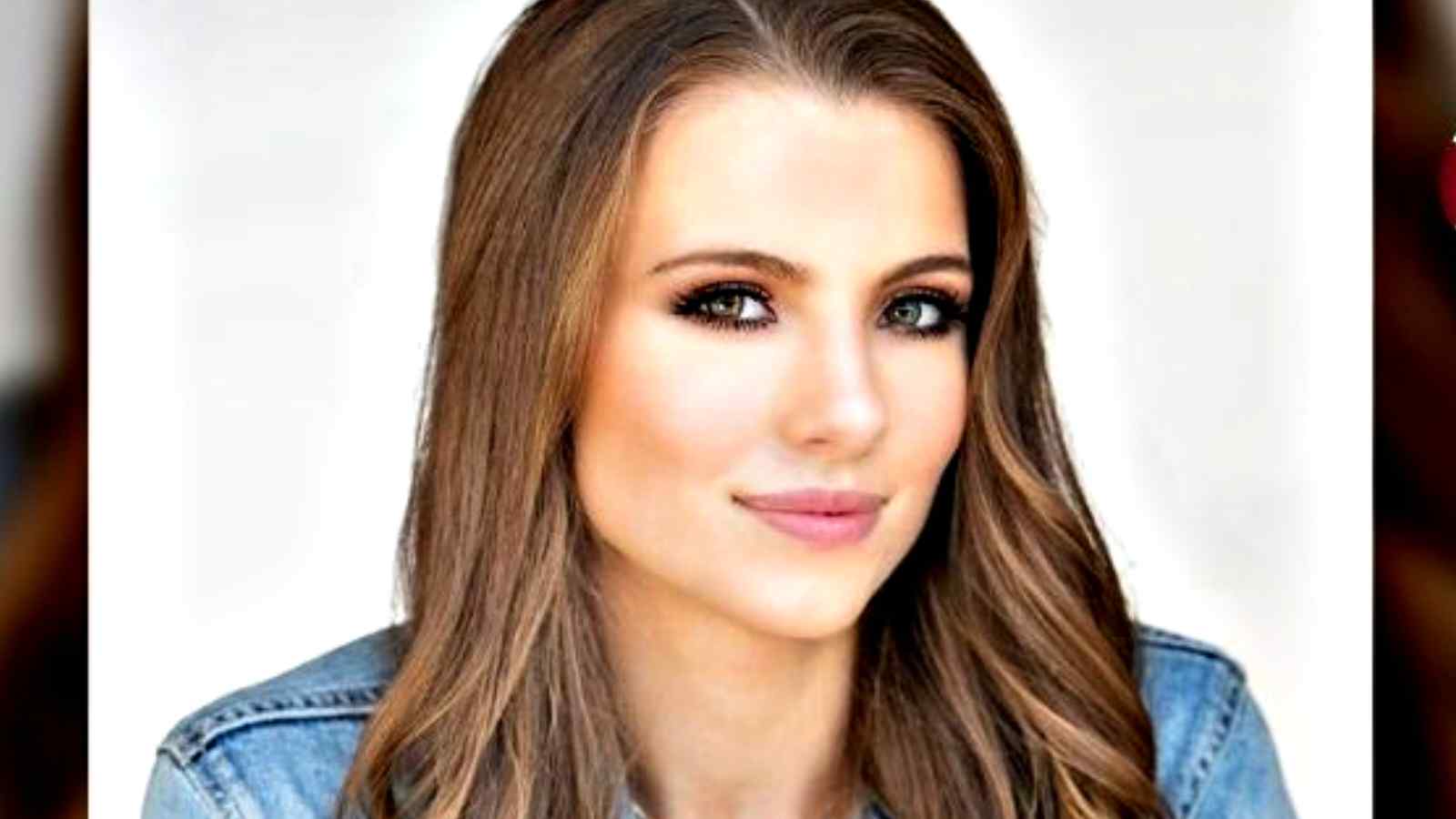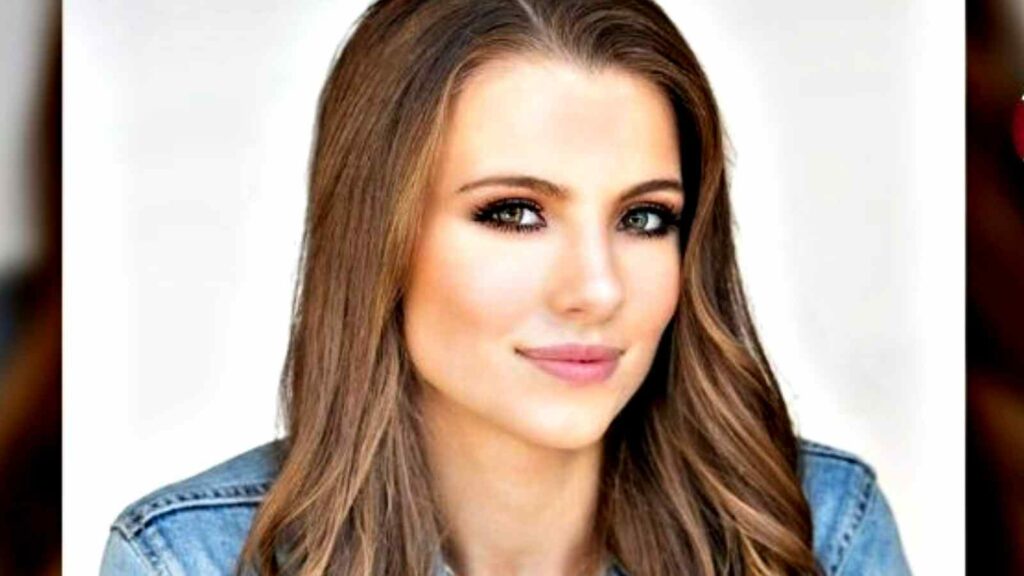 The rookie player shares a bond with the beautiful former model Sophie Scott, whom he is dating since 2019, and is known to have met at the University of Alabama.
They graduated together and have come far in life, lifting each other on their professional sides. Jones and Scott are reportedly living under the same roof in Massachusetts with all snuggles.
Do follow us on: Facebook | Instagram | Twitter
Also Read: Jimmy Garoppolo spills some 'interesting' beans about him being approached by the Dolphins during the off-season ahead of the 49ers
Also Read: Chaos unfolds as ex-NFL star Antonio Brown locks himself and refuses to turn himself in to the police over domestic violence charges