According to multiple reports, the police haven't been successful in executing ex-NFL star Antonio Brown's arrest warrant. The warrant was issued by the Tampa police because of a domestic battery incident involving a woman with Brown. It was a verbal dispute that escalated and turned ugly the very same day.
Brown, 34, and the woman were involved in a verbal altercation at his home in South Tampa on November 28 at 1:30 p.m. and according to the local police, the verbal spat between the two soon turned physical after Brown threw a shoe at the victim. He also forced the woman by locking her out of the house.
The wide receiver has been a controversial figure over the years and was released by the Tampa Bay Buccaneers earlier this year in January. The reason behind his release from the Bucs was his 'stupid' behavior. He jogged off the field against the New York Jets, including throwing his shirt and gloves into the stands for which he was later penalized.
Many such cases of Brown's negative behavior have had a bad impact on his resume. Even last month, he was ordered to pay $1.2 million to a Broward County moving truck driver after he was arrested for assaulting the driver. Interestingly, he pleaded no contest and received two years' probation.
Also Read: Kevin Durant puts his FIRM trust in an aging Tom Brady and Aaron Rodgers amidst tremendous backlash on the legendary quarterbacks
An armed Antonio Brown doesn't intend to communicate with the police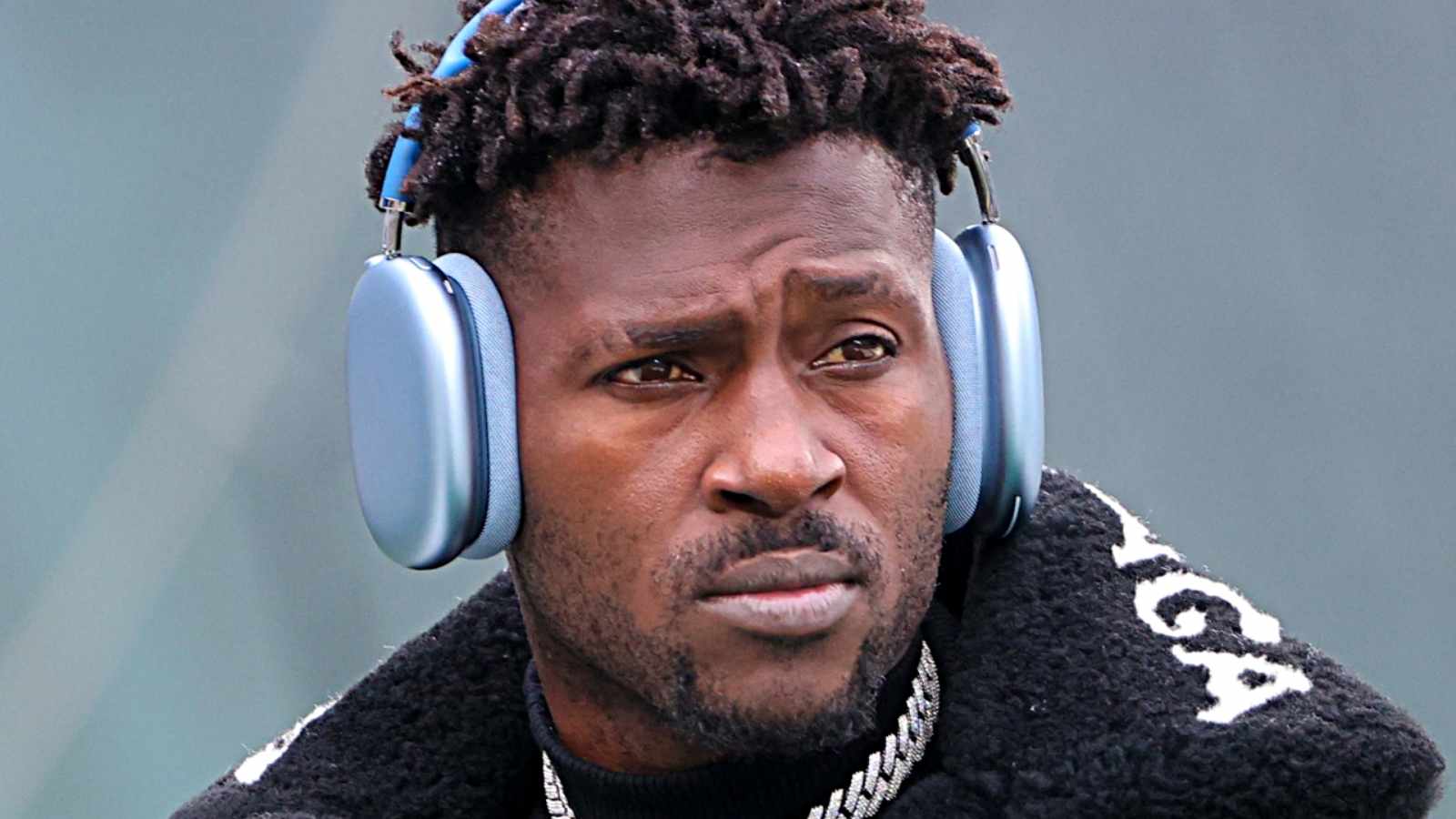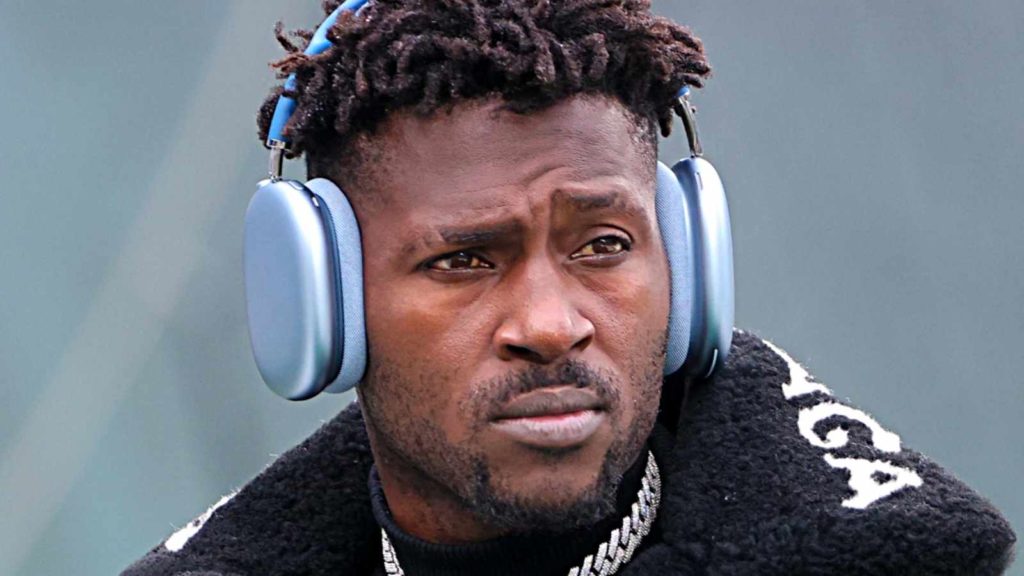 Reportedly, Antonio Brown isn't cooperating with the police regarding his arrest in this case, too. The police have made multiple attempts to take Brown into custody, but the former WR didn't communicate with officers who are outside his home. He also allegedly had guns at his home.
"The suspect (Brown) exited the residence and threw a shoe at the victim striking her in the ponytail. The victim had no injuries but believed the shoe was meant for her head. The suspect would not open the door or come outside to speak with officers. The suspect also during this incident attempted to issue an informal eviction to the victim," the police said.
Brown is still a wanted man according to the Tampa police and they are trying to get a court order against the use of Antonio Brown's firearms after he allegedly threatened to shoot his ex.
Also Read: "When Kyrie Irving thing was going on, you guys were quick" LeBron James disappointed with media for sleeping on Jerry Jones' racist picture
Also Read: "Can't stop them," Tyler Boyd compares Patrick Mahomes and Joe Burrow's rivalry to one of the greatest rivalries in NFL history