Tom Brady is the most accomplished quarterback of our generation. The seven-time Super Bowl champ is also one of the most powerful quarterbacks in the NFL as he holds sway over the front office on many matters. This year especially, he has not shied away from showing how much power his word has as he has been able to get away with things that most QBs in the NFL could only dream of getting away with.
For starters, he got the Tampa Bay Buccaneers to consider giving the Head Coaching role to Todd Bowles and elevating former HC Bruce Arians to a different position within the organization. While we cannot say that the organization solely acted upon Brady's request, his word did have something to do with this change.
The quarterback was able to sit out for most of the preseason and take time off from the team, which he spent with his family at a time when his marriage was falling apart. While his request was justified, such requests are usually not entertained by teams in the case of any other player. In addition to this, Tom was also able to get the Bucs to give him a day off every week for the remainder of the season.
Also Read: "You'd still take Tom Brady," Skip Bayless BACKS Bucs QB ahead of Patrick Mahomes in battle of the most clutch QBs in NFL
Tom Brady has considerable influence over the decision-making process in Tampa: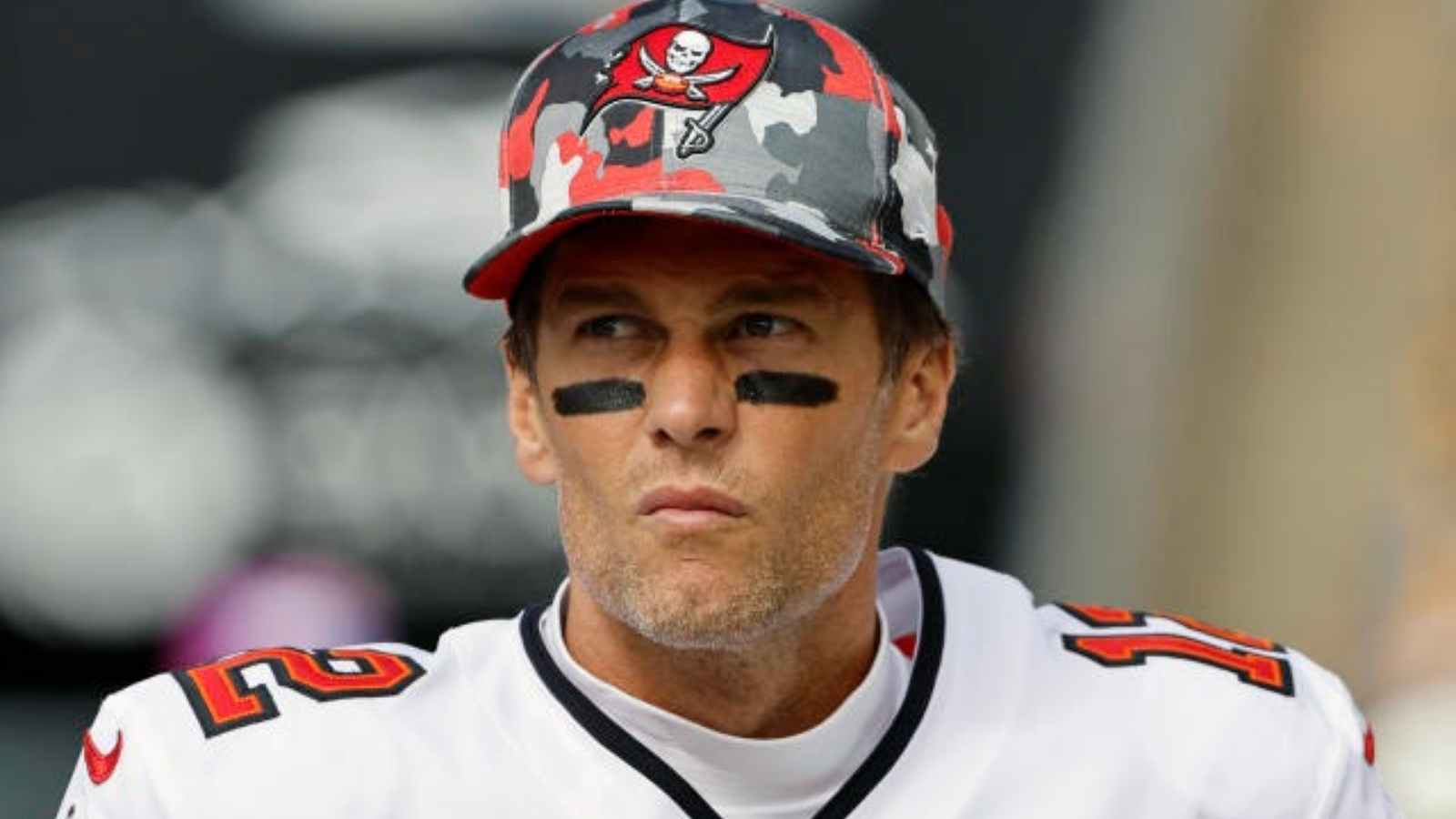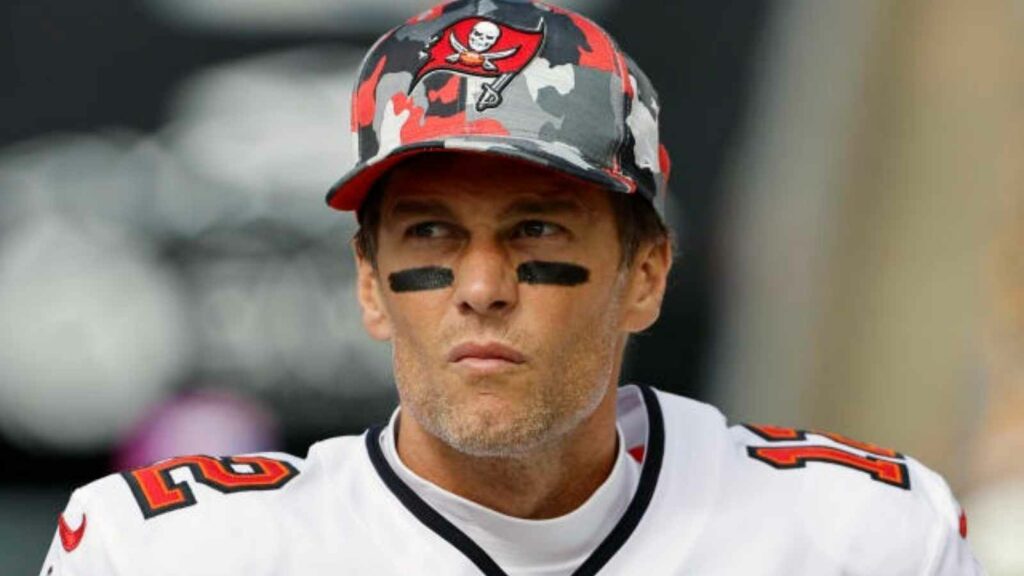 The quarterback did not take every Wednesday off, but he was able to get the team to do something that, again, would not be approved if it were any other player. This power and influence that he has are viewed by many as a privilege, and the reason given to justify this bias by the Bucs is that he is a veteran.
Tom Brady used his power yet again to take another day off this Thanksgiving as per reports, which would not have been an issue if he had not already taken two days off from practice prior. This comes in a week when Tampa faces off against the Cleveland Browns. Fans were not necessarily happy with the quarterback taking time off when the team has had a dismal 5-5 record for the season.
Brady's rest days usually come at the worst times. Even though he is a veteran, he should not have this level of autonomy. The quarterback recently took his eldest son Jack to practice where he was seen teaching him how to throw a ball and hanging out with him. He has been attempting to spend more time with his family and by taking Thanksgiving off; it is his way of showing ex-wife Gisele that he is living up to his word.
Tom deserves to have some autonomy and freedom when it comes to taking time off for genuine reasons. However, these privileges may rub other players the wrong way. Especially when Brady is known to go off on teammates for not doing their job. The Buccaneers play the Browns on Sunday.

Do follow us on: Facebook | Instagram | Twitter
Also Read: "COME ON THEN!": Cowboys LB Micah Parsons continues his pursuit to recruit Odell Beckham Jr, gives frenzy shoutout AGAIN on Twitter
Also Read: "Pure Garbage," Jets Wilson gets reprimanded on NFL Twitter as teammates turn on the QB after DREADFUL performance against the Patriots