In his recent press conference, Los Angeles Lakers legend LeBron James surprisingly came up with a question for the media personnel. Some time ago, as everyone is aware, Brooklyn Nets star Kyrie Irving got suspended for posting a tweet that linked to a movie with antisemitic content. He called out the press for not asking him about the famous Jerry Jones incident.
While talking to the media, LeBron James said, "I got one question for you guys before you guys leave. I was thinking when I was on my way over here, I was wondering why I haven't gotten a question from you guys about the Jerry Jones photo. But when the Kyrie thing was going on, you guys were quick to ask us questions about that." LeBron talked about Dallas Cowboys owner Jerry Jones who was involved with a group of white students blocking blacks from entering an Arkansas school. He was curious to ask the media why they didn't have any questions to ask him about the same.
LeBron, earlier amidst the antisemitic incident, said, "Me personally, I don't condone any hate to any kind, to any race. To Jewish communities, to Black communities, to Asian communities. You guys know where I stand," James said at the time. "I believe what Kyrie did caused some harm to a lot of people. And he has since, over the last — I think it was today, or yesterday — he apologized. But he caused some harm, and I think it's unfortunate."
Also read "I remember your name now" Obi Toppin wins hearts all over the internet for his wholesome interaction with the cutest Knicks fan
LeBron James drops 30+ as the Los Angeles Lakers hunt down the Portland Trailblazers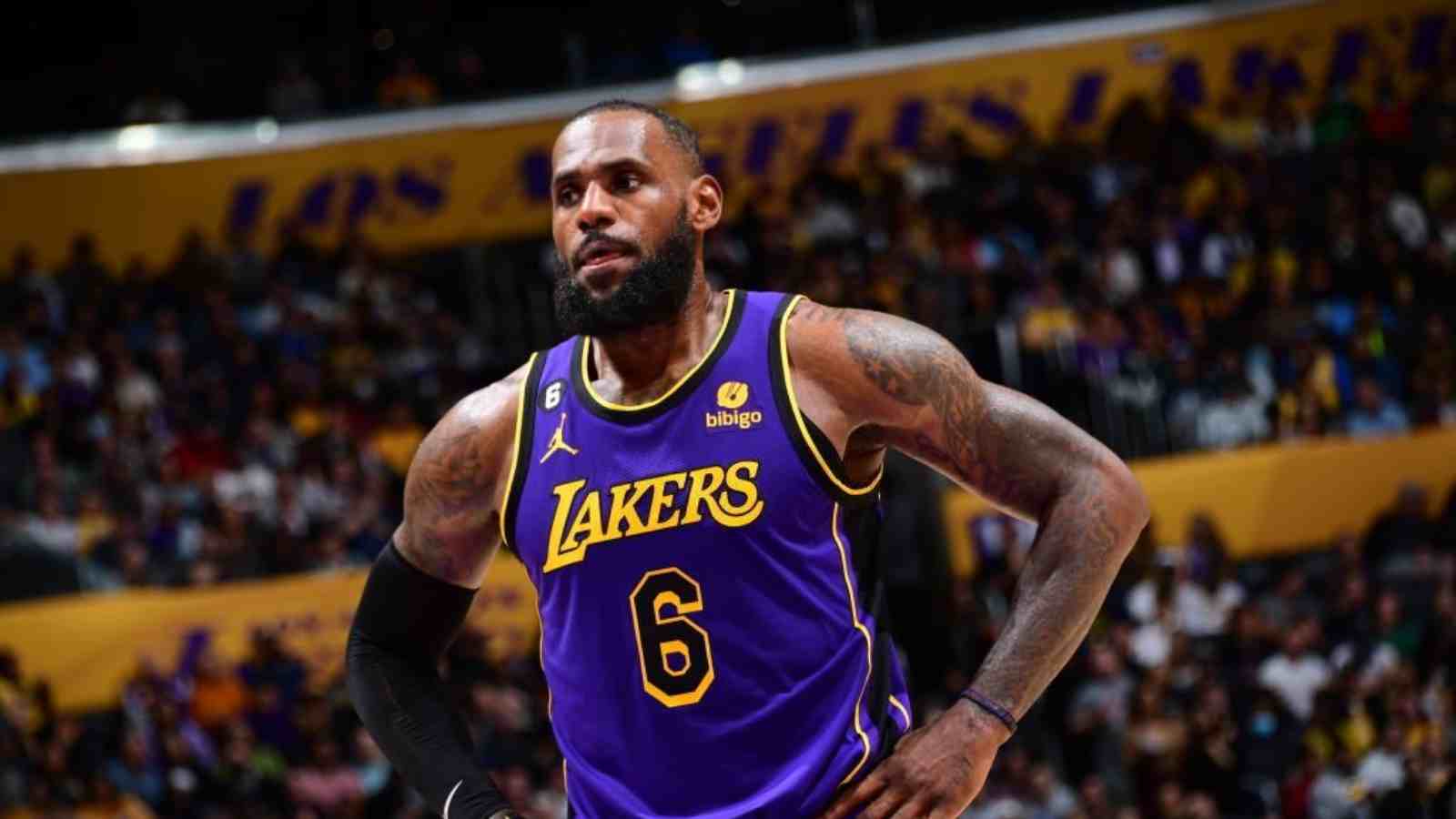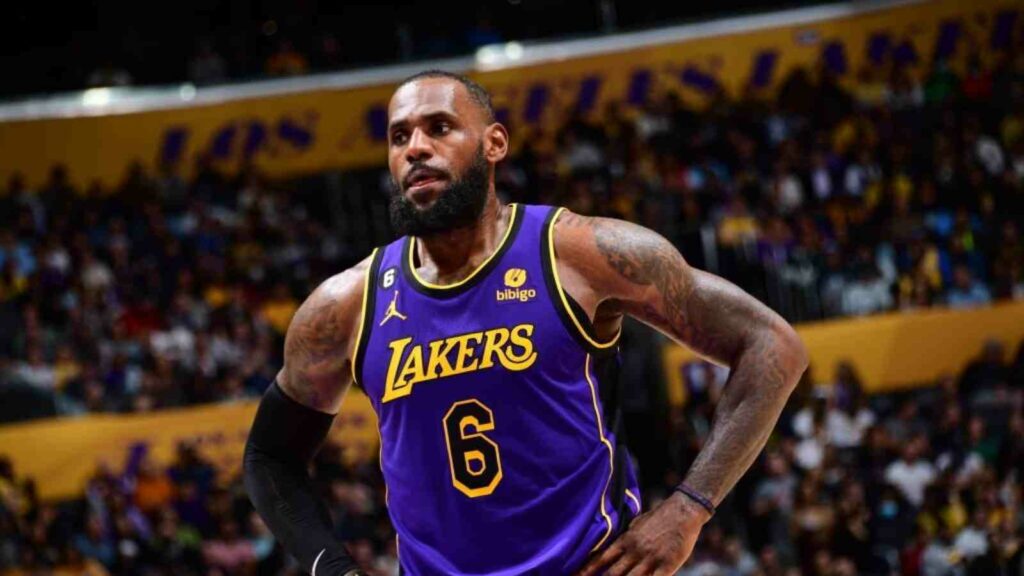 The LA Lakers pocketed a much-needed win as they routed the Portland Trailblazers 128-109.  LeBron James scored 31 points, eight assists, and seven rebounds and shot six 3-pointers while going 12 for 18 from the field. Austin Reaves added a season-high 22 points and Anthony Davis had 27 points and 12 rebounds. This was LA Lakers sixth win out of eight games.
It was yet another disappointing loss for Portland. Jerami Grant scored 27 points, four rebounds and five assists. Anfernee Simons had 22 points and eight assists. But their efforts went in vain. The Trailblazers have recorded only eight wins and twelve losses this season. The Lakers are returning to their groove and will continue against the Milwaukee Bucks. The Portland will look to pocket a few wins starting right against the Utah Jazz next.
Also read "Lmao someone had flashbacks" Fans mock Jusuf Nurkic for backing out from LeBron James' path to a thunderous dunk
Also read "You posses a Mike-Tyson like strength" Imprisoned LeBron James fan pens down a heartwarming note to Brittney Griner
Do follow us on Google News | Facebook | Instagram | Twitter