A devoted supporter of LeBron James recently penned an open letter to Brittney Griner, who is presently serving a nine-year term in a Russian correctional camp. Griner will be compelled to endure a system of isolation, excessive labor, and mental suffering in the penal colony. But the American prisoner in Ohio wrote Griner a letter to express his support and provide the troubled athlete some useful guidance.
In February of this year, after discovering vape cartridges containing cannabis oil in her luggage—which is forbidden in that country—Russian authorities detained Brittney Griner and accused her of trafficking drugs. In October, Griner's appeal against her nine-year prison term for drug usage and trafficking was denied by a Russian court. While she adjusts to the horrific conditions of the penal colony, the US administration has been working to ensure her release.
LeBron James has frequently criticized how the US handled the WNBA All-Star case in front of the world. He eventually came under fire for making those offensive remarks against Griner and the government, so he opted to keep quiet about it lately. But, King James' devoted supporter Jason Goudlock won't be quiet while he remains silent on the subject.
In his open letter, Goudlock stated: "Like myself, you are a strong person and a phenomenal athlete, and I want to remind you that you possess an internal, glowing-red, Venus-and-Serena, Mike Tyson-like strength to overcome anything!" He also mentioned: "Activate that switch and do what you have to do to protect your mind, body, and soul!"
Also Read: "Let's get past this bullsh*t" Charles Barkley wants to repair 'fractured' relationship with Michael Jordan
Brittney Griner's scenario explained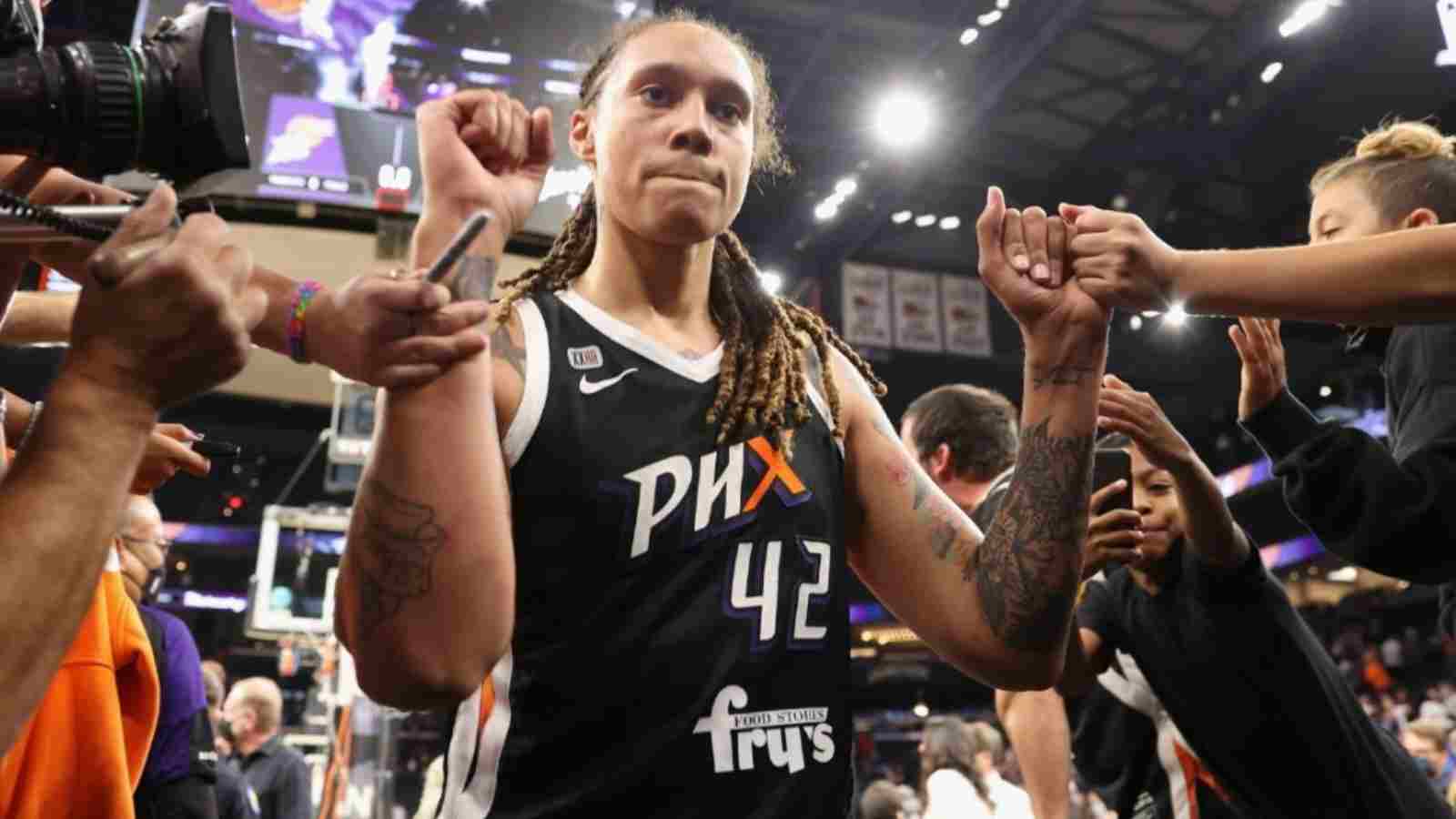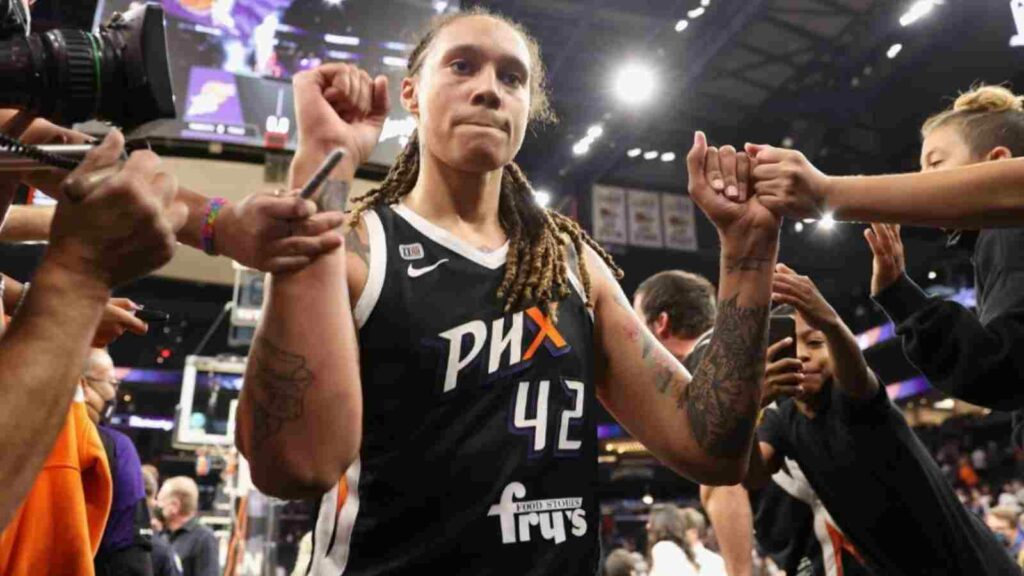 Russian authorities detained Brittney Griner after pulling her over in February at Sheremetyevo International Airport. The two-time WNBA defensive player of the year and seven-time all-star was found to be in possession of vaporizer cartridges comprising medicinal cannabis by Russian Customs. After being found guilty of drug-related offenses in Russia, Griner was given a nine-year prison term in August.
In August, Griner's legal team submitted an appeal against her nine-year sentence. Even though it is likely that Griner might have received up to 10 years in prison, they claim that her current sentence is still "excessive." The defense attorneys claim that in similar cases around Russia, other convicted offenders received a shorter sentence, and some of them even received parole.
On August 11, Russian officials disclosed that they and the American government had discussed the possibility of a prisoner swap.
Given the ongoing hostilities between the two nations as a result of the Ukraine War, the Biden administration believes that she is being imprisoned under breach of the law. Brittney Griner, a player for the Phoenix Mercury, is 31 years old and has won two Olympic gold medals. Since 2014, she has also taken part in WNBA off-season competitions hosted by UMMC Ekaterinburg in Russia.
Also Read: WATCH: Luka Doncic's BLUNT answer to Charles Barkley's criticism on Inside The NBA will leave you in splits
LeBron James' fan with his neverending support for the WNBA star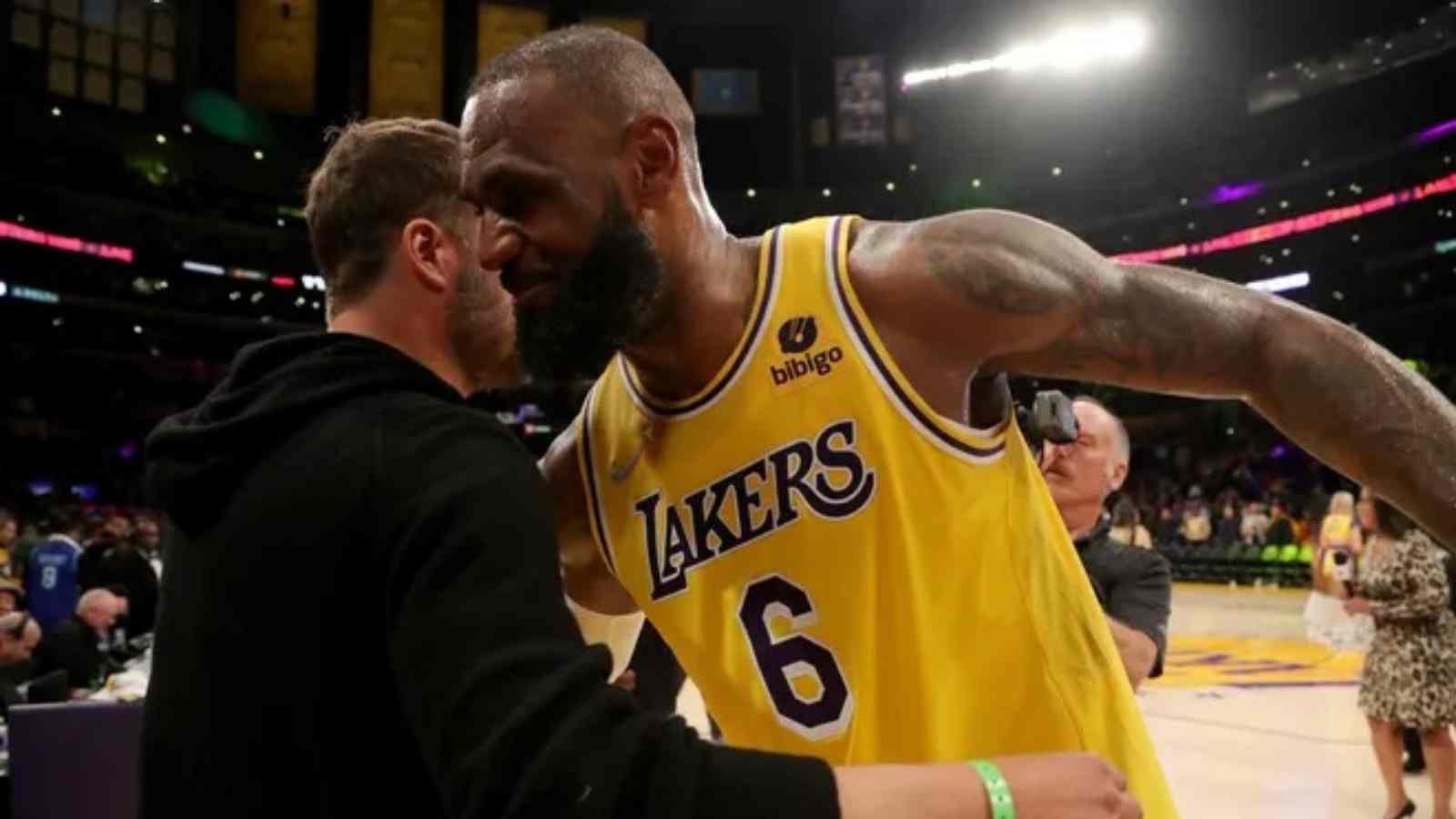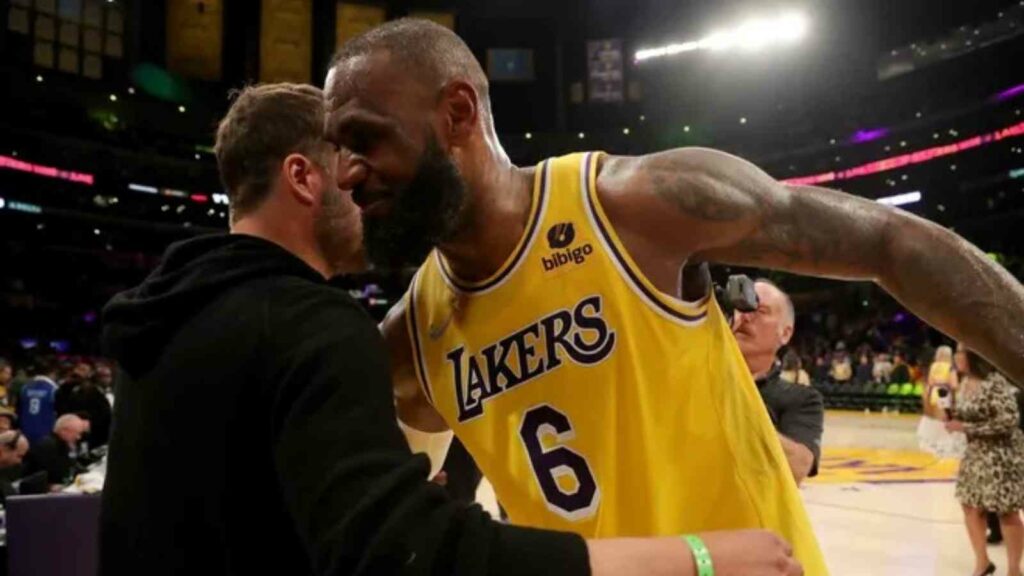 Jason Goudlock expressed his concerns about the mistreatment she was receiving in Russia in the letter. He expressed his support for the WNBA star and exhorted her to preserve her will like Nelson Mandela of South Africa. He cited: "I'm writing this open letter to you in the interest of solidarity, that is, to tell you that I want you to #StayMandelaStrong until you are freed!"
The long-time prisoner advised Griner to keep fighting for her freedom and to never lose sight of her fortitude. The WNBA star would require all the help she could obtain to continue resisting the harsh prison colony's circumstances.
However, it is touching to witness Jason Goudlock giving BG encouragement through the most challenging time in her life.
Also Read: "Right under Giannis," Kendrick Perkins reasons out why he names Zion Williamson as the #2 most dominant player
Also Read: $30 Million American TV Host highlights Adam Silver, NBA making billions of dollars in China only to stay silent on more integral issues
Do follow us on Google News | Facebook | Instagram | Twitter