LeBron James once claimed to be the greatest basketball player of all time after the Cleveland Cavaliers defeated the 73-win Golden State Warriors in 2016. While others approved with their views, some referred to it as arrogant. One of them was Danny Ainge, the former general manager of the Boston Celtics, who compared James to former President Donald Trump.
Undoubtedly, LeBron James and the Los Angeles Lakers have been struggling lately, but they are just about to turn things around. After some poor performances from some of their greatest players, the Los Angeles Lakers started the 2022–23 season with a 2–9 record. Since then, they have won five of their last six games, and the Lakers' season is suddenly going well.
While Anthony Davis is once again performing at MVP levels, LeBron is back in action for the Lakers after missing time due to injuries.
After leading the Cavaliers to the NBA championship in 2016, LeBron James considered himself to be the greatest player of all time. LeBron's assertion didn't seem to have Danny Ainge's support; instead, he seemed surprised that the player himself had made it. Ainge was able to refute these statements since he had a competitive rivalry with Magic, Kareem, and Jordan while playing with Larry Bird.
In 2019, Ainge made an appearance on a Boston radio show and claimed that James' statements remind him of something former President Donald Trump might say. He stated: "His career's not over. I'd just like to — why he's saying that, I don't know. Maybe he thinks that that sells. Maybe he's taking the Donald Trump approach and trying to sell himself. I don't know." James made the comment during an episode of his ESPN+ program, "More Than An Athlete."
Also Read: "He can be better than…" Giannis Antetokounmpo makes a massive statement on Cavs marquee Evan Mobley
Is Danny Ainge wrong about LeBron James and his GOAT status?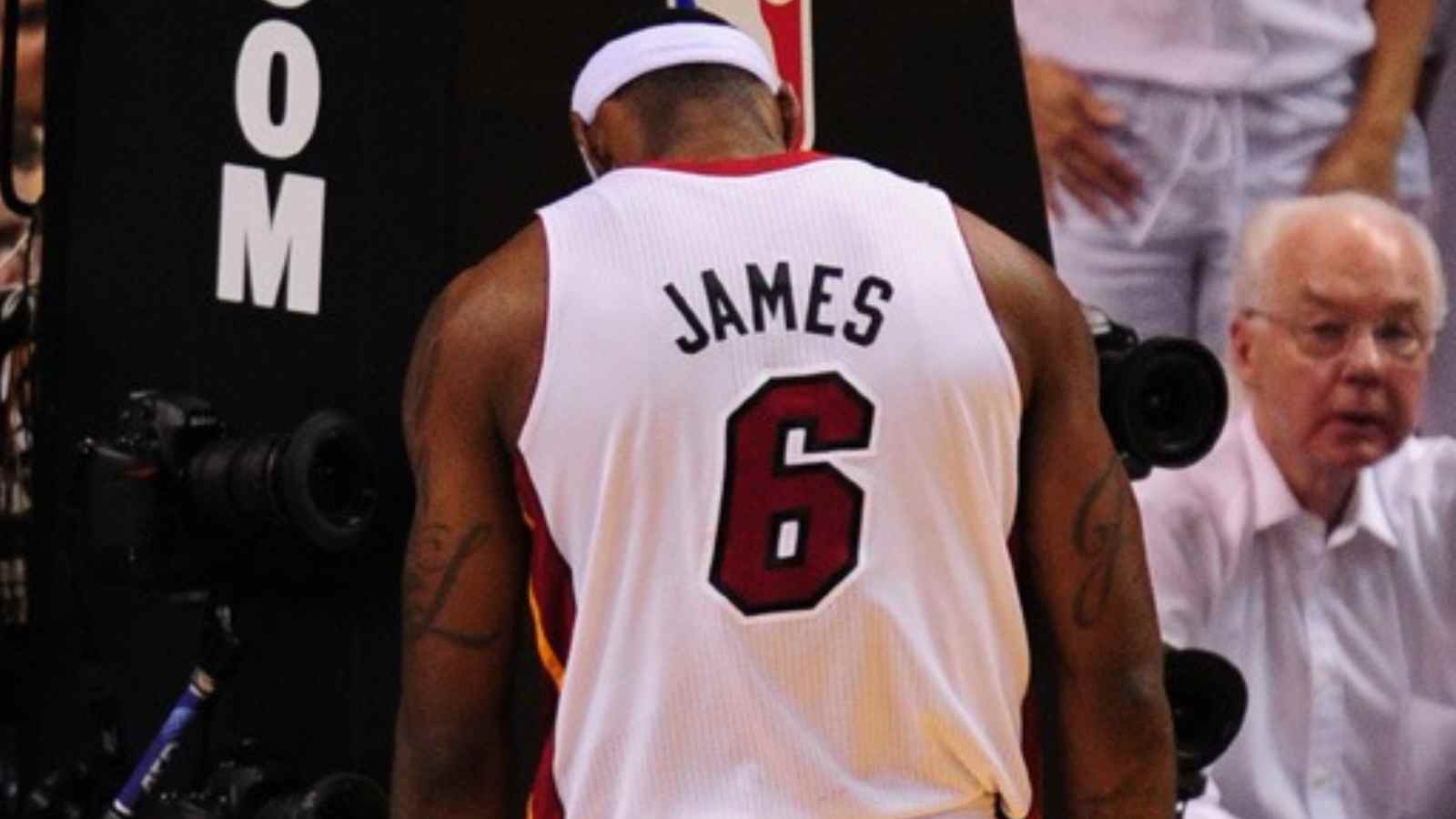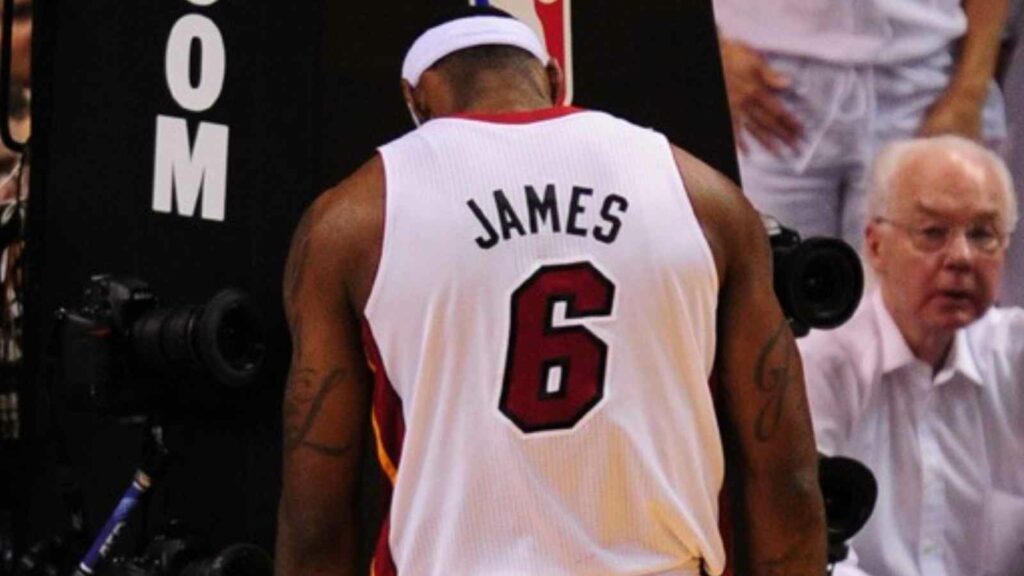 LeBron James is competing to be named the greatest NBA player of all time after enjoying outstanding success for more than 20 years. He has won four NBA championships, four MVP trophies during the regular season, and four MVP titles in the Finals.
The 37-year-old has taken part in 18 All-Star Games, is the competition's all-time leading scorer, and has shared three MVP titles with another player, tying an NBA record. With 18 choices so far, he holds the record for most All-NBA selections.
James is the second-highest scorer of all time, just behind Kareem Abdul Jabbar, with 37062 points. With 45002 points overall, he also holds the record for the most points scored in both the regular season and the playoffs.
He consistently finished in the top 10 in the vast majority of statistical categories over the course of his incredible 19-year career and also won two Olympic gold medals.
King James will undoubtedly go down in NBA history as a future Hall of Famer and an important member of the 75th-anniversary team that includes several Hall of Famers and legendary players.
Also Read: Russell Westbrook wanted to fight Zach Collins after getting elbowed in his face
LeBron James and the Lakers are starting to soar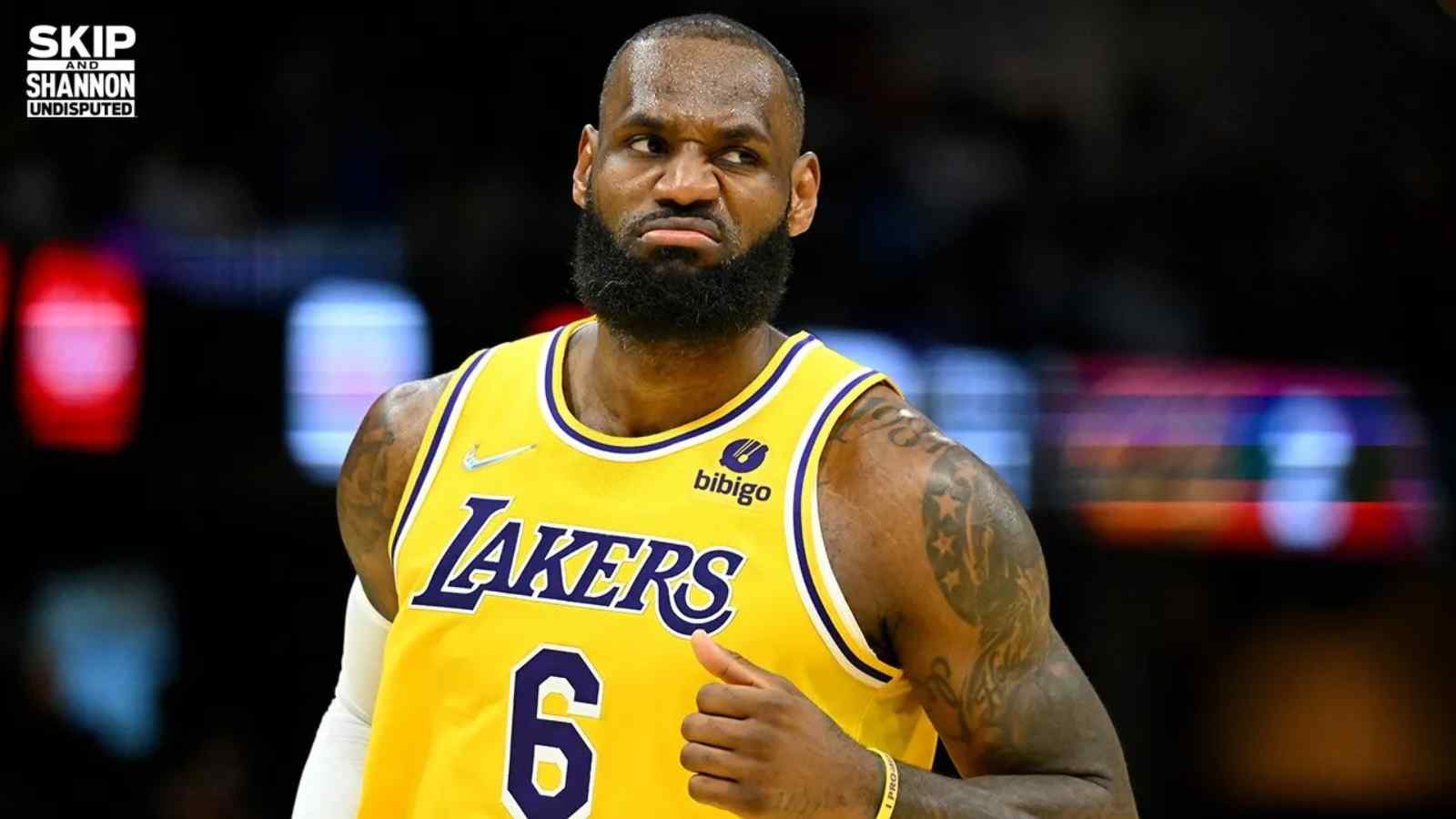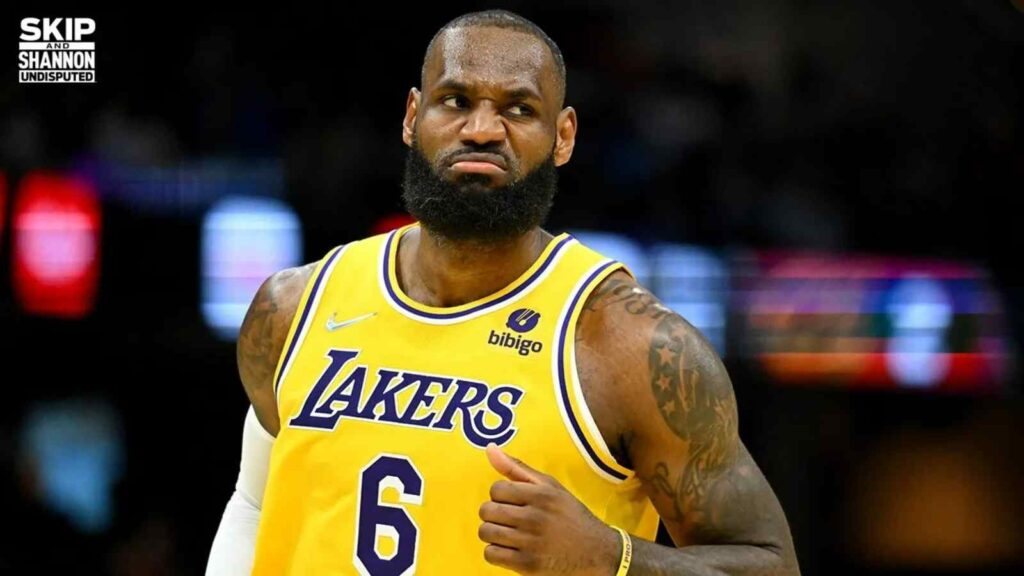 After defeating the Spurs for the second time in a row last night, the Los Angeles Lakers, who may have begun the season as one of the weakest teams in the NBA, have now won five of their last six games. Anthony Davis enjoyed a record-breaking four-game run while LeBron James was sidelined. Now that James has returned, the group is 7-11 overall, so they must be doing something well.
They would quickly surpass the top 10 if they can keep up their winning ways. There will be wins and defeats over the lengthy NBA season but the Lakers could be able to go to the playoffs if they start winning more frequently.
As for now, James is averaging 25.8 points, 8.9 rebounds, and 6.4 assists per game with 46 percent shooting from the field and a dismal 28 percent shooting from beyond the arc.
Also Read: "She shooting her shot at my boy" Ja Morant gets courtside entertainment in WNBA games leaving fans in complete chaos as fight breaks…
Also Read: "We cannot judge Ben until 50 games into the season!" Richard Jefferson states why he hasn't given up on Ben Simmons despite sluggish start
Do follow us on Google News | Facebook | Instagram | Twitter