Brittney Griner is currently being confined in a Russian penal colony after being convicted guilty of drug charges in August, a decision that had already outraged people all over the world. Audley Harrison, a legendary British boxer, recently urged President Joe Biden and Vice President Kamala Harris to act immediately in defense of Griner.
Brittney Griner, the WNBA star was arrested in Moscow in February when authorities discovered she had marijuana in her possession and is currently serving time. Despite the fact that Griner had no prior relevant knowledge, the Russian court still sentenced her to nine years in prison. Last month, a Russian court rejected her request to have her nine-year sentence for cocaine possession reduced, but now, according to her attorneys, things are even worse.
The Renowned boxer Audley Harrison retired in 2013 with an impeccable resume. He is most notable at the Olympics in Sydney in 2000, where he won a gold medal for Great Britain as an amateur. The 51-year-old recently tweeted a message in solidarity with Brittney Griner calling for her release from Russia.
Audley Harrison recently tweeted the following: "What a tragedy this case is – Biden & Harris need to do something about this case – if the player was in @NBA I bet you they would be home by now #BrittneyGriner is trapped is an absolute nightmare." In other words, Harrison openly criticized the White House for its negligence, backed Griner, and asked that the authorities obtain the release of the WNBA star.
Also Read: "I believe in NEPOTISM" $400 Million worth Shaquille O'Neal states eye-grabbing plan for all his kids
The unbelievable circumstances that surrounded Brittney Griner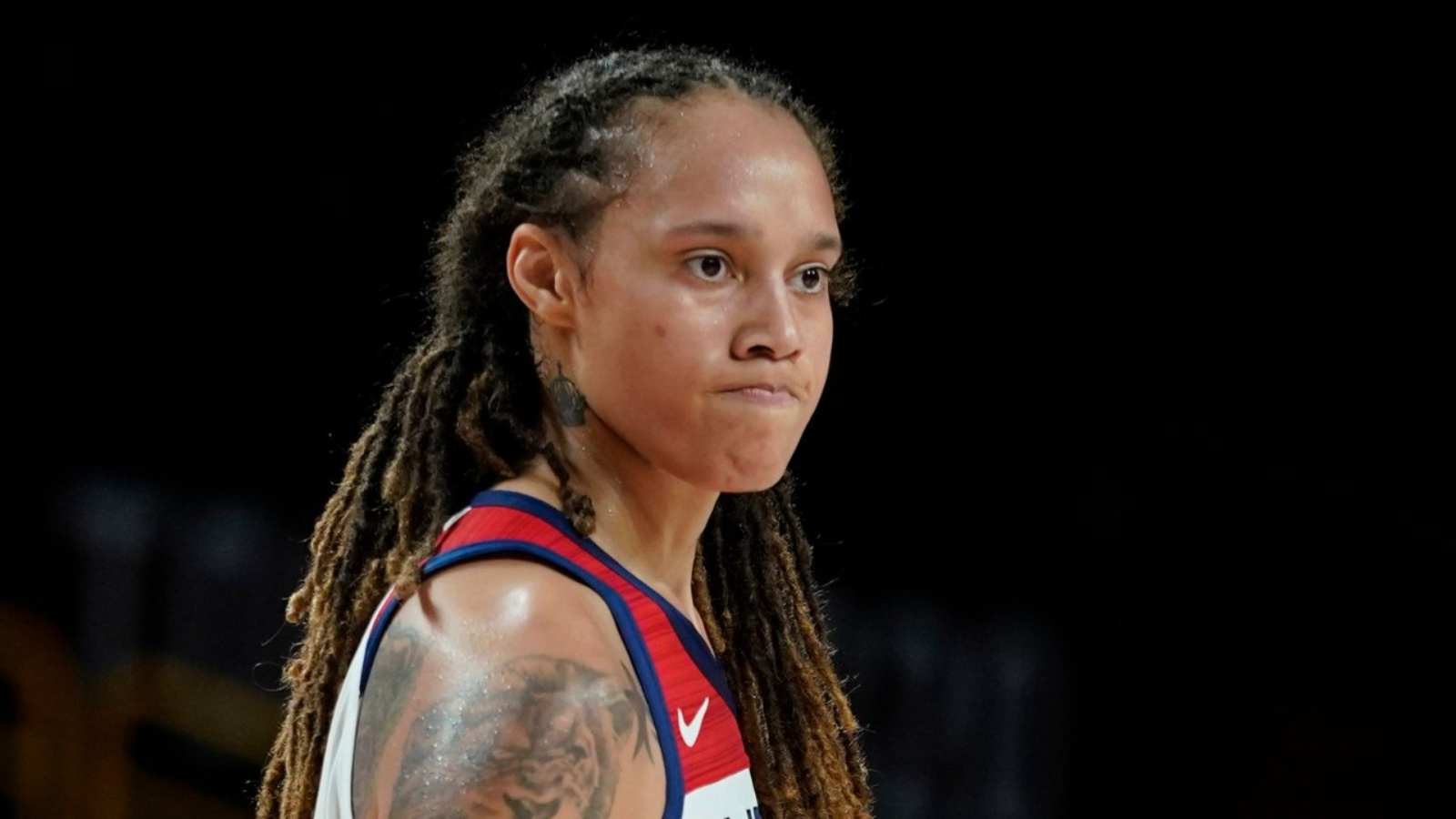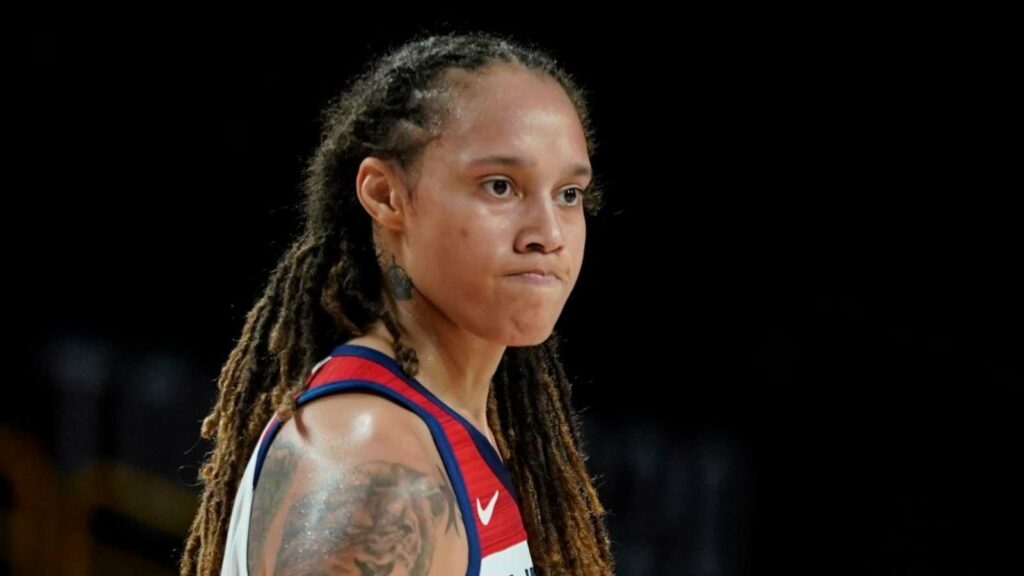 Brittney Griner was held by Russian authorities at Sheremetyevo International Airport in February, and she hasn't yet arrived back in her home country. The seven-time all-star was apprehended by Russian Customs while in possession of vape cartridges containing cannabis oil. The seven-time all-star has twice been named the WNBA's defensive player of the year.
Griner was sentenced to nine years in jail in August after being found guilty of felony drug charges in Russia. The legality of Griner's nine-year sentence was contested by her legal team in an appeal that was submitted the following month.
Although she was entitled to a 10-year prison sentence, her attorneys feel that she should have received less harsh punishment. In response, the defense counsel noted that offenders in similar circumstances across Russia had obtained lesser sentences and even parole.
On August 11, representatives of the Russian government revealed that discussions for a prisoner exchange with the American administration had made some headway. Griner, a 32-year-old standout with the Phoenix Mercury, has won two Olympic gold medals. She has participated in WNBA off-season tournaments since 2014 when she was a player for UMMC Ekaterinburg in Russia.
Also Read: "I wish I had one of those" Anthony Davis desperately wishes to have a tribute video from his former team after witnessing the Spurs…
Brittney Griner's prison conditions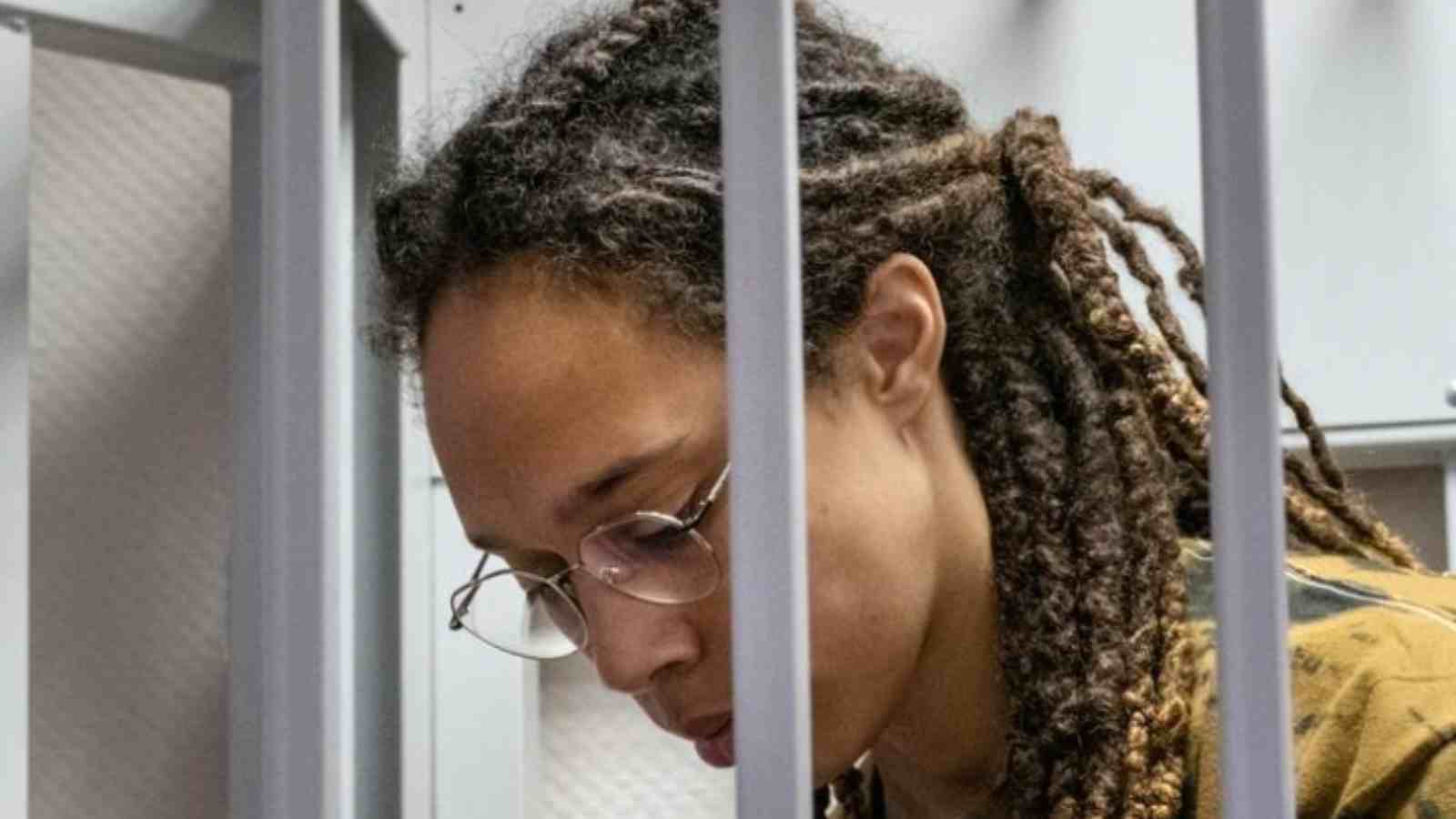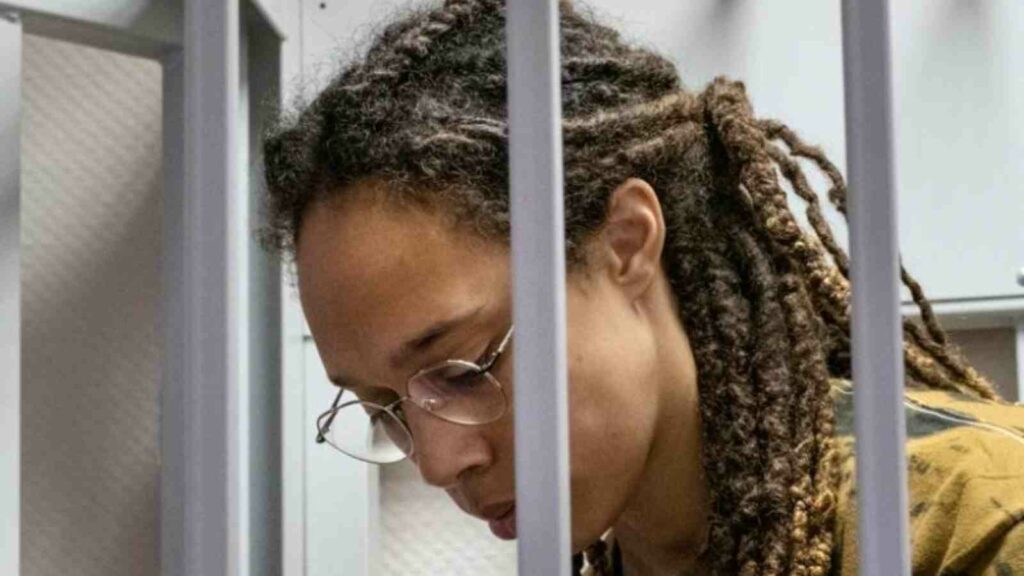 The Yavas facility, which can house 820 women, was described as having "slave-like conditions" by a former prisoner, according to the Insider. Prisoners are required to work continuously for up to 17 hours every day without breaks or days off, performing tasks like cooking, cleaning, and sewing. The frequency of approved food or clothing shipments, the number of family visits allowed, and the severity of sanctions for breaking the restrictions are also varied.
At the time of Griner's arrest, there were escalating tensions between Moscow and Washington. A few days prior to Russia sending troops into Ukraine, this took place.
Legal experts and hostage negotiators contend that Russia is too preoccupied with creating chaos to engage in discussions, which is what appears to have led to the breakdown of talks between the US and Russia.
Also Read: "Taking the Donald Trump approach, trying to sell himself" Danny Ainge humiliated LeBron James over his G.O.A.T claims
Also Read: "Why does he get so much publicity? Because he's WHITE" Dennis Rodman once brutally disregarded all claims of Larry Bird being the greatest ever
Do follow us on Google News | Facebook | Instagram | Twitter