Former NBA greats Charles Barkley and Michael Jordan were known to be fierce rivals on the court, yet they shared a beautiful friendship outside it. Due to unforeseen circumstances it seems like two greats of the 90s parted ways and gave their relation a solid break.
But now Charles Barkley claims he wants to repair the relationship in a recent viral video. He quotes, "I think probably, me and Michael were best friends, that's probably the most prominent thing. Michael Jordan, losing his friendship was probably the most prominent thing that's happened to me. But I was being honest about what I thought. I said, 'Listen, the toughest thing about Michael, he's got to put better people around him.' Because the toughest thing, when you're famous, they're on your private jet, you're buying all the drinks, you're buying all the dinners."
Charles added, "Very few people are gonna be honest with you. It's a really unfortunate situation for me and him… I'm going to do my job first and foremost.
"I can't criticize other coaches and general managers and give him a pass because he's my best friend… I didn't think he had a good enough supporting cast around him in the front office to be successful. I said that and had no problem saying that. He took offense… we haven't spoken since then. I probably would say (to Michael Jordan), I said what I believed. I'm sorry you took offense to it. Let's get past this bull***t, and get back to playing golf and having fun."
Also read "Boy had Zion out there twerking" Fans shocked as Jerami Grant shakes off Zion Williamson with a cross and FLUSHES over Pelicans
Charles Barkley and Michael Jordan haven't spoken with each other in ten years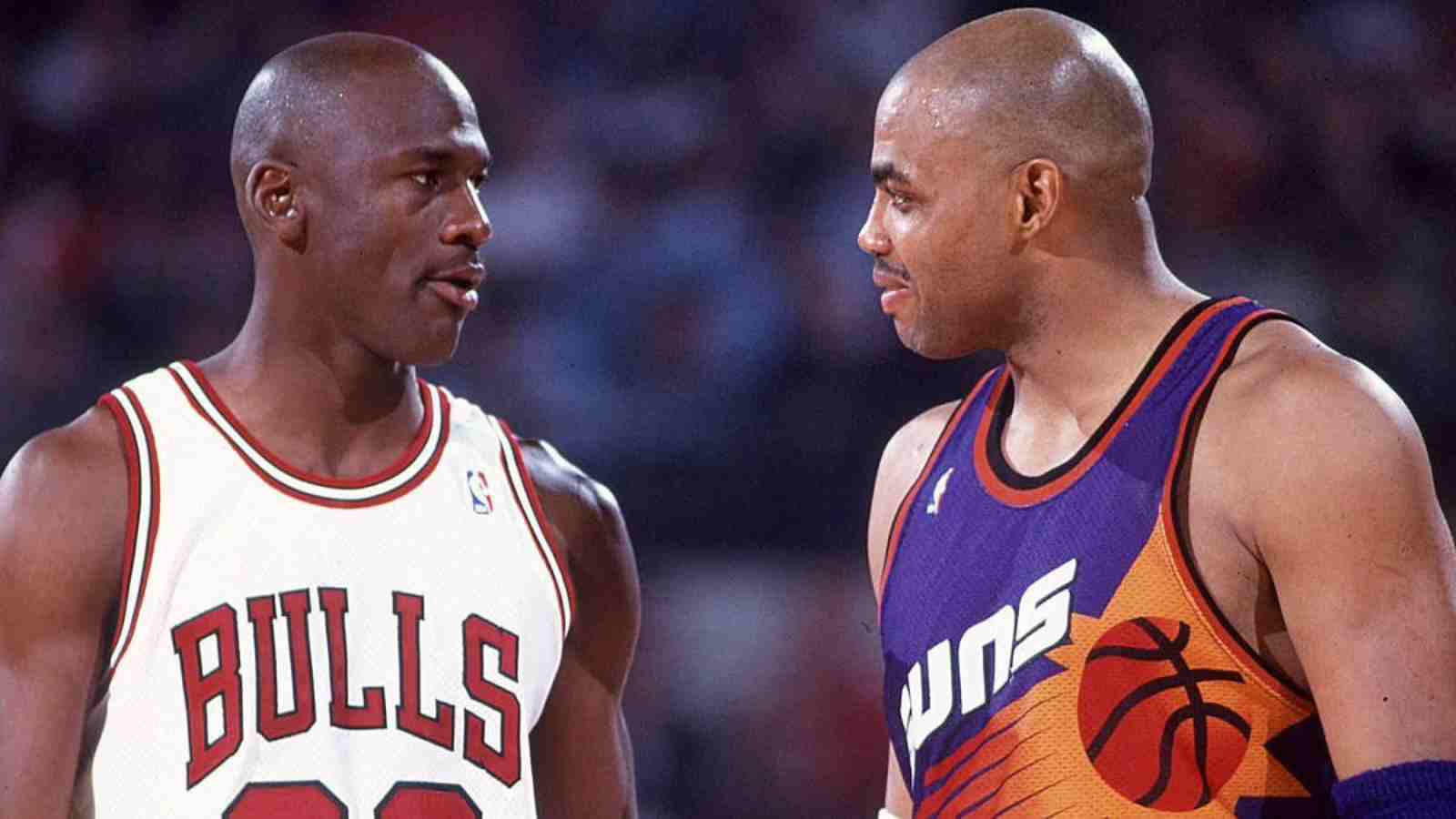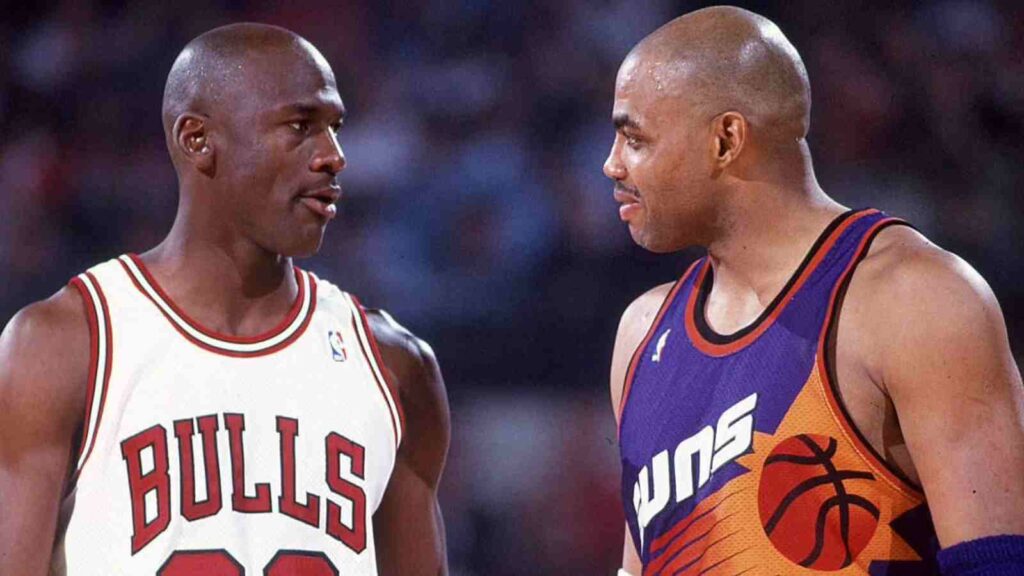 NBA analyst Charles Barkley also talks about his dear friend and the arguable GOAT – Michael Jordan. Charles getting honest about something didn't go well with 'His Airness,' and their friendship was broken. Both Michael Jordan and Charles Barkley were the faces of the NBA in the 90s.
Even more interestingly, these two legends of the league have combined for 25 All-Star appearances and 6 MVP awards, etching their names in the history books. Earlier this year, things took an ugly turn when Charles criticized Michael regarding his ownership of the NBA team Charlotte Hornets.
Everyone knows Michael Jordan and criticism don't go hand in hand. Since then, both the stars have hit a rough patch. They started ignoring each other, which was much visible when both were present for the league's 75th-anniversary gala. Well, fans will hope that Michael also accepts Charles's extended hand of friendship.
Also read Charles Barkley calls out NBA for not taking firm stance on Kyrie Irving's controversy
Also read "Losing his friendship…." Charles Barkley remains stubborn on Michael Jordan being surrounded by WRONG people
Do follow us on Google News | Facebook | Instagram | Twitter