Former MVP Charles Barkley is not happy with how the NBA and its players have dealt with Brooklyn Nets star Kyrie Irving's antisemitic controversy. Kyrie has come back after serving a suspension for eight games, wherein he had been given some conditions to be completed if he wanted to represent the Nets ever again.
Charles Barkley appeared on a recent podcast where he quoted, "I went right after Kyrie because what he said was wrong. It was inappropriate. And I went at Adam Silver, who I really like. I said, 'You should have suspended him a week ago." He even showed disappointment with the players from the league that not many players stood up.
Charles added, "Adam, especially, him being Jewish, to insult your religion, and I'm paying you $40 million a year? And I was disappointed in the players for not standing up, saying something.
"You can't just get upset when something happens against the Black community if you're Black."
Also read Kyrie Irving, who was deemed antisemitic, humbly donates $60k to the oldest Black Muslin School in NYC
Kyrie Irving to not participate in the Thanksgiving celebrations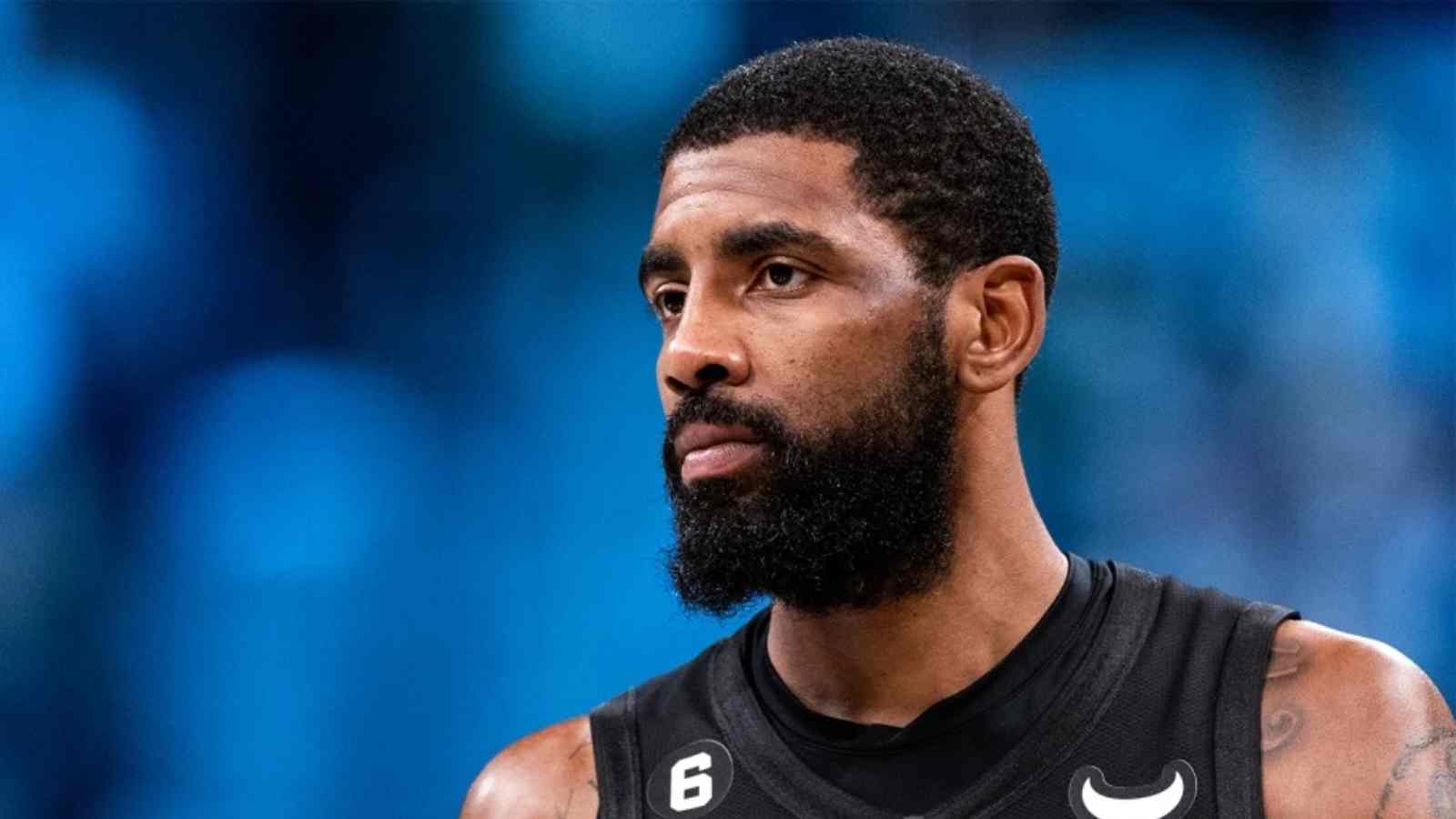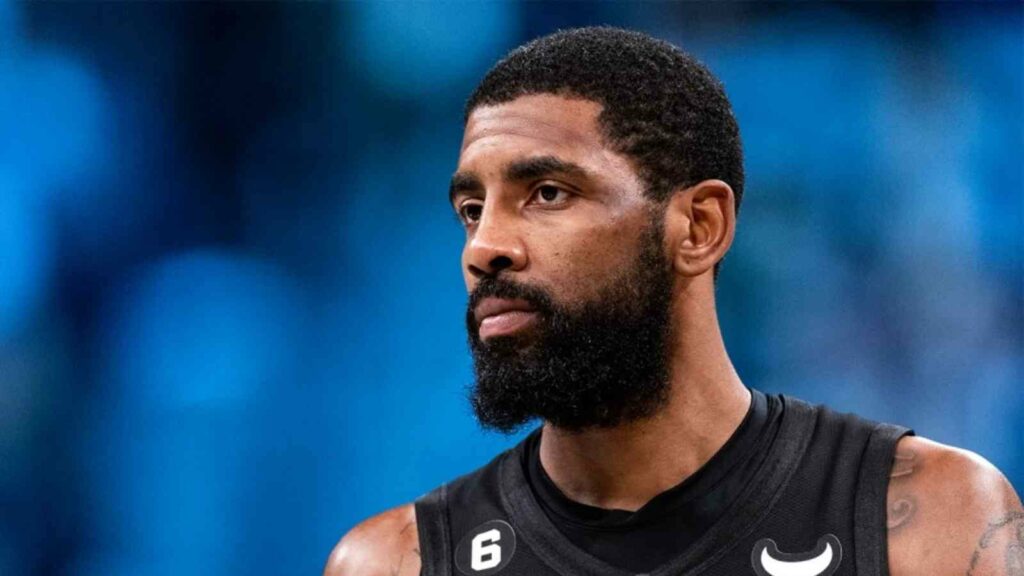 For some or the other reasons, the Brooklyn star Kyrie Irving makes sure he is in the news. First, he did not agree to take the covid-19 vaccine last year. Then sometime back, he tweeted a link for a movie having antisemitic content, and now he gave out his thoughts for the upcoming holiday plans.
The 2016 NBA Champ was asked about his holiday plans in a post-game interview, where he replied that he doesn't particularly celebrate Thanksgiving but gave out blessings to those who do celebrate. He also let the people know to enjoy their holidays and the Thanksgiving meal, as it was not a holiday for him.
Many will be aware that Kyrie doesn't celebrate, and he had made this clear way back. Kyrie has had a decent campaign after returning from suspension. But the Nets as a whole haven't been able to perform better. He led his team to a win against the Toronto Raptors when Kevin Durant struggled. When they played against the Philadelphia 76ers, their efforts fell short as they suffered a humiliating loss in the ongoing NBA season.
Ben Simmons has also gotten into a groove of his own and seems to be repaying the faith his teammates and the management have shown in him. It will not be long before things fall in place for the franchise, but the fans will hope it doesn't turn out to be very late.
Also read Bulls fans have a huge sigh of relief knowing all is well between Zach LaVine and Billy Donovan after the benching controversy
Also read Clippers' Paul George and Kawhi Leonard reported to be out until December
Do follow us on Google News | Facebook | Instagram | Twitter