Rafa Benitez was sacked by Everton last weekend after being in the managerial role of the club for less than seven months. Benitez had a good start to his time at Everton but it all quickly fell apart for the Spanish manager. Steven Gerrard, manager of Aston Villa ahead of the game against Everton, stated that he was surprised with the appointment of the ex-Liverpool manager and said that he was disappointed for Rafa.
The Soccer Saturday panel of Sky Sports talked about the sacking of Rafa Benitez where Pundit Paul Merson questioned the decisions made behind the scenes in regards to the appointment of Rafa Benitez as the club manager.
He said: "I don't know what is happening there. I worry [for] Everton and I said that because for the people who are making the decisions. Benitez – you couldn't employ him in the first place. I said it in the first day of the season. When he got the job, we were like – he's a Liverpool legend, why would you give him the job?
"You must know enough about Football upstairs when you are dealing with what you are dealing with here. It was never going to work. And even if it did work, the fans weren't having it. They are blue. They are not going to have a red legend in there.
Also read: "I can't say that it is over"- Manchester City player on the Premier League title race
"For football knowledge, I don't think many of them have got a clue." – Paul Merson on the appointment of Rafa Benitez at Everton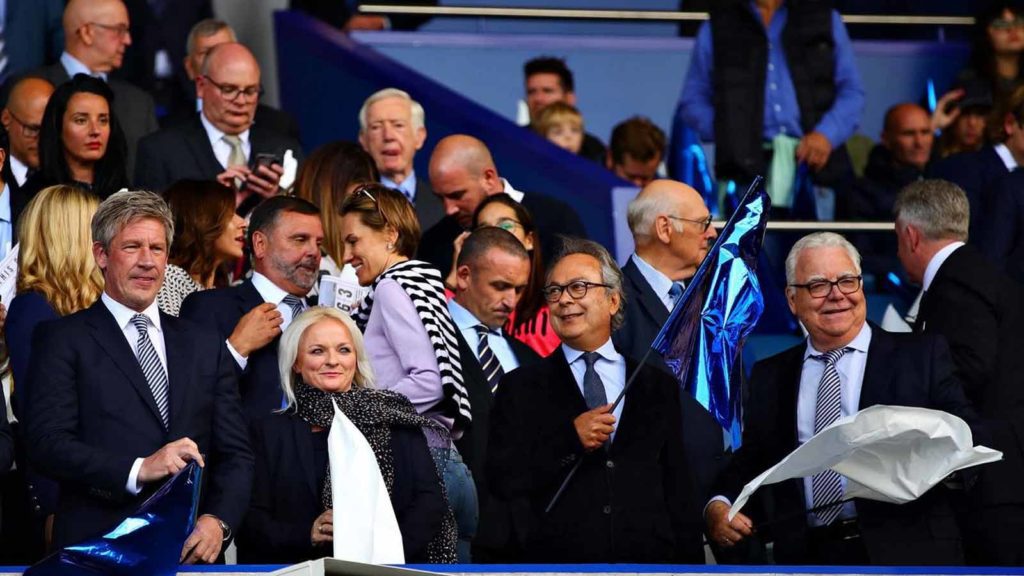 Paul further added that he thinks the appointment of a Liverpool legend as the manager of their arch-rivals has made them a laughing stock.
He said: "It's like it's become a laughing stock and absolute laughing stock. For me, they let Lucas Digne go who I think is a really good player and he plays against them today.
"It needs to get sorted out what's happening behind the scenes. For football knowledge, I don't think many of them have got a clue."
Everton has appointed Duncan Ferguson in caretaker charge for the match against Steven Gerrard's Aston Villa where Villa defeated Everton 1-0 with a goal from Emi Buendia.
Also read: "This is who I am, I can't change myself.." – Granit Xhaka about his red card against Liverpool