Lucas Digne is headed to Villa Park as Steven Gerrard's Aston Villa signed him for a fee of 25 million pounds. This transfer comes in after the 28-year old had a fall out with Everton boss Rafael Benitez over team tactics last month.
According to the Everton manager, Digne was focused on himself rather than concentrating on the team's efforts and has been sidelined from the starting lineup eversince the 4-1 home defeat to Liverpool on December 1.
The Everton defender took to Instagram for his final message for the Everton fans as he has said "sometimes it only takes one person from outside to destroy a beautiful love affair" ahead of his move to Aston Villa.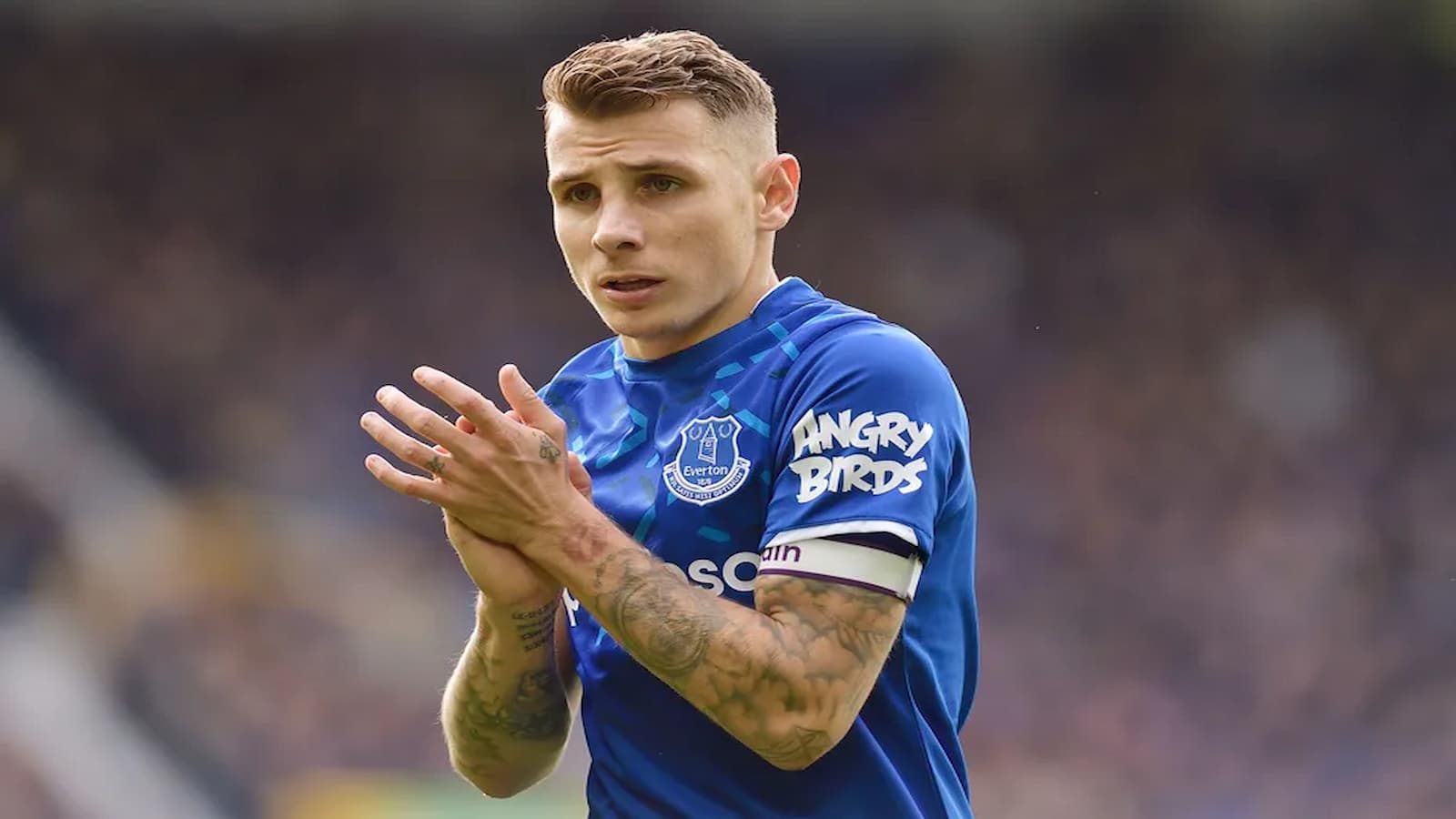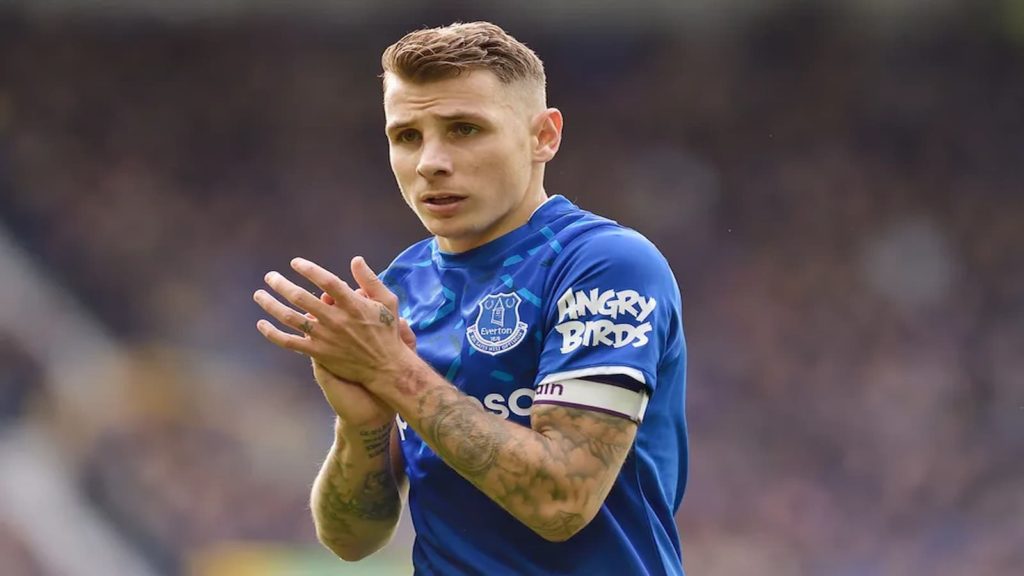 Lucas Digne said: "Everything must come to an end. I just did not expect it to end this way."
"Only one year ago I signed a new contract with the ambition of staying in this club for a long time, giving everything for my club, for the development and project that I believed in – and for the passionate fans," he wrote on Instagram.
"My dream was helping the club back where it belongs. Wearing the captain's armband in some matches always made me proud.
"Everything must come to an end. I just did not expect it to end this way. What has happened and some things that was said about me in the last month has made me very sad.
"But I will not enter a war on words with anyone. The club don't deserve that, the fans don't deserve that – and to be honest, I don't feel that I deserve that.
"There are so many good and decent people in and around Everton who want the best for this club and not only for themselves – and to them I can only say from my heart: I wish you the best!
"Thank you, to all you wonderful, proud and passionate true Evertonians. It has been an honour and a true pleasure to play for you, the fans, the people – because a club does not belong to a player or a manager, but to the fans. I will always carry you with me in my heart wherever I go.
"Sometimes it only takes one person from outside to destroy a beautiful love affair."
Lucas Digne's Instagram Post
Also read: "Sometimes you have to destroy a few things. So why not"- Cristiano Ronaldo in his latest interview
A new chapter for the French Left Back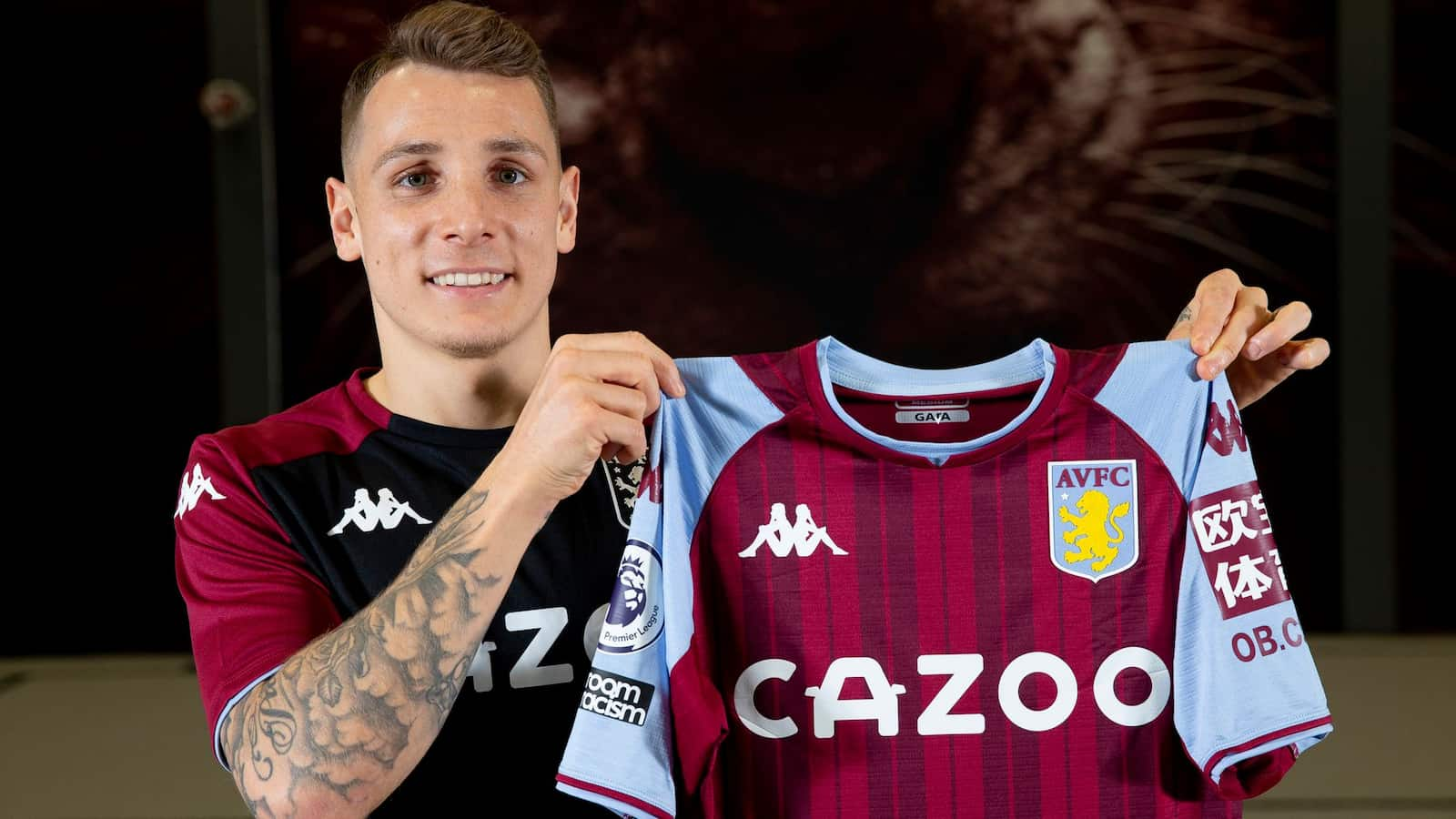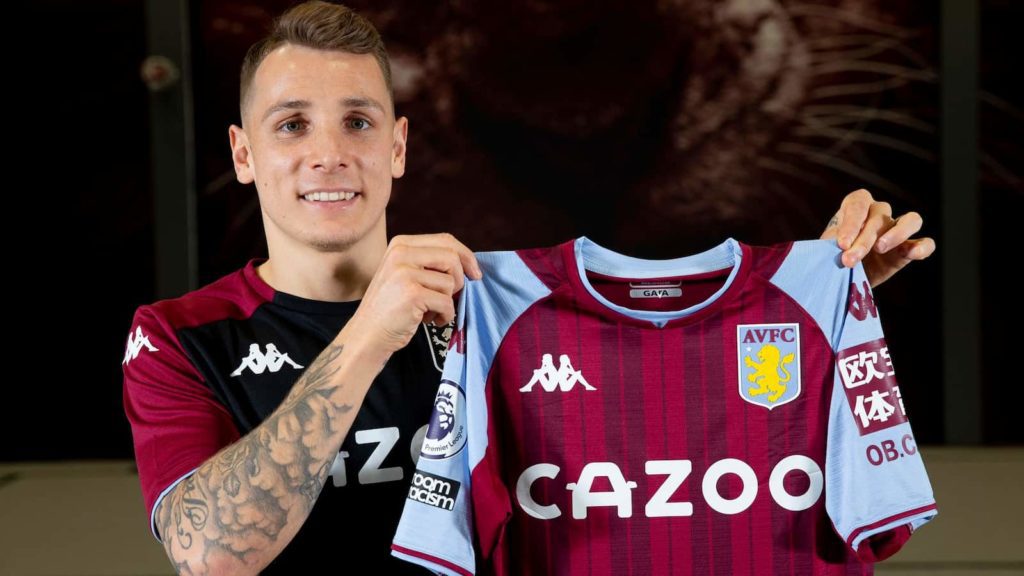 Lucas Digne was signed in the summer of 2018 from Barcelona for an initial fee of £18 million and has since established himself as a key player in the squad. During his time at the club, Lucas Digne produced performances that quickly saw him become a fan favourite at Goodison Park.
So far this season, Digne has played 15 games and scored once for Everton, who are 15th in the table ahead of their clash away at Norwich on Saturday.
With his chapter at Everton now behind him, Lucas Digne will look to play a key part in an exciting period at Aston Villa under Steven Gerrard, who has already signed Phillipe Coutinho over a loan deal.
Everton has already signed Vitalii Mykolenko from Dynamo Kyiv as Digne's replacement, with right-back Nathan Patterson also joining from Rangers for £11 million.
Also read: WATCH: James Rodriguez saves the life of opposition player who had Cardiac arrest on the field