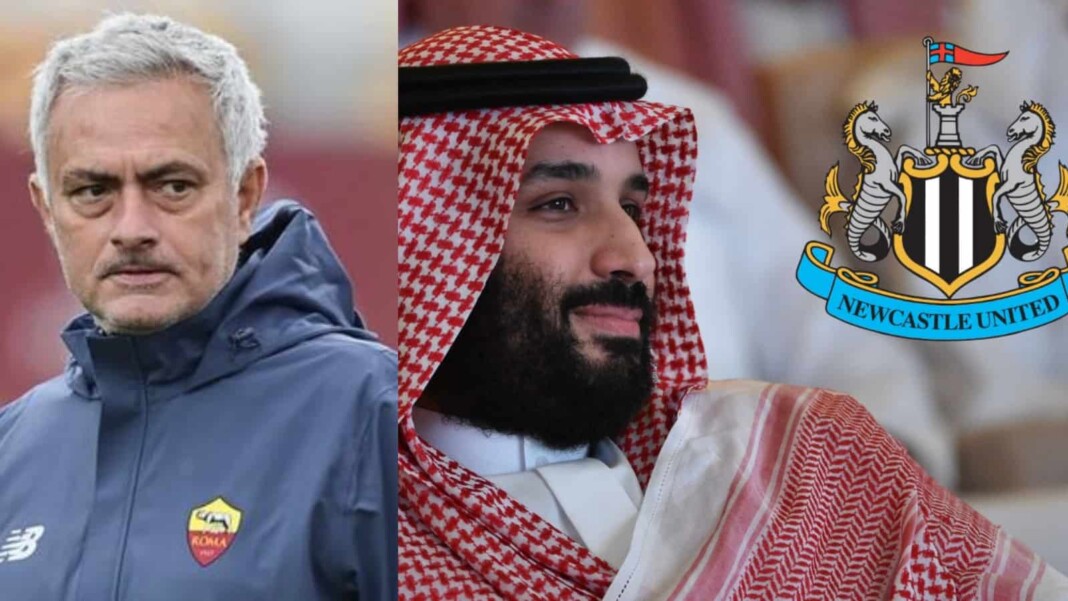 Newcastle United's £300 million takeover by a Saudi-led PIF, has set the stage rolling in the Premier League, with talks of vast changes throughout the club. One position which will require immediate attention by the new owners is arguably the most important position in club football, the role of the manager.
Newcastle's current manager Steve Bruce has failed to instill confidence with the performances his side has shown in the early weeks of the Premier League and it has prompted talks of bringing a new manager who would be better equipped to handle the club during its makeover.
Jose Mourinho's connections with Newcastle United dates back to his spell with Sir Bobby Robson at FC Barcelona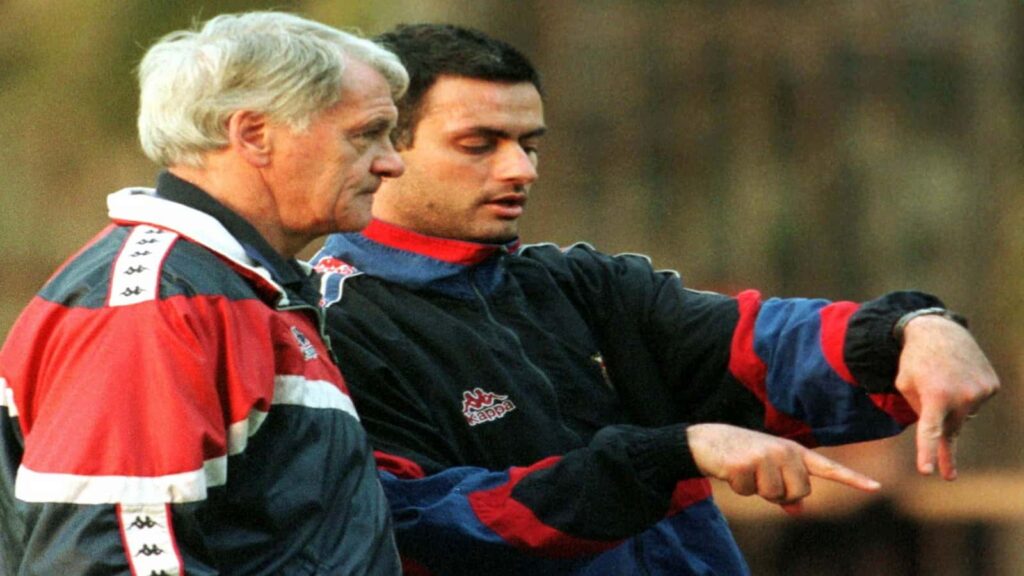 AS Roma manager and former Chelsea, Manchester United, and Tottenham Hotspur manager, Jose Mourinho has now fuelled rumors of him being a potential replacement for Steve Bruce. The Portuguese, who joined AS Roma this year after getting the sack from Tottenham Hotspur spoke of his emotional connection with the Magpies in the pre-match press conference against Juventus in Serie A.
"On Newcastle, I don't have anything to say. Absolutely nothing to say", said Jose Mourinho.
"The only thing I can say is that for many, many years, I worked with one of the most important figures in the history of Newcastle, Sir Bobby Robson, and so because of that I have always had a bit of an emotional connection with that city and that fanbase. But it's nothing more than that."
Newcastle United are staring down the barrel in the Premier League after their 5th defeat this weekend
However, he clarified minutes later that he was solely focused on the job at hand at AS Roma and looks to bring back the glory days at the Italian club. He has had a decent start to life in Italy and won the first three matches and is currently in the 5th spot.
Meanwhile, Newcastle United will have to take a decision on their new manager soon, after the club suffered yet another defeat in the Premier League against Tottenham Hotspur, which has kept them in the 19th spot with just 3 points from 8 matches.
Also Read: Newcastle United vs Tottenham Hotspur match halted temporarily after fan collapses in the stadium