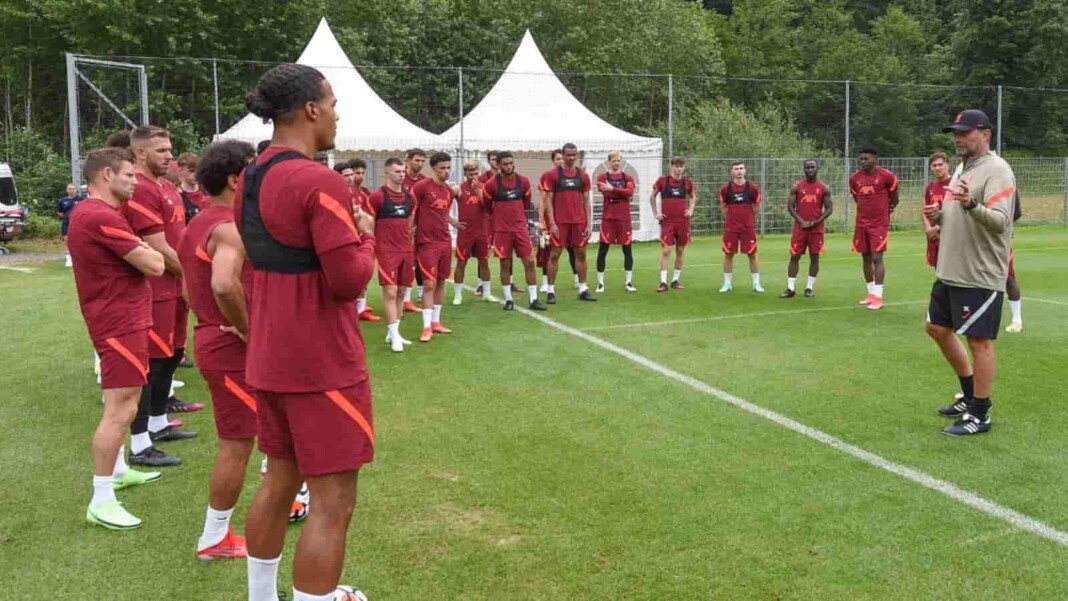 Liverpool manager, Jurgen Klopp has provided a brilliant update for Liverpool fans ahead of the new 2021-22 season. The manager spoke on the fitness issues which had plagued Liverpool last season, when all of their defenders suffered major long-term injuries.
This led to their majorly unsuccessful season, wherein they failed to defend their Premier League title and just eked out a 3rd position finish to qualify for next season's Champions League. However, he hopes this season would be different as all of his injured stars are nearing complete fitness and should be available from the start of the season on 15th August.
Jurgen Klopp also gave an update on Trent Alexander Arnold who injured himself on National duty with England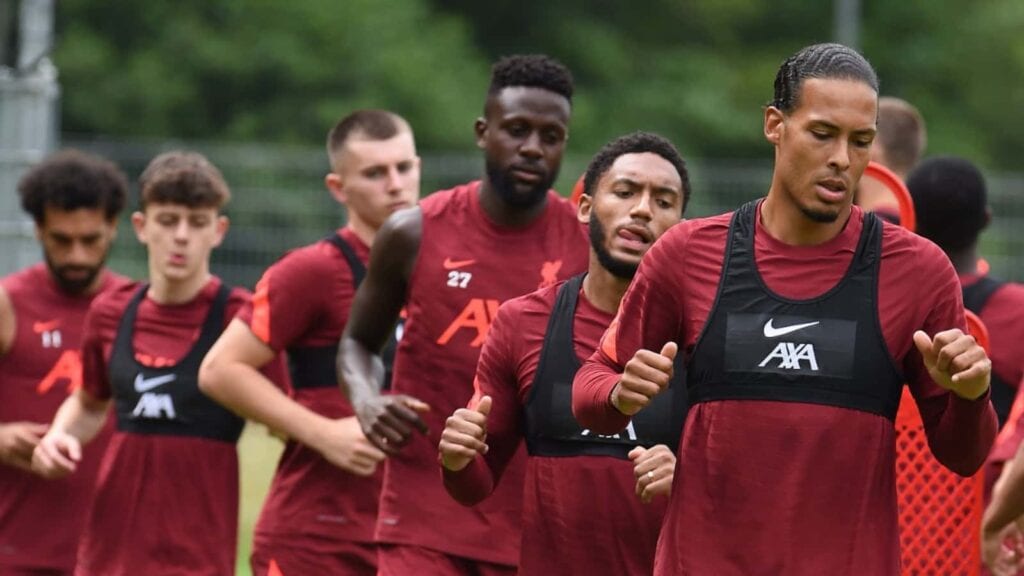 Virgil Van Dijk had suffered an ACL tear in the Merseyside Derby in October and has been undergoing rehabilitation since April, but Klopp claimed that he was a lot better now and have stepped up their training sessions with the physio.
Klopp also spoke on Joel Matip and Joe Gomez, who have also spent the majority of the last season out injured. Matip is the closest among the injured trio to return to action but the other two are also doing well according to him.
In an interview with the club's official website, Klopp said, "No, they aren't [at the same level as the others], but it's different. Let's start with: all four look really good, I have to say. Look really good."
"Now we are in constant talks with the medical department, the fitness department, the rehab department about what is right for them today: do they have to do maybe a little bit more than the rest of the group, do they have to do a little bit less?
"So, especially Virg and Joe will not have double sessions now for the first few days with the team; they have a second session of the day but it's with Andreas Schlumberger, with the rehab department, physiotherapy, these kinds of things.
"That's for these two. [They] look really good. I don't know exactly when we can make the next steps but it will happen in the next four weeks, for sure – we will get a big step forward. Joel looks good, absolutely, he is the closest probably to normal training and then we will see when we get him started for playing."
Jurgen Klopp also gave an update on the return date of young right-back Trent Alexander Arnold who injured himself prior to the Euros.
"Trent was a serious enough injury but now not a major one, I would say. He is close but in the moment, probably the next five or six days he has a special program: from time to time with the team, probably from time to time by himself. But then in five or six or seven days he should be in normal team training."
Also Read: Premier League Winners List each season from 1992