Lindsey Horan is arguably among the best players to ever grace the National Women's Soccer League(NWSL). Hailing from the United States, she is one of the brightest spots in the USWNT squad thanks to consistently good performances. Her love of the game also helped her become one of the most well-known players worldwide. She is also a former world cup winner winning the coveted trophy with the USWNT in 2019.
Horan is currently playing for Olympique Lyonnaise in Paris on loan from Portland Thorns. Horan was only 15 when she started her career as the youngest player on the U.S. U-17 women's national team.
In her Portland Thorns career spanning over five seasons, Horan has 25 goals and nine assists in 88 appearances playing multiple attacking positions. Her ability to play as a center forward, central midfielder and an attacking midfielder makes her one of the most versatile players on the planet.
As far as controversies go, Horan was slammed for interrupting England captain Steph Houghton in a disrespectful manner during the FIFA Women's World Cup in 2019. USWNT beat England in the semis to eventually win the whole thing.
Also read: Dennis Rodman's daughter Trinity Rodman outraces Megan Rapinoe and Alex Morgan to become highest paid player in NSWL History
Who is Lindsey Horan's partner?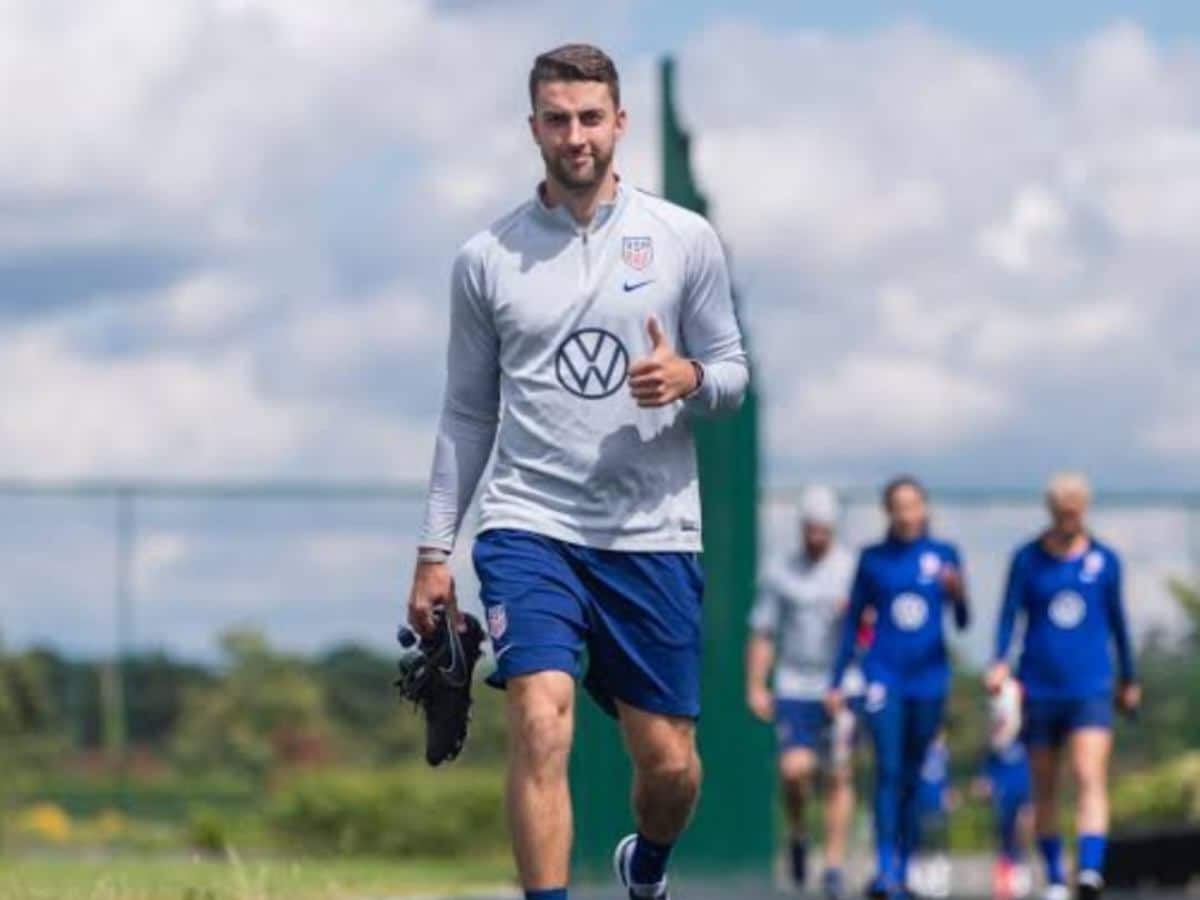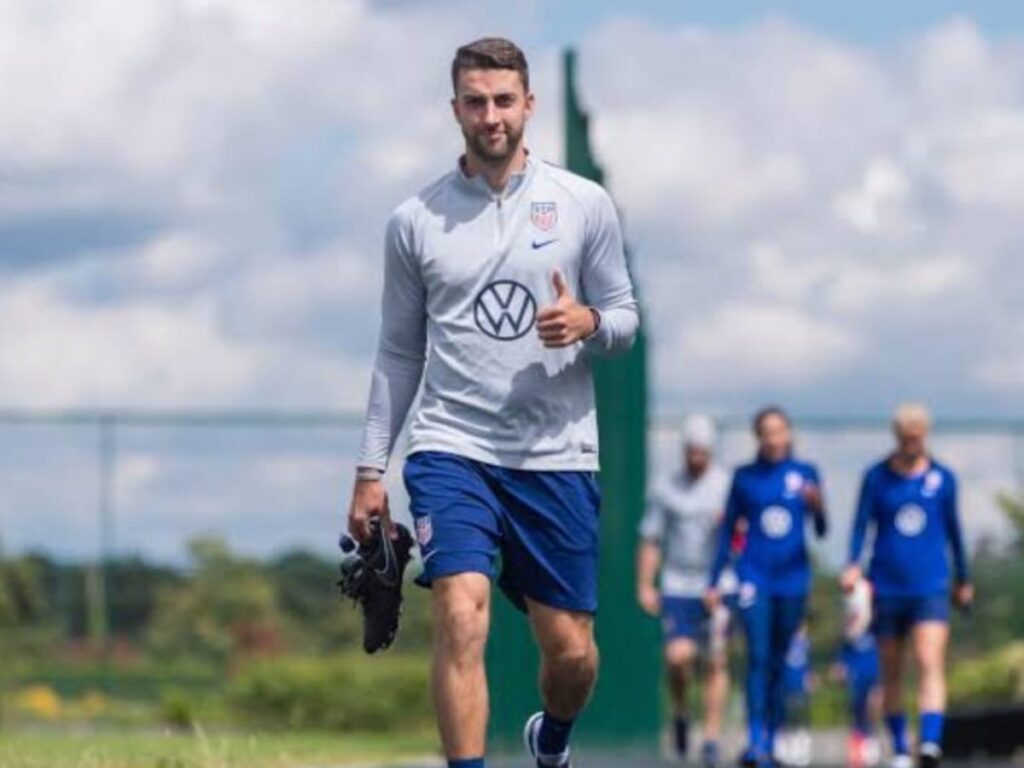 Lindsey Horan is currently dating Tyler Heaps. Although the two have been together for over two years, they have not tied the knot yet. The couple reportedly share the love of playing video games with each other. Heaps was also a football player back in his college days.
There was wide speculation of Horan being homosexual for a long time until she posted a picture with Heaps on her Instagram to confirm her relationship and put the rumors to bed. Since then, Horan has been posting photos with her beau on her social media accounts regularly.
Where is Lindsay Horan's partner Tyler Heaps from?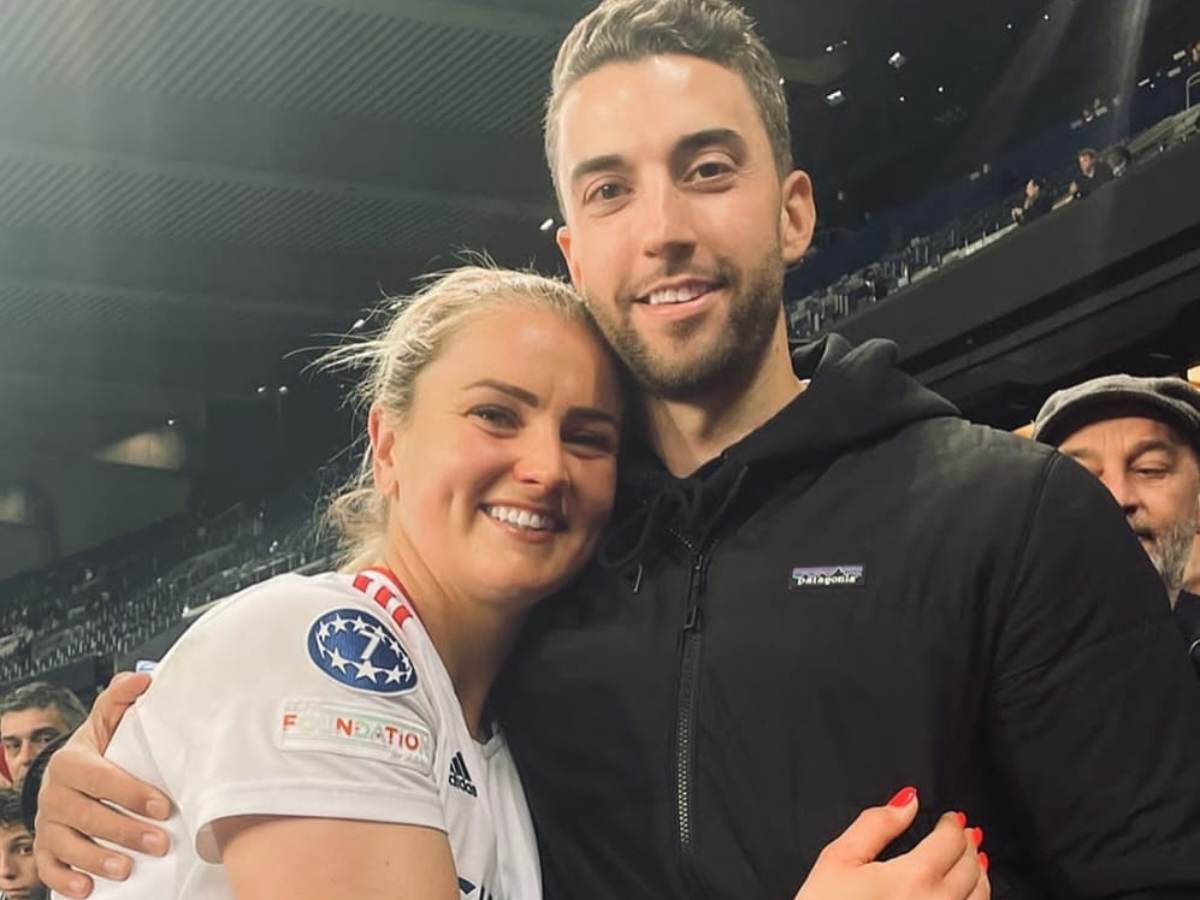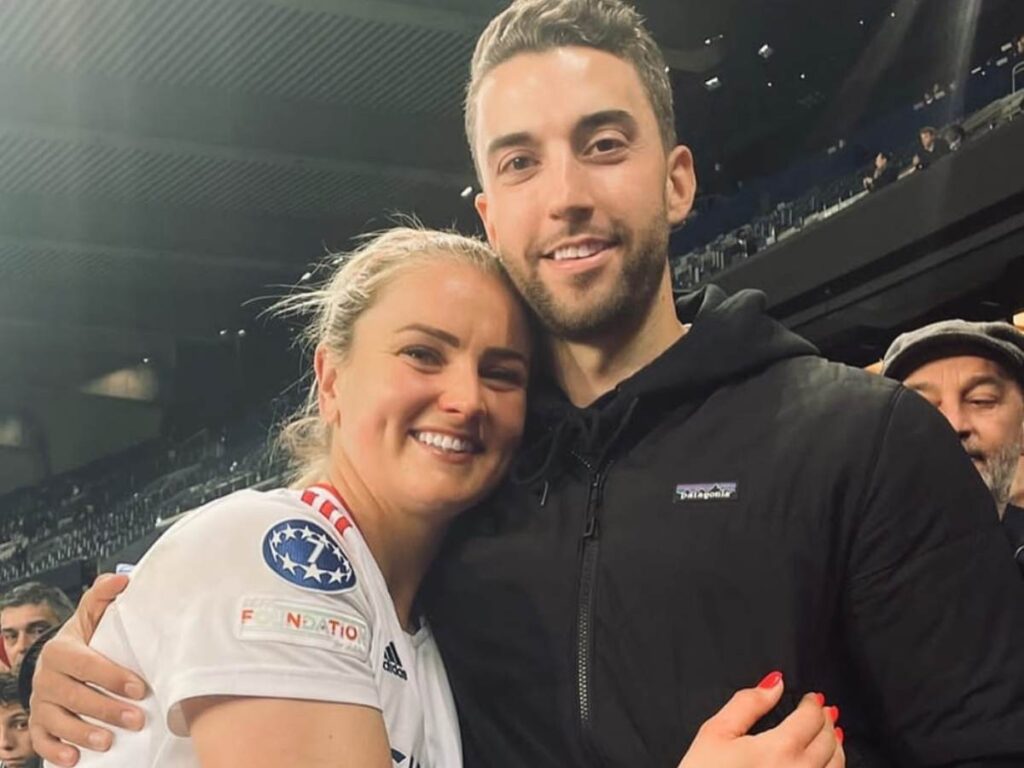 Tyler Heaps is from the United States. It is also where he went to college at Augsburg University in Minneapolis, Minnesota. He graduated with a degree in Bachelor of Science, Mathematics.
Where did Tyler Heaps and Lindsay Horan meet?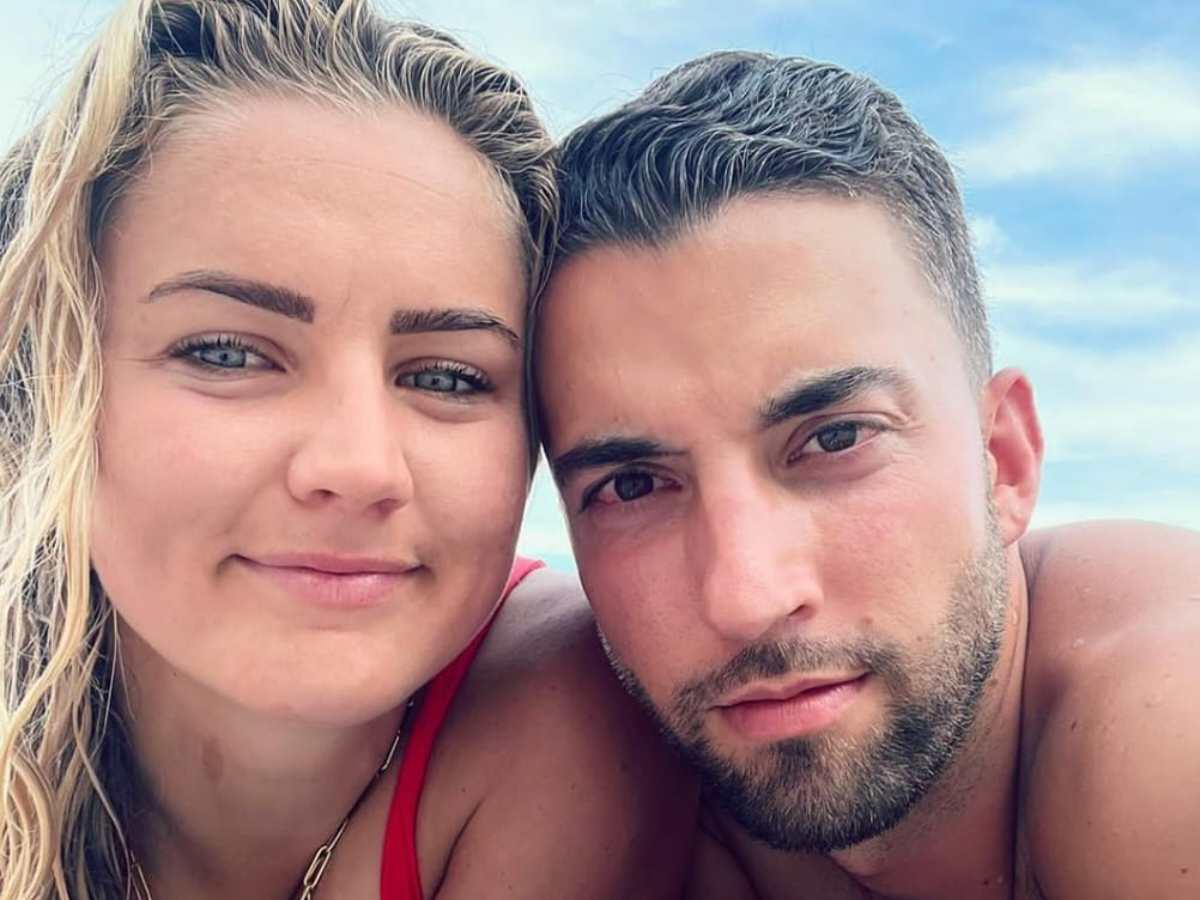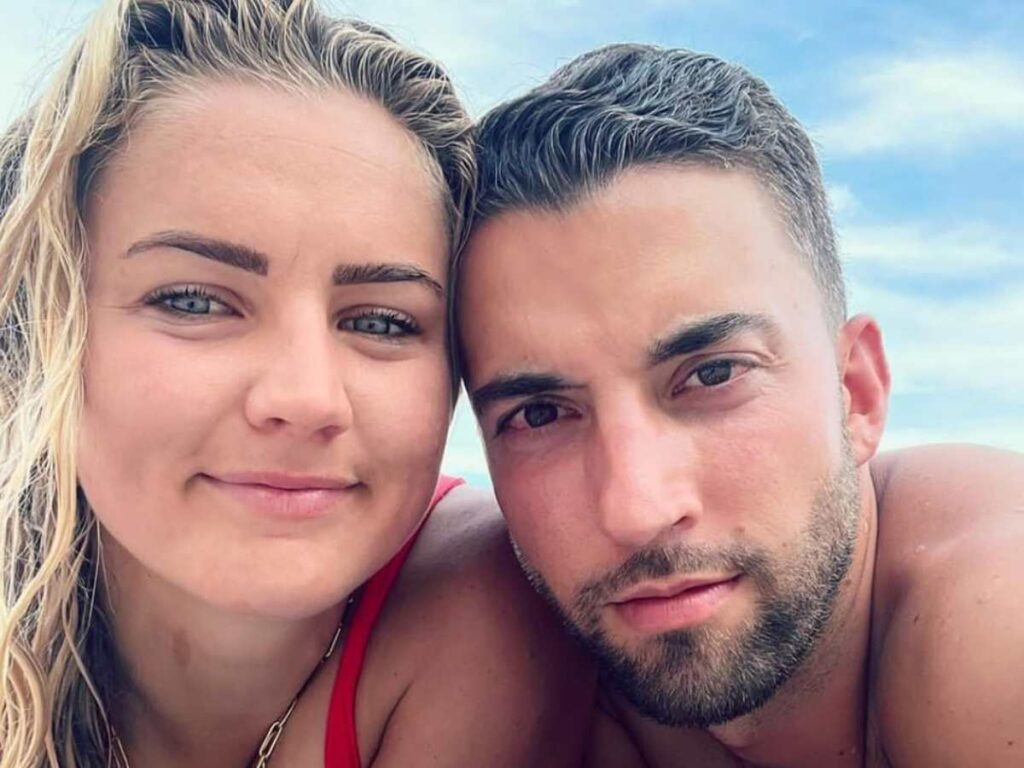 Due to a shared love of the beautiful game, both of their worlds collided at the USWNT camp. Horan was starting to become a regular in the team and Heaps was a member of the scouting and analytics team.
The two played a pivotal role in the US Women's National Soccer Team's triumph at the 2019 FIFA Women's World Cup. Reportedly, it was after the title triumph that the two started dating.
What does Lindsey Horan's partner Tyler Heaps do for a living?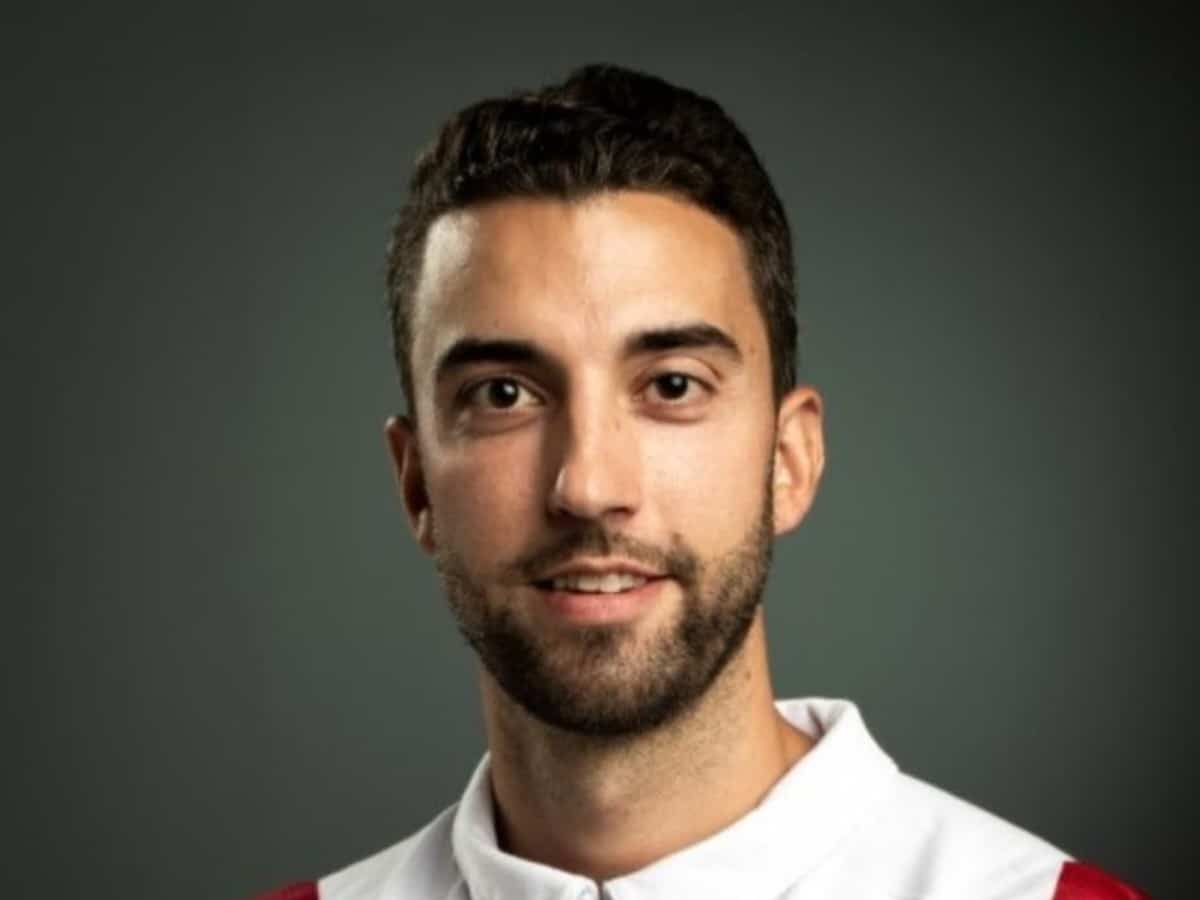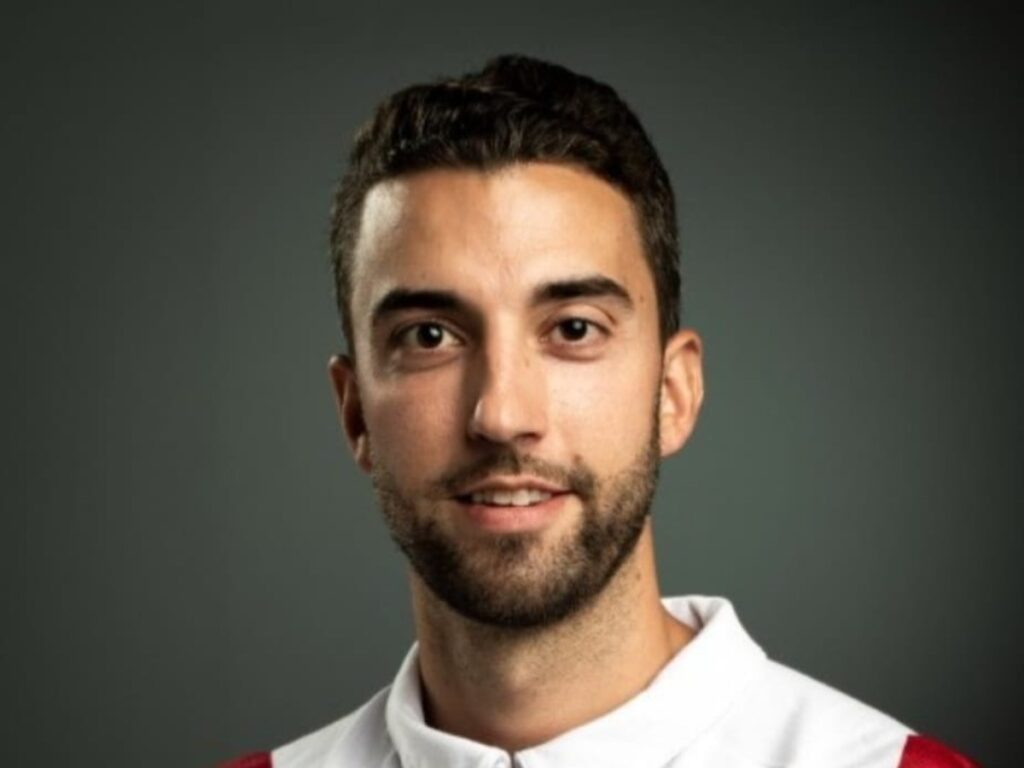 Tyler Heaps is currently the head of sporting knowledge and insight at AS Monaco. He started working in France after spending five years as the director of sporting analytics at the United States Soccer Federation(USSF). Heaps was brought to the french side by Aaron Briggs, formerly associated with Manchester City.
Heaps' first position, however, was in human resources as an analyst. He started working for the USFF in 2016.
He worked for three years as a teacher and coach for the Woodbury Soccer Membership as well as an assistant coach for the Under-15 team before switching to data analytics. He has been a core member of the technical staff for multiple years now, brought in to improve the decision-making process of players through data analysis.
Tyler Heaps' family and background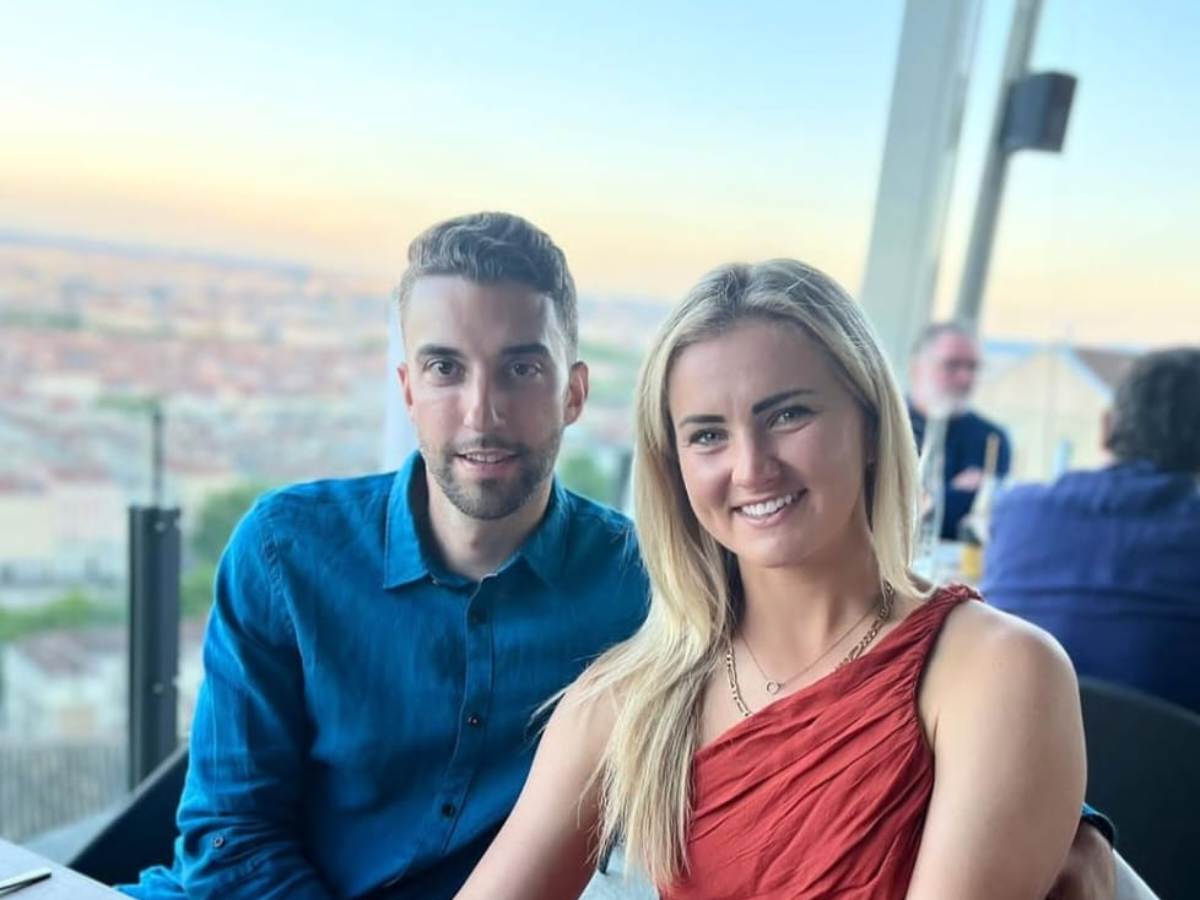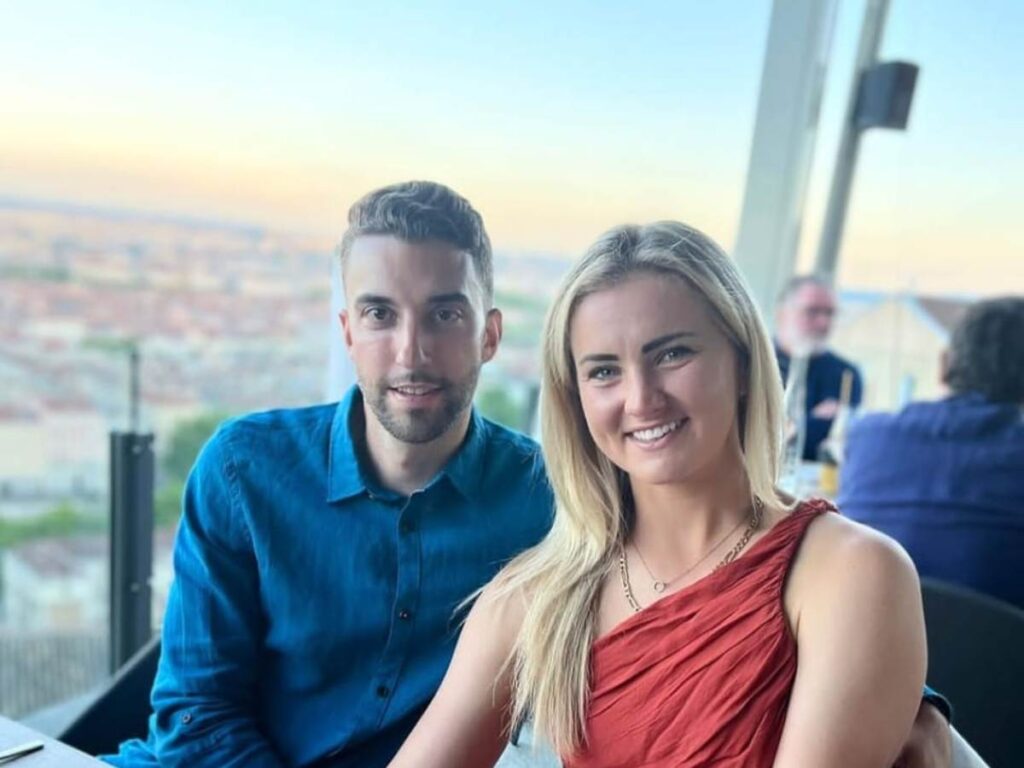 There is barely any information on Tyler Heaps' family as the data analyst tends to lead a private life. He is quite active on LinkedIn, however, where he is constantly providing an insight into his professional life.
USWNT's Megan Rapinoe reveals plan to win 2023 FIFA Women's World Cup after triumphing equal pay battle
USWNT legends Megan Rapinoe and Alex Morgan voice their support for Canadian Women footballers fighting for equal pay