Mark Clattenberg one of the most decorated referee in the Premier League has experienced numerous difficult situation in his entire career. He had been referring in the Premier League since 2004 and took his leave in 2017.
Football is one of the most rough games and there has been several occasions when the matter gets heated due to some bad attitude players. Mark Clattenberg in an interview with Daily Mail has given the names of five players who according to him created the most trouble for the referees on the field.
Craig Bellamy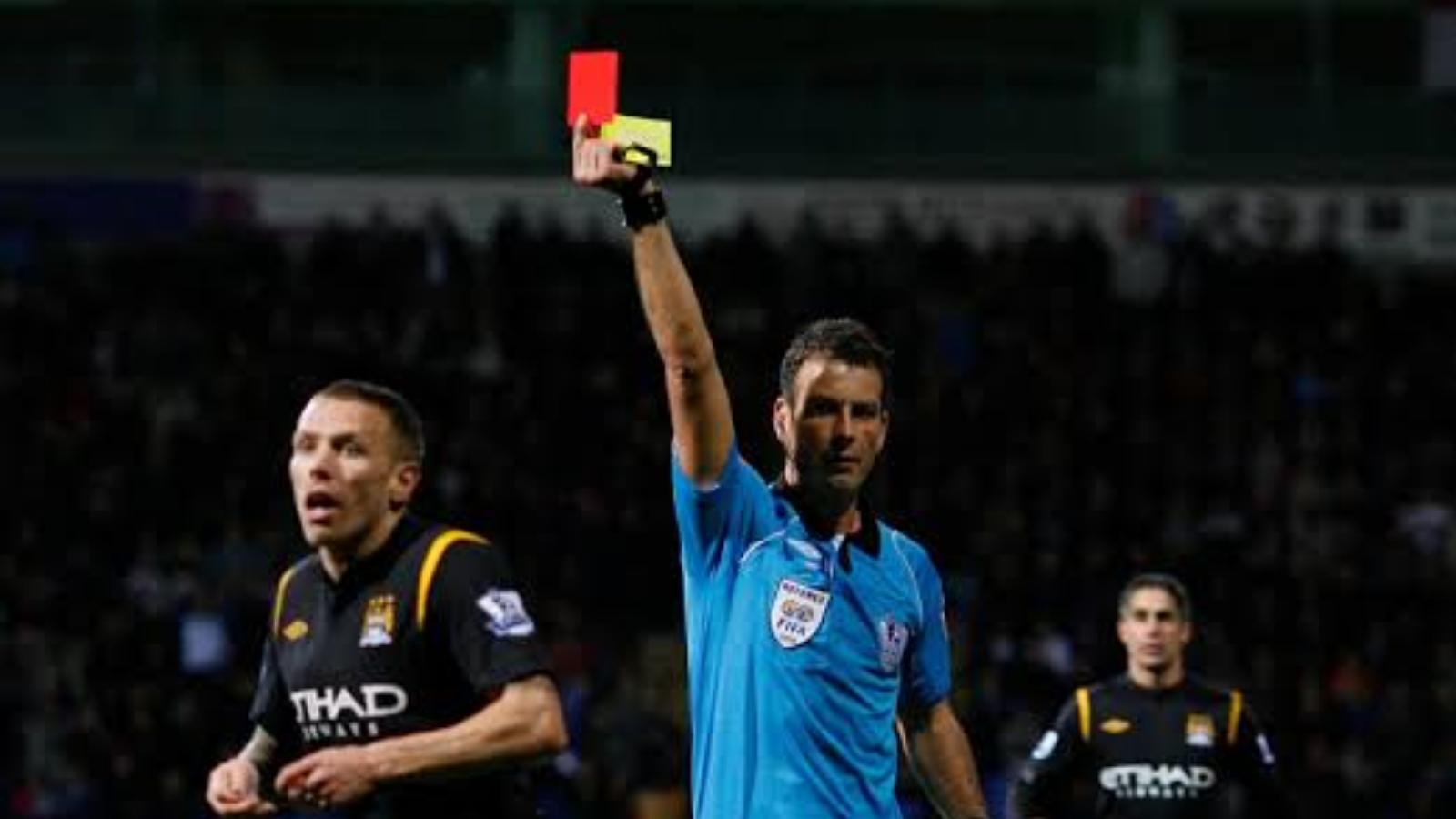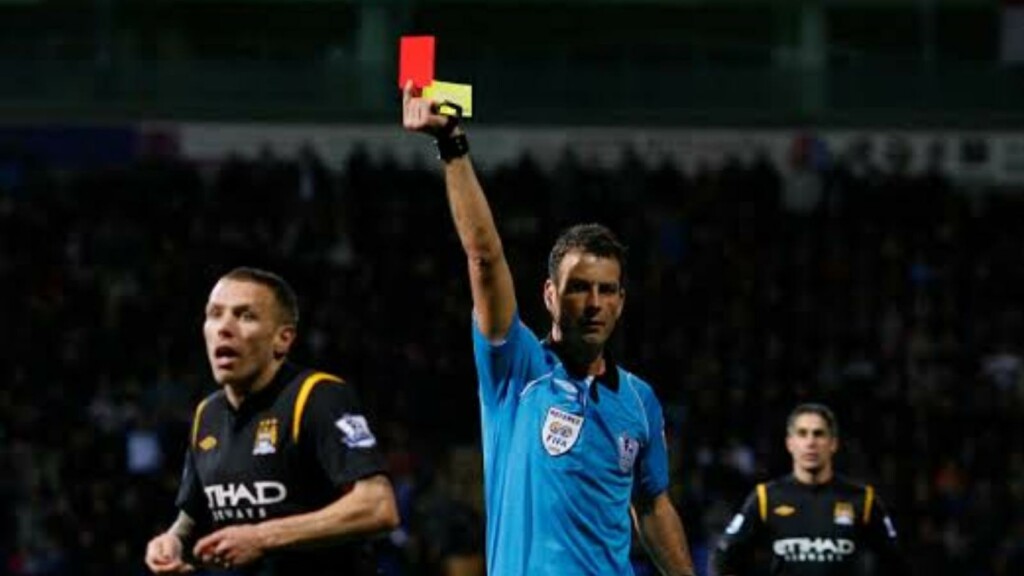 Craig Bellamy who has spent a considerable amount of time in the Premier League Newcastle United, Liverpool, Manchester City and many more.
Mark Clattenberg said, "He would snarl at you and throw his arms around, constantly challenging you. His language was awful, just plain rude.
"As a referee, it is difficult when you have a problem player like that because you are drawn to him and it's a distraction."
Pepe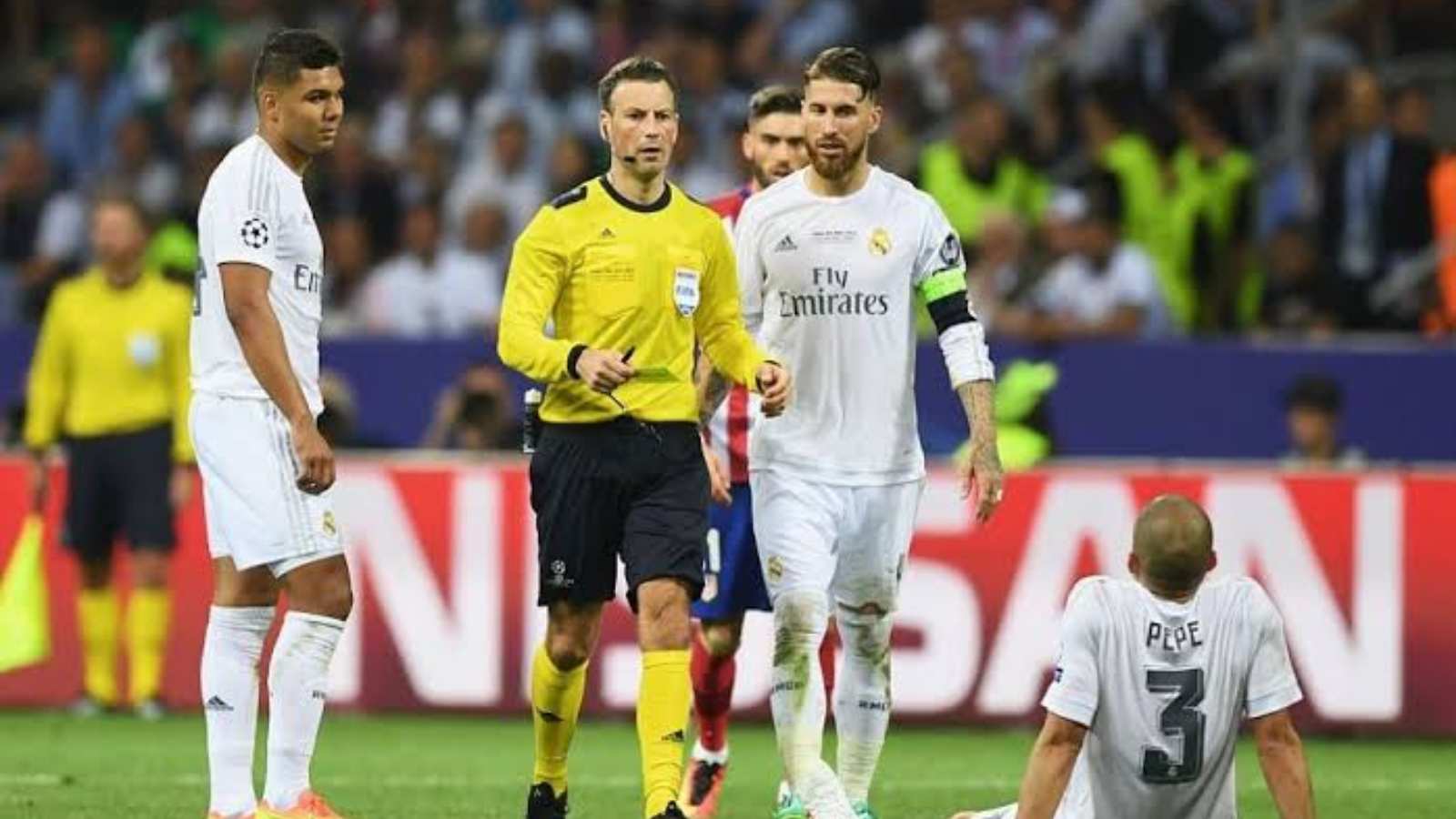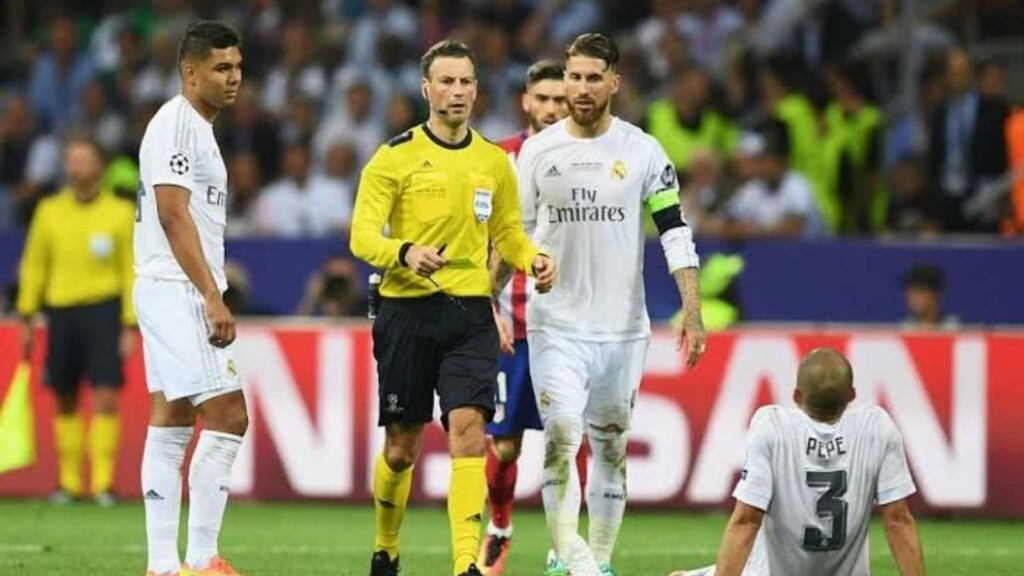 Portuguese centre back Pepe who is still considered as one of the vicious and aggressive defender in the football pitch.
"He was a wind-up merchant and not fun to referee one bit, you had to be on your guard constantly," Clattenberg said.
Roy Keane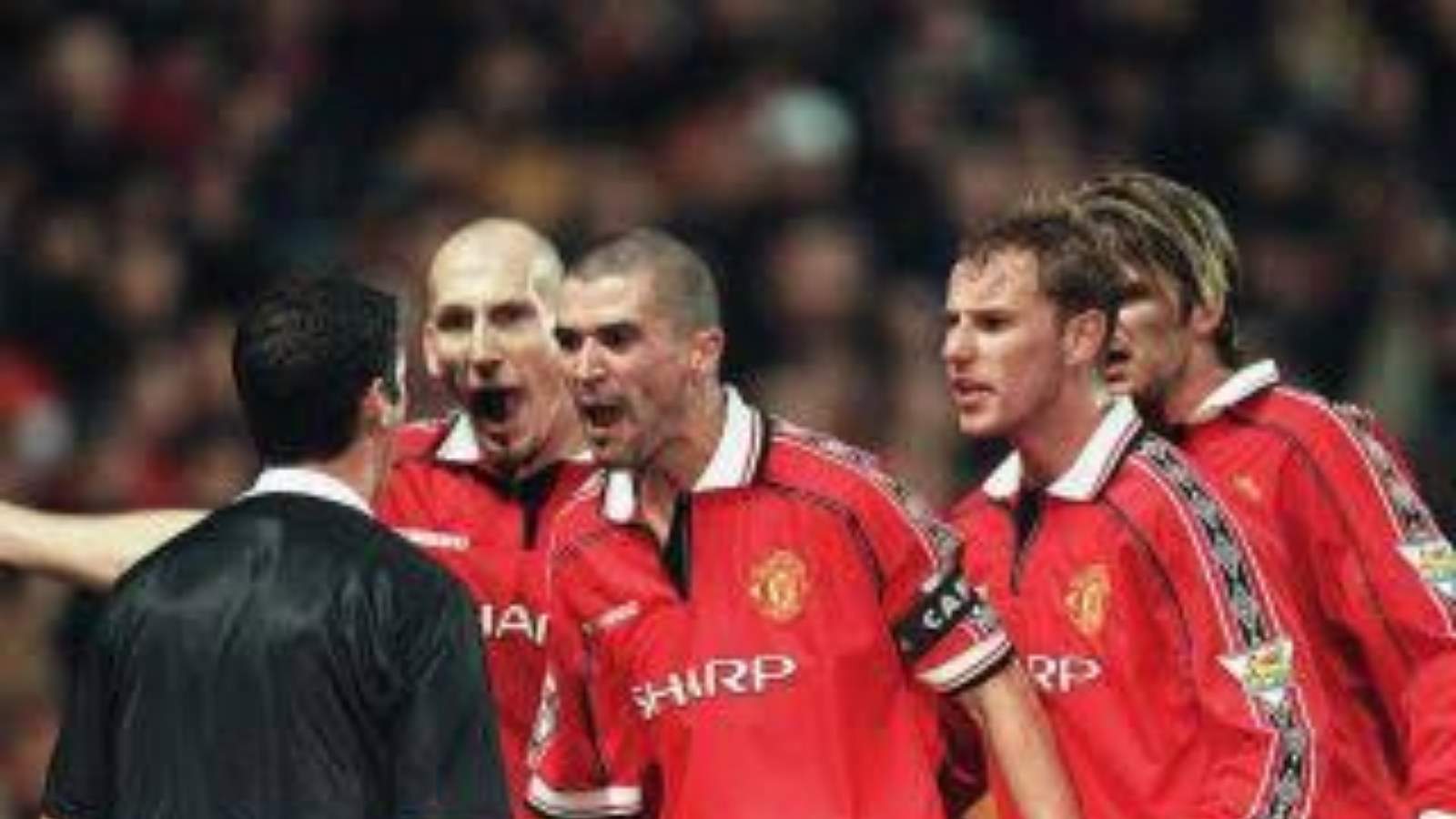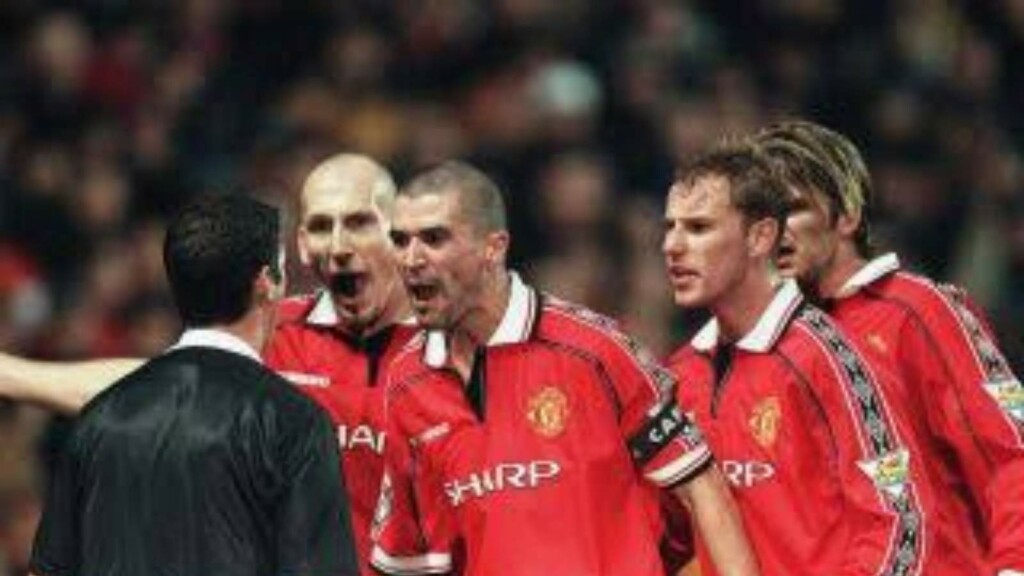 The former Irish international Midfielder and Manchester United captain Roy Keane who was a person with strong attitude and behaved as the boss when he was the pitch.
Mark Clattenberg said, "You just couldn't trust Roy either. You never knew if he was going to blow up or do something nasty, like the tackle on Alf-Inge Haaland. That was a disgrace, it was pre-meditated.
"He always came across as stone-cold and wanted to be the hard man. That causes problems for referees because the ego kicks in and it becomes a fight, like it did between him and Patrick Vieira."
John Obi Mikel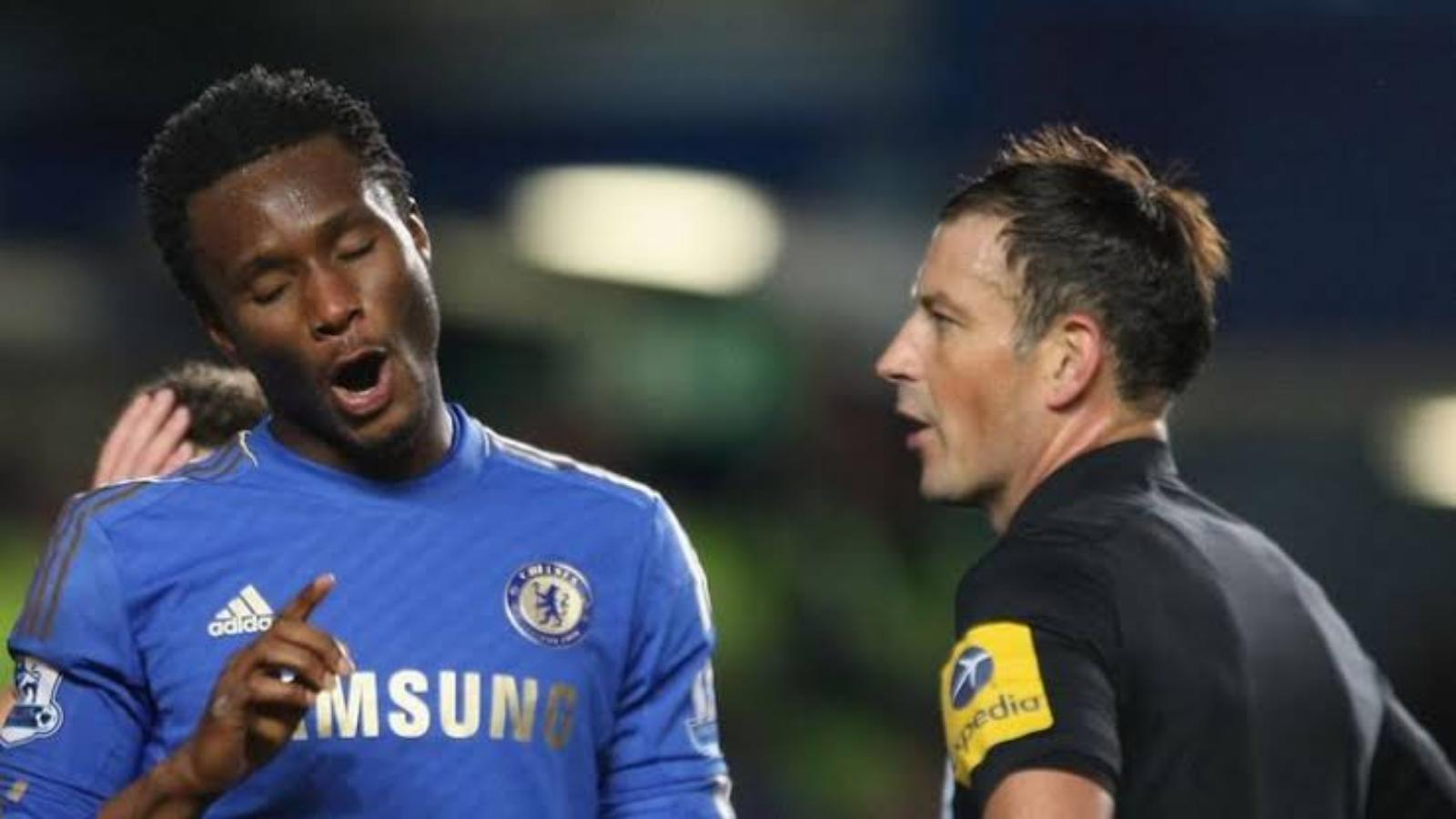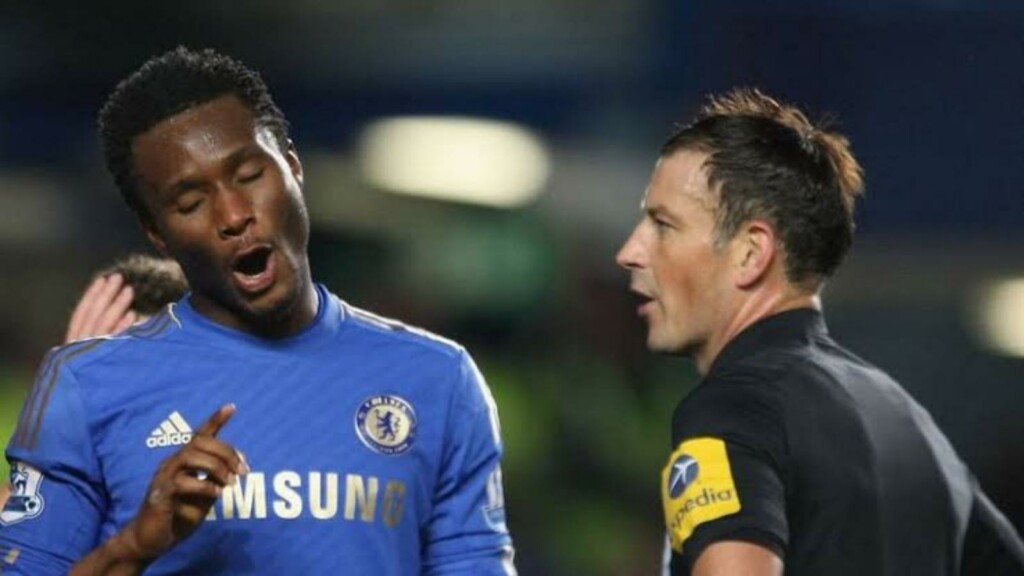 Mikel in 2012 filed a complaint against Mark Clattenberg saying that the English referee passed on some racist comment towards him during the match of Manchester United and Chelsea. Later on FA cleared Clattenberg of having done no such things during or after the match.
"He has never apologised and that is disappointing because it could have ruined my life. I fell out of love with refereeing for a while after that but couldn't quit because I had a family to support and no other career to pursue.
"Mikel only heard the allegation from his team-mate Ramires, who did not speak English. Other Chelsea players have since apologised but nothing from Mikel.
Jens Lehmann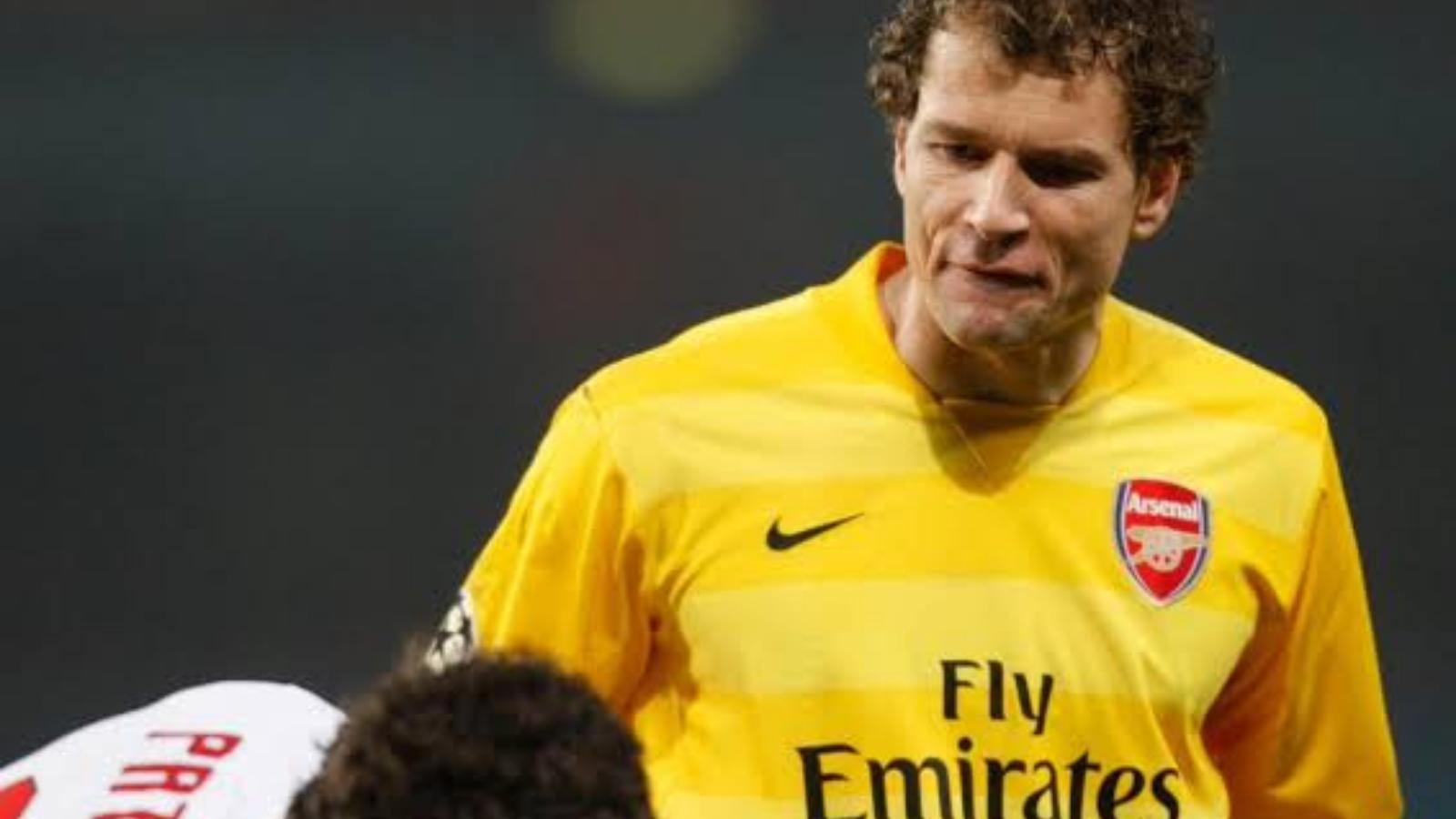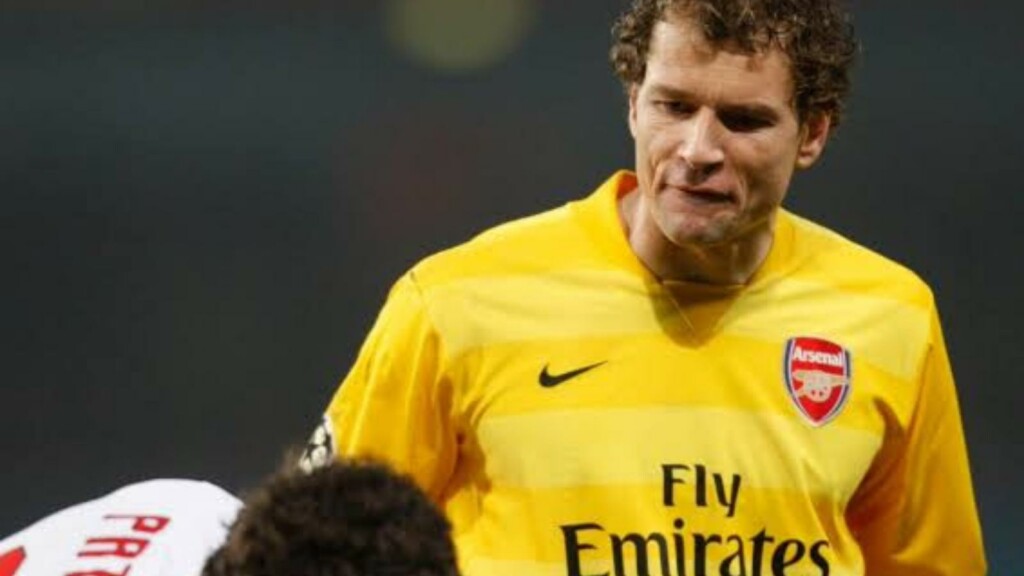 The Arsenal Goalkeeper Lehmann had very little patience and was very whiny with little things on the field. "He was just so irritable and never stopped, one of those miserable blokes who would whinge about everything and everyone," Clattenburg said," Mark Clattenberg said.
"He was a great goalkeeper but I honestly think this was a weakness in him and other teams identified that. They would stand on his toes at corners and he would react by pushing them."
Also Read: 7 Footballers With More Trophies Than Cristiano Ronaldo