Mason Greenwood is a professional footballer who plays for the Premier League club Manchester United. The attacker was born in 2001 and is just 21 years old now. The Englishman joined the Red Devils at the age of six and is an academy product of United.
Greenwood played for the club's U18 team despite being eligible for U16s. He ended up becoming the top scorer of Premier League North in 2017-18 and was named the Player of the Tournament.
Mason Greenwood made his first team debut for Manchester United in 2018 under Jose Mourinho in a friendly against Club America. Greenwood made his Champions League and Premier League debut in the following months under a different manager, Ole Gunnar Solskjaer.
The prodigious youngster also represented England's under-17 team in the 2017-18 season and made six appearances for the junior team. Mason also played for England's under-21 squad in 2019. Greenwood only played one game for the senior team of England.
The 21-year-old attacker was considered one of the most promising talents in football before getting arrested on various charges by the Great Manchester Police in January 2022.
Also read- Fans sign petition to remove Erling Haaland from Premier League on claims of him being a robot
Mason Greenwood's net worth, salary, and endorsements in 2022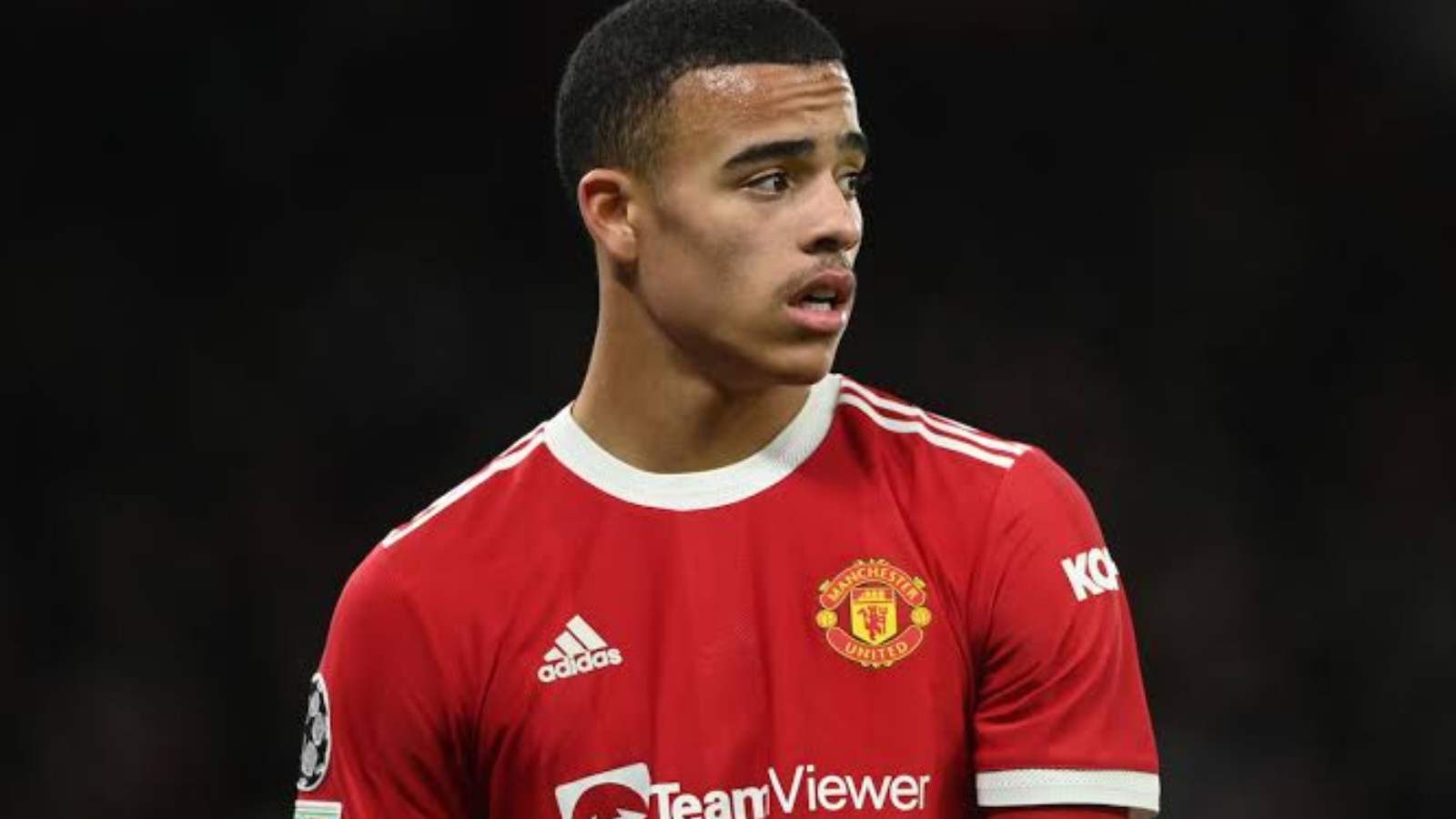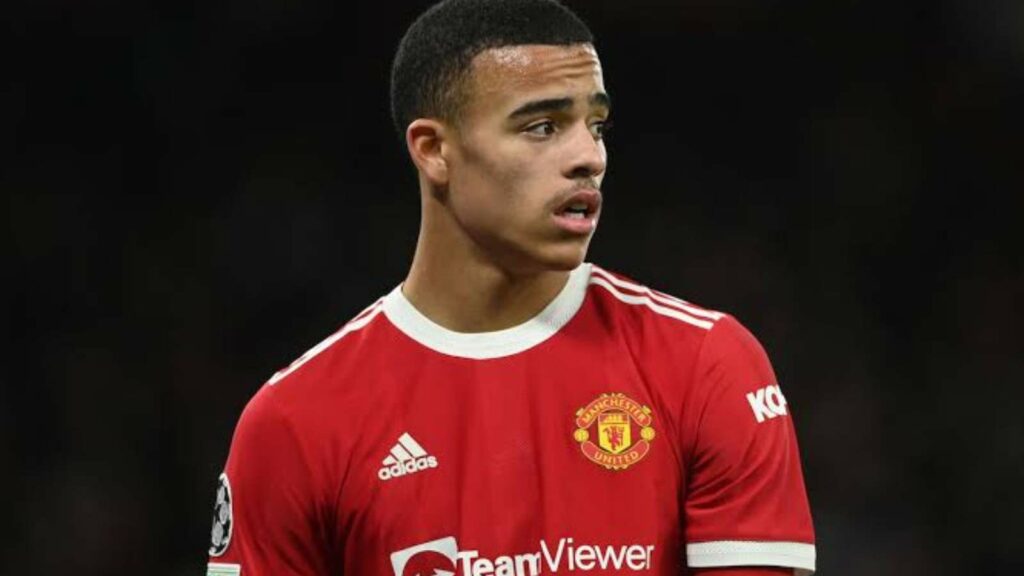 As of 2022, Mason Greenwood's net worth is estimated to be $1.5 million. He was earning a salary of more than $1 million+ in bonuses every year.
Following his arrest, Manchester United announced that the accused player is not going to train or play with the first team despite being in a contract with the club till 2025. The player was in a sporting contract with Nike which was also suspended following his arrest.
Mason Greenwood's personal life and the 2022 arrest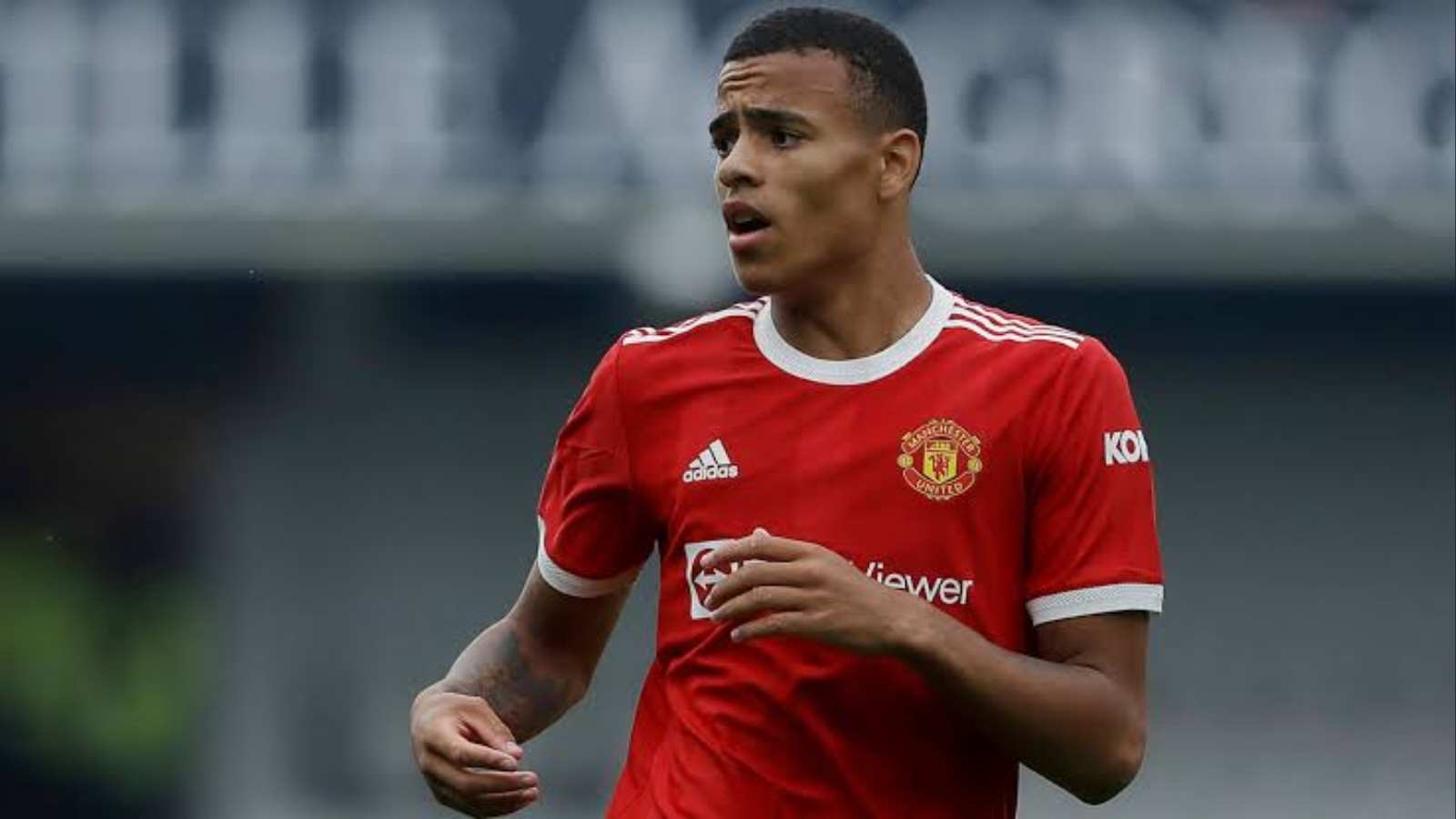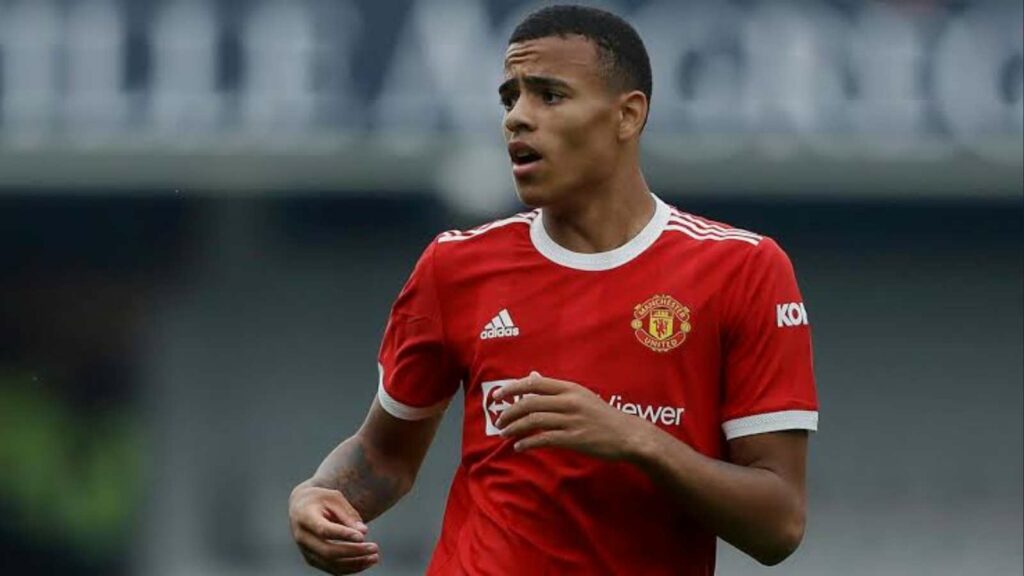 Bron in Bradford, West Yorkshire, Mason Greenwood has been a Manchester United fan all his life. He is of Jamaican origin and is from an athletic family as his sister, Ashton is a track athlete.
In January 2022, a woman accused Greenwood of attempted rape and assault through a series of posts on her social media. The woman accused the footballer of sexually assaulting her and threatening her with severe violence. The woman posted pictures of her injuries and audio recordings with Mason Greenwood's voice in it.
The footballer was arrested by the Manchester cops on suspicion of tape and assault. His career went downhill ever since as sporting brands like Nike and EA games ended up tie-ups with the player. He hasn't played football ever since. Reports suggested that Greenwood was released on bail in February and has been out of prison since then.
The UEFA Europa League winner certainly destroyed his career with a single action. One of the deadliest finishers in the premier league, Mason led the downfall of his career with this malicious act.
Read more-