In what comes as tragic news to football fans, Michael Ballack's son Emilio has died in a bike crash in Portugal. Emilio, aged 18 was 18-year-old was involved in the accident around 2am Thursday at the family's Villas do Mar estate, near the town of Troia which is just south of the capital, Lisbon.
The accident is said to have happened around 2am, where firefighters were called to the scene. Firefighters confirmed the identity of the dead man as Michael Ballack's son.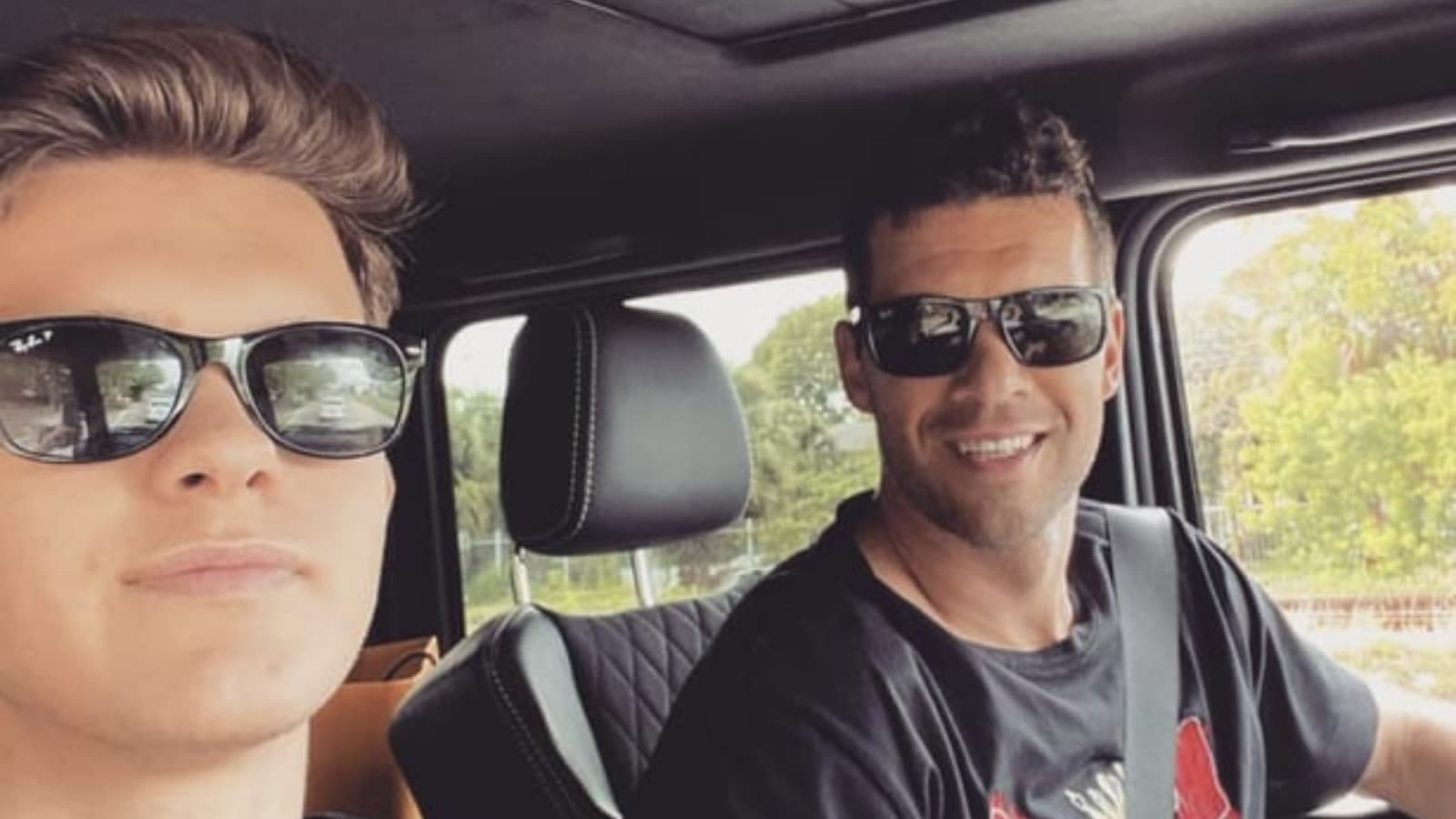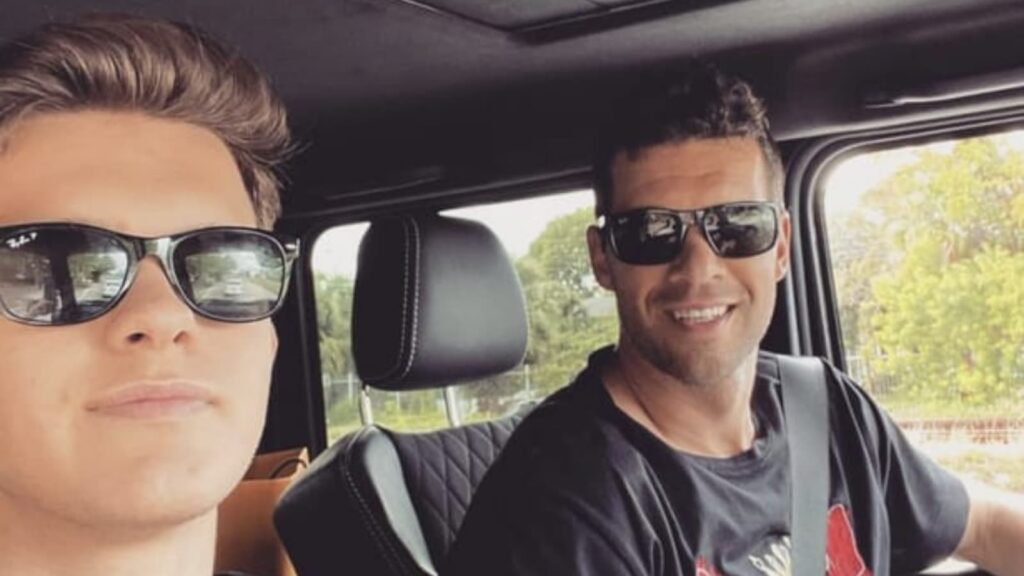 Police revealed that the teenager had been riding on an uneven piece of land when the bike rolled backwards and fell on top of him. Firefighters pulled him free of the wreck before medics tried to revive him, but their efforts proved in vain and he was pronounced dead at the scene.
An officer based at Grandola near Troia said: "I know the dead man was the son of a well-known footballer but I don't have details about who it was.
"The accident happened at the family home. The quad rider wasn't on a public road and his was the only vehicle involved. The quad was on an uneven piece of land and at this stage it appears to have gone backwards and as it did fell on top of the victim and crushed him."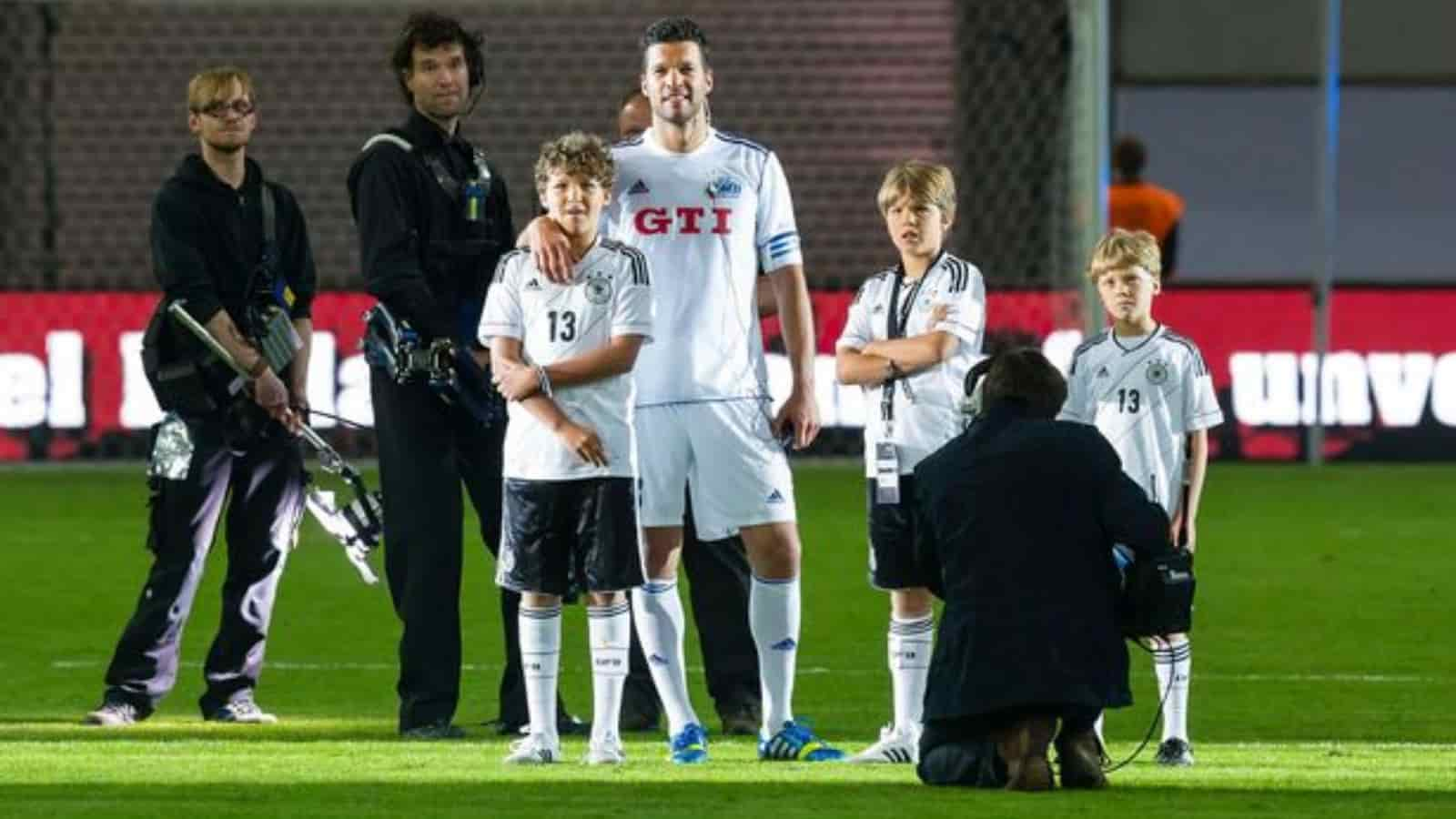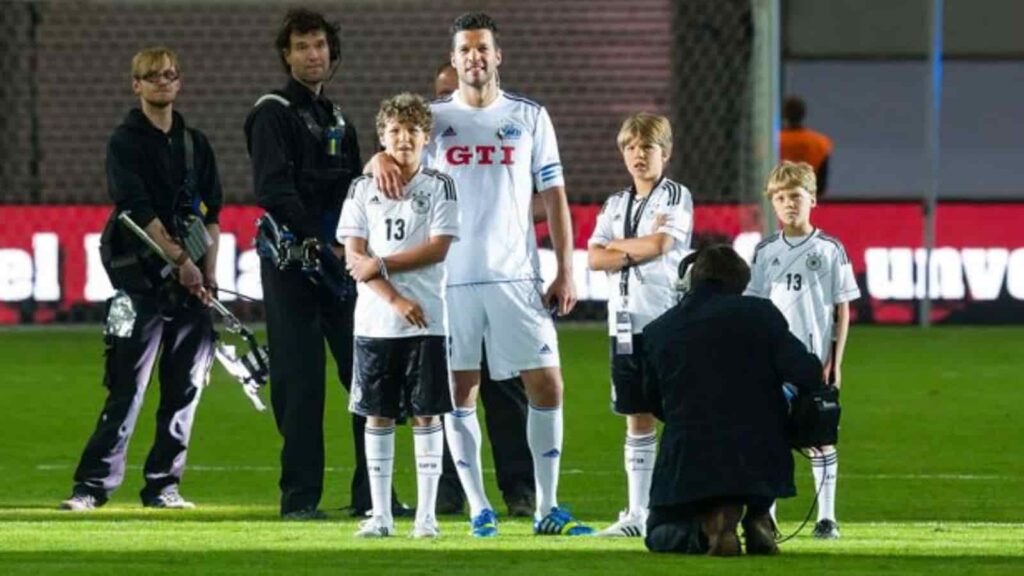 Emilio was the middle child of Michael Ballack's three sons – born in 2002 to then-girlfriend Simone Lambe, who Ballack would marry in 2008 but divorce in 2012.
Ballack represented the Chelsea between 2006-10, and the club posted a heartfelt message on social media once the news broke.
It read: "Everybody associated with Chelsea Football Club is shocked and saddened to learn of the death of Emilio Ballack at the terribly young age of 18."
Also Read: Leicester City defender Wesley Fofana confirms fibula fracture in friendly against Villarreal