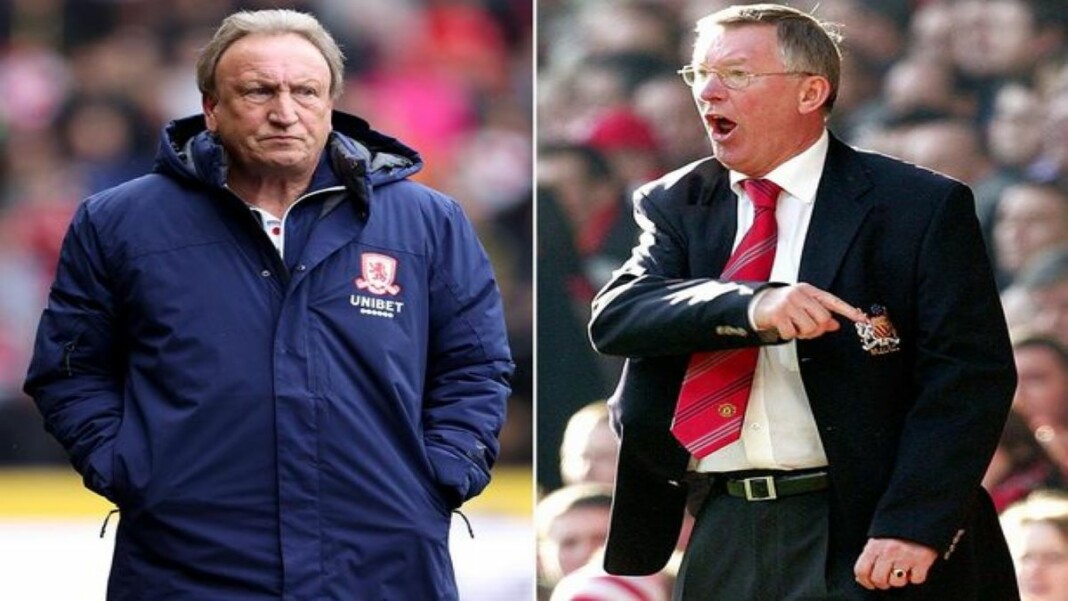 Neil Warnock has named three Premier League managers who he thinks are better than the former Man Utd manager Sir Alex Ferguson. Warnock himself has managed several clubs namely Sheffield United, Crystal Palace, Leeds United, Queens Park Rangers, and many more.
With the kind of expertise he possesses, it is surely a treat for the fans to hear him speak about his best managers in the English Premier League. While talking to talksport, Warnock listed out his top five managers in the PL and ranked the legendary Utd icon, Sir Alex Ferguson, on the fourth spot.
His order of the rankings have been termed as surprising by several fans and experts. Many people find it difficult to believe that despite managing United to 13 Premier League trophies and 2 Champions League titles, Warnock only considers Sir Alex Ferguson to be the fourth greatest manager ever.
If Sir Alex Ferguson is at the fourth spot, then who is at the top? Let's find out!
Who are the three managers Neil Warnock has ranked above Sir Alex Ferguson?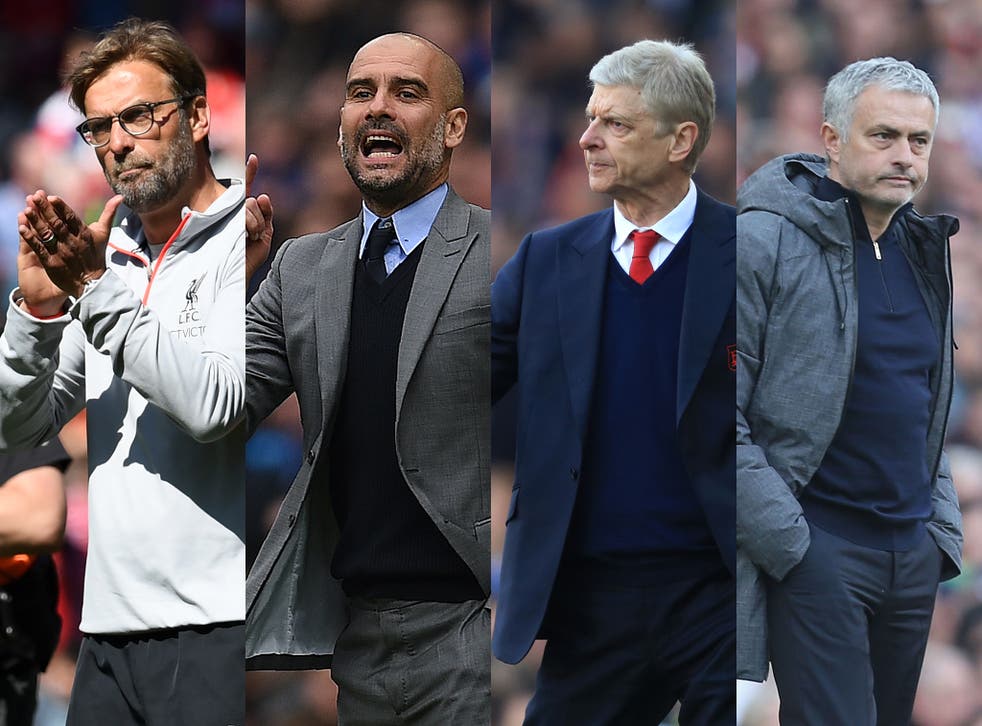 Despite Ferguson's legendary tenure, Warnock feels that three other bosses have contributed more towards the Premier League. Arsene Wenger, Jurgen Klopp, and Pep Guardiola, according to Warnock, are all ahead of Ferguson.
He ranked Arsenal legend Wenger at the top spot citing that he changed the outlook of modern football and made the highest impact in the PL. Wenger led Arsenal to three Premier League titles, and Warnock feels Wenger had a significant impression on English football.
"Since the Premier League started if I was picking my top five managers, I would pick Arsene Wenger as the number one. Only because he changed the whole outlook on modern footballers. He brought so many things in that had never been thought of. The nutritionist, the fitness guys, video, technology. He changed the whole course of it when he came into the Premier League," said Warnock.
Further, Warnock placed Man City boss Pep Guardiola in the second position for the way he controls and moves the players in the team. Warnock believes that Pep's effect on the field and the lower levels have been phenomenal.
"I saw his teams first-hand last year and I've never seen a team with that kind of movement. David Silva is the best player I've ever seen in the Premier League and I think Pep's just taken it all on board. He's had a few years so he's been in front of a few, but I think he's just amazing. His influence on the parks and the lower down leagues has been fantastic, so I'd put Pep second," added Warnock.
And then at the third spot, Warnock puts Jurgen Klopp who is on road to become of the finest managers ever. Warnock feels that in a decade or so, Klopp will surely reach the pinnacle of his abilities.
"I would put Klopp third because I think he's just beginning and he will get even better. But his outlook and everything he has done at the club and the future with the kids – I think he has got another ten years coming forward. So I think he's third at the minute but could easily be number one in a couple of years.
ALSO READ| 5 current Players with most braces in UEFA Champions League history