According to sources, UEFA will penalize several teams for breaking the Financial Fair Play (FFP) regulations, including Barcelona and Paris Saint-Germain, Juventus, Roma, and Inter Milan.
The existing system of spending restrictions by UEFA will penalize clubs for their conduct because they have spent a significant amount of money on player transfers and wages. FFP will no longer be in effect starting in 2023, and will be replaced by the Financial Sustainability Regulation (FSR). As a result, expenditure restrictions will be tightened across Europe. However, while FFP is still in effect, Barcelona and PSG are two clubs who have broken the clearly outlined spending regulations, and they will face consequences.
According to a report, UEFA is getting ready to penalize 10 clubs who broke the FFP rules up until the 2020–21 season. The announcements are expected in the coming month. The clubs that will face sanctions include Barcelona, PSG, Juventus, Marseille, Inter Milan, and Roma, according to reports. According to the sources, UEFA is anticipated to impose fines on PSG and Marseille and transfer limitations on Inter and Roma.
Also Read: In Pictures: Luka Modric reunites with former Real Madrid teammates Sergio Ramos and Keylor Navas in Paris
Why do clubs face consequences for FFP?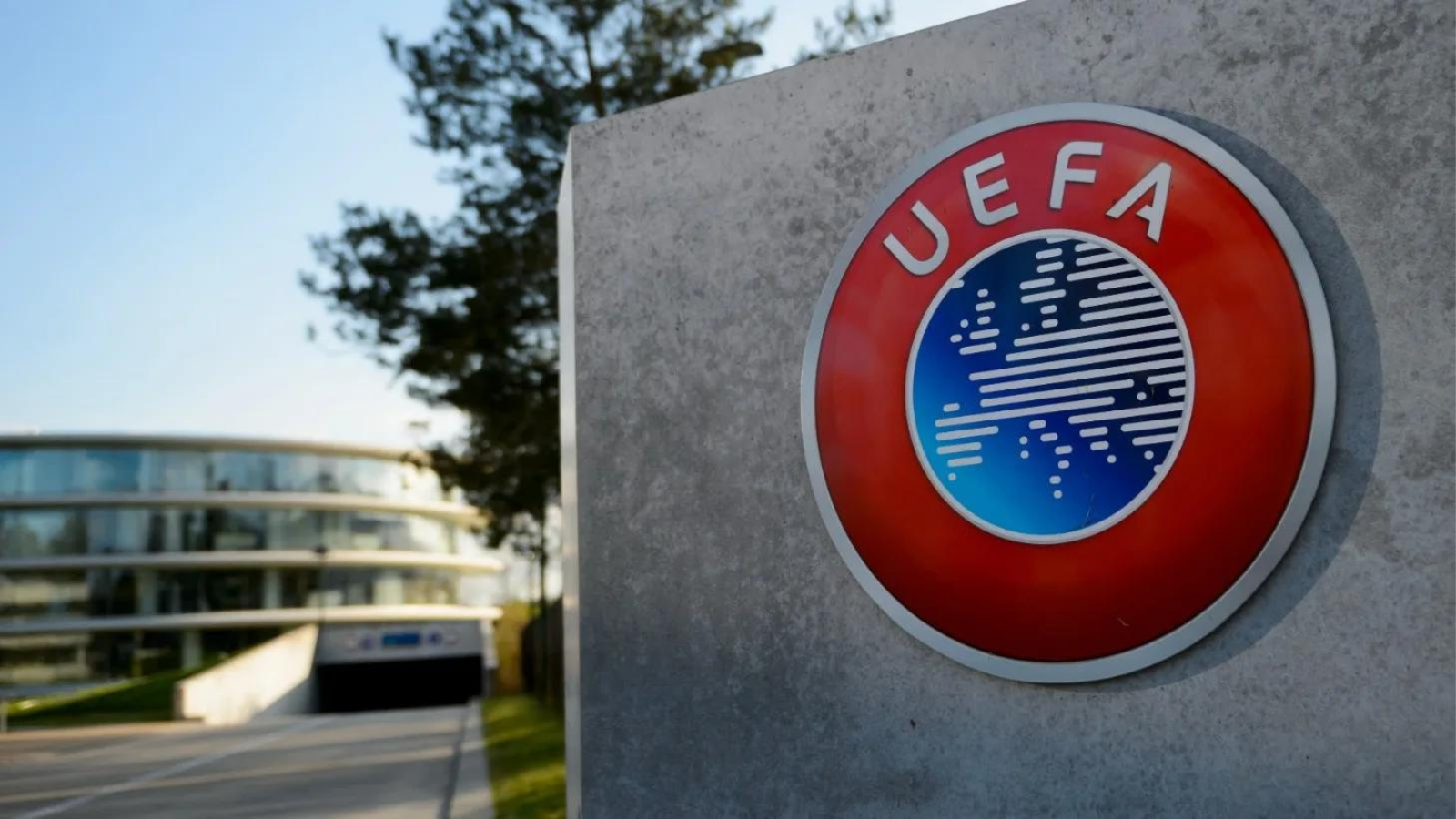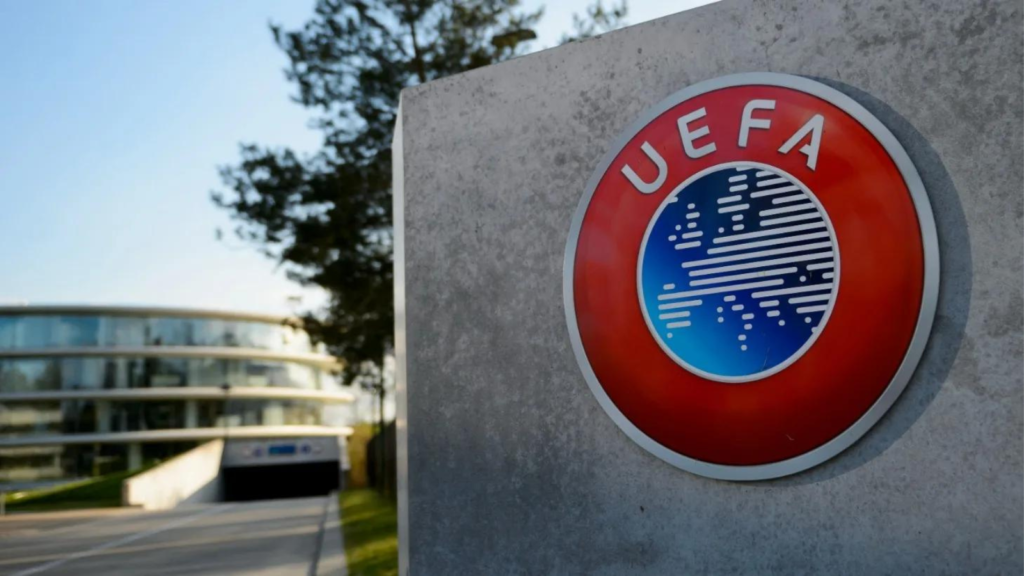 Only €30 million (£25 million) in losses are permitted over a three-year period under UEFA's FFP regulations, and clubs that go over this limit are in violation. However, UEFA can be tolerant because COVID-related losses and spending on women's and academy football are also taken into account.
Ten clubs will receive penalties from UEFA for breaking the FFP guidelines, but many more could suffer the same fate. The 20 clubs that have been mentioned owing to worries for the 2021–22 season include Arsenal. The final financial statements must yet be determined by UEFA, but according to sources, Arsenal apparently feels secure and hasn't broken any FFP laws.
Also Read: Shakira left fuming and 'angry' after Barcelona defender Gerard Piqué was seen kissing new girlfriend in public: Reports
Do follow us onGoogle News |Facebook |Instagram |Twitter