FIFA is set to announce a new format for the 2026 World Cup, which will likely include 104 games spread over 39 days. The decision will be approved at a FIFA Council meeting later on Tuesday in Kigali, Rwanda, where world football's top brass will meet for their annual meeting on Thursday.
The new format calls for 12 groups of four, with the top two teams, joined in the knockout rounds by the eight best third-placed teams. This change will also affect how games are distributed among the three host nations. Initially, the United States was to host 60 games, with Mexico and Canada each receiving ten games.
With 48 teams, the 2026 World Cup will be the largest yet, and it will also be the longest. Originally, 16 groups of three were planned, with the top two advancing to a 32-team knockout competition. The format would have included 80 games, more than the standard 64-game format since 1998.
The decision drew harsh criticism, and the hostility became too loud to ignore during the last World Cup in Qatar. FIFA president Gianni Infantino confirmed the rethink on the eve of the final between Argentina and France.
In case you missed it: Emiliano Martinez auctions his FIFA World Cup final gloves to help children battling cancer
2026 World Cup – everything you need to know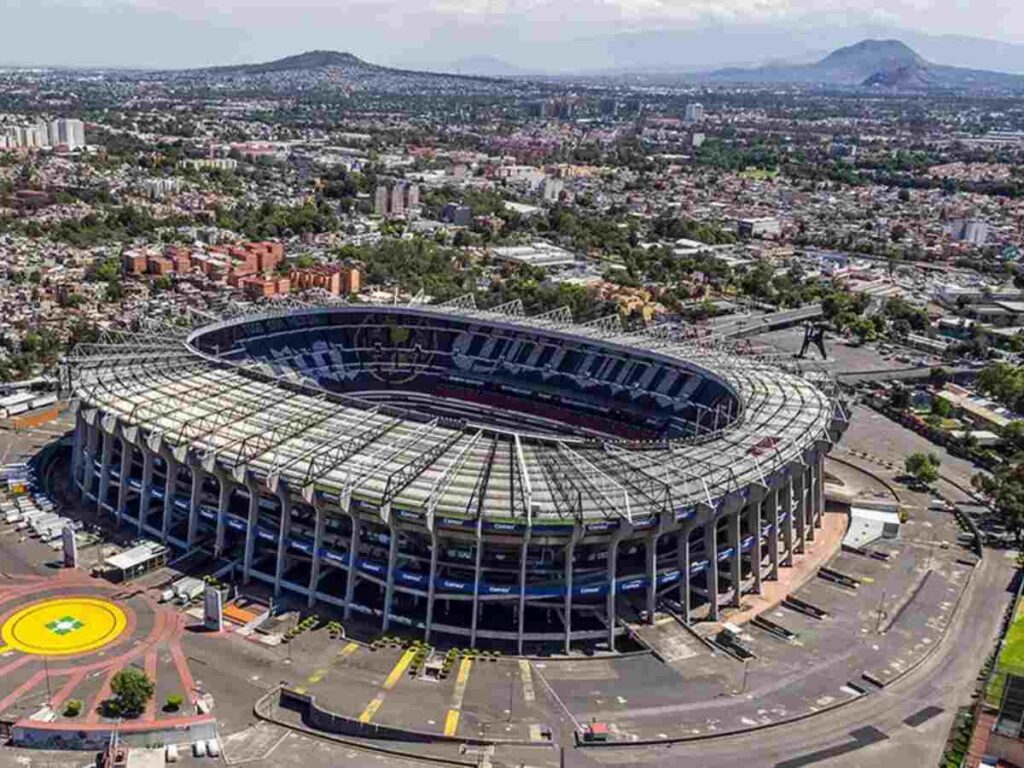 The FIFA World Cup in 2026 will be held in North America, with the United States, Canada, and Mexico sharing hosting duties. It will be the first time three countries have co-hosted the men's tournament, with the 2002 edition in Japan and South Korea being the only other time two countries co-hosted.
This is one of several changes to the upcoming tournament, the most notable of which is the inclusion of 48 teams rather than 32. Here's everything else you need to know about the World Cup in 2026.
The tournament was scheduled to begin on June 8 and end on July 3, but due to changes in the format, the dates have been changed. July 19 will be the new date for the World Cup final. The matches will be held in 16 stadiums. This includes the famous MetLife Stadium in New York and the fabled Estadio Azteca in Mexico City. The majority of matches will be played in the United States, including all games from the quarterfinals to the final.
According to reports, another potential change under consideration is the addition of penalty kicks to settle group-stage draws. In any case, the new formats will significantly increase the number of matches in the overall tournament. It would provide an exciting fan experience, but the players may be burdened with an additional workload during the event.
Related News:
"I feel ashamed," La Liga president continues his onslaught on Barcelona over Negreira scandal
Gary Lineker set to return to BBC after broadcaster offers apology