Six Liverpool players were named to the squad by their peers, including goalkeeper Alisson Becker and defenders Trent Alexander-Arnold and Virgil van Dijk. Elegant midfielder Thiago Alcantara is also named for his midfield performances, while dynamic forward duo Mohamed Salah and Sadio Mane are named upfront. Salah, by the way, was named the PFA Players' Player of the Year for 2022.
Joao Cancelo, Kevin De Bruyne, and Bernardo Silva are the three Manchester City players who make the squad, and there's also room in defence for Antonio Rudiger, who is set to leave Chelsea for Champions League winners Real Madrid. Cristiano Ronaldo was also named up front, despite Manchester United's dismal season, after scoring 18 Premier League goals in his first season back in England.
While there is no denying these are a bunch of world-class players, there is an opinion among fans and pundits that some other players deserved to make the team as they had a better season than the aforementioned bunch. Here we take a look at three players who deserved more to make the PFA Team of the year than other players who made the list:
1. Son Heung-min over Sadio Mane
Let's start with the obvious one. Sadio Mane may have had a better season overall scoring crucial goals in the Champions League and winning the Africa Cup of nations with Senegal and Carabao Cup and FA Cup with Liverpool but there is no denying that Son had a better Premier League campaign than Mane.
Son won the Golden boot alongside Liverpool's Mohamed Salah, impressing if you take into account that all his 23 strikes came from the open field i.e none were from the penalty spot to Salah's five. While Golden Boot winners tend to always make the Premier League Team of the year, this was not the case with Son which feels harsh to all Premier League fans and not just the Spurs faithful.
2. Rodri over Thiago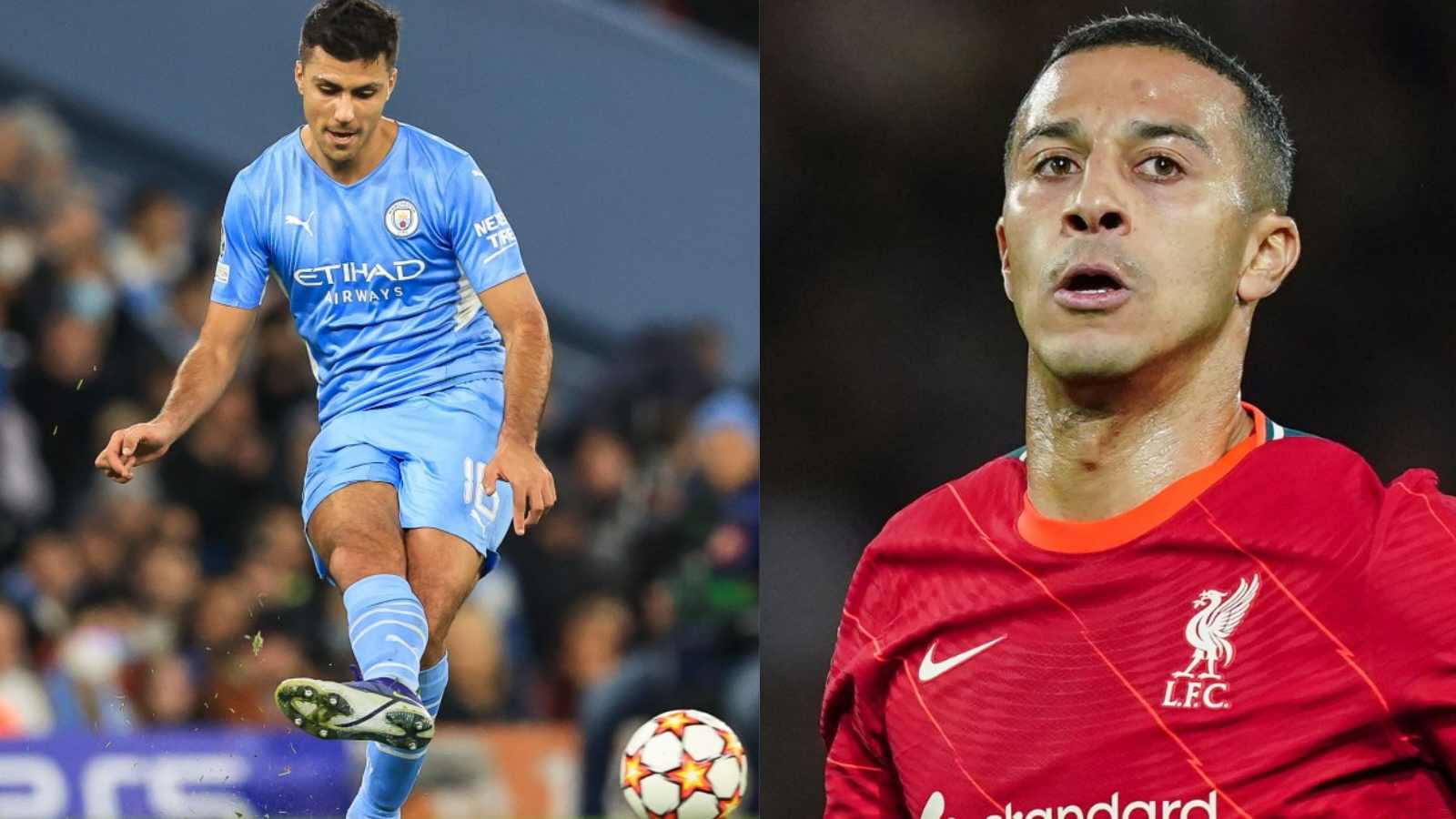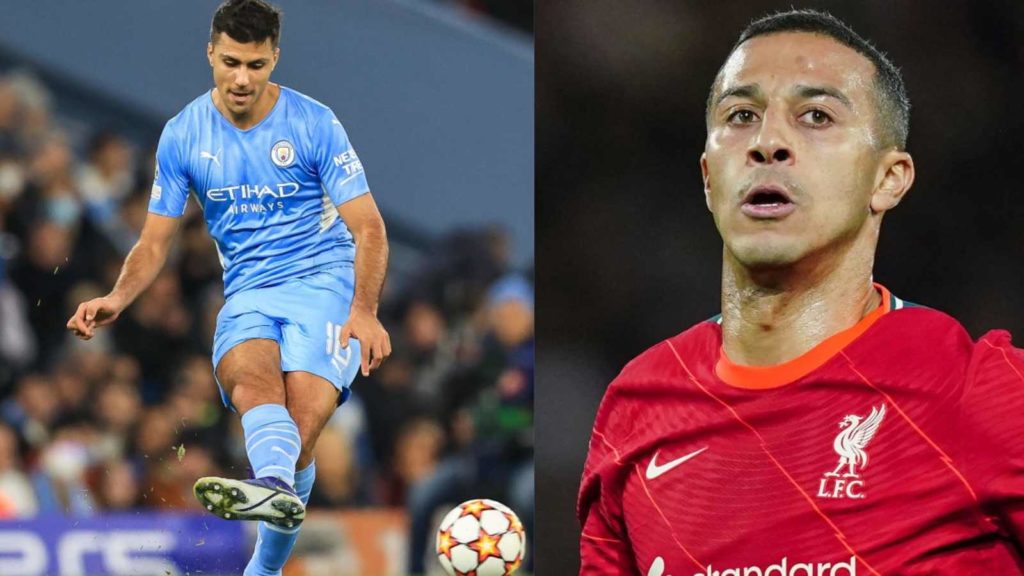 Rodri was one of City's best players alongside Kevin De Bruyne and Joao Cancelo this season controlling the tempo of the game and recycling possession after winning the ball from the opposition. While Thiago also had a better season than the last one but he missed a large chunk of games through injury and wasn't very effective in big matches against Manchester City and Spurs.
Rodri on the other hand scored a winner in injury time to take crucial points against Arsenal and had a goal-line clearance against Liverpool's Fabinho which proved vital towards City winning the title on the last day of the season over Thiago's Liverpool.
3. Reece James over Trent Alexander-Arnold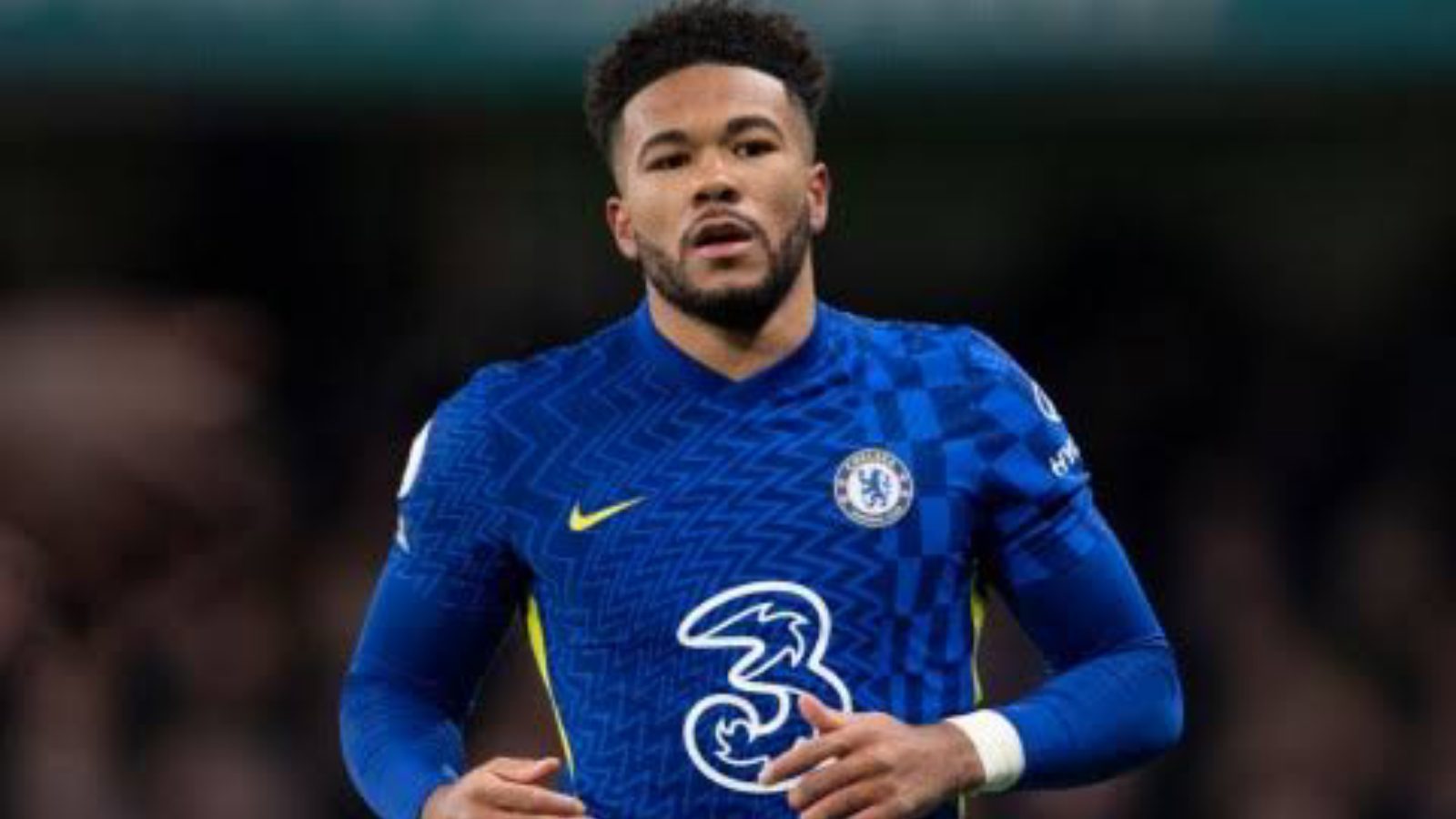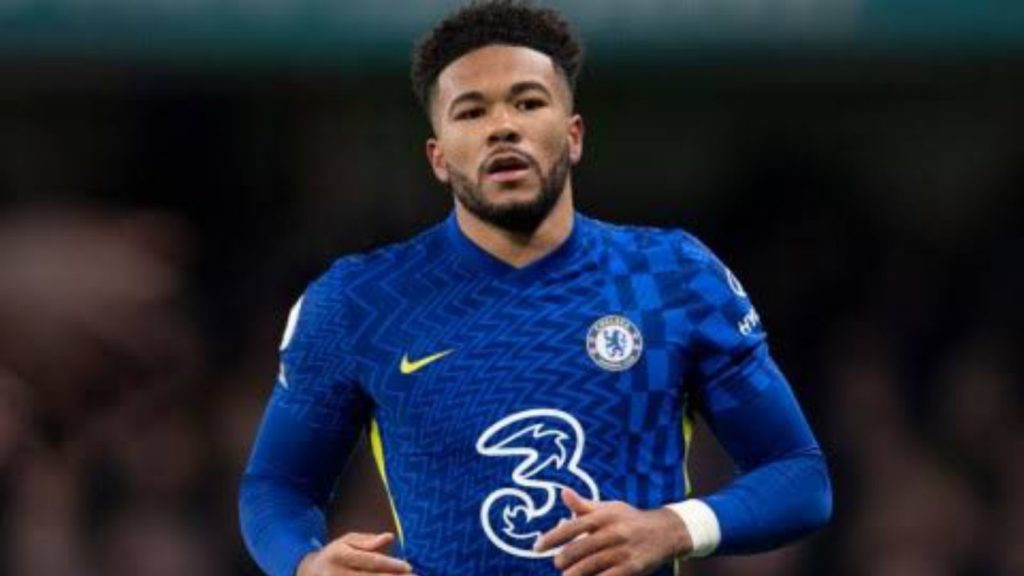 Chelsea's rollercoaster season just about ended on a high, with Todd Boehly finally completing his takeover of the club. On the pitch, the Blues continued to look mean defensively even though missing key defenders through injury. While Chelsea's Rudiger made the team, We believe right-back Reece James also deserved to make the squad over Alexander-Arnold.
Reece James had just one less goal involvement than Liverpool's right back which is impressive if you take into account that James missed three months through injury while Arnold played the whole season. Defensively, there is no question who's the better among the duo with Arnold always criticized for his lack of position awareness at which James' excels.
James' exclusion is a harsh one with many tipping him to start over the Melwood graduate for England in this year's World Cup.
Read More: "He's worth $112 million"- Louis van Gaal lauds Manchester United's target Frenkie de Jong