Cristiano Ronaldo's massive reception in Iran has made the headlines. Football's highest scorer's hype has also caused a blow to Al Nassr's training sessions. In an overwhelming turnout of eager fans, they congregated around the training facility and caused the training to be paused.
The Portuguese striker and his team arrived in Tehran for their crucial AFC Champions League group-stage game. It will be played against Persepolis and is scheduled for the 19th at the Azadi Stadium. Ronaldo is also set to debut in the new coveted competition with Al-Nassr.
Fans did not just limit their excitement and joy at witnessing Cristiano Ronaldo amongst them. They flooded his hotel, the Espians Palace in Iran. This is for the first time since 2015 that Iranian teams are playing on their home soil. Hence, the fixture holds significant significance, driving the match hype.
Ronaldo's fans in Asia have always been present in huge numbers, indicating the star's popularity. Everyone will be excited to see him showcase his talents as Al-Nassr looks to secure their first-ever AFC Champions League title. With high-profile players like Kante, Benzema, Neymar, and Mahrez also driving significant fame, Ronaldo's career is definitely amongst football's best in terms of competition.
Related: Rafael Nadal meets Real Madrid president Florentino Perez while supporting his favorite soccer team
Cristiano Ronaldo's remarkable journey to the highest stage in football

Cristiano Ronaldo's path to football stardom, from Sporting Lisbon to global icon, is a testament to his unwavering determination and self-confidence. When he joined Manchester United at 18, he embraced the iconic No. 7 shirt's legacy, using the pressure to motivate growth.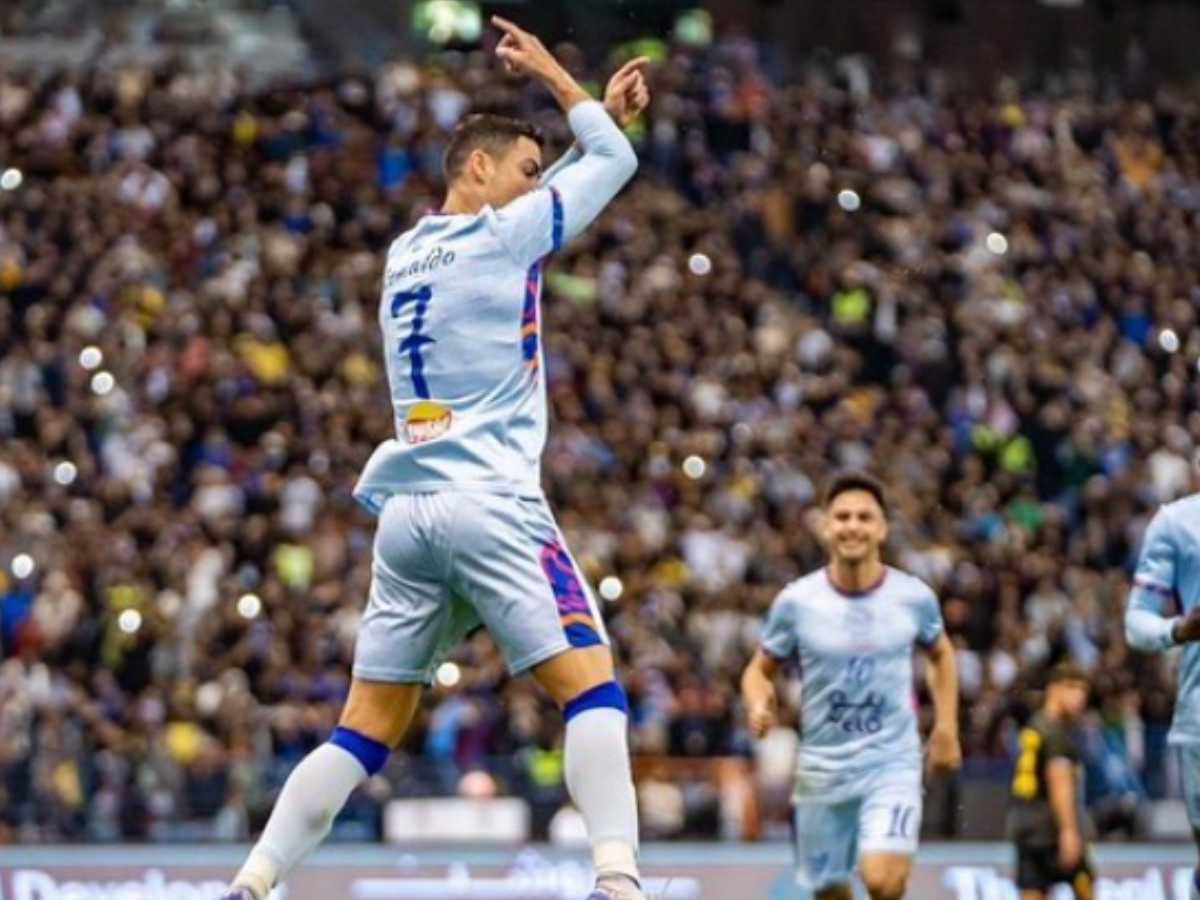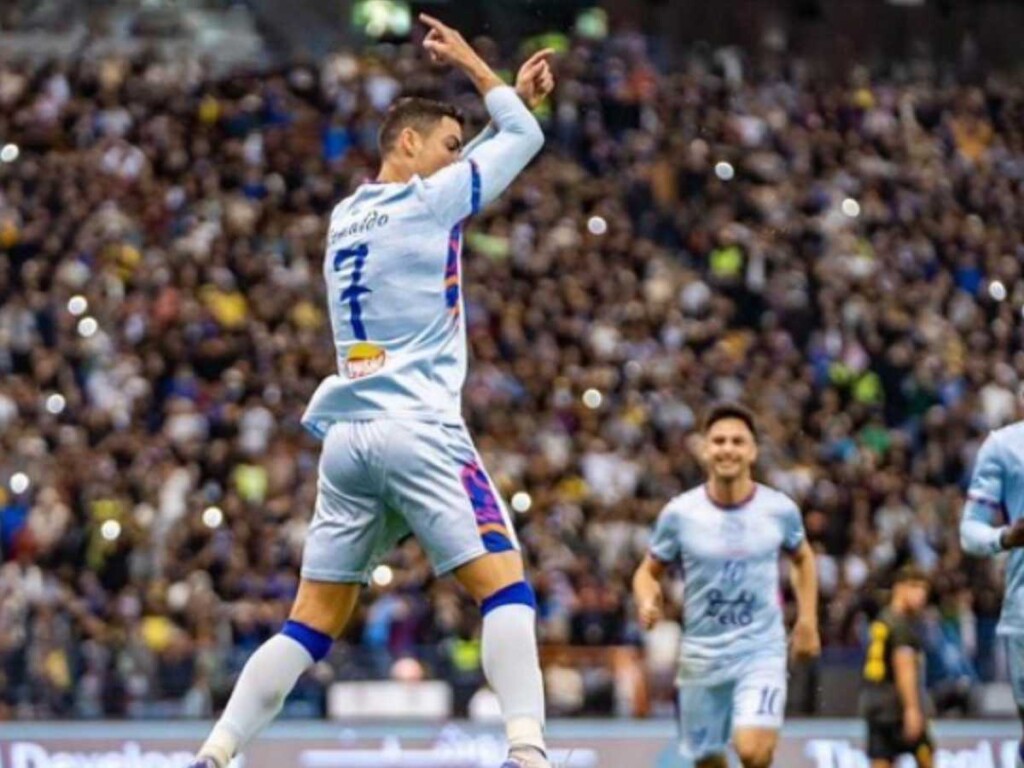 His physical and stylistic evolution showcased his dedication. At Manchester United and Real Madrid, he achieved immense success individually and as part of winning teams, solidifying his status as one of the sport's greatest. Ronaldo's strong work ethic and self-belief persisted at Juventus, where he continued to shine.
His ability to perform under pressure for club and country underscores his relentless pursuit of success. His leadership and unwavering commitment inspire athletes worldwide, highlighting the importance of self-confidence, dedication, and hard work in achieving greatness.
Ronaldo's legendary career is a testament to the power of self-belief in the journey to excellence, both on and off the field. And the mass exodus of players to Saudi Arabia following his move to Al Nassr is a testament to his inspiration and following.
In case you missed: