Reportedly, the Colombian singer and performer Shakira will have to sit on the bench to answer for a number of crimes against the Spanish Public Treasury, for which the Prosecutor's Office asked her for a total punishment of eight long years and two months in jail and a fine of €23.8 million.
A judge agreed on Tuesday to open the oral trial of the artist so that she can be tried at the Barcelona Court, accused of defrauding €14.5 million euros between 2012 and 2014, pretending that she was not a resident in Spain, and just had a family home bought there, maybe for avoiding the consequences.
The Colombian has already paid the amount that the Spanish Tax Agency demanded of her – plus another three million euros in interest which does not prevent her from having to sit on the bench at the request of the Prosecutor's Office.
A few months back the Barcelona Court endorsed the judge's decision to send the Colombian singer to trial, given the indications that she resided in Spain "regularly" between 2012 and 2014 on some authentic dialogues of people knowing the celebrity.
First in the Catalan capital and later in a house in the nearby town that she bought with her ex-partner, the FC Barcelona footballer Gerard Pique, through a company reportedly named 'kosmos' – the same organization that the Spanish player owns.
READ MORE: Gerard Pique's ex- partner Shakira set to approach the court in Spain for an alleged £13 million tax scam: Reports
Shakira's Fraud case: An overview & advantage to her ex Gerard Pique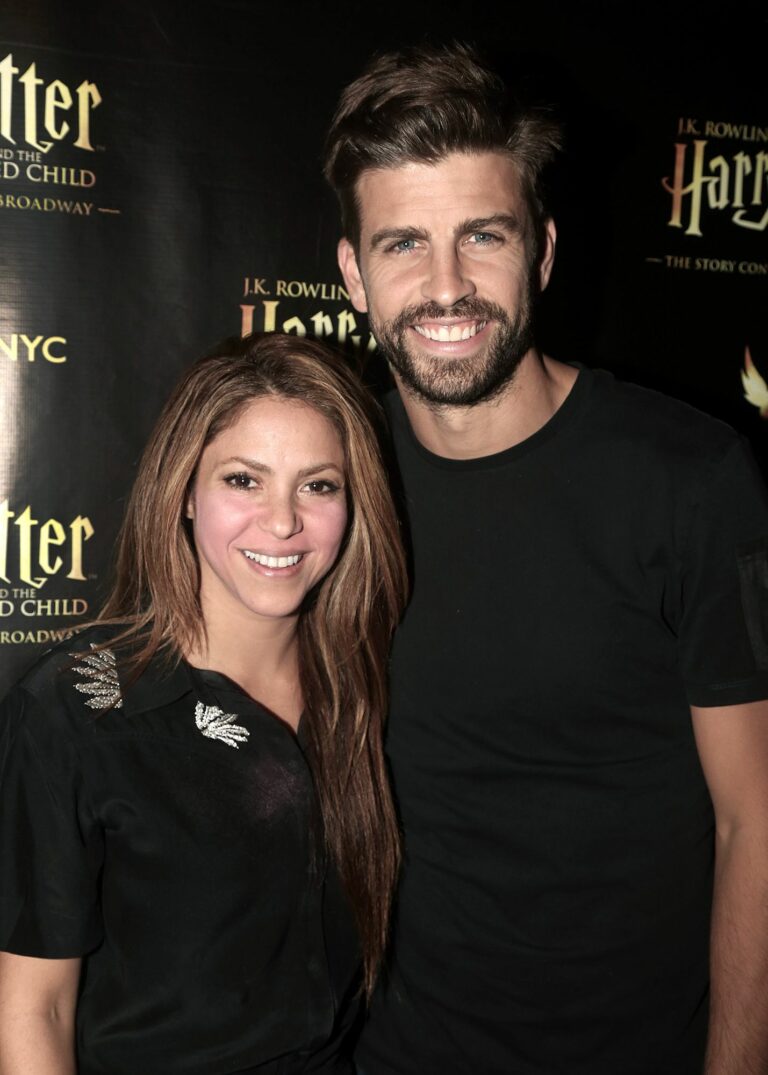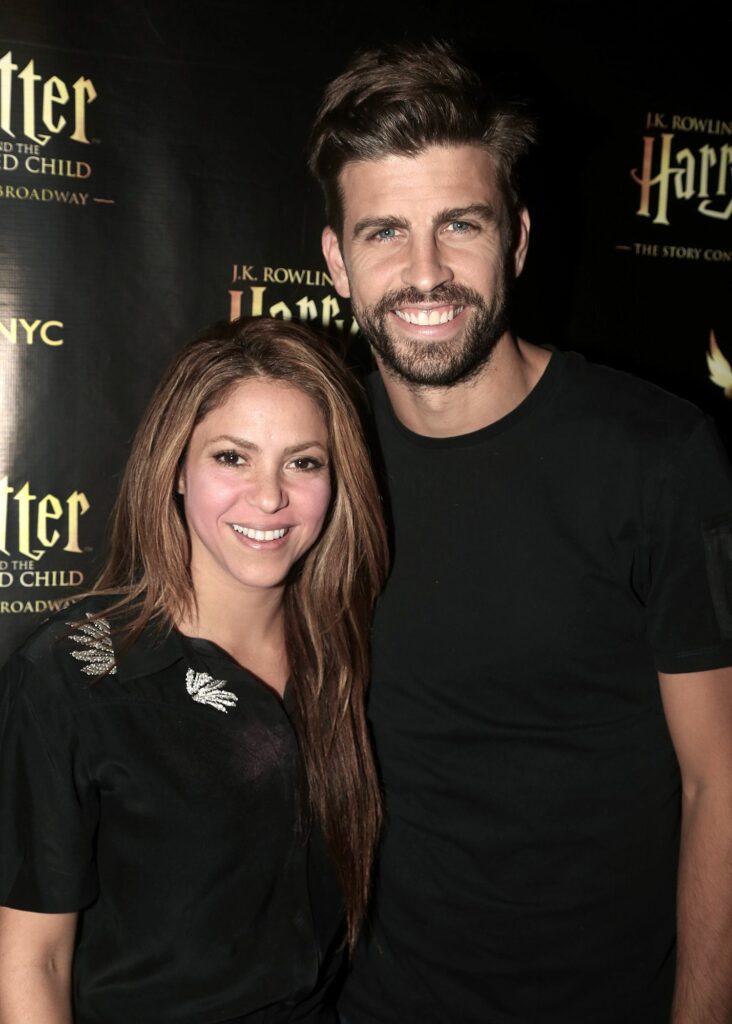 Following the separation of the famous celebrity couple, and after many allegations about the player's image and character, the Barcelona defender might just get a chance to redeem himself, as the singer might face a two-year sentence which would straight away blow away her statements against the player, and the media to shut.
Their kids Milan and Sasha have been the center of focus for both the parents and the media as well, the custody of the kids depends seriously on both the parents, the defender being at the winning end already considering the upbringing of the kids has been in Spain only, could have a leap at winning if the singer gets penalized.
Shakira amidst each rumor, be it her personal life or the massive tax fraud, has denied everything and stands clear of any negotiations whatsoever outside the legal boundaries, and is ready for a trial, fighting one side for herself and on the other for the custody to stay happily with her kids in Miami.
ALSO READ: Barcelona star Gerard Pique strictly opposes move to let his children leave Barcelona and settle with Shakira in Miami: Reports