Lionel Messi, the seven-time Ballon d'Or winner, was observed receiving a new moniker from his teammates. Following Argentina's 3-0 victory over Honduras last night, in which Messi scored an outstanding brace, the new nickname began to gain popularity. In 163 appearances, Messi has now scored 88 goals for his country.
Messi wrote "As weasel stings" in a social media post following the game. The first person to react to the tweet was Messi's great colleague Papu Gomes of the Spanish club Sevilla, who said: "The weasel is nuts." This led his admirers and supporters to question the meaning of his new moniker.
Everyone in the world referred to Lionel Messi as the G.O.A.T. (Greatest of All Time). His PSG shirt even bears the moniker because it is so extensively used. He now has a new name to add to the accolades and affection fans and teammates have bestowed upon him, and his teammates refer to him as a weasel.
Messi has always been a player who many fans like, and returning to his native country and training for it does seem to make him more involved and enthusiastic. He spent his entire career at his childhood club Barcelona before switching to the Ligue 1 team Paris Saint-Germain in 2021.
Read More: "I'm starting to enjoy myself again"- Lionel Messi opens up about his adaptation to PSG
Lionel Messi for Argentina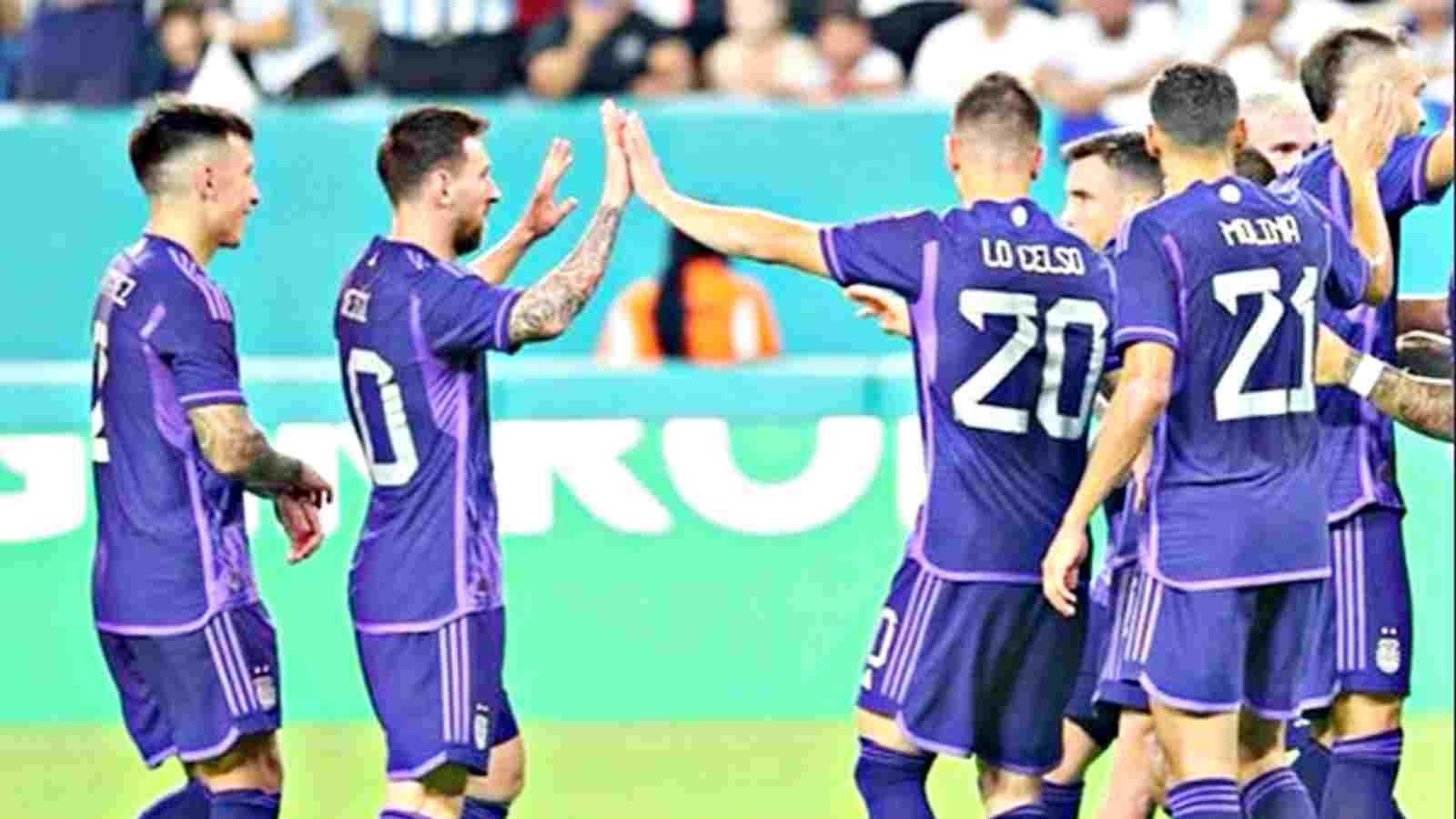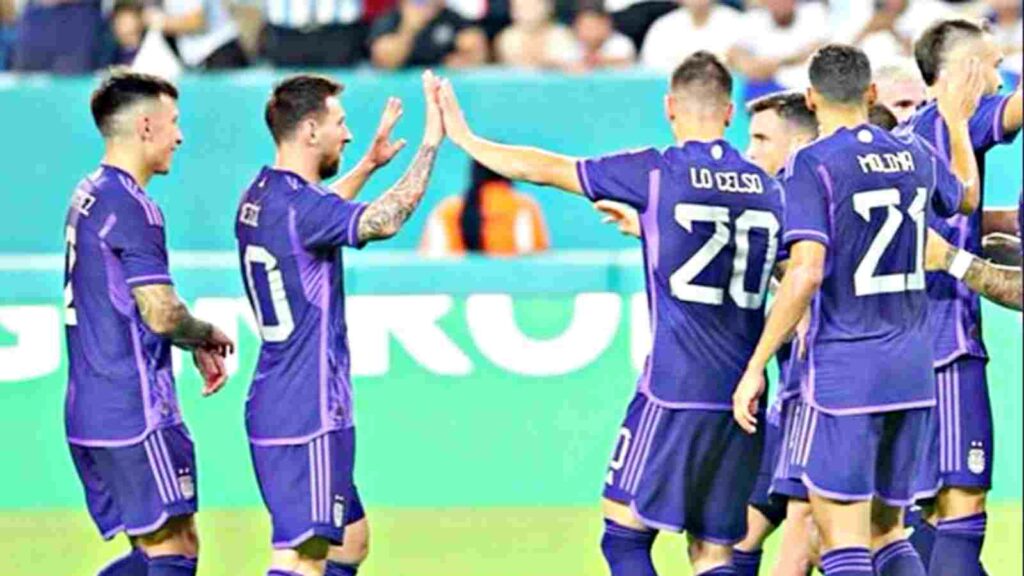 Argentina footballer Lionel Messi has played 163 matches for the country out of which he has scored 88 goals. He is the most capped player for the country and also holds the record for the highest number of goals. He has recently won the Copa America Championship held in Brazil.
Argentina is now 34 games unbeaten, just four games behind the World Record which is currently held by Italy. They will face Jamaica in their next game on Wednesday, 28th September at 5:30 am (IST). As the World Cup is at our doorsteps, fans all over the world hope to continue their favorite team's unbeaten run.
Also Read: Barcelona femeni star beats Lionel Messi and Cristiano Ronaldo to become the highest rated player in FIFA 23