Atletico Madrid will face Real Sociedad on 28th May 2023 at Civitas Metropolitan Stadium. But this would not be a normal match football as the Atletico de Madrid International Union of Penas are urging Atletico Madrid fans to protest against the President of Real Madrid, Florentino Perez.
Florentino Perez and the President of Barcelona Joan Laporta with the Italian giants Juventus are planning to end the domination of the UEFA Champions League. And to end this domination Perez, Laporta, and Juventus have come up with the idea of the European Super League.
Florentino Perez has also expressed this idea to the President of La Liga Javier Tebas. But the President didn't like the idea in the first meeting only and has not given any permission to Perez for continuing this idea of the European Super League. Although Florentino Perez is trying his best to start this league.
But the Atletico de Madrid International Union of Penas with many Premier League clubs is against this idea. According to recent reports, this new league could start in 2024. And sure, the International Union is not happy with this news.
The union is urging the Atletico Madrid fans to wave handkerchiefs against Florentino Perez in the match against Real Sociedad to stop this manipulation. Before the match, the Atletico de Madrid International Union of Penas told the fans, "At 19:03 minutes into the match, take out your handkerchief and shout, 'Enough manipulation."
In case you missed it: Javier Tebas issues first statement after Vinicius' racial abuse incident, says 'LaLiga takes care of its players
What is European Super League headed by Real Madrid President Florentino Perez?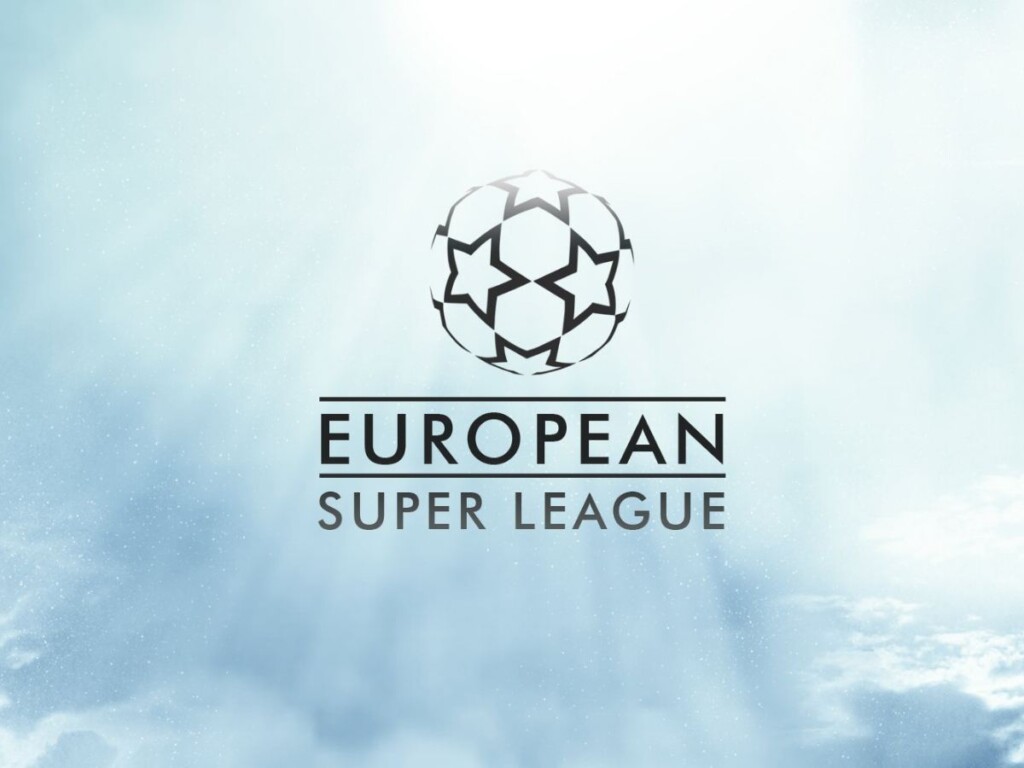 The idea of ESL was announced back in 2021. The European Super League is different from today's UEFA Champions League. ESL will majorly have an opportunity for the small Spanish clubs that play in La Liga. Because the UEFA Champions League does not give much opportunity for small clubs.
The format of the European Super League is also different from other leagues. ESL will have a total of 60-80 teams which will be divided into groups. The chairman of the League would be Florentino Perez with four Vice-chairman.
Each team will play home and away games and the matches would be conducted in a double round-robin format for 18 games per team. There would also be two-legged play-offs just like the Champions League. Each season 197 games would be conducted in the European Super League and out of that 197 games 180 would be group matches and 17 games would be in the knockout stage.
Related News: Cristiano Ronaldo's partner Georgina Rodriguez leaves social media stunned with her jaw-dropping outfit at Cannes Film Festival
Renowned journalist reveals why Gerard Pique with $80 Million net worth will never file legal suit against $300 Million worth Shakira over her new song 'Acrostico'